Nobody enjoys paying taxes, but they are a necessary part of life. Taxes help fund everything from infrastructure projects to public education.
However, there is no sense in paying more than you have to in taxes. A few key mistakes can result in a bigger bill than necessary, which puts more money in Uncle Sam's pocket and less in your own.
Reversing these errors can help you reduce financial stress in your life. Following are seven warning signs that you are paying too much in taxes, and tips for correcting the situation.
You're getting a refund
Do you get a refund each spring when you file your taxes? If so, you are paying too much in taxes over the course of the year.
The IRS says the average tax refund amounts to thousands of dollars. Why is this a bad thing? Because it means taxpayers are having too much money withheld from their paychecks.
Yes, you get that money back later when you file your return. But if you had less withheld from your paycheck in the first place, you could invest that money or even put it in an interest-bearing account.
In essence, having too much money withheld from your paycheck robs you of the power of letting that money work for you throughout the year.
There are a lot of people who are paying more in upfront taxes than they should, and who are taking home smaller paychecks than necessary as a result. It's probably time to make some withholding adjustments.
You don't contribute to a 401(k)
Putting money in a traditional 401(k) plan is one of the best ways to reduce your taxable income and build a retirement nest egg.
The money that goes into a 401(k) is pre-tax, so it lowers your taxable income. If you're in the 24% tax bracket and sock away $15,000 in a 401(k), you can save yourself up to $3,600 in taxes.
And starting next year, maximum contribution levels are increasing for 401(k) plans. In 2023, the maximum contribution you can make will be $22,500, with an additional $7,500 catch-up contribution allowed for those who are 50 or older.
Also, note that you only get the tax break if you contribute to a traditional 401(k) plan. After-tax contributions to a Roth 401(k) plan don't lower your taxable income in the year of contribution. However, the money you put into a Roth 401(k) does grow tax-free for the rest of your life.
You don't contribute to a health savings account
Contributions to a health savings account are tax-deductible. Contributions your employer makes to the account can be excluded from your gross income.
In addition, any earnings you get on the money in an HSA grow tax-free and can be withdrawn tax-free as long as the cash is used to pay for qualified medical expenses.
If you have a high-deductible health plan through your employer, you can opt to contribute to an HSA and lower your overall taxable income.
In 2023, those with self-only coverage will be able to contribute up to $3,850, while those with family coverage will be able to contribute up to $7,750.
You do your own taxes
If you complete your tax return on your own, you might miss out on many legal ways to shrink what you owe to the IRS. 
Having an accountant work on your taxes can save you time, money, and headaches because these experts know how to find credits and deductions.
If you own a business or rental property, have changed your marital status, or simply don't want to deal with the hassle of taxes, consider hiring a tax professional.
You're forgetting to deduct self-employment taxes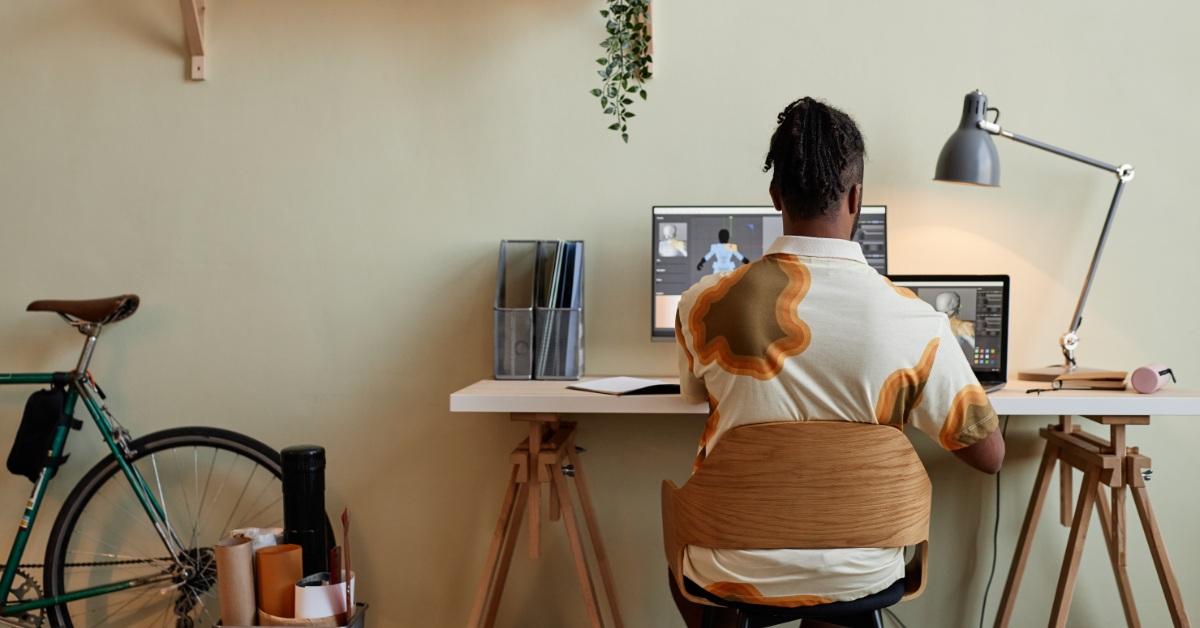 If you're making income from a side hustle, have started your own business, or work as a contractor, you are responsible for paying any taxes you owe on the money you earn. Such taxes include self-employment tax.
The bad news is that you are responsible for paying the entire 15.30% self-employment tax rate — 12.4% for Social Security and 2.9% for Medicare. By contrast, those who work for an employer only pay half this amount, with the employer paying the rest.
The good news is that you can reduce the sting of self-employment taxes by taking a deduction for them on your tax return. Tax software can help you with this process, but you also can consult with a tax professional to guide you through taking the deduction.
You aren't taking the home office deduction
If you use part of your home — be it a house, apartment, condo, or another place of residence — exclusively for business on a regular basis, and it's your principal place of business, you can take a home office deduction.
There are two ways to take the home office deduction: a regular method and a simplified option. The IRS explains the difference on its website, or you can consult with a tax professional.
You're forgetting about tax credits
Deductions are great, but tax credits — which reduce your bill dollar for dollar — ultimately net you more bang for your buck when it comes to reducing what you owe in taxes.
Too many taxpayers overlook the Saver's Credit, which allows people to take a tax credit for money they put into their IRA or retirement plan. Your income must be low enough to qualify for this credit
Another credit that can save you a lot of money is the Earned Income Tax Credit. The aim of the EITC is to help shrink taxes for low- to moderate-income individuals and families. So again, your income must be low enough to qualify.
If you're a student, you can get credits to help deal with the high costs of higher education. The American Opportunity Tax Credit covers qualified expenses for the first four years of schooling, with an annual maximum credit of $2,500 per student.
The Lifetime Learning Credit can help you with tuition and related expenses and saves you up to $2,000 on your return. There is no limit on how many years you can claim this credit.
There are many other tax credits available. Tax software or a tax professional can help you uncover all the credits for which you are eligible.
Bottom line
The government certainly isn't going to complain if you're overpaying your taxes, but the amount of money you take home will suffer.
By reversing a few mistakes, you can put more cash in your pocket, possibly enough to stop living paycheck to paycheck. Now is the time to fix your tax mistakes so you will hold on to more money in 2023.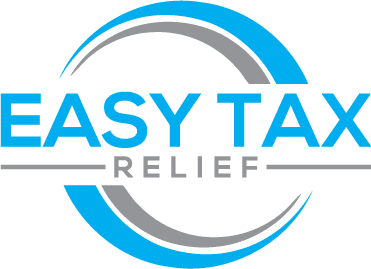 Easy Tax Relief Benefits
Eliminate your tax debt
Potentially reduce the amount you owe
Stop wage garnishments and bank levies
Communicates with the IRS on your behalf