Financial experts often suggest keeping an emergency fund that you can use to pay for unexpected expenses. It's a solid strategy that often works well.
However, this type of fund is not your only resource for dealing with financial calamities. Exploring the following options can eliminate some money stress by helping you stay ready for emergencies.
Purchase insurance
We'll start with another traditional but trusty option.
When you buy insurance, you hope you never have to use it. But it is nice to know it's there in case you need it.
Pet insurance, life insurance, disability insurance, and other types of coverage offer crucial protection when an emergency arises.
For example, instead of paying thousands of dollars for a vet visit or losing your entire income due to an extended illness, insurance can help you preserve savings and your quality of life.
Develop an extra source of income
A job loss is one of the main reasons that people tap into their emergency funds. But another way to offset a potential hit to your income is to develop an additional source of it.
Side hustles, part-time jobs, and other ways to make extra money can help you build a financial cushion.
Even if you only earn a little extra money, that's OK. Every bit helps. And having a secondary source of income can provide an extra safety net if you lose your main job unexpectedly.
Reduce your debts
Reducing your debt load might mean you need to come up with less money in a financial emergency. Once your debt is gone, monthly expenses will drop.
In addition, eliminating debt means you have more money for other things, including saving for unexpected emergencies. It's a win-win for your bank account and your peace of mind.
Cut back on unnecessary spending
It's easy to get swept up in spending money. What might have started as an extra meal out once in a blue moon can quickly become multiple weekly trips.
Cutting back on unnecessary spending helps you boost savings. Start by reviewing expenses such as monthly subscriptions, food delivery costs, and retail shopping. Experiment with cutting a cost or two and see if you miss it.
Open a home equity line of credit
A home equity line of credit (HELOC) allows homeowners to tap into the equity they've built up in their homes. 
It functions similarly to a credit card — you have a line of credit with a limit, and you can use as much or as little of it as you want.
However, you have to pay the money back, and with interest. For this reason, an emergency fund is usually a better place to save for sudden financial needs. But a HELOC can serve as a nice backup to your emergency fund.
Just remember to use a HELOC responsibly: Fail to pay back what you owe, and you risk losing your home.
Make sure you have a credit card — and use it responsibly
Credit cards have a bad reputation, but they can be an important resource in an emergency.
The key to this strategy is to leave room on your card for emergencies. If you spend up to the borrowing limit on your card, you won't be able to use it in an emergency.
Also, if you use the card for an emergency, try to pay off your debt as soon as you can, since doing so can help you avoid high interest costs.
Keep extra cash at home
Even though money management has become increasingly digital, cash can still play an essential role in emergency preparedness. 
If you ever need money for a last-minute emergency or expense, having a stash of cash at home can be helpful. Just make sure you keep it somewhere safe.
Put money in an HSA or FSA
Medical expenses can add up quickly, even with stellar health insurance. But saving money in a health savings account or flexible savings account can be a great way to prepare for medical emergencies.
You can set aside money in these accounts tax-free and use the funds to cover various eligible health expenses, including unexpected or large medical bills.
Create an estate plan
Few of us like to prepare estate plans and wills because doing so forces us to confront our mortality. But in some ways, an estate plan is the ultimate financial gift to the people you love.
Estate plans allow you to ensure that loved ones can pay for necessary expenses and stay afloat after you are gone. It's like the ultimate emergency fund that you prepare for the people you love.
Take advantage of tax breaks
Tax breaks can help you grow your savings stash. 
Whether you contribute to tax-deferred retirement accounts, make tax-deductible donations to a charity, or simply work with a tax accountant to find deductions, smart tax moves can improve your finances.
So make sure you understand your options and utilize the tax breaks that make sense for your financial situation.
Bottom line
Emergencies are stressful, whether it's an unexpected trip to the hospital, losing a job, or needing to complete sudden home repairs.
But even though it's challenging to prepare for unforeseen expenses, it's still essential to do so. Having the right resources during an emergency can help keep your finances afloat.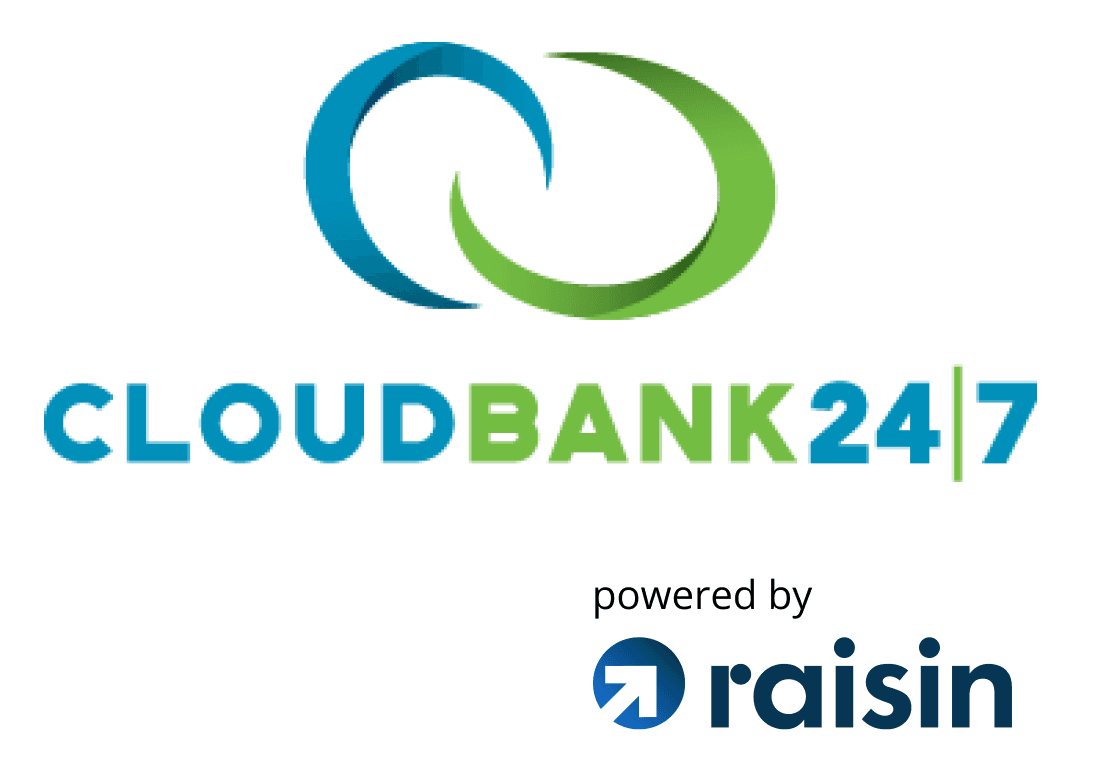 CloudBank 24/7 High Yield Savings Account Benefits
Incredible 5.26% APY1 to boost your savings
Interest is compounded daily and posted to your account monthly
Enjoy 24/7 online access to your account and funds
FDIC insured through Third Coast Bank SSB, no fees, $1 minimum deposit