You've probably noticed the hit your wallet takes every time you have to refill your car at the gas station. Higher gas prices are impacting anything that runs on fuel, but it can also have a ripple effect on the supply chain. Products need to move around the world to stock local shops and grocery stores. The astronomical rise of the cost of gas has to be accounted for somewhere.
Unfortunately, it's on us.
Some of the everyday products and services you may use aren't safe from these increases. As gas prices reach the highest level ever seen, it's consumers who are struggling to find ways to afford their necessities. Here are some of the products that will cost you most because of rising gas prices.
Rideshares
Even if you decide to take a rideshare or a cab to attempt to avoid paying high gas prices for your own car, the increases could still affect you. Uber and Lyft, for example, are adding fuel surcharges to their fees to help drivers cover the rising cost of gas. The fees will likely last for the next two months. In a statement about the hike in prices, Lyft shared, "This will help offset fuel costs, which also helps more drivers stay on the road."
Produce
Fruits and vegetables could be hit in several places on the supply chain due to rising gas prices. First, farmers might be hit by gas increases due to running farm equipment to harvest crops. Then, transportation costs could add additional fees to get products from farms to your grocery store.
Airline tickets
Some people may decide to ditch the traditional summer road trip because of skyrocketing gas prices and fly instead, thinking it may be cheaper. Those hopes of saving money will likely be dashed. The rising cost of fuel directly impacts each airline carrier's budget. That cost often gets passed along to consumers.
Dining out
Many restaurants are struggling due to closures and reduction in customers as a result of the COVID-19 pandemic. Now, these businesses face increasing costs of supplies and food, which likely will be seen in more expensive menu items.
Housing
The cost of buying and renting a home has been on the rise — there is a lot of demand and not enough supply — inventory has reached a 12-month low. Adding to the housing crisis is the fact that the increase in fuel costs (which is often used to heat a home and supply hot water), may also mean an increase in rent.
For homeowners, products used to make repairs and replacements on everything from major appliances to roofing materials are also going up due to the cost of delivering these items to suppliers.
Delivery fees
Small businesses that deliver lumber, furniture, or other consumer products may be struggling with their bottom lines as they have to fill up their gas tanks on delivery vehicles to get their products from warehouses to customer destinations. Because of that, some businesses are reluctantly adding or raising delivery fees to cover the extra cost of transporting their products or local homes or businesses.
Clothing
Transporting products can be an expensive proposition when gas prices are high, leading to clothing companies passing that cost on to consumers. Some synthetic fabrics like polyester blends are developed with oil, which could also put a dent on prices.
Food delivery
Services like Uber Eats, Grubhub. and DoorDash saw an increase in interest during the pandemic, picking up customers who prefer delivering to their door. Soaring gas prices make it more expensive for delivery drivers who may have to pay for their gas from their own pockets.
Uber Eats and Grubhub, however, recently announced that they are giving their drivers a pay increase to offset the costs. DoorDash said it will be starting a gas rewards program that will give their drivers cash back for gas purchases. These increases may be felt by customers.
Pro tip: By using the best credit cards for gas you may also earn rewards or points that could help you find a little solace in your spending.
Paper products
Both toilet paper and paper towels may cost you a bit more at the supermarket due to the reliance on gas to produce and also deliver these products. When the pandemic first hit in 2020, many saw toilet paper quickly disappearing from shelves and appearing at exorbitant prices on Amazon. Hopefully, this time it's not as dire.
Bottom line
There is a ripple effect happening in so many markets as a result of rising gas prices, and we are seeing it in the prices of many of our everyday necessities. The cost of products at the grocery store and shops are going up, along with menu items at restaurants and fast food eateries. Even the cost of services are hitting our wallets hard.
All of these increases can be especially difficult for those on a fixed income. Tightening our budgets is one way to attempt to mitigate the financial strain, but the hope lies in these costs leveling out (and lowering) sooner rather than later.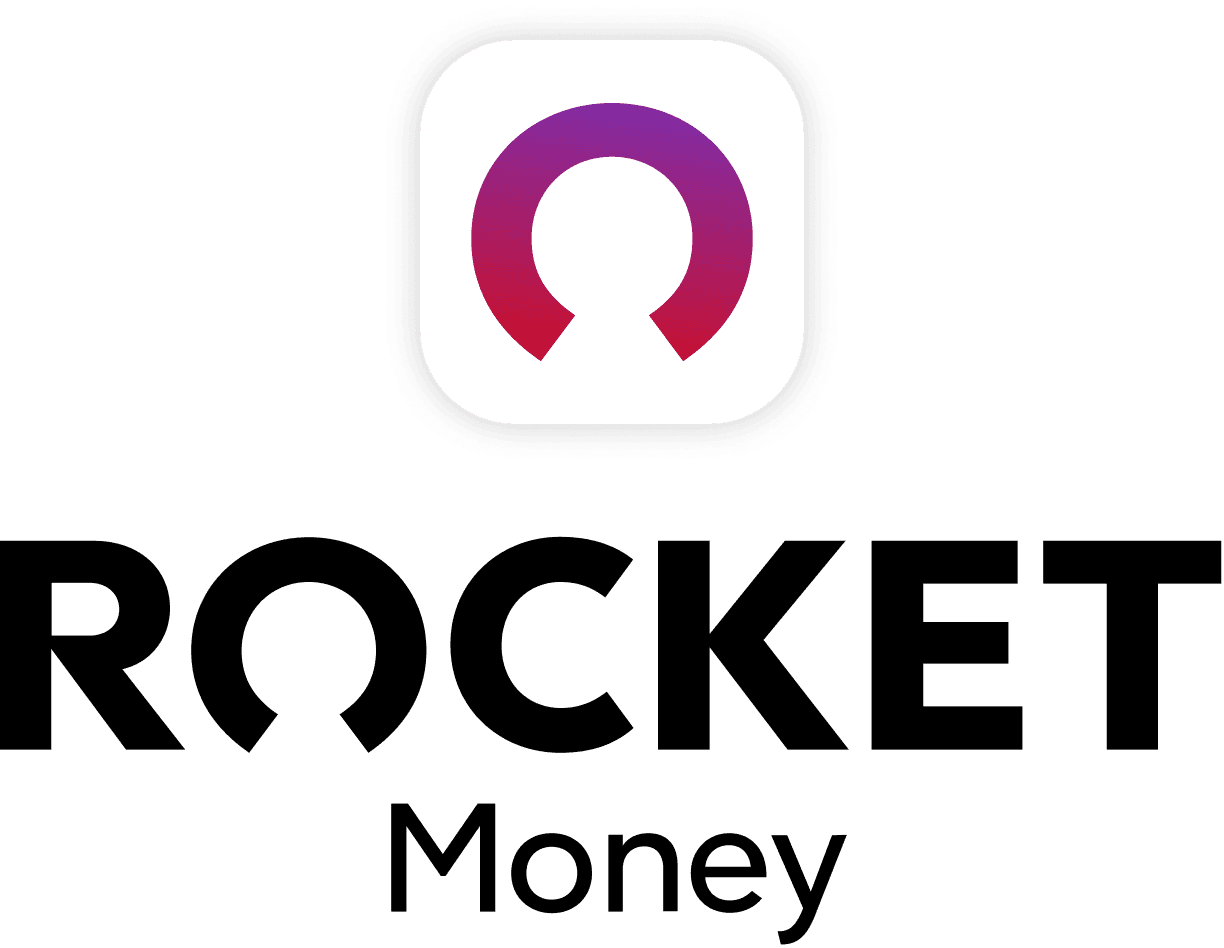 Rocket Money Benefits
Automatically find and cancel subscriptions
Slash your monthly phone, cable, and internet bills
Save an average of up to $720 a year