There are plenty of benefits to getting a dog. They're adorable, they make great companions, and research shows that having a furry friend at home can make us both happier and healthier. 
But before you bring home your new best friend, it's important to consider all the spending and responsibilities dog ownership entails, from a training schedule to the unexpected costs to own a pet.
Here are 10 crucial questions to ask yourself before getting a dog.
Can I afford a dog?
This goes far beyond just the cost of the dog you want to buy or an adoption fee. Being a dog owner comes with plenty of other costs. 
This includes food, vet bills (including regular check-ups, vaccines, and preventive medications), other day-to-day items dogs need (leashes, toys, beds), and, of course, treats.
If you work long days, you may also need to factor in the cost of a dog walker. Of course, many dog owners will say the love they feel for their pups is truly priceless, but these costs should still be considered before taking a furry friend home.
Are pets permitted where I live?
It's also crucial to make sure dogs, and in particular, the breed you wish to get, are permitted where you live. Some landlords don't allow dogs at all, while others may have weight limits on pets or not allow specific breeds.
Some apartments also charge a pet fee, which may be a one-time payment or could be a monthly fee (some buildings even charge both). This is another thing to factor in when considering if you can afford a dog.
Am I home enough to care for a dog?
As far as pets go, dogs are rather high maintenance. They are social animals and they require quite a bit of attention. 
It's true that most dogs do spend around 50% of their days sleeping, with some larger breeds and young pups sleeping even more, but that doesn't mean they can, or should be left home alone all the time.
If you travel a lot or regularly work long hours, and simply aren't home enough to play, exercise, socialize, and give affection to a dog, this may not be the best time to get one.
Will my dog get enough exercise?
How much exercise a dog requires depends on the size and the breed. Some breeds, like Border Collies, are very high-energy and need to be exercised more, while others, like bulldogs, tend to be more low-energy.
Still, even dogs that don't need a whole lot of exercise (like small breeds) should still be active enough to stay healthy. This could mean walks, visits to the park, or regular games of fetch. 
Some dog owners also hire walkers so their pups can get exercise while they're away at work.
Can I afford vet bills?
If your dog has an unexpected injury or falls ill, the vet bills can really pile up. But even if your pup is perfectly healthy, regular check-ups and keeping up with vaccines and other maintenance can be pricey as well. 
Rover.com estimates that routine vet visits typically cost around $70 to $100 each time, and flea and tick prevention can cost around $50 to $200 per year.
Pro tip: Looking into the best pet insurance policies may save you money on unexpected vet visits.
Do I have time to train a dog?
Like us, dogs are individuals, and how quickly they learn can vary a great deal from pup to pup. Some dogs pick up potty training in just a few weeks, while others take months. 
Some pups have no problem with crate training and even seem to enjoy their space, while others will whine incessantly.
Before getting a pup, it's crucial to ask yourself if you have the time and patience to train them. Hiring a professional trainer is also an option, but that's another cost to factor in.
What breeds should I consider?
Think about your living situation realistically and understand the needs of dogs of different sizes and breeds before bringing one home. 
You may love German Shepherds, but if you live in a city apartment, you just may not have the space for these dogs to run, play, and get their energy out.
Some dogs, like dachshunds and corgis, are great for apartment living, while others, like collies and labs, do better with big open spaces.
Is my home safe for a dog?
Dogs are curious creatures, and puppies especially are known for getting into places they shouldn't. If you currently live without animals, you'll need to do serious pet-proofing before bringing a dog home.
Certain foods — like grapes, chocolate, and garlic — can be toxic for dogs, and you'll need to make sure household cleaning products, and anything else a young pup may be tempted to take a lick of, are far out of reach. 
If you're bringing a puppy home, it may be wise to move breakable items out of reach as well in preparation for the "zoomies."
Is everyone in my home comfortable with dogs?
One of the great things about dog ownership is how quickly they can become a part of the family. With that being said, it's important that everyone living in your home is comfortable having a dog in their space.
If someone in your home is afraid, allergic, or not willing to be in on the training process (it's much harder to make "no begging" stick if one human is always sharing their dinner with the dog), it may not be the right environment for a new pet.
What are your future plans?
Getting a dog is a commitment. You have a life outside of your dog, but you and your family are the only life your dog knows, so it's crucial to make sure you can give your furry friend a good one.
If you're uncertain that you'll be living in the same city, have the time to commit to your dog in the future, or have the space for a pet, those questions should be answered before you bring one into your home. 
If you plan to make big changes to your home life, like having a child, that should be considered before getting a dog, and perhaps in the training process as well.
Bottom line
Because dogs require so much time, effort, and money, there are a lot of things to consider before taking one home. 
If you're absolutely set on getting a pup, but unsure if you can pay all the expenses, there are plenty of simple side hustles and ways to make extra money that you may be able to pick up.
While bringing a dog home is a big decision, it can be one of the best ones you'll ever make for those who can commit.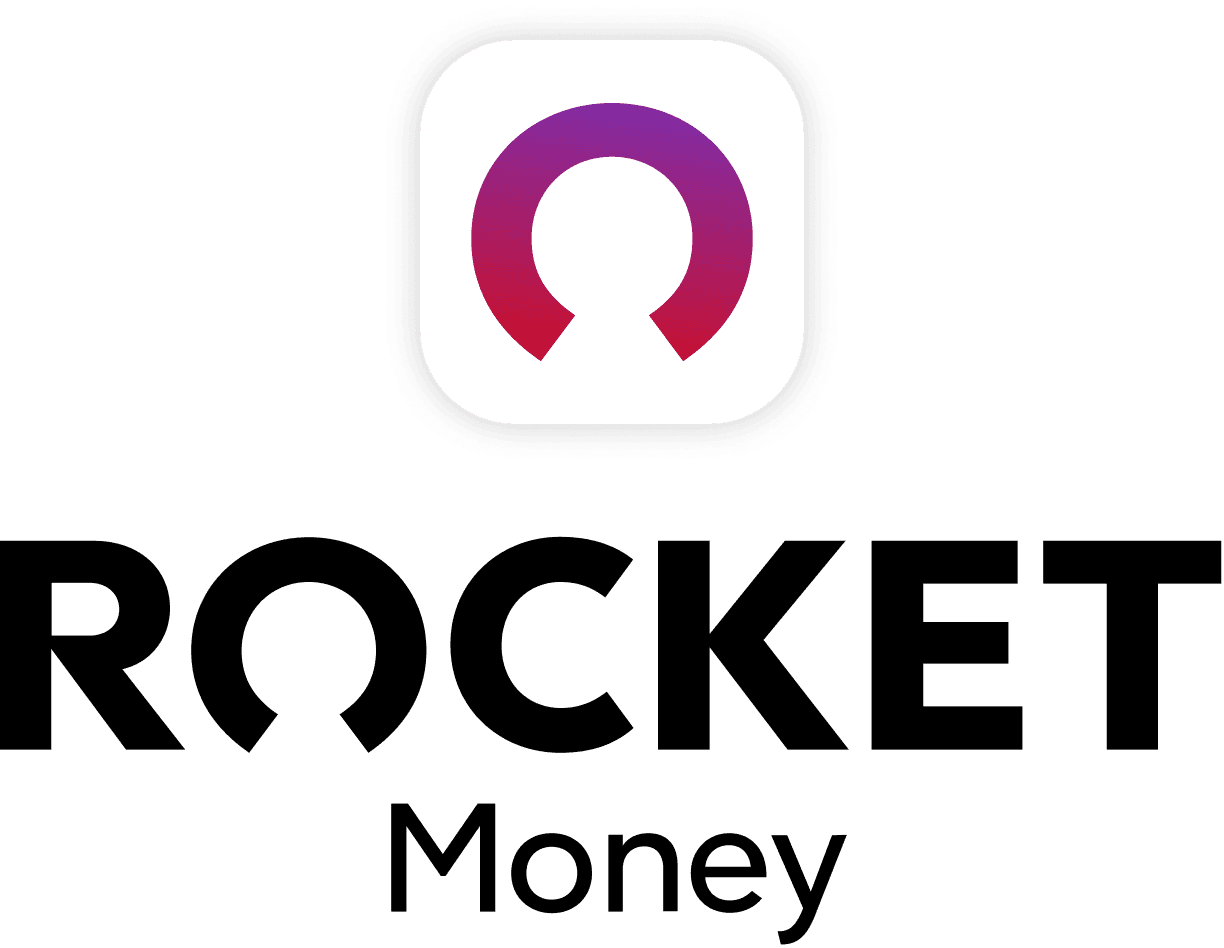 Rocket Money Benefits
Automatically find and cancel subscriptions
Slash your monthly phone, cable, and internet bills
Save an average of up to $720 a year