Many working Americans are counting down the days until they can retire, but retirement may not be all that you hope it will be.
Sure, not living paycheck to paycheck sounds good, but are you financially ready to make that kind of change, and is that kind of change the right decision for you?
Here are a few things you should consider before you decide to hand in your retirement letter and stop working, especially if you're hoping to retire early.
Resolve $10,000 or more of your debt
Credit card debt is suffocating. It constantly weighs on your mind and controls every choice you make. You can end up emotionally and even physically drained from it. And even though you make regular payments, it feels like you can never make any progress because of the interest.
National Debt Relief could help you resolve your credit card debt with an affordable plan that works for you. Just tell them your situation, then find out your debt relief options.
How to get National Debt Relief to help you resolve your debt: Sign up for a free debt assessment here. (Do not skip this step!) By signing up for a free assessment, National Debt Relief can assist you in settling your debt, but only if you schedule the assessment.
SPONSORED
You can't go back to work easily
You might think you can retire now and go back to work later if it doesn't work out. That might sound good in theory, but you may be surprised when you try to re-enter the workforce and can't get rehired.  

Potential employers may not want to take a chance on someone who gave up on their career once already or doesn't have recent work experience because they've been retired for several years.
You might be bored
Retirement sounds like a great option when you can play golf and go out to lunch every day with friends.
But are you going to be happy about doing that over and over again with no end in sight? And if not, remember that it can be tiring trying to do new things each day when you're not going to a job regularly.
You could run out of money
It's important to have enough money saved up so you can live comfortably when you're retired. But if you retire early, you'll likely need an even bigger nest egg.
Review your retirement investments and consider talking to a financial advisor who specializes in retirement plans. You might be surprised by how much more money you need to retire early.
Don't let home repairs drain your bank account
Did you know if your air conditioner stops working, your homeowner's insurance won't cover it? Same with plumbing, electrical issues, appliances, and more. Not being able to make repairs could leave you in a bad situation — but a home warranty could protect you against surprise expenses.
Whether you're a brand-new homeowner or you've owned your home for years, a plan from Choice Home Warranty could pick up the slack where homeowner's insurance falls short.
If a covered system in your home breaks down, you can call their hotline 24/7 for assistance to get it repaired. They have a network of over 15,000 technicians that can assist you, making sure any issue can be taken care of swiftly — without breaking the bank.
Not sure if it's for you? Rest easy: they were named one of the "Best Home Warranty Companies" by US News 360 Reviews and were awarded Best Company's 2020 Consumer's Choice Award. For a limited time, you can get your first month free when you sign up for a Single Payment home warranty plan.
You haven't thought about other income sources
Early retirement can be appealing, but you may not be able to rely on some income sources if you retire too early. You'll have to factor in the minimum age you can begin taking money out of a retirement account like a 401(k), IRA, or Roth IRA (usually age 59 ½).
You should also consider how early you can begin to receive Social Security and if you can hold off and take distributions later so you can receive larger monthly checks. 
You'll also need to review any potential pension plan you may have with your company and if there are minimum age restrictions on receiving payments.
You don't have hobbies to keep you busy
You may think it will be nice to relax and not have to go to the office anymore. But what are you going to do instead?
A hobby can be a great way to fill your time and you might even be able to make it into a side hustle if you want to earn some extra cash. 
But it's a good idea to start thinking now about what to do on a regular retired day or you could get bored fast.
You can lose the respect of others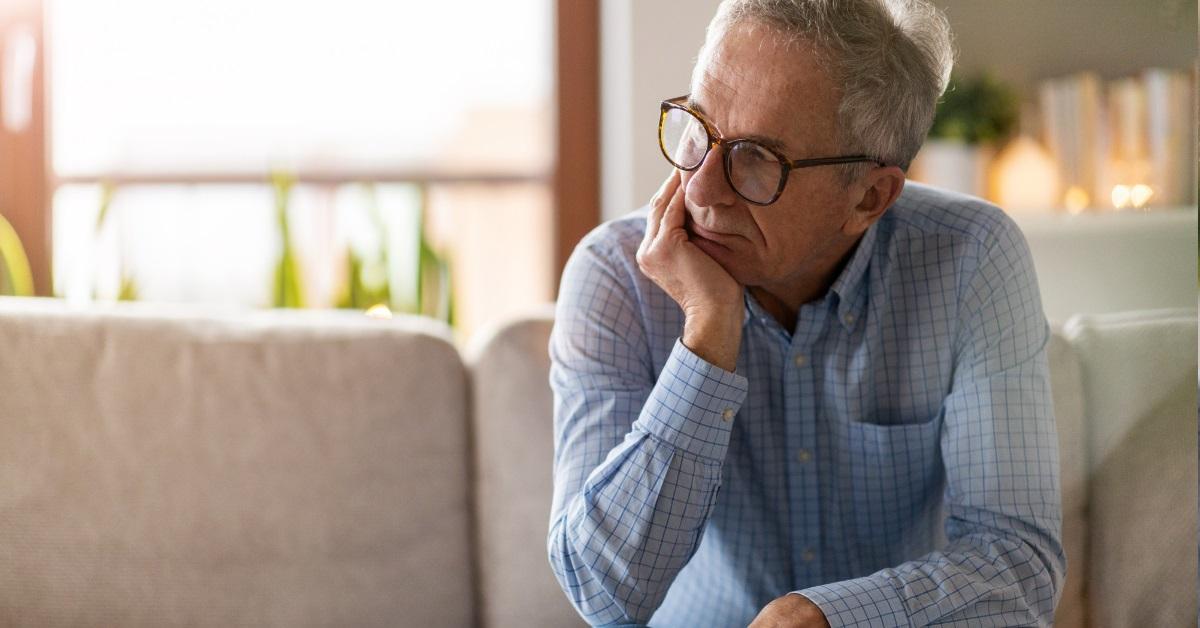 You might think you're going to have a great time retiring early and letting all of your friends and family know how amazing it is to not have to work anymore.
But others may see it as lazy or bragging, which could affect your relationships. They also might not be willing to come to your aid later on if you find yourself in financial distress because you retired too early and need help.
You're motivated by a fear of missing out
You may want to retire because you're missing out on the fun that other people are having. Retired people go on vacations, throw parties on weeknights, and spend all day at the golf course.
But a fear of missing out could lead you to make decisions that aren't thought out or financially sound. Don't jump without a plan just because you don't want to miss out.
Remember, it can work both ways. You may be at home bored and thinking you're now missing out on new projects and exciting work where you just left.
You don't get to spend as much time with friends and family as you think
You might be ready to retire and spend time with family and friends, but those family and friends could still have jobs.
Think about the people you may want to catch up with at lunch or hang out with during the day and remember that they could still be working.
You want an easy way out of your job
Your job could be wearing you down or weighing on your physical and mental health. It could be a good idea for you to get out of the situation and find something else.
But consider other work options before you hand in your retirement letter and go home. 
Perhaps it's just a bad boss you need to get away from or maybe you can use your talents and earn more money at a different company or organization rather than simply retiring.
You have health issues
Health issues can be an important factor when deciding whether you should retire. You may receive good health benefits in your current position including drug benefits or vision and dental benefits. 
These benefits may not be as good if you retire without a backup plan or are too young to get access to your Medicare benefits, which don't start until age 65.
Your spouse is still working
You're probably excited about retiring to spend more time with your spouse. Perhaps you have plans to travel more or do fun activities during the day together like dining out or going to the movies.
But your plans will come to a halting stop if you still have a spouse who is working full-time or part-time.
It's important to factor in your spouse's job situation when you think about your own retirement or you might be surprised by your expectations not being met.
You haven't considered other options
You may think your only option is to retire. But you have other options to consider such as going back to school or making a career change that still utilizes your talents.
Consider other paths before you assume that your only two options are your current job or no job.
You'll just watch television
One sobering statistic about older Americans is the number of hours of television they watch each day.
According to one study, adults 65 to 74 years old watch 4.25 hours of television per day while adults over 75 watch 4.79 hours of TV each day. That compares with 3.3 hours for the younger 55-64 age group.
It's good to think about what you're going to do with all your time if doing nothing other than watching television all day sounds boring to you.
It's a long-term decision
You may be motivated to quit now because you're sick of working. But have you thought about beyond now? If you retire when you're 50 years old, what does 60 or 70 years old look like to you? 
Have you had time to grow your wealth enough to retire early? Consider the long-term implications of your decision. If being retired for 30 or 40 years sounds scary, then you may want to reconsider your choices.
Bottom line
There are plenty of reasons to retire early, but it's important to consider all factors before making the leap.
You should also create an estimated retirement budget that includes one-time costs like vacations as well as everyday needs like a mortgage, utilities, and groceries.
And remember the non-financial implications of retiring early. Make sure you have an idea of what to do to keep yourself motivated each day.
National Debt Relief Benefits
No upfront fees
One-on-one evaluation with a debt counseling expert
For people with $7,500 in unsecured debts and up