ChatGPT is currently the most recognized name in the growing industry of AI chatbots. Unlike sci-fi's concept of AI (think "Blade Runner" or "The Terminator"), chatbots like ChatGPT don't think for themselves.
Instead, they curate information from across the web to provide quick, succinct answers to users' questions — which makes them an invaluable tool for anyone who wants useful information on topics like finance delivered as quickly as possible.
We discuss how ChatGPT can benefit from that database and actually use the information to help you grow your wealth and retire earlier than you planned.
Research side gigs
You might want to pick up a side gig to supplement your savings before you leave the workforce. Or, maybe you want to supplement your retirement income with a side gig once you leave your job.
Either way, asking ChatGPT a question like "What are the best side gigs for retirees?" turns up a useful list of ideas that range from freelance writing to personal shopping, house sitting, consulting, and beyond. It's a great research tool to help you get started.
Create a concrete plan of action for starting your side hustle
Have you entertained the idea of starting a specific side hustle before but haven't been able to follow through? ChatGPT is a fantastic tool for helping you figure out exactly how to move your money-making idea from dream to reality.
For instance, start by asking a question like, "What materials do I need to start my own sewing business?" or "How much does it cost to start an Etsy shop?" The answer will give you a better idea of the real costs and requirements of certain side gigs.
From there, you can create both a budget and a detailed plan of action for actually starting your income-generating side job.
Estimate your retirement costs
Not sure exactly how much money you'll need to retire comfortably? Neither is ChatGPT. Remember, it's an information-gathering tool, not a substitute for a real human. But throwing numbers at ChatGPT and asking if that number is enough to retire on can help.
Consider asking questions with a specific number in mind, like, "Is $500,000 enough to retire on?"
You won't get a simple yes or no, but you will get a list of factors to consider as you decide how much money you need to retire, such as healthcare costs and the cost of living in your area. From there, you can start to work out the financial details of your own retirement.
Write better sales copy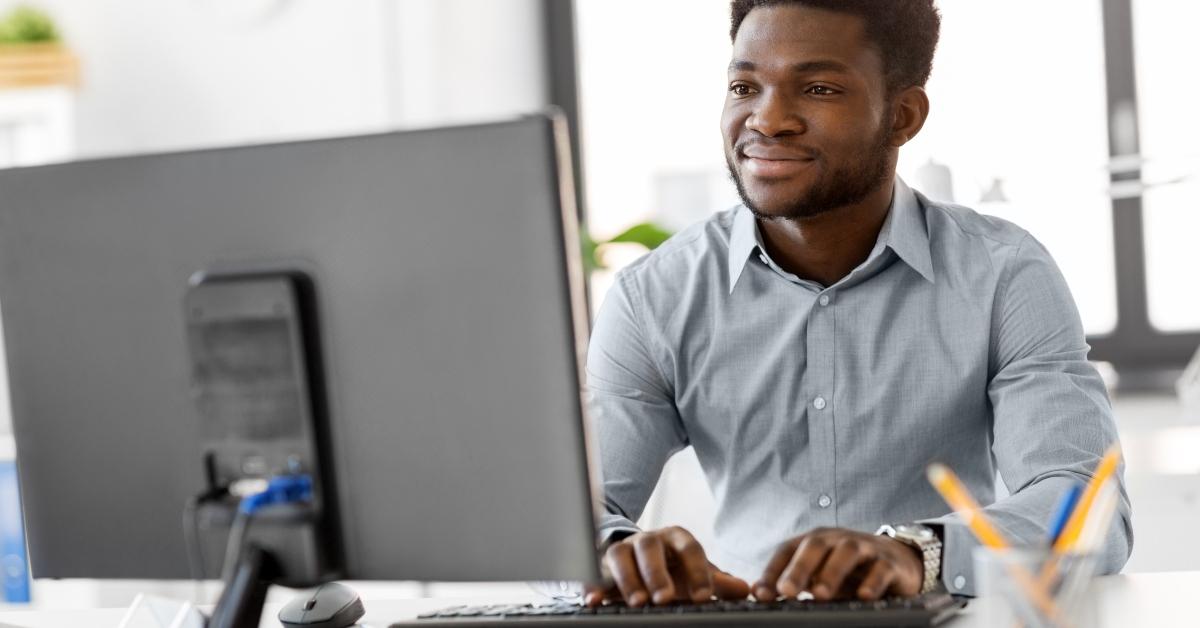 Whether you're listing products on your Etsy shop, selling on eBay, or running Facebook ads as a means to grow your wealth, you need interesting ad content that attracts potential customers to your site.
While ChatGPT isn't a replacement for human-created content, it can be a useful tool to help you map out content that can generate revenue — starting with ad copy.
Not sure where to start? Asking ChatGPT general questions like "How can I write better ad copy?" or giving it detailed instructions like "Write a compelling advertisement for a product targeting millennials" should help you come up with an outline for creating your own audience-focused content.
Get tips for writing a better house listing
Planning to make money for retirement by selling your house and downsizing? A snappy real estate listing is the first step to bringing potential buyers to your property.
Try asking ChatGPT to write a real estate listing for a specific property, tweak the outline you get back from the chatbot, and pair it with eye-catching photos to create a listing that attracts attention.
Set a retirement budget
Whether you're trying to drastically cut down your spending as part of the financial independence, retire early (FIRE) movement or you want to cut back on a smaller scale, ChatGPT's pointers can help you meet your savings goals.
The chatbot can give you ideas on cutting back on general spending, but it can also give you detailed tips on how to slim down one specific area of your budget, like food. You can even use the tool to help set the right long-term budget as you near retirement.
Generate blog ideas for your side hustle
If you make money through ad revenue on a website — for instance, your recipe blog — you need readers, which means you need attention-grabbing topics. 
ChatGPT can quickly create a list of potential blog ideas for you to cover so you can bring in more audience members.
For instance, asking "What are the best blog topic ideas for a hiking blog?" generates a list of topics you might not have covered yet but that could intrigue your current readers and help you expand into a wider audience.
Tailor your content for search engines
If you have plenty of good blog ideas but aren't drumming up the traffic you anticipated, you might just need better search engine optimization (SEO), and ChatGPT is here to help.
You can ask ChatGPT to teach about basic SEO principles with examples. Alternatively, you can type in the titles of posts you've already written and ask the chatbot to generate more interesting or SEO-based headlines.
Implementing these tactics might help you boost your readership and grow your ad revenue, boosting your retirement savings.
Find resume pointers to get a higher-paying job
Trying to get a better-paying job or add another revenue stream to fund your early retirement? 
ChatGPT can't write your resume for you, but it can help you improve your existing resume and give you general tips on what today's hiring managers are looking for when they scan resumes.
Get a list of financial planners in your area
Once you've decided to seek individualized retirement advice from a financial planner, ChatGPT can help you find services in your area.
For instance, if you ask it to curate a list of local financial planners, it will spit back several financial services in your area with their addresses and a quick summary of their specialties.
Naturally, ChatGPT also includes a caveat about the importance of doing your own research into each planner so you can find a trustworthy provider whose services meet your needs. Also, note that the data in the current web version of ChatGPT is more than 18 months old.
Bottom line
ChatGPT can't give you personalized retirement advice, write a retirement plan for you, or tell you how to invest your funds. It also can't replace the value of a financial advisor.
However, it can provide plenty of help to grow your retirement nest egg by finding extra income opportunities. It can also help you build a budget or get an estimate of how much money you'll need to retire.
Retirement is complicated, and you'll benefit from using every possible resource at your fingertips to get there, ChatGPT included. You can use the tool to help you get on track to retire early so that you can best enjoy the life you want to live.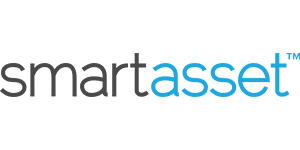 Smart Asset Benefits
Get matched with fiduciary financial advisors
Advisors are vetted and certified fiduciaries
Take the mystery out of retirement planning
Their matching tool is free
FinanceBuzz doesn't invest its money with this provider, but they are our referral partner. We get paid by them only if you click to them from our website and take a qualifying action (for example, opening an account.)