Planning to retire can be stressful when you consider all of your expenses on a fixed income.
But you may be surprised that you can plan for your retirement now to make your future easier to handle, and you could even retire early with the right planning.
So what can you do before you turn 50 to ensure you're on the right track? Here are a few critical moves to get you started.
Create an estimated budget
The best place to start when preparing for your retirement is to create an estimated budget for how much you expect to spend when you're retired. You should include everyday costs like groceries and utilities and one-time expenses like vacations.
It's also a good idea to sit down with your current budget and look at it as a way to bump up your retirement savings. 
You may find extra cash you can put toward retirement savings or new ways to keep some cash in your pocket for retirement instead of throwing money away.
Make sure you have an emergency fund
An emergency fund is an important piece of your budget to cover any surprising cost such as health issues, car trouble, or a major home repair.
But an emergency fund can also help you prepare for retirement. If you have an emergency, you can dip into the fund to cover costs instead of taking money out of a retirement fund or using debt.
Downsize your debt
You don't want to retire with debt on your balance sheet or have to worry about paying down debt with a fixed retirement income.
Coming up with a plan to pay down your debt is a great thing to do before you turn 50 years old. It can help you get that debt off your retirement budget and free up your cash to invest in retirement funds.
Invest in an IRA
You may have a retirement account through your employer such as a 401(k) and that can be a great asset for your retirement plans when you're trying to grow your wealth.
But you also might want to invest in an IRA, which is an individual retirement account not connected to your employer. 
An IRA may have more options for you to invest in and you could also qualify for a Roth IRA, which has additional tax benefits.
Rebalance your portfolio
You may have started to invest in retirement when you could take bigger risks with your investments. After all, you would have plenty of working years to make up for any losses on those risks.
But as you get closer to retirement age, you may want to rethink those risky investments in your portfolio. Instead, consider rebalancing your funds and take on less risk because you won't be able to make up for any losses as easily when you get close to retirement.
Start researching long-term care insurance
Another important piece of your retirement plan could be long-term care insurance, which could cover things like assisted living and nursing home care as well as other medical coverage.
You may not want to start investing in long-term care yet, but it's good to get an idea of costs and what benefits you may want to add to your estimated budget as you plan.
Check on your Social Security benefits
It's a good idea to assess your estimated Social Security benefits now to help you plan for your retirement.
Check out the Social Security Administration's website for a calculator to estimate how much you should expect in monthly Social Security payments. You should also make a my Social Security account which offers personalized tools.
And remember that delaying your Social Security payments could boost your monthly payments when you decide to start collecting your payments.
Reassess education expenses
One expense that you may have on your balance sheet now is college for your children.
This can be a major expense and if you're having trouble with a tight budget, you may have to choose your retirement over your kids' education.
Remember that your children can pay off their college education over a long period while you need your retirement sooner. Pay yourself and your retirement fund first before you consider helping others.
Consider a side hustle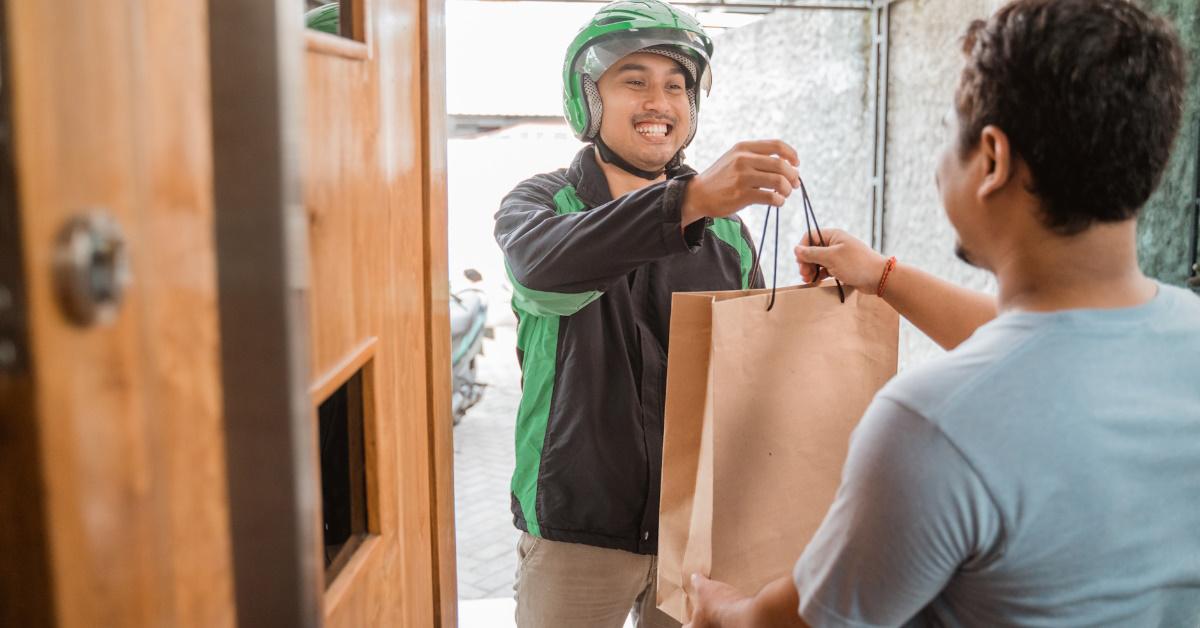 You may want to take on a side hustle if you're coming up short in your current budget to save for retirement or just want some extra cash on hand specifically for retirement purposes.
A side hustle could be a few hours a week or a few extra hours a day, and can work within your current schedule to earn you some extra cash. You may even want to try a hobby or interest you plan to continue to participate in after you retire.
Sit down with a financial advisor
Sometimes it's important to have an advisor with a sound footing in finance to help you see additional avenues for your retirement or give you advice on what to do with your portfolio.
Check in with a financial advisor who specializes in pre-retirement planning so you can get your budget and finances in order now. Setting your finances in place today can be a great way to be successful with your funds when you retire.
Think about working longer
If you still have large gaps in your retirement budget, you may have to consider working longer. You could also add work years to your budget if you enjoy your career and want to continue working past the typical retirement age.
Depending on your job, you also may want to use this time as a way to pivot to a position that may not be as physically demanding if you want to still work for several years to come.
Bottom line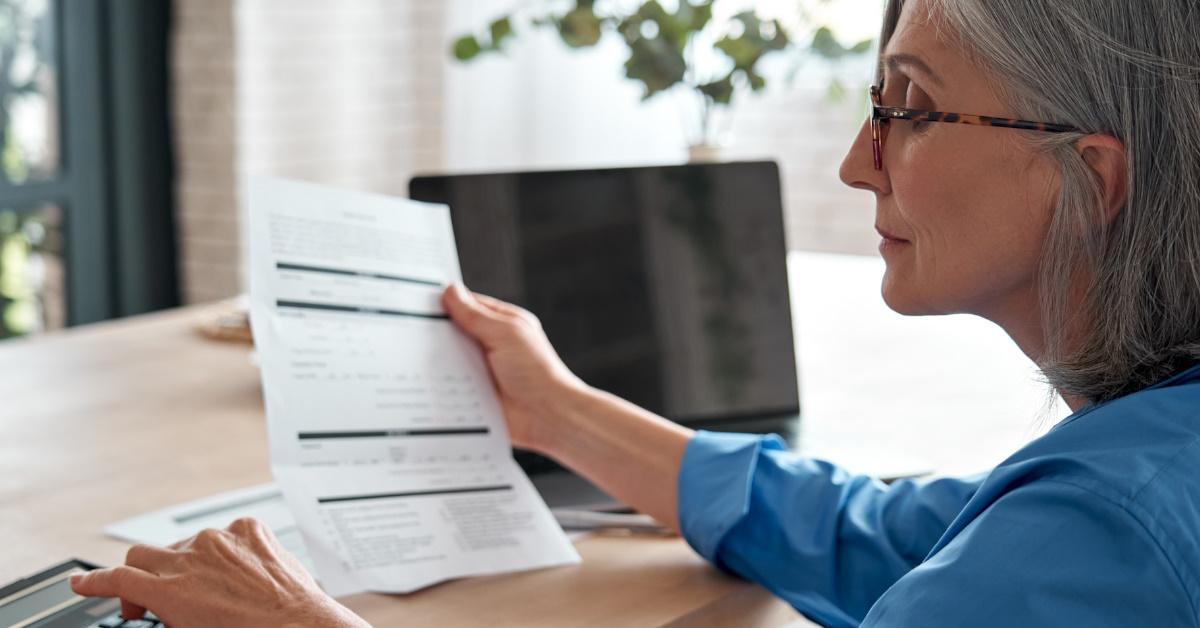 Remember to keep your estimated budget updated so you can revisit it and make adjustments depending on your changing circumstances. 
A job loss, career change, or salary bonus could make a big difference to your estimated funds and retirement date.
It's also a good idea to find other ways to boost your retirement funds such as a side hustle or selling items you no longer want to make some additional cash.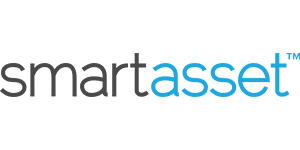 Smart Asset Benefits
Get matched with fiduciary financial advisors
Advisors are vetted and certified fiduciaries
Take the mystery out of retirement planning
Their matching tool is free
Paid Non-Client Promotion