Planning for retirement is an important step for your future. But are you planning the right way?
You might need to address some flaws in your plans if you want to retire, or even retire early, with enough to live the life you desire.
Review your retirement strategy and confirm you aren't making these mistakes that could lead to failure.
Waiting to save
If you're decades away from retirement, you may think you don't need to start saving money just yet.
But saving early gives your funds more time to earn interest and rise with the stock market. And depending on your investment account, you may be able to reinvest that money to expand your portfolio.
A little saving now can make you more when you retire than if you try to catch up later on.
Abandoning your emergency fund
An emergency fund is a great thing to have now in case of unexpected costs, like health issues or home repairs. That emergency fund will also help you in retirement.
It's important to keep that fund flush with cash, no matter your age. You don't want to be scrambling for emergency cash on a fixed retirement income and nothing more.
Taking on too much risk
It's one thing to make some risky investments when you're younger and still working. After all, there is time to make up for any losses later in your career.
But remember to revisit your portfolio regularly and rebalance it to take on less risk as you get closer to retirement. You don't want to have to work longer because you didn't prepare for dips in the market.
Setting a hard retirement date
Setting a retirement date can create a great goal to work toward as you save.
But that retirement date may have to change, so you need to be ready to adjust your plan. Be prepared to adjust for drops in the market, job loss, or other major problems that could change your retirement date.
Setting and forgetting your retirement budget
You may think you're doing fine with your retirement plan because you created an estimated monthly budget for retirement years ago.
But when was the last time you revised that budget? Set a specific time to revisit your estimated budget regularly and adjust it as needed. Things like healthcare, kids moving out or back in, or family issues may change your budget plans.
Locking in your monthly savings amount
Getting a raise is a great accomplishment that should be celebrated. However, it should also be a time for you to revisit your retirement investment strategies.
Your higher salary gives you an opportunity to save more each month for your retirement investments or for a retirement savings account.
Investing heavily in one sector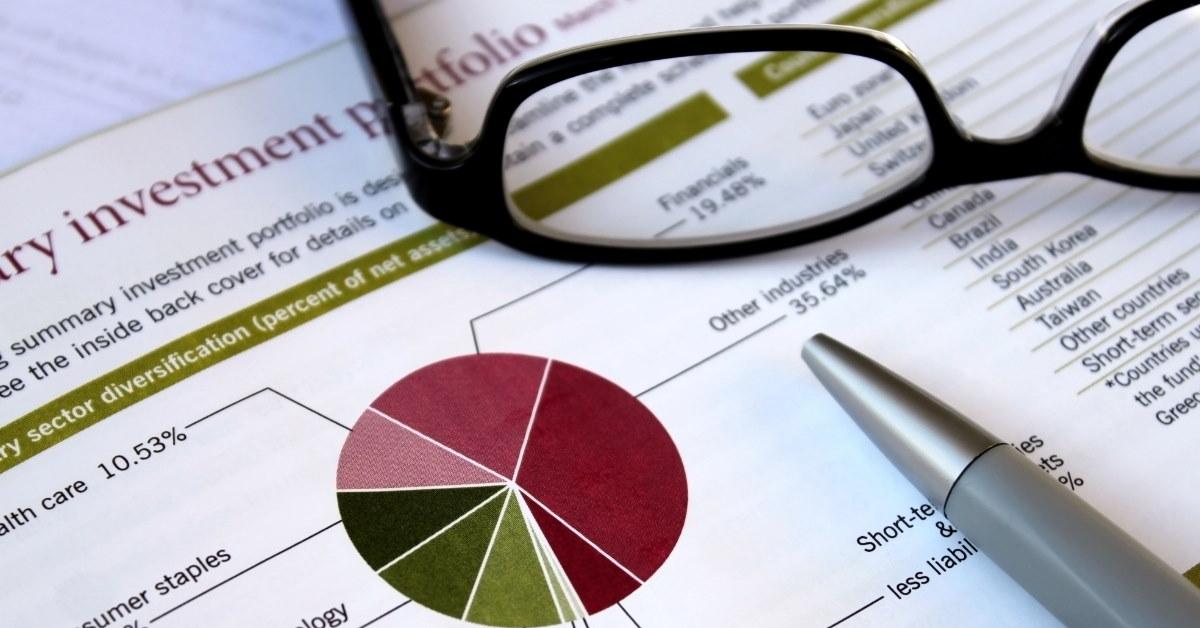 Your 401(k) might be filled with stocks from your company, or it may skew toward technology stocks that you anticipate will help you earn money for a post-work life.
But it's important to diversify your portfolio and not be totally invested in one sector. Spreading your investments across multiple sectors could help avoid investing too heavily in an ill-fated industry.
Not taking advantage of your company's match
Sure, you may be investing your cash in retirement funds, but what about your company-provided 401(k)? Companies sometimes match their employees' retirement contributions up to a certain percentage.
Take full advantage of your company's matching program. Tightening your budget in other places can allow you to maximize the amount your company contributes.
Getting out of the market on a downturn
It's tough to watch your portfolio go into the red and your retirement savings plummet, but it can be a big mistake to get spooked and pull your cash out.
You don't want to pull your cash before you're able to make your losses back on an eventual upswing, especially if you don't plan to retire for several years.
Instead, consider bumping up your contributions to your 401(k) or another retirement portfolio so you can earn more money when the market goes back up.
Forgetting taxes
Unfortunately, taxes will follow you even when you're retired, so you need to include those costs in your estimated retirement budget.
It's important to consider where your money is invested and what the tax implications are when you go about accessing that cash.
You'll also have to take your location into account, as some states charge extra taxes on retirement accounts or investment funds.
Taking Social Security too early
You may be investing in different funds or saving it in different accounts, but have you thought about how your Social Security benefits will factor in?
It's important to remember that the longer you wait to take your Social Security benefits (up to age 70), the more you can collect each month.
The Social Security Administration's calculator can help you find the sweet spot between how much you want to collect each month and how long you have to wait before collecting it.
Bottom line
If you take steps now to ensure that you're responsibly saving for retirement, you're more likely to have enough cash ready when it's time to retire.
In the meantime, remember that there are things you can do now to stop wasting money and save more for retirement.
FinanceBuzz is not an investment advisor. This content is for informational purposes only, you should not construe any such information as legal, tax, investment, financial, or other advice.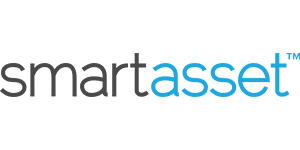 Smart Asset Benefits
Get matched with fiduciary financial advisors
Advisors are vetted and certified fiduciaries
Take the mystery out of retirement planning
Their matching tool is free
FinanceBuzz doesn't invest its money with this provider, but they are our referral partner. We get paid by them only if you click to them from our website and take a qualifying action (for example, opening an account.)