If you don't know your way around a check, it might look pretty confusing at first glance. With all the empty text fields and the crazy-long string of numbers at the bottom, it's hard to know what's what.
But knowing how to write a check and what all those numbers mean is important. Checks are a great way to pay for things when you don't have cash and can't use a card, and those numbers at the bottom are the key to unlocking access to your best checking account when you need it most. Keep scrolling to learn more.

What is the routing number on a check?
The routing number on a check is a unique identifier for your bank, and it helps employers and other banks find your account when they need to transfer money in or out of it. Every bank has its own specific routing number (and some larger banks even break them down by state), meaning the routing number for a Bank of America account will be different than the one for a Chase account which will be different than the one for...you get the idea.
Usually, when you complete a form with your banking information (for example if your new employer wants to pay you via direct deposit), it will ask for both your routing number and account number. You can think of these numbers as an address for your bank account. The routing number functions kind of like the city (by identifying your bank), whereas the account number tells other banks exactly where to find you (your specific bank account).
Said differently, account numbers are specific to your account, while the routing number helps identify the place where you do your banking.
Where is the routing number on a check?
The routing number can generally be found on the bottom left side of your check. We say generally because some checks have different layouts, with numbers appearing in different orders. But generally speaking, your routing number is the first set of numbers, followed by either the account number or the check number.
You should be able to distinguish pretty easily between the check and account number because the check number will likely be much shorter, and it will also appear on the upper right-hand side of that same check. Another way to easily distinguish between all these numbers is their length. Routing numbers are always nine digits long, while your account number can vary in length based on your bank.
Alternatives to traditional checking accounts
If you're looking to open a bank account and aren't sure where to start, you might want to consider one of these alternative banking accounts. Unlike traditional checking accounts that tend to charge overdraft fees, and have minimum balance requirements, several of the best banks on the market are changing the way people use their checking accounts.
The first of those is Earnin, which is a community-supported platform that gives you more financial freedom when it comes to how you spend. Earnin allows you to borrow money from upcoming paychecks before you receive them, which helps cover any expenses you might have between paydays. The platform also offers services to help you negotiate down expensive medical bills.
The second platform is called Current, which allows teens to sign up for checking accounts and doesn't require minimum balances or charge hidden fees. The company also provides more visibility into spending and instantly credits back those pesky account holds from gas stations.
The bottom line on routing numbers
Before signing up for any banking account, take the time to make a list of your needs. Are you just looking for a way to stow away some cash? Then a savings account might make more sense. Or do you want a debit card you can use to buy things with the money you have? Then you might want to consider a checking account. As always, taking the time to first identify your needs and then shop around are the keys to making good financial decisions.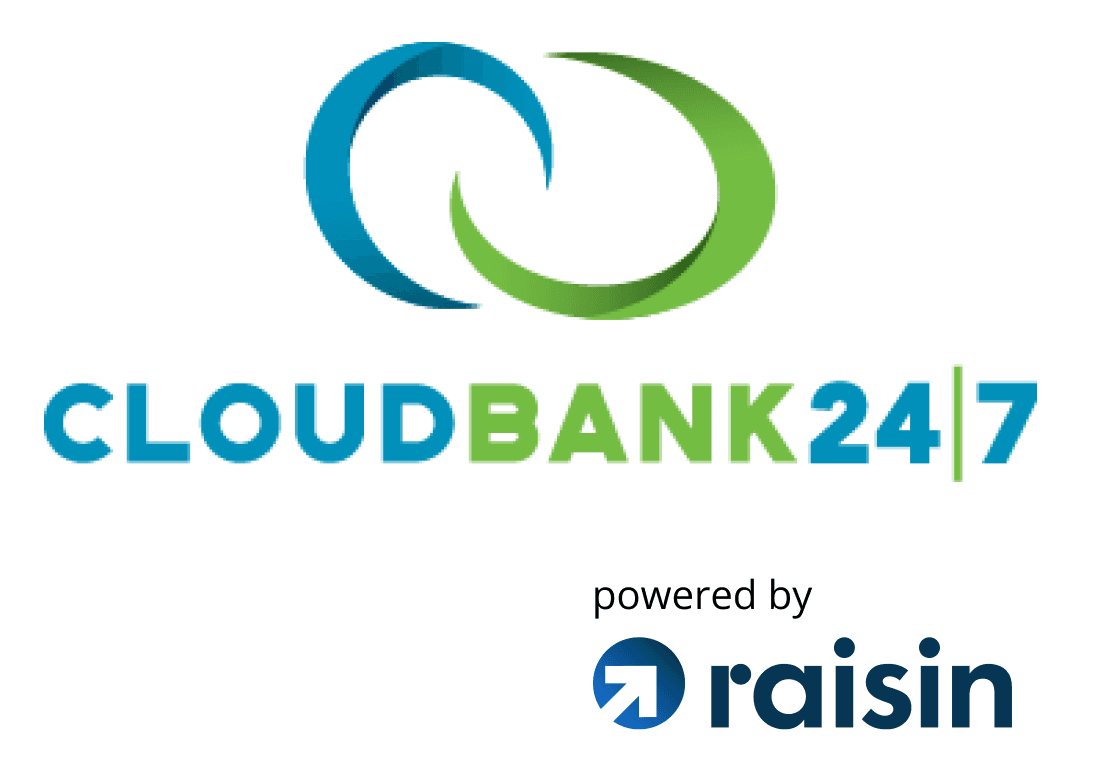 CloudBank 24/7 High Yield Savings Account Benefits
Incredible 5.26% APY1 to boost your savings
Interest is compounded daily and posted to your account monthly
Enjoy 24/7 online access to your account and funds
FDIC insured through Third Coast Bank SSB, no fees, $1 minimum deposit