Kids across the nation are going back to school in only a few short weeks.
One of the biggest stresses of preparing for a return to the classroom is picking up school supplies, especially if you don't know about some genius Amazon shopping hacks. You have to make sure you get the right glue sticks, pencils, folders, and more.
Before you head out to buy everything on your list, check out these great ways to save money on back-to-school supplies.
Computers
A computer can be the biggest expense on your back-to-school supplies list. Before you try to find a way to fit a laptop into your budget, check with your local school district. It might have a computer-lending program for students.
If you decide to buy a laptop, look into your school's requirements. You don't want to overspend for features you don't need. Also, check online stores, which may have a better variety of options to choose from, and which may have back-to-school deals now.
Consider an extended warranty for your kid's computer if you're worried about the extra wear and tear your students might inflict on their expensive machines.
Backpacks
Backpacks can take a real beating during the school year, so consider bags that aren't going to fall apart easily. Look for backpacks with some extra padding on the straps for your students.
This might be one of those items where a splurge makes sense if you can find a backpack made of quality materials that will hold up for multiple school years.
Research bags that are recommended for being durable and that won't fall apart or need to be replaced on a regular basis. Consider signing up for a backpack maker's promotional emails or text alerts to find out which discounts are available.
School supply lists
If your school has given students a specific list of items to purchase, stick to the list. Schools may be specific about which manufacturer of crayons or pencils they prefer because they know what lasts and what doesn't in a classroom. It also may be a hassle to find specific colors of folders, but the school likely is specifying that you purchase those colors for a reason.
Straying from the list may lead you to overspend or to buy items that your students won't use during the year. It may cost less to buy an occasional package of paper or box of pencils during the year than to end up with extras at the end of the year that weren't used.
Calculators
A calculator is another high-priced school supply. If your student needs one, go with something basic if you can. Even a simple calculator from a dollar store can work for beginner math classes.
If your student needs a more expensive graphing calculator, you might be surprised to learn the software in graphic calculators doesn't change much over the years, especially in comparison to computer software.
Looking at resale sites like Facebook Marketplace or eBay can be a good alternative to spending almost $100 on a TI-84 graphics calculator, for example.
Clothing
Before you stick the kids in a changing room with a pile of clothes, check their dresser drawers from the past school year. You might be surprised by what does fit and what doesn't fit, which can help you narrow down what you really need to buy.
Also, check the clearance racks at your favorite local stores. They might have summer clothes that have been pushed onto sales racks to make way for fall items. There could be some good deals for shorts and T-shirts that might still fit your kids in the early, warmer weeks of school.
Lunch boxes
Lunch boxes, like backpacks, should be sturdy enough to ensure they last for an entire school year. Keep an eye out for manufacturer deals and see if you can bundle your backpack and lunch box in one shipment to save on costs.
Don't forget a back-to-school trip to Costco or another favorite store for snack items to fill up your lunch boxes. Also, check into reusable containers that can save you money over using paper and plastic bags that end up in the trash each day.
Cleaning supplies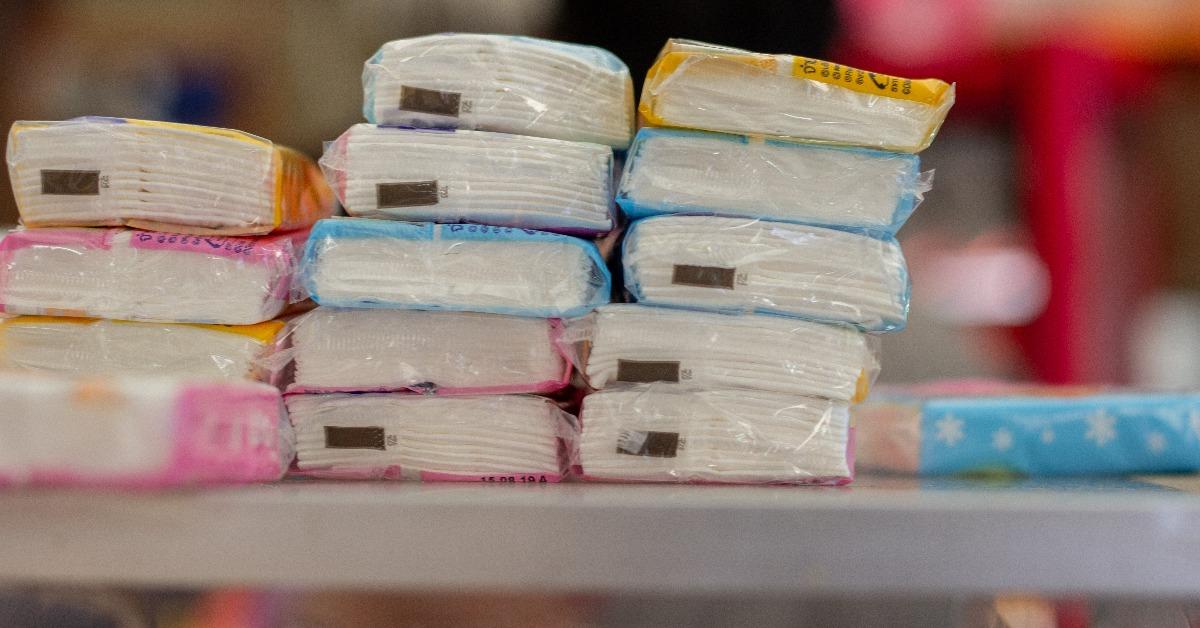 Teachers sometimes ask parents to bring in wet wipes, paper towels, facial tissue, and other supplies for the classroom during the school year.
Kids might not be picky about which type of wet wipes they're using to clean the desk, or the brand of facial tissue they're using for runny noses. So, feel free to stick to your budget by picking up the generic versions for school instead of pricier name-brand items.
Other ways to save on back-to-school items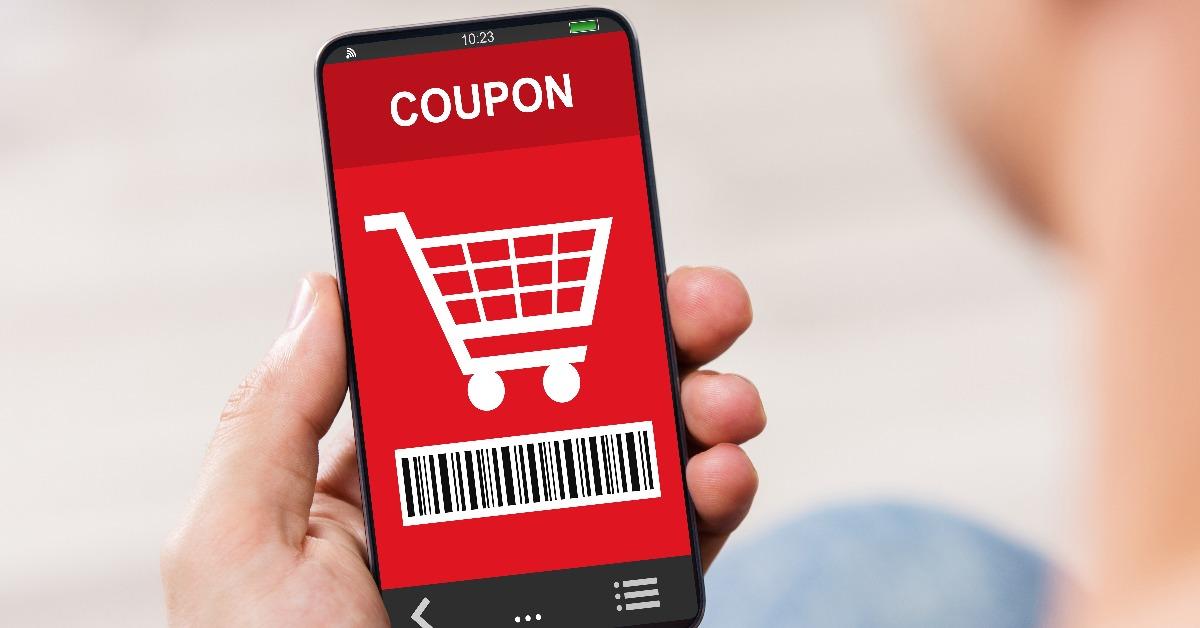 Depending on what you need, you might find other ways to save on specific categories of items at certain stores.
One of the best ways to keep some money in your wallet is with coupons. Check online to see what you can find.
Some states also have sales tax holidays for the back-to-school season, which means you may not have to pay a state sales tax when you bulk up on supplies. Check with your state tax department to see if your state offers these holidays for student purchases.
Finally, remember that some stores might offer a price-match policy that allows you to get a deal on certain items if you can find them cheaper somewhere else. Check with your favorite retailers to learn more.
Bottom line
Back-to-school season can put a big hit on your wallet, but there are ways to help eliminate money stress before school is back in session.
You might be able to find deals through the manufacturer of certain products. Or, shop around to compare prices on things like lunch boxes, school supplies, and back-to-school clothes. And remember that using one of the best cashback credit cards is another way to save money.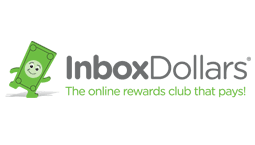 Inbox Dollars Benefits
Get a $5 bonus when you register with your email
You could earn money by taking surveys or making online searches
Over $80 million paid to members so far - how much can you earn?