To be considered a Scotch, a whisky must be distilled within Scotland and be aged in oak casks for at least three years.
Aside from the basic qualifications, there are plenty of different varieties of Scotch, and hundreds of distilleries across the country, making it difficult to peg down the best bottles to invest in.
We've put together a list of 12 of the best bottles of Scotch — from the classics to the super high-end to the more creative blending approaches — at a variety of price points.
The Glenlivet 12 Year Old
Price: $51 on Drizly
If you're just getting into Scotch, Glenlivet's 12 Year Old single malt is a great place to start. You can nab a bottle of the spirit, which hails from the Speyside region of Scotland, at a reasonable price for your budget — and it's still considered a top-quality option.
Glenlivet's 12 Year is matured in both American and European oak, and offers an elegant flavor, with hints of citrus, honeysuckle, and vanilla.
Ardbeg 10 Years
Price: $65 on Reserve Bar
This single malt, from Ardbeg's distillery on the remote island of Islay, is an award-winning spirit that would make a great addition to any liquor cabinet.
Islay's environment, paired with the 10-year aging process, creates a rich, smoky body with hints of licorice, coffee, and tobacco.
Prices may vary, but Ardbeg is definitely a sound investment for those looking for a quality Scotch at an affordable price point.
Bruichladdich The Classic Laddie
Price: $68 on Flaviar
Another gem from the Islay region, Bruichladdich's Classic Laddie is a no-age-statement (NAS) single malt, which means that its age is not listed on the bottle.
The taste is light but also packs a unique mix of flavors, from citrus to malted barley to hints of sweetness and vanilla.
Oban 14 Years Old
Price: $119 on Reserve Bar
Oban has been distilling whisky in the Scottish Highlands for more than two centuries.
The 14 Years Old single malt is distilled in small copper stills and then aged in oak barrels, a process that leaves it packed with a fruity orange-peel flavor, mixed with smoke, sea salt, and honey.
This spirit is a favorite among connoisseurs, and it has collected multiple awards to back up its popularity.
The Macallan Sherry Oak 12 Years Old
Price: $92 on Reserve Bar
The Macallan Sherry Oak 12 Years Old is a classic single malt and a fan favorite distilled in northeast Scotland.
The Macallan was one of the first distillers in the nation to be legally licensed, and they've been churning out quality spirits since 1824.
The Sherry Oak 12 Years is matured in sherry-seasoned oak casks from Jerez, Spain, for a dozen years, leaving it with a complex and rich taste.
The flavoring offers a mature mix of dried fruits, oak, and spice.
Highland Park 18 Year Old Viking Pride
Price: $160 on Drizly
Highland Park crafts their spirits in Orkney, a group of islands in Scotland's far north, and the distillers tout both the region and the centuries of perfecting their process for their highly recommended 18 Year Old single malt.
The spirit has won Highland Park numerous accolades, and fans applaud it for its well-balanced taste, with hints of smoky honey, wood, fruit, and toffee.
Lagavulin 16 Year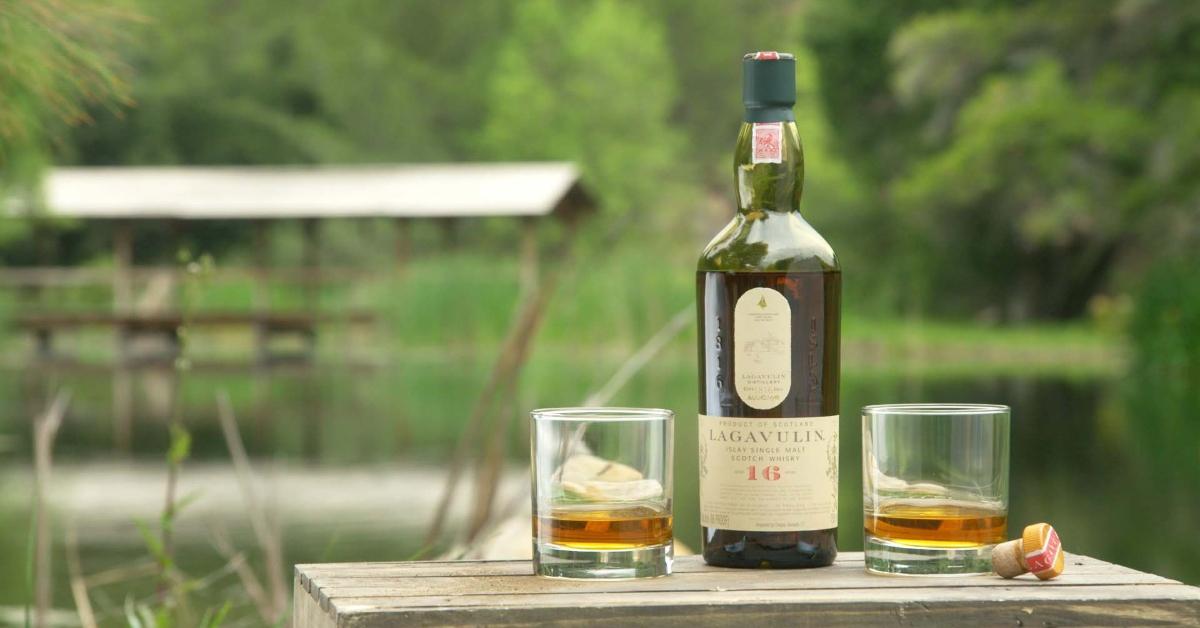 Price: $107 on Drizly
Lagavulin's 16 Year may be on the pricier end, depending on where you buy it, but with a reputation as a well-rounded, not to mention delicious, peated spirit, it's well worth the splurge for anyone looking to invest in some quality Scotch.
The spirit hails from Lagavulin's distillery in Islay and packs a unique array of flavors, from a bit of peated smoke to spice to sherry and black tea.
The Dalmore Port Wood Reserve
Price: $109 on Reserve Bar
Hailing from the Scottish Highlands, The Dalmore's Port Wood Reserve is a smooth single malt that packs an eclectic mix of flavors. The Port Wood Reserve is initially matured in American white oak casks previously used for bourbon before moving to American white oak casks or aged Tawny Port "pipes" from Portugal.
Once the flavors are reunited, this unique maturing process leaves the spirit with a distinctly smooth, creamy caramel, and nutty taste with a fruity finish.
Laphroaig 10 Year Old Islay Single Malt
Price: $60 on Drizly
The single malt from Islay is aged for 10 years and the distilling process follows traditions perfected over the last two centuries. Laphroaig labels the spirit as a "truly classic" Scotch, made from malted barley and then cold-smoked before being dried over a peat fire.
The end result is a rich flavored spirit with a bold, smoky taste and just hints of sweetness.
With bottles available on the cheaper end of the spectrum, Laphroaig's 10 Year is a great bottle to try for those dipping their toes into the world of fine Scotch.
Monkey Shoulder Blended Scotch
Price: $37 on Drizly
If you're looking for an incredible — and affordable — Scotch to mix up your favorite cocktails, Monkey Shoulder Blended Scotch was made specifically for that purpose. The blend hails from Speyside, and was created by one of the oldest Scotch-distilling families in the world, William Grant & Sons.
The blended Scotch is a much later development, crafted about 20 years ago with the intention of lending itself to classic whisky cocktails. And with a flavor profile of citrus, vanilla, and spiced oak, it does just that.
If budgeting is a priority and you're trying to eliminate money stress, you could opt for this affordable whisky.
Dewar's 15 Year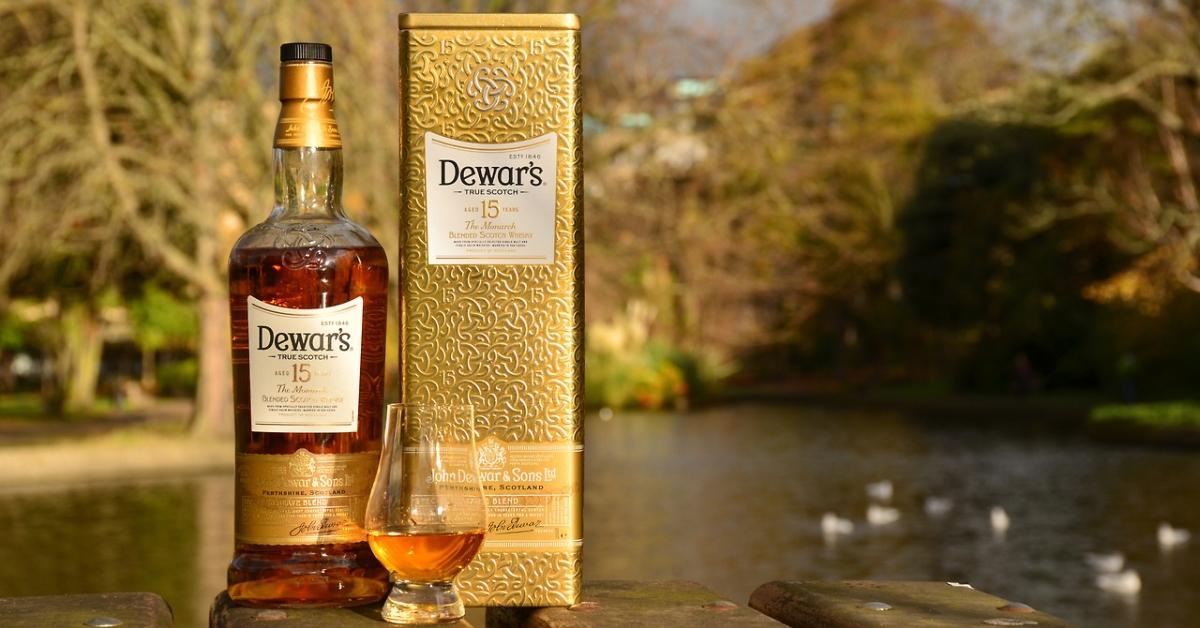 Price: $55 on Reserve Bar
Nestled at the foot of the Scottish Highlands, Dewar's has a reputation for cranking out incredible spirits and at a relatively low price point. The distiller's 15 year old blended Scotch makes a great addition to any liquor cabinet.
Crafted to offer a sweeter and lighter taste — thanks to a double aging process — this blended Scotch packs a unique, smooth taste with hints of honey, toffee, and floral.
The Macallan Sherry Oak 25 Year Old
Price: ~$2,500 on Drizly
If you're really looking to splurge, The Macallan has several options, including their 25 Year Old Sherry Oak, which can run customers around $2,500, depending on where they buy.
The aged bottle is a perfect example of just how incredible Scotch can taste when matured for more than two decades.
The Macallan's Sherry Oak 25 packs a rich flavor, with notes of chocolate, spice, sherry, and fruitiness. As the high price tag suggests, it offers a truly luxurious Scotch sipping experience.
Bottom line
Whether you're just getting started in the world of fine Scotch or you're already a fan looking to add some highly rated bottles to your collection, there are delicious options that can really fit into any budget. And if one of your favorites seems like it's still out of financial reach, you might consider taking on a side hustle to make some extra cash.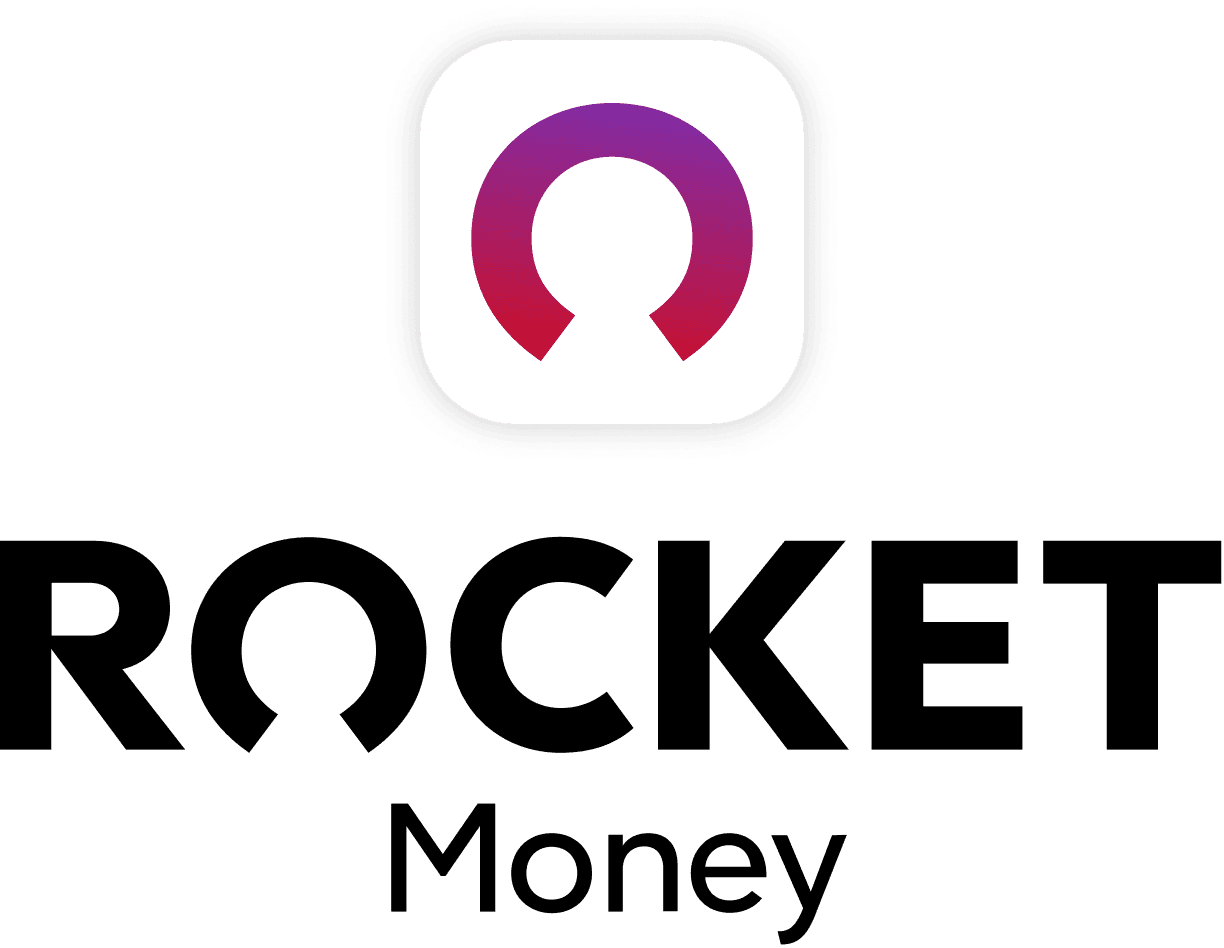 Rocket Money Benefits
Automatically find and cancel subscriptions
Slash your monthly phone, cable, and internet bills
Save an average of up to $720 a year