If you order from Amazon on a regular basis, one clever way to save money is with a Prime membership. The biggest draw, of course, is the free shipping on many different items they offer. Those costs alone could add up quickly compared to the price of a membership, which is $14.99 a month or $139 a year.
There are other perks that come with your membership that some shoppers may not know about. Here's how to take advantage of the things that come with being an Amazon Prime member.
Prime Reading
Prime Reading includes 2,500 books and magazines that Amazon allows you to download and read for free. Your household can check out 10 titles at a time across a wide variety of options from classics to newer releases, along with magazines covering different topics. In addition to Amazon.com, you can also access Prime Reading and browse over one million more titles with your Kindle app.
Amazon First Reads
Another way to satiate your reading fix is to take advantage of Amazon's First Reads program. Each month, Amazon shares a selection of books specifically curated by its editors, and Prime members can choose one ebook for free each month. The retailer picks books from a variety of genres such as thrillers, memoirs, and romance catering to your desires at any given time.
Amazon Music
Instead of paying for a streaming service every month, take advantage of Amazon's streaming music as part of your Prime membership. Amazon boasts more than two million songs for subscribers to stream and allows you to create your own playlists. And if that's not enough music for you, users can unlock Amazon's catalog of 75 million songs for $7.99 a month in addition to their Prime membership.
Prime Video
Some users may not think of Amazon as a streaming service, but there are a wide variety of movies, documentaries, television shows, and other videos for Prime users to access with their membership. There are also Amazon Originals which showcase hits like "The Marvelous Mrs. Maisel," "The Wheel of Time," "Tom Clancy's Jack Ryan," and "The Grand Tour."
Amazon Fresh
If you're looking for a potentially easy way to get groceries delivered or pulled together for pick up, Amazon Fresh has an offering. The program allows Prime members to buy groceries online from stores such as Whole Foods and Amazon Fresh, and then have them dropped off or prepared for pick up without any fees.
This service is contingent on your location, however, and may not be convenient for all. If you do not live within a delivery area, you have to pick up at a specific location, which will vary based on where you reside.
Amazon Household
One of the great things about an Amazon Prime membership is you can share the perks with others. Amazon's membership will cover up to two adults, four teens, and four children, each with their own membership. Adults can manage the other accounts in the household, and Amazon doesn't allow kids to purchase items. The good thing is you can each have your own account, so you won't see that surprise gift someone else purchased for you before it arrives.
Prime Gaming
Prime Gaming includes not only free games from Amazon, but also free in-game content for Prime members. You can also subscribe to a Twitch channel every month, which allows you to interact with other video game players as part of the streaming service.
Amazon Photos
If you need a way to store or back up your photos, look into Amazon Photos. Here, Prime members have unlimited photo storage and five gigabytes of storage for videos. You can also set up the auto-save feature so photos from your smartphone or other device store automatically to your Photos account. And if that five gigabytes of video storage isn't enough, there is an option to add a monthly fee for additional space.
Baby registry welcome box
If you've registered for a new addition to your family through Amazon, you may be eligible for a free registry welcome box. Boxes could include samples of diapers, baby wipes, cleaning supplies, and even a swaddling blanket. There are a few qualifiers, so pay attention to Amazon's details before requesting one.
Amazon Day
For the environmentally minded, you can choose to have Amazon deliver only on certain days of the week. The less delivery trucks on the road, the less carbon footprint. This feature allows Amazon to group your package deliveries along with those in your area who also choose this feature to the same day. Days are contingent on where you live.
No-rush shipping
If you're focused on budgeting and don't care which days your packages are delivered, you can choose no-rush shipping for some Amazon items. This option may mean your orders won't arrive within that free two-day shipping window for Prime members, but choosing the no-rush shipping could earn you additional discounts and rewards depending on the products you're buying.
Amazon credit cards
You can get exclusive rewards credit cards with your Amazon Prime membership. These allow you to get rewards back for Amazon.com purchases, which makes them great if you purchase items from the retailer on a regular basis. You may also get additional bonuses when shopping at Whole Foods, which is owned by Amazon.
Bottom line
Managing your personal finances when shopping — either for essentials or indulgences — is important especially when a service like Amazon makes it so easy to buy so much of what you may (or may not) need. A Prime membership not only offers free shipping, but so many additional perks that you may not be taking advantage of. Doing so may help you save a little more.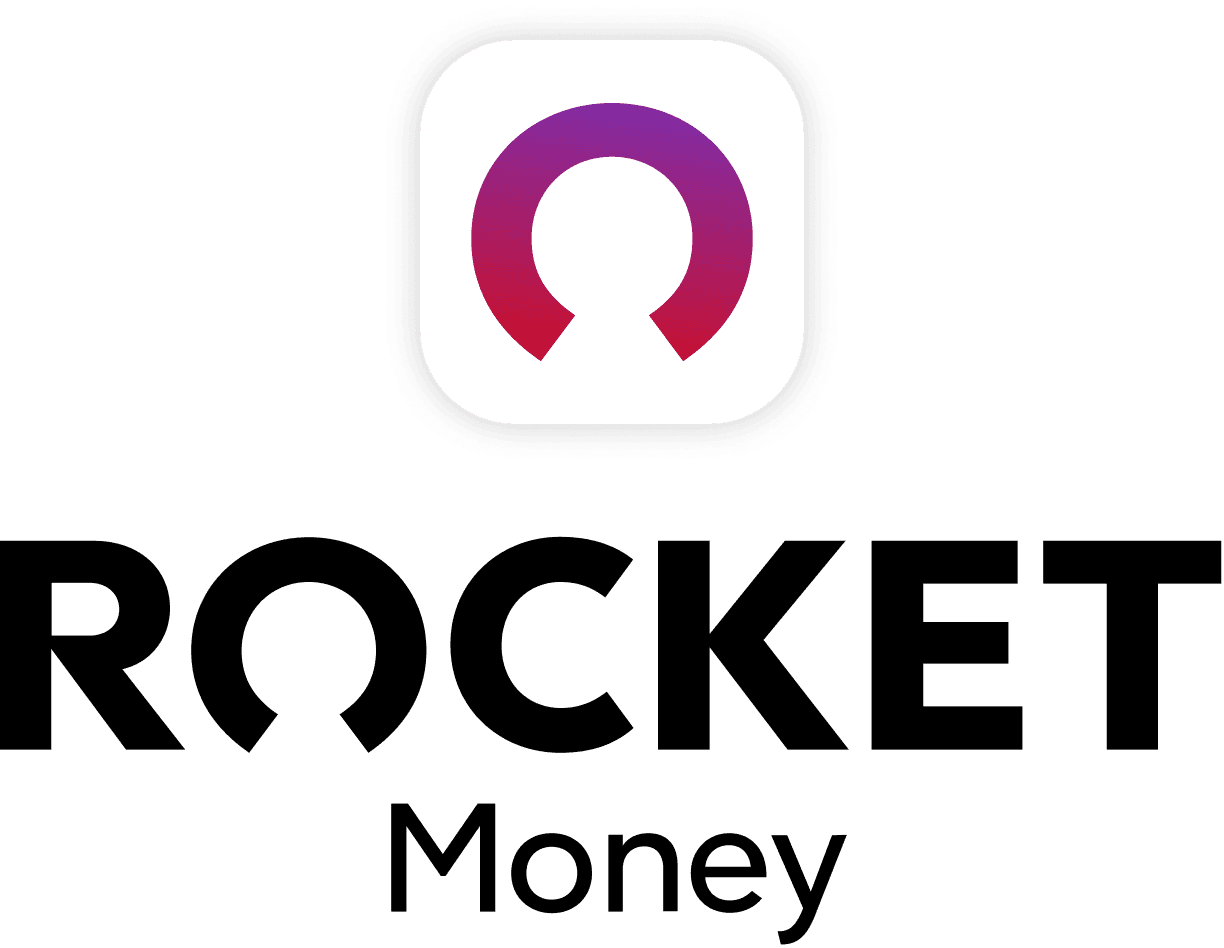 Rocket Money Benefits
Automatically find and cancel subscriptions
Slash your monthly phone, cable, and internet bills
Save an average of up to $720 a year