A Costco membership gives you access to bulk and discount purchases that can help you save money on groceries and other items.
However, some people may find they can't take advantage of bulk deals on perishables because the items spoil before they use them.
Fortunately, there are other bulk purchases at Costco that never go bad, or that take a long time to spoil. These items can be far cheaper at Costco than at other stores.
Here are some must-have items you should consider picking up on your next Costco run.
Garbage bags
We all need trash bags, so why not buy a big box of them that can last you a month or more? You can find 13-gallon garbage bags in a quantity of 200 with Costco's Kirkland Signature brand priced at $21.49.
Earn a $200 cash rewards bonus with this incredible card
The Wells Fargo Active Cash® Card(Rates and fees) is a powerful rewards card that offers an extended intro APR period. New cardholders can earn a one-time cash rewards bonus — $200 cash rewards bonus after spending $500 in purchases in the first 3 months AND earn unlimited 2% cash rewards on purchases!
If you're looking for a powerful rewards card that offers an extended intro APR period, look no further, the Wells Fargo Active Cash® Card checks both of those boxes!
This card also offers an intro APR of 0% for 15 months from account opening on purchases and qualifying balance transfers (then 20.24%, 25.24%, or 29.99% Variable). Which is great for someone who wants a break from high interest rates, while still earning rewards.
The best part? There's no annual fee.
Click here to apply for the Wells Fargo Active Cash® Card now.
Olive oil
Olive oil is a must for many people, and high-quality, organic extra virgin olive oil is often priced right at Costco.
You'll find a number of olive-oil options, including some that are cold-pressed to ensure freshness. Others can be traced to Italy, which means you know where the olives are coming from and that they're high in quality.
Oatmeal
Costco carries oatmeal products in both individual servings and much larger containers. Buying oatmeal in bulk is likely to save you money on a breakfast food that can last a long time. And don't overlook the breakfast cereal deals Costco offers as well.
Coffee
Whether you prefer K-cups or a big container of coffee beans, Costco offers both.
In addition to coffee, you can also pick up a variety of creamers to go with it. The store stocks a number of the big coffee brands, including Tim Hortons, Starbucks, and Folgers.
If you want to save even more, consider the well-respected line of Kirkland Signature coffee products.
See if your groceries could be making you money
Everything's more expensive now. Coffee. Gas. Groceries.
And if these sharp price spikes have been hurting your bank account, you're probably looking for any chance to save … or at least cut back.
Here's a little trick to help: Download Acorns, and you could start saving and investing for the long run with every morning coffee, gas station fill-up, or grocery store run.
With Acorns and the Round-Ups® feature, your daily purchases get rounded up to the next dollar. The "spare change" difference gets invested in expert-built investment portfolios1 … 100% on autopilot. Just shop like normal, and you can start saving and investing.
BONUS: Set up Recurring Investments and Acorns will give you a $20 bonus after you make your first successful Recurring Investment (minimum $5).
Paid Non-Client Promotion
FinanceBuzz doesn't invest its money with this provider, but they are our referral partner. We get paid by them only if you click to them from our website and take a qualifying action (for example, opening an account.)
Canned foods
If you want to stock your pantry with high-quality canned goods priced right, check out the wide range of products available at Costco.
Favorites include Kirkland Signature-brand chicken breast, green beans, albacore and light tuna, and a lot of beans. Many of Costco's canned products are organic as well.
Laundry supplies
From Tide to Kirkland Signature products, Costco has a huge lineup of laundry supplies. The retailer often carries bundles or larger-than-normal sizes that help reduce your cost.
Pro tip: If you're unsure of whether an item costs less at Costco than at your local store, do a quick comparison online between the two retailers and use the per-unit price for comparison.
Gift cards
A great Costco hack is to buy gift cards at the retailer for a discounted price.
While you are visiting the warehouse, pick up gift cards to places you know you're going to visit in the future. For example, Costco offers a range of restaurant gift cards, often at great prices below the face value of the card.
Looking for two $50 gift cards to Panda Express for just under $80 total? You'll find them at Costco. You can also find discounted movie, travel, and retail gift cards, among other types.
Diapers
If you're a new parent, you already know that you can't have enough diapers and wipes. Buying in bulk can help you save money.
You can find a range of brands at Costco, including the Kirkland Signature brand, which can be much cheaper than name brands.
You may want to check out the discounts on baby formula Costco offers too.
Vanilla
You don't have to be a big-time baker to appreciate the high quality and competitive price of the pure vanilla extract at Costco.
This is a natural extract and not vanilla flavoring, so you're getting the true flavor straight from the bean.
Maple syrup and honey
Kirkland Signature Organic Pure Maple Syrup has a great reputation among shoppers, thanks to its pure Grade A amber-rich quality.
Costco also stocks some of the best brands in honey, including manuka honey, which is a non-GMO product that's also glyphosate-free.
Bottom line
Shopping at Costco is an excellent way to fill up your pantry. That way, you don't have to think about heading to the store as often.
Buying items in bulk that last a long time also offers the chance to save substantially. These items are not going to go bad in the near future. 
So grab one of the top credit cards for Costco shoppers and look for everyday items that can help you save.
Earn a $250 travel bonus with this incredible card
There's a credit card that's making waves with its amazing bonus and benefits. The Bank of America® Travel Rewards credit card has no annual fee and you can earn 25,000 points after spending $1,000 in purchases in the first 90 days of account opening.
You can earn additional points just by using this card for your everyday purchases — unlimited 1.5 points per $1 spent on all purchases. The 25,000 points can be redeemed for a $250 statement credit toward travel or dining purchases.
If you want to travel and dine out more, the Travel Rewards card can help you get where you want to go.
The best part? There's no annual fee.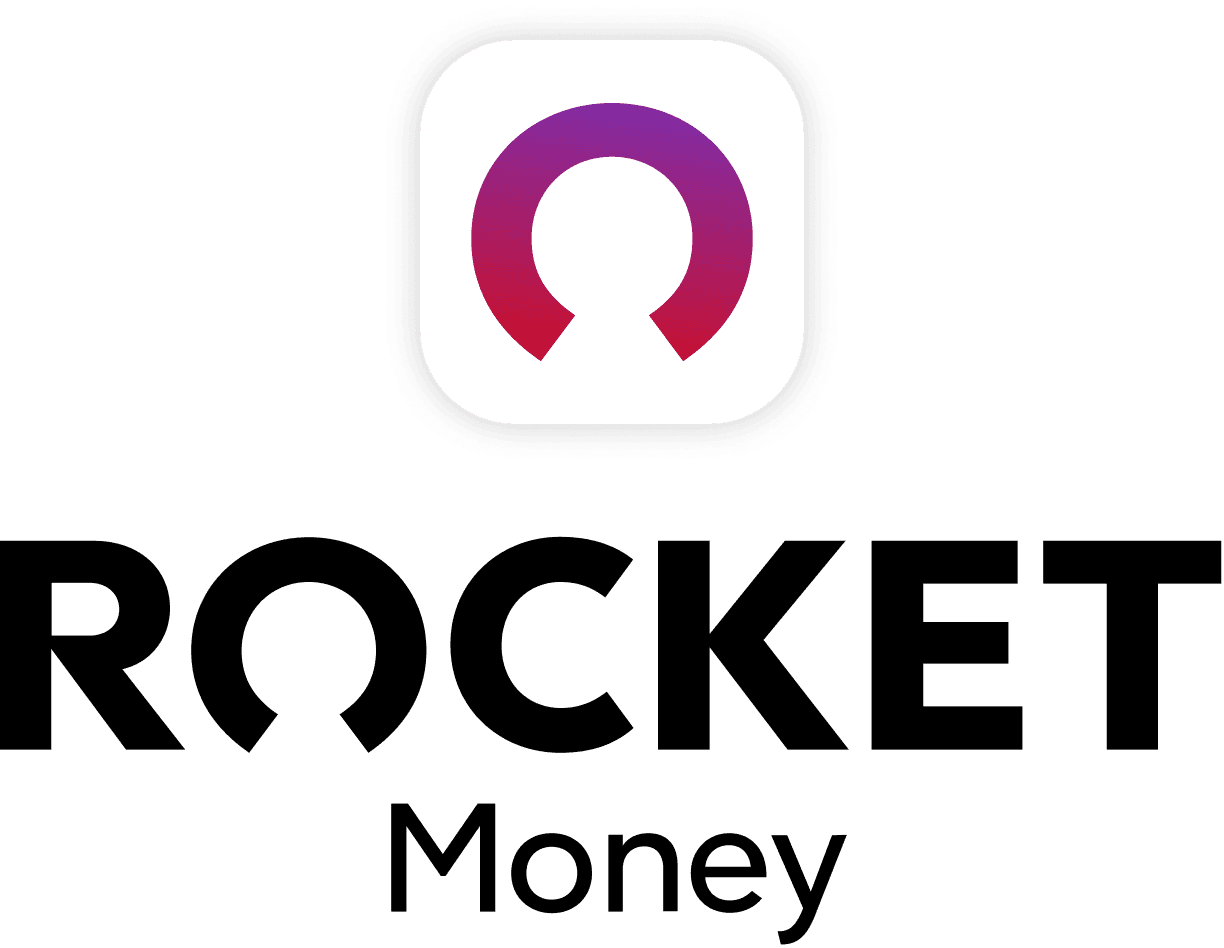 Rocket Money Benefits
Automatically find and cancel subscriptions
Slash your monthly phone, cable, and internet bills
Save an average of up to $720 a year