As economists debate whether the U.S. economy is in a recession, some Americans have already taken a hit to their personal finances.
Many people are cutting their spending or looking for new ways to generate extra income. The common thread among these folks is a desire to get control of their money as the financial outlook for the nation dims.
Here are some things Americans have done already to eliminate money stress by recession-proofing their financial plans.
Reducing their purchases
Shoppers have cut back on things like home goods, groceries, and other consumer products in the wake of recession fears. In fact, 34% of respondents to a Schwab Retirement Plan Services survey said they have reduced the number of purchases they are making.
That change has been reflected in corporate earnings for stores like Target, for example. The retailer recently announced that quarterly profits declined 90% year over year as the store marked down prices on unsold inventory.
Buying cheaper products
One way to save money during a recession is to buy cheaper products. That can mean purchasing a generic brand instead of the name brand at the grocery store or checking out sales and discounted items at stores instead of paying the regular price.
The Schwab study found that 32% of respondents are now buying cheaper products than in the past.
Paying debt off more slowly
As inflation increases, you may find that you have less money at the end of each month. That means you might have to divert money away from paying down your debts — and 21% of survey respondents acknowledged doing just that.
Saving less
One-third of Americans (33%) are saving less money as they struggle to afford basic day-to-day costs.
If you are among them, look for ways to cut costs so you can get back to saving money. That way, when tough times pass, you will be in a much better position to enjoy the good times.
Saving less in emergency funds
It's good to have an emergency fund for things like a surprise home repair or a medical emergency. However, 20% of survey respondents told Schwab they are saving less in their emergency fund.
Perhaps you have enough saved up that you can dip into your fund for everyday expenses during a recession. But try not to spend too much of this money unless you experience a true emergency and need the cash fast.
Leaning on their employers
Some employers are helping boost their workers' finances by offering higher salaries, an increased match for their retirement plan, or additional bonuses.
If you're one of those employees feeling the pinch in your wallet, talk to your company about using potential benefits in your employment package that can help get you through.
Retiring later
Nearly one-quarter of respondents to the Schwab survey said they will put off retirement in order to get a handle on financial issues associated with a downturn in the economy.
Meanwhile, 15% said they were contributing less to their 401(k) plans than they were before the economy turned south.
Just remember that stopping or slowing your retirement contributions can hurt you over the long haul. You want to have your money working for you regardless of whether economic times are good or bad.
Changing habits
So, just how many people are changing their financial habits because of a potential recession? More than three-quarters (79%) of workers are adjusting their budgets due to financial volatility.
This can be a great time to start new financial habits. For example, keep a closer eye on your retirement portfolio and get a better grasp of your investment plan. Or, learn how to make your budget work for you by cutting back on spending.
Consider channeling today's economic stress into success in the future by finding new ways to save and invest.
Bottom line
As the potential for a recession grows, it is wise to find ways to pay down your debts and build your savings cushion. So, see if there are things you can put in place now to help weather a financial storm.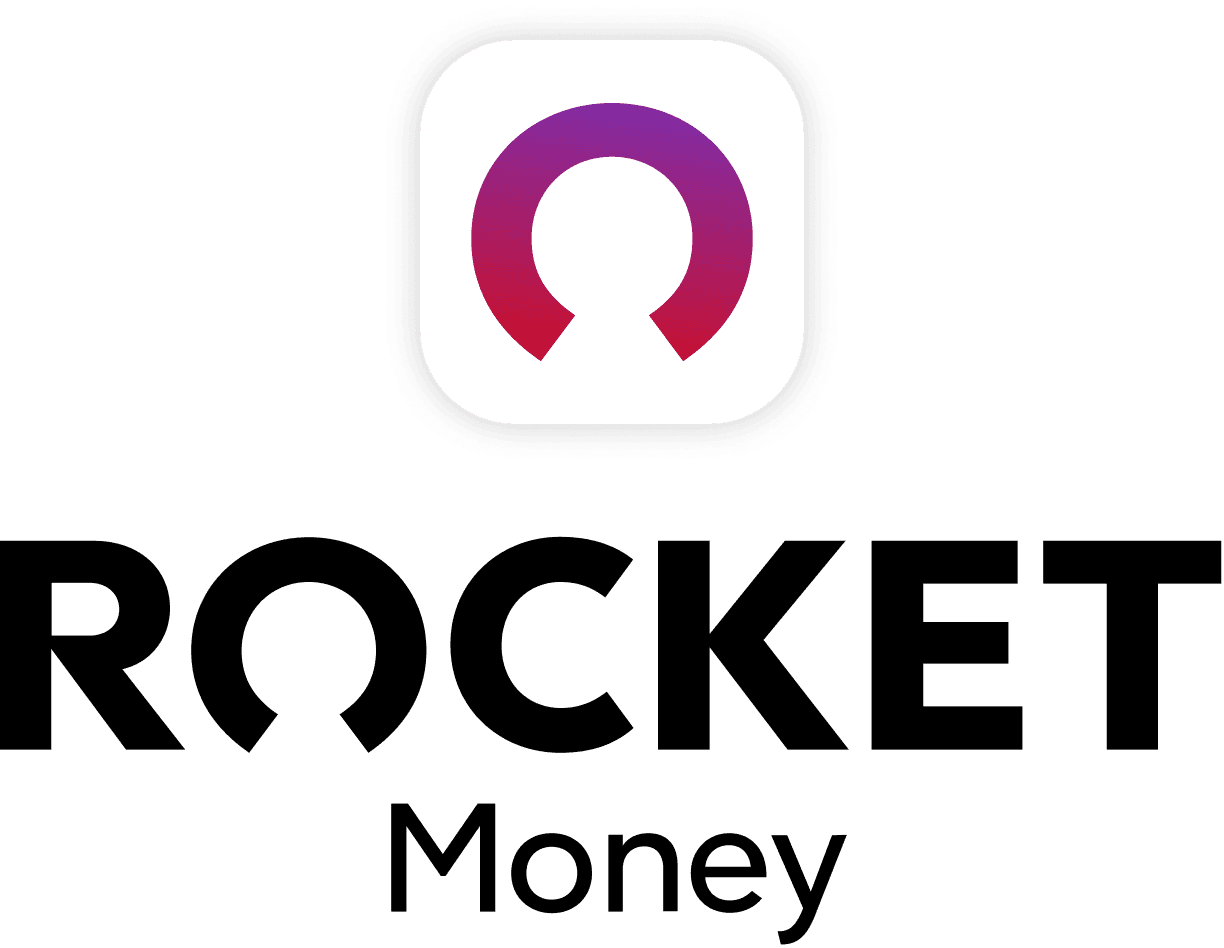 Rocket Money Benefits
Automatically find and cancel subscriptions
Slash your monthly phone, cable, and internet bills
Save an average of up to $720 a year