It's been a wild few years for all of us, with the COVID-19 pandemic, economic uncertainty, inflation, and more.
You deserve a break, which might mean a spa treatment near your home or as part of a vacation. Perhaps your nails need to be tended to or you just need to relax.
The key to choosing a spa treatment is to avoid wasting money on something that offers little in return.
So which treatments are worth the splurge? The following can give you the right amount of pampering without wrecking your budget.
Facial
Facials can be a great way to splurge on your skin. Spas may have several treatment options to choose from, so talk to a professional before your session to find what's best for you.
You can focus on steam or a mask to help clean your skin. You also might want to check on different options to exfoliate your skin, or consider microdermabrasion or chemical peels to give your skin a good glow.
Massage
Massages are available in many different varieties. Consider starting with a back massage to ease tension in your back and shoulder muscles, particularly if you work a demanding job or sit at a desk for long hours.
Massage therapists can use many different techniques, depending on your needs or what makes you comfortable. A Swedish massage with kneading might be a good option for your first massage, while a shiatsu massage can be a little more intense.
Mud bath
It may sound messy, but a mud bath can be a great way to help rejuvenate dry skin or soothe skin irritations.
You can also use a mud bath to help with other medical ailments, such as achy joints or even arthritis.
Laser hair removal
Sometimes, pesky hair continues to show up no matter how many times you try to get rid of or bleach it. A good alternative is laser hair removal, which allows you to have longer-lasting results and requires less maintenance.
Laser hair removal may not be a permanent solution, but it can be effective for long periods. Ask your spa specialist about setting up maintenance appointments.
Pro tip: A spa treatment can help you relax, but you're likely to end up stressed if you spend more money on the treatment than your budget allows. So boost your bank account before you splurge on spa treatments or other luxuries.
Manicure and pedicure
You can give your hands and feet a special treat — either separately or together in a single appointment — with a manicure and pedicure.
Manicures keep your hands soft and looking good. Nail treatments like nail polish or even fake nails can provide that extra bling. 
Pedicures are good for not only protecting your skin but also giving your feet an extra break if they get dry or cracked in winter boots.
Flotation therapy
Step into zero gravity with flotation therapy. This form of therapy allows you to step into a pool filled with Epsom salts that make it easy to float and enjoy a relaxing time.
Because there is no extra pressure on the body, these treatments can help relax your body and ease pain in your joints.
Sauna
A sauna opens your pores and helps you relax as you sweat. Some claim that this type of spa treatment could also help you lose weight, ease muscle and joint pain, and sleep better. 
Time in the sauna can be a good option on its own or after another relaxing treatment at your local spa.
Hair care
Yes, hair care can be considered a form of spa therapy. Some spas offer extra treatments in addition to a typical haircut and color that can help you relax and pamper yourself.
Consider getting a scalp massage as a way to relax and unwind. Or look into unique oil or hair treatments that help keep your hair healthy and hydrated, especially during dry winter months.
Bottom line
Spa treatments can be a fun way to take care of yourself, but only if you make smart choices. 
Check into different options before you choose a spa so you don't bust your budget and have to worry about getting out of debt later.
Also, consider using one of the best rewards credit cards so you can earn cash back or other perks when paying for your treatment.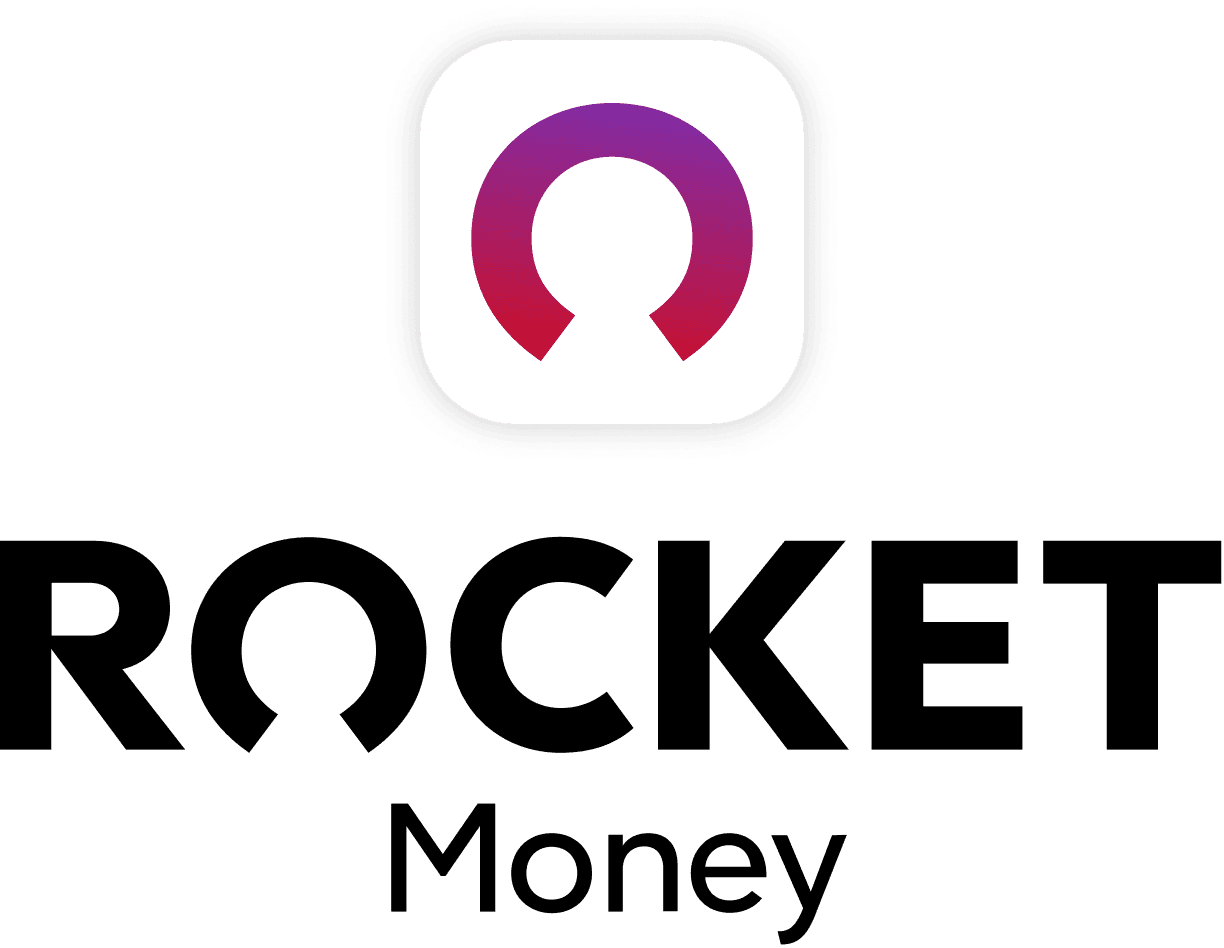 Rocket Money Benefits
Automatically find and cancel subscriptions
Slash your monthly phone, cable, and internet bills
Save an average of up to $720 a year