Summer is here, and it's a relief to be outside with friends and traveling again after two long pandemic years. But inflation is about to sink its fangs into our wallets and cause this to be the most expensive summer in recent memory.
The prices of many types of summer pleasures typically escalate as the weather gets warmer. But this year, the price rise is likely to be worse than usual. That's not great news for those of us already trying to stop living paycheck to paycheck.
Here are eight of the biggest expenses of the summer, and how much costlier they will be this year.
Airline prices
Airlines are suffering a triple whammy of high gas prices, high demand from people who haven't been traveling for two years and a lack of pilots. Many pilots took early retirement during the pandemic, and recruiting and training new pilots was largely shut down during that time.
In addition, federal regulations intended to increase safety have made the process of training new pilots lengthy and expensive.
So, airlines can't fly full schedules, and some of them have announced limited flights over the summer vacation rush season. This drives up prices. From March to April, airfare prices jumped 18.6% according to the U.S. Department of Labor.
You could try to lower the price of your flight by doing things like avoiding travel on holiday weekends and flying during the off-season. But while using these tricks may get you the cheapest flights available right now, they won't get you the prices you'd have gotten last year.
Hotel prices
Even if you can afford to fly, you might not be able to pay for a stay in a hotel at your destination. Some reports suggest hotel prices are 40% higher than they were this time last year.
Labor shortages and increased wages intended to attract more labor are contributing to these increased prices, but so is demand for hotel rooms as consumers book vacations again.
If you work at it, you might find better deals via services such as VRBO, Airbnb, and Sonder. But as hotel room prices increase, so might prices at these competing services.
Car rentals
Last summer, car rental prices were out of control and availability was tight. Rental car companies sold off most of their fleets in 2020 when the world was locked down, and they hadn't built up fleets again to rent yet in 2021.
Rental companies still haven't restored their fleets a year later, because supply chain problems are causing a general shortage of cars for everyone — including rental companies — to buy. So, it might make more sense this summer to take a road trip in your own vehicle.
Gas
Of course, the main problem with driving anywhere — in your own car or in a rental car — this summer is that gas prices are skyrocketing. Prices nationwide recently reached a record average of $5 a gallon, according to AAA.
Prices have been rising for more than a year, but Russia's invasion of Ukraine made a bad situation much worse. This means that everything involving gas will be more expensive, possibly for quite some time.
People who usually save money by driving somewhere instead of flying may find that their cost savings isn't that great this year, and that driving isn't going to be the secret to beating inflation that it usually is.
Driving to a campsite is usually a nice cheap vacation, but this year camping out in the backyard might be the winning move.
Pro tip: Here's a five-step checklist on how to save money at the gas pump.
Summer barbecues
Cooking out for summer parties is going to be much more expensive this summer than last year, mostly because of increased prices for groceries.
Hot dogs are up almost 7% over last year, but ground beef and more expensive cuts of meat are up closer to 20%, a huge increase over last year. And the price of most everything else, from paper products to watermelon to soda, has risen too.
Fewer cookouts may be your only option for escaping these increasing costs.
Summer camp
Inflation and ramped-up efforts to combat COVID-19 have been factors in a jump in summer camp prices this year.
However, the biggest driver of increased costs might be the fact that more parents are sending their kids to overnight camp to make up for not doing so during the summers of 2020 and 2021. And as more parents have returned to working in offices, they need the child care of day camps.

Experts predict a 15% increase in the cost of summer camps this year. So, it might make sense to keep the kiddos home this year.
Electricity
The grim drumbeat of news about inflation makes staying home and hiding inside to watch "Stranger Things" seem more appealing. Alas, the price of powering your television is increasing as well.
The cost of electricity will rise by an average of 3.9% this summer, according to a U.S. Energy Information Administration estimate. Some electricity suppliers have already announced that they won't have the capacity to meet expected demand, and will be using rolling brownouts to manage demand surges. Not cool.
Getting outside may allow you to use less air conditioning this year, which could soften the blow of rising energy costs.
Plants and gardening supplies
If you can't go anywhere and can't stay home in the air conditioning, why not spend the whole summer in your garden growing flowers and tomatoes?
Unfortunately, the prices of seeds, plants, and gardening supplies are up over last year, too. Some experts are forecasting that plants will be 5% to 10% higher in price this summer, and fertilizer already is up a whopping 30%.
Gardeners can guard against another increase in 2023 by saving seeds and growing their own seedlings, and by starting a compost pile or roller to use free compost instead of expensive fertilizer.
Bottom line
Inflation has been pervasive for more than a year, and it seems to be getting worse. Coping with inflation by staying home more often and throwing parties instead of flying off to more exciting destinations could help save money. So can finding ways to boost your bank account balance.
But it is impossible to completely escape rising prices. There aren't any tricks to magically lower costs, but at least we're all in it together. And we can still enjoy making beautiful summer memories as we wait for better, more affordable days to return.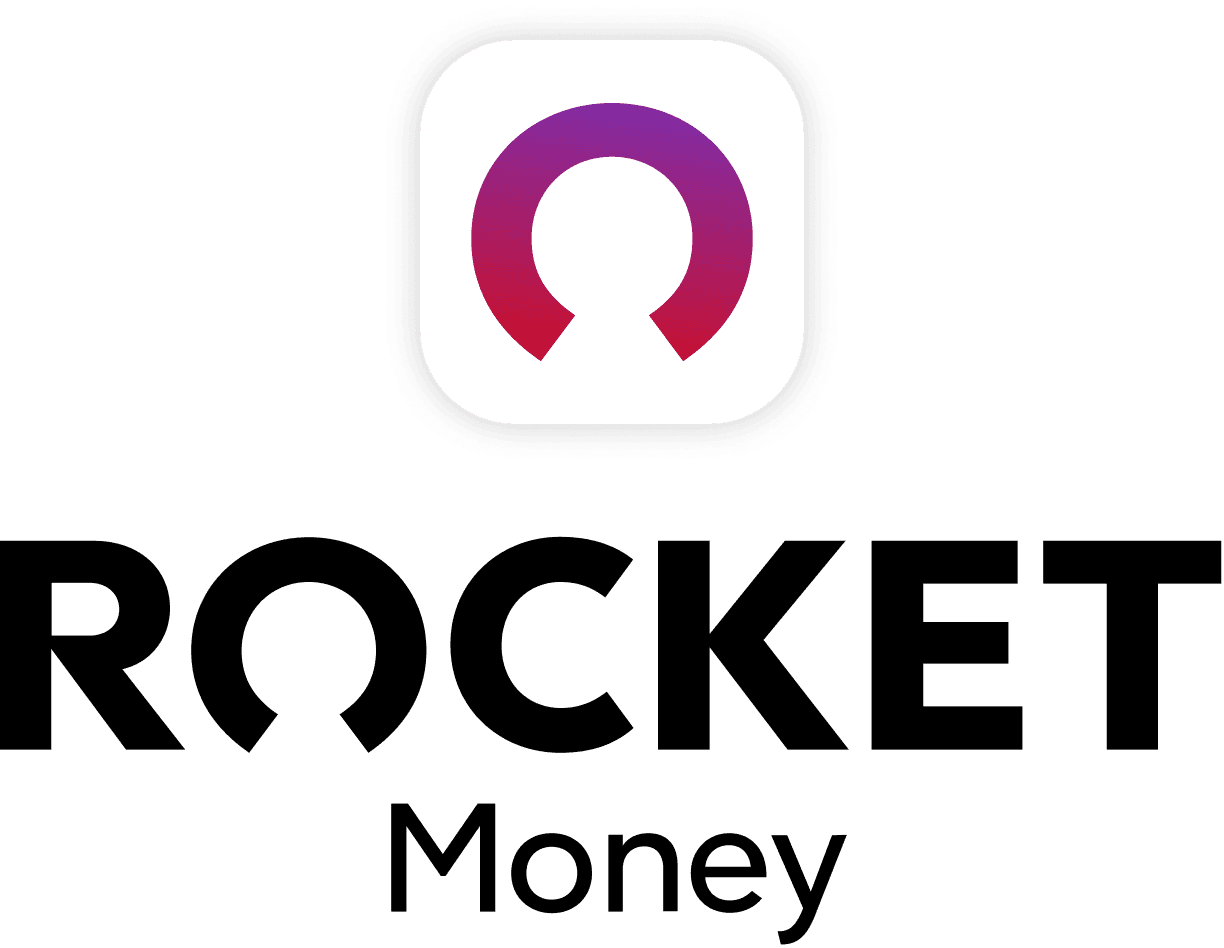 Rocket Money Benefits
Automatically find and cancel subscriptions
Slash your monthly phone, cable, and internet bills
Save an average of up to $720 a year