If you read any list of best side hustles these days, you're likely to see an entry for delivering food part-time. The days of the local high school kids delivering pizza for gas money are over. With Uber expanding its rideshare concept into food delivery with its Uber Eats business and the growth of other food delivery apps, such as Doordash and GrubHub, ordering food on your phone and having it appear on your doorstep is now status quo.
As a result, a whole industry of moonlighting and side hustle possibilities has emerged for anyone looking for an answer to their budgeting woes. And the best way to do that when you're delivering dinner is through tips.
A new FinanceBuzz survey found that while food delivery apps make tipping easier, how much, when, and sometimes even if customers tip may not be evolving with the times. Below are the results of our exclusive survey, which sheds some light on what food delivery side hustlers are facing from customers in terms of tipping practices, including advice on how to earn more as a driver.
Key findings
Almost two-thirds (64%) of respondents say they tip a percentage of the food cost versus a flat amount.
The average percentage they're tipping is just over 15% (15.7%).
People are pretty evenly divided on how they tip. About half (52%) tip in cash and half (46%) tip using the app they ordered with.
Drivers have a lot of control over the tips they receive. To earn the biggest tips, they need to be professional and prompt.
People usually don't take into account the time of day or whether the driver works for a service like UberEATS or Doordash when deciding on the tip.
Almost a quarter (24%) of respondents have never used a food delivery app.
UberEATS, Doordash, and Grubhub are the most popular apps among those who do use food delivery apps.
The changing face of food delivery
Food delivery has drastically changed in the past few years. It used to be that your only option for on-demand food was to choose a restaurant that provided delivery service. The restaurant may or may not have added a delivery fee to your bill, but when the delivery person arrived, you paid them a cash tip or asked for a tip to be added if you paid with a credit card over the phone.
These days, some 45% of Americans rely on a side hustle of some sort outside of their main job, including delivering on-demand food orders for companies like Postmates, UberEATS, Grubhub, and Doordash. The rise of smartphones and apps has opened a niche in the market for independent delivery services to tap into the huge pool of people looking to make extra money ferrying food from restaurants to homes. Some of these services have direct relationships with the restaurants they deliver for while others ask their drivers to place carry-out orders at establishments then deliver the orders when they're ready.
Drivers for these companies are independent contractors who earn a small base fee and mileage pay per delivery. These fees vary depending on the market, the restaurant, and the service drivers work for. Some have a guaranteed minimum pay per delivery or per hour, while others have ranges. The only money a driver can usually be sure they get 100% of is the tip. However, Doordash made headlines earlier this year when it was reported the company was using tips paid through the app to pay for drivers' base pay. This policy was reversed in July.
Most sources reporting on salaries for on-demand food delivery workers ballpark average hourly rates of anywhere between $11 to $19 an hour. This amount can be hard-earned, given the factors that go into how drivers are paid. Most services pay set amounts for mileage, time spent traveling, the number of pickups and drop-offs, and sometimes waiting time.
For example, if you're a driver taking a job where the total mileage to pick up/drop off an order is 2.5 miles and it took you 15 minutes to complete your base pay would look something like this:
1 pickup = $1
1 dropoff = $1
Time x $.10/minute = $1.50
Mileage x $.60/mile = $1.50
Total: $5
Now if the order totaled $25 and the customer tipped you 15%, you'd earn an extra $3.75. That tip increased your earnings by 75%, which goes to show how much tipping affects drivers' overall pay. When you're thinking about how to manage your money and how much you can make from a side hustle, it's important to take tipping into consideration.
Biggest influences on the size of the tip
According to our survey, the most important factors in deciding how much to tip are how long it takes for the food to be delivered (77%) and the professionalism of the delivery person (76%). Most delivery services add a service fee and/or delivery fee to orders and the cost of these fees is the third-most-important factor influencing tip amounts, with 69% of respondents saying this is extremely or very important in their considerations. Coming in fourth is the size of the order, with 67% of respondents saying this was either extremely or very important to them.
Customers are less likely to take into consideration the time of day they place an order for delivery or the weather, though these are factors that can greatly impact traffic and in turn, the delivery person's earnings.
How we tip for food delivery
Percent of order vs. flat amount
Generally, there are two schools of thought when it comes to tipping. Some people tip based on a percentage of the order amount, while others give a flat tip. Our survey finds that nearly 64% of respondents prefer tipping a percentage of the food cost and nearly 32% give a flat amount.
This shows that two-thirds of customers are taking the tipping practices they have in restaurants and applying them to food delivery, though these are two very different dynamics. Servers give their customers much more time and service than a food delivery person. Their level of service, as well as the size of the check, usually determines whether they get the standard 15% tip or one that is less or more than that amount.
Restaurant servers also don't have to pay for gas, mileage, and insurance to bring food to your table. Nor do they have to compete with others to deliver enough orders to make a minimum amount per hour.
The distance from restaurant to delivery location has a major impact on driver earnings, yet only a little over half (55%) of survey respondents said distance was an extremely or very important factor when deciding on a tip. Ordering from a restaurant that's 20 minutes away from your house means a substantial distance the driver has to travel, racking up mileage and time that is paid for nominally by the companies they work for.

This delivery may also cost the driver additional fares they could have picked up in the 40-plus minutes spent driving to and from your home. If the driver can't expect the distance they've traveled to be considered in the tip, they may pass on such a trip and opt for one closer.
Average tip size
Our survey finds that the average food delivery tip is 15.7%, similar to what a server in a restaurant can expect to be tipped.
For the food delivery driver, time is spent mostly on securing the food and driving it to the customer. They only have a short amount of time to make a good impression on the customer, though our survey does find professionalism and promptness have a significant impact on their tip amount.
These practices put drivers at a disadvantage when asked to deliver small orders. The same work is done whether delivering a $5 burger or a $50 family meal. It may make more sense for drivers to pass on smaller orders in favor of larger ones, given these behaviors.
Cash vs. online tips
Do you like to tip in cash when you get your food or do you add a tip to your order when placing it in the app? Our survey finds people are pretty evenly split, with 46% preferring to use the app to tip and 52% tipping with cash when the food arrives. We also found that a stingy 2% don't tip at all.
This information makes sense, as our survey also finds that how long the delivery takes is the most important factor in deciding how much to tip. This gives drivers some ability to boost their tips by getting food to customers promptly, though they are still at the mercy of the restaurants preparing the food and traffic.
While tipping in cash requires a little extra planning, it does have the upside that you can be sure your driver is receiving 100% of your tip.
Popularity of food delivery apps
Of those who use food delivery apps, Grubhub (46%), UberEATS (45%), Doordash (45%), and Postmates (22.%) took the top four spots. Surprisingly, 24% of respondents said they have never used a food delivery app.
"Tips" for maximizing earnings as a food delivery driver
If you are planning to make some extra cash by delivering food, it should be comforting to know the power the drivers have in boosting the amount of their tips. A vast majority of respondents enthusiastically said promptness and professionalism are the keys to earning a good tip as a delivery person.
And given that more people tip in cash after they receive their food, making sure you do as much as you can as a driver to deliver on those expectations should result in a healthy bonus. Some ideas to get you started:
Approach your customers with a clean appearance and friendly attitude. Smiles go a long way toward putting people at ease and developing a good rapport — especially when you only have seconds to make a good impression.
Make sure your vehicle looks good on the outside and has some kind of branding for the service you're working with, if possible. This gives the appearance of professionalism.
Check your orders before you pick them up to ensure they match the information in your app. See if any extras are included, such as sauces, napkins, or utensils.
If you pick up orders in sealed bags, point out to the customer that their order has been secured for the whole trip from the restaurant to their house.
Bone up on the restaurants you are delivering from. Knowing phone numbers, contact people, menu items, and other tidbits of information can enable you to answer customer questions on-the-spot. You'll save them time and help them out, both of which may be reflected in your tip.
Methodology
FinanceBuzz surveyed 1,000 U.S. adults who ordered food delivery in the past year. The survey was conducted using Pollfish on Oct 2, 2019.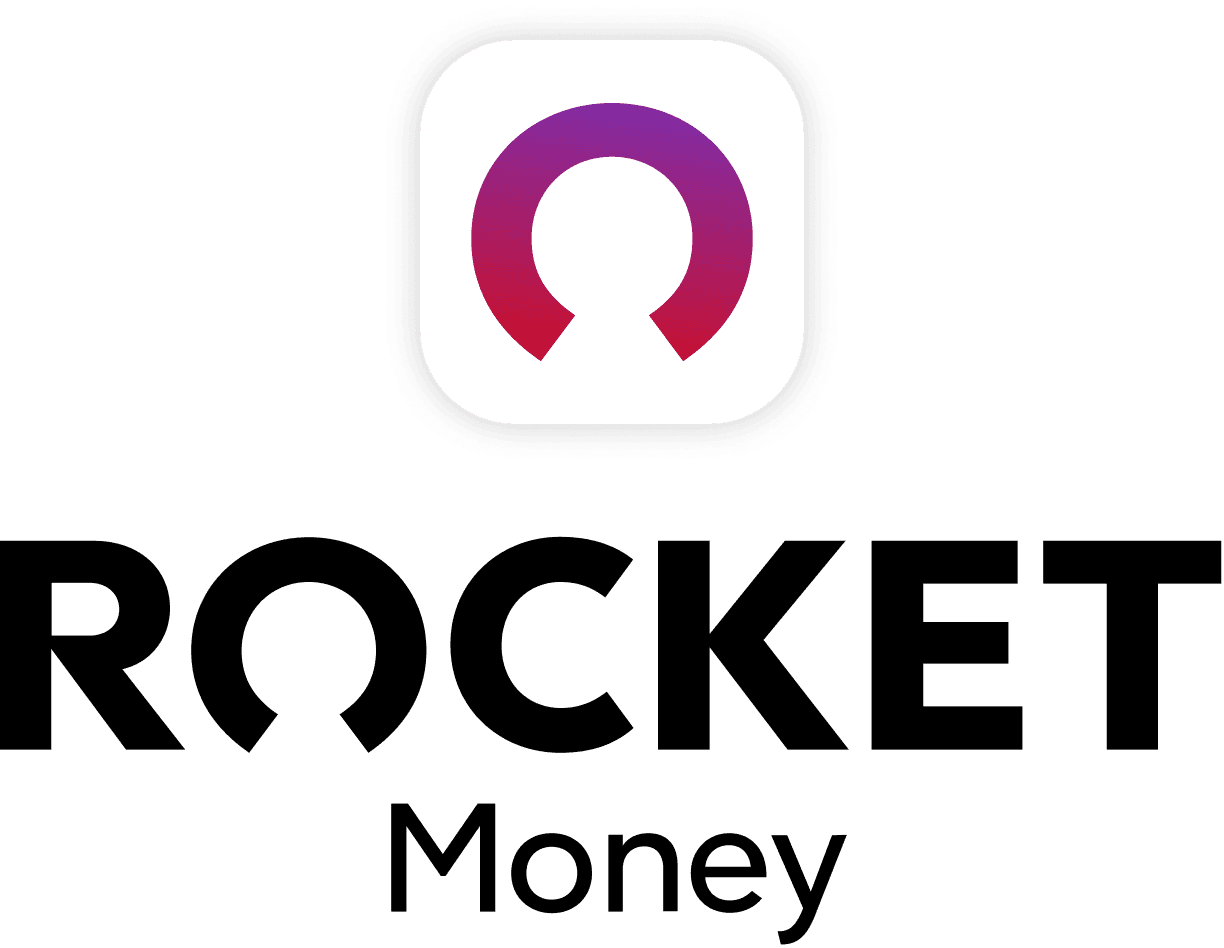 Rocket Money Benefits
Automatically find and cancel subscriptions
Slash your monthly phone, cable, and internet bills
Save an average of up to $720 a year