Investing in the stock market can be risky, and you can never be sure that your investments will grow your wealth.
But what if you could look back and see what you could've earned? It may be a good idea to check out some blasts from the past to possibly help you determine if you could have some success in the future.
Check out these 15 stocks to see how much you could have now if you invested $100 in them five years ago, and remember that future returns aren't guaranteed based on past successes.
Apple (NASDAQ: AAPL)
What it would be worth today: $392.10
Investing $100 in May 2018 would've earned you $292.10 for a total of $392.10 today. One thing to consider is you would also have more Apple shares as the company did a 4-for-1 stock split in 2020.
While a stock split doesn't increase the value of your position, the additional shares can help provide you with more flexibility.
Microsoft (NASDAQ: MSFT)
What it would be worth today: $341.94
One factor to consider if you want to invest in Microsoft is the company's investment in AI-powered content generator ChatGPT. Microsoft is also investing in other AI-related companies, which could expand its reach with the new technology.
Amazon (NASDAQ: AMZN)
What it would be worth today: $134.88
You might not have earned much from Amazon if you bought $100 of the stock back in 2018. The stock reached its five-year peak during the COVID-19 pandemic as more Americans relied on e-commerce before slowing down within the past year.
Another factor to consider is while you may make only $34.88 in profit, you would be holding more shares now. Shares had a 20-for-1 stock split in June 2022.
Tesla (NASDAQ: TSLA)
What it would be worth today: $862.75
Tesla, which is led by CEO Elon Musk, would've given you an annual return rate of 53.62% if you bought it five years ago and still held it in your portfolio.
But be aware the stock price is currently around $170 a share, down from its five-year peak of around $380 in November 2021. Consider if it's a good time to buy shares and get in before the price goes up again or leave the company alone if you think it may fall more.
Meta (NASDAQ: META)
What it would be worth today: $132.14
Meta is the parent company of Facebook, Instagram, and other products and services. The stock reached a 52-week high earlier this month, around $244 per share, but it's still lower than its five-year peak in August 2021.
Netflix (NASDAQ: NFLX)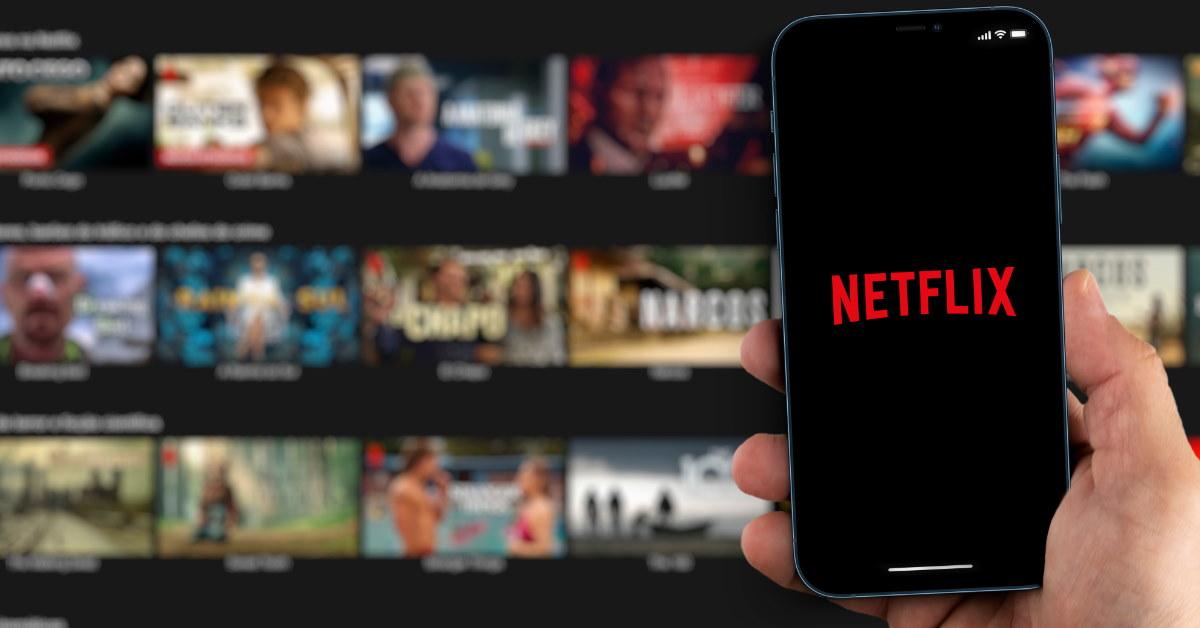 What it would be worth today: $103.76
Netflix may be struggling as it cracks down on password sharing, and its recent quarter showed some slowing with the number of subscribers it continues to add to its platform. 
On the other hand, the recent strike by the Writers Guild of America may not affect streaming services like Netflix as hard as network television or movies.
Cisco (NASDAQ: CSCO)
What it would be worth today: $119.31
Tech company Cisco Systems has traded in a steady range for the past five years, around $35 to $65 per share, so it would've earned you a 3.58% annual rate of return during that time. 
The company recently announced it will begin manufacturing in India, which may be good if you're looking for a globally diverse company to invest in.
Alphabet (NASDAQ: GOOGL)
What it would be worth today: $204.28
Alphabet, the parent company of Google, has seen a 15.29% annual rate of return over the past five years, which could've helped you boost your portfolio if you held shares.
Another thing to factor in was the company's 20-for-1 stock split in July 2022. That big split would've given you additional shares of the company if you owned it before it divided.
Qualcomm (NASDAQ: QCOM)
What it would be worth today: $230.91
Qualcomm shares are currently trading near their 52-week lows, with the current stock price around $106 compared to its low of $101.93. But you would've made an annual rate of return of 18.14% over the past five years if you bought it in 2018.
Intel (NASDAQ: INTC)
What it would be worth today: $65.73
Yes, you would be in the red if you invested in Intel five years ago. The stock closed at $54.98 on May 10, 2018, and now hovers around $30 a share. The company has struggled with revenue in the past five years, which may be weighing the stock price down.
Advanced Micro Devices (NASDAQ: AMD)
What it would be worth today: $842.73
A big winner over the past five years is Advanced Micro Devices, or AMD, which produces semiconductors for computers. 
The stock is off its five-year peak of around $158 in November 2021, but it continues to hold strong for investors and would've made you money if you bought it five years ago.
Nvidia (NASDAQ: NVDA)
What it would be worth today: $482.71
Nvidia's annual return rate of 36.84% over the past five years would've added a good boost to your portfolio if you had been holding the stock. 
The company also had a 4-for-1 stock split in July 2021, which could've added to the number of shares you held if you owned the stock when it split.
Oracle (NYSE: ORCL)
What it would be worth today: $228.35
In ancient times, an oracle was considered a prophecy about the future, and you may have cashed in if you had an oracle about Oracle five years ago. 
The stock would have earned you a 17.88% annual return over those five years, with $128.35 in gains on your initial $100 investment.
IBM (NYSE: IBM)
What it would be worth today: $113.81
IBM would've made you some money in the past five years, but it may not have been a big profit. The stock had an annual return of only 2.61% over those five years.
Salesforce (NYSE: CRM)
What it would be worth today: $163.72
Salesforce, which helps companies work with their customers with software, may have been hard for you to earn money on if you picked it up five years ago. However, the company's 10.32% annual returns over the past five years would have netted you $63.72.
Bottom line
It can be hard to predict how stocks will trade, so do your research to determine how much a stock could potentially make over a set amount of time. And remember that previous returns can't guarantee future success.
It's also a good idea to consider other investments in addition to stocks if you're trying to earn money for a major purchase, want to retire early, or need ways for your cash to earn more cash for you.
FinanceBuzz is not an investment advisor. This content is for informational purposes only, you should not construe any such information as legal, tax, investment, financial, or other advice.
Public Benefits
Get $3-$300 in free stock when your account is approved*
Invest in 1000s of stocks and ETFs with fractional shares—no account minimums
Follow friends in a social feed and learn from a diverse community of investors
* Free stock offer valid for U.S. residents 18+. Subject to account approval.