Costco fans have their favorite products, services, and even the time of the day to shop. 
But don't get too set in your shopping habits, or you'll miss out on some of the best parts of a Costco membership or even the best Costco hacks.
Following are 10 things every Costco member should do at least once.
Return an item that leaves you unhappy
Do you avoid trying new products and expanding your Costco purchase horizon because you're afraid of wasting money on items you might not love? If so, we have great news.
Most Costco items come with a 100% satisfaction guarantee. With or without the original receipt — and possibly even without the packaging, depending on the item — you can easily return a Costco purchase if you're not completely happy with it.
So don't worry about snagging a larger-than-life bag of a new flavor of chips, or a case of novelty ice cream bars. If you take a bite and decide you aren't that into it, Costco's return policy should have your back.
Try the famous inflation-proof hot dog combo
As with other grocery stores, many Costco prices went up this year. But you can count on one famous Costco staple maintaining the same price for a long time, possibly forever: The famous $1.50 hot-dog-and-soda combo.
Costco executives reaffirmed recently that the combo's cost — which hasn't budged since Costco launched it in 1985 — will remain unchanged for the foreseeable future.
Go just for the samples
It was a dark day when the COVID-19 pandemic forced Costco to hit pause on free samples in early 2020. Happily, in June 2021, full free samples returned to Costco with new-and-improved safety protocols to protect shoppers and sellers alike.
More than a year later, Costco's free samples are still an essential part of its shopping experience, and you don't have to buy anything to enjoy them. You're a member, so feel free to stop by your local warehouse to sample Costco's best new products.
Buy a rotisserie chicken
Costco's hot dog combo meal isn't the only long-term Costco favorite to maintain affordable pricing year after year. Costco rotisserie chickens have had a price tag of $4.99 for more than a decade.
The rotisserie chicken's stable price is even more notable considering the cost of a fresh whole chicken was up nearly 15% nationwide year over year in October, according to the U.S. Bureau of Labor Statistics.
Get an eye exam and shop for new glasses
Local optometrists offer eye exams at Costco. Anyone can schedule an appointment with an optometrist at Costco. However, only members can buy glasses and contacts directly from Costco.
Members can buy contacts online for family members or others who have a contact prescription but no Costco membership. You just need the individual's prescription info to get contacts at the typical consumer-friendly Costco price.
Try the Kirkland Signature booze
Kirkland Signature is Costco's generic brand, but some say you shouldn't let the generic label fool you. Rumor has long insisted that Costco sources many of its Kirkland Signature bottles from name-brand companies.
For instance, shoppers suspect Costco's signature vodka is simply repackaged Grey Goose vodka.
Alas, Grey Goose itself has declared that myth to be false. Still, the two products taste similar enough that vodka aficionados have had a hard time telling them apart. And purchasing the Kirkland Signature vodka should result in significant savings.
Buy discounted gift cards
Costco gives its shoppers discounts by purchasing and reselling products in bulk. The gift cards it sells for other retailers and restaurants are no exception.
Typically, you can buy these gift cards at a discount off the face-value amount. In other words, if you're a Costco member planning to give gift cards for holiday presents, you should consider buying those gift cards at Costco.
Pro tip: Shopping at Costco and using the tips on this list can help you get ahead of rising grocery prices. But do not buy perishable foods at Costco unless you know you will consume them before they go bad.
Take advantage of free tech support on electronics
The most frustrating part of getting the latest and greatest new tech product can be setting it up. Luckily, Costco members don't have to pay extra for tech support.
Simply call Costco tech support to get setup assistance and troubleshooting support. And yes, it's free.
Shop earlier in the day at a Costco Business Center
A typical Costco warehouse opens at 10 a.m. By contrast, Costco Business Centers — which are Costco stores geared toward business owners — open at 7 a.m. Monday through Saturday.
Even though business owners are the primary audience for Costco Business Centers, any Costco member can stroll into one of these locations and shop.
More than 30% of the items at Costco Business Centers do not overlap with what you will find at a regular Costco location. For example, Costco Business Centers have a different selection of drinks than regular Costco stores.
If you have the chance to visit one of the more than one dozen business warehouses in the U.S., take advantage of Costco's fantastic discounts on a largely different set of grocery and office products.
Get amazing travel discounts
Love traveling but hate spending? Costco members get travel discounts for many types of travel. Perks range from Costco's rental car discounts to frequent cruise discounts and deals.
Just keep an eye on your dream destination at Costco's website: A deal that can get you where you want to go at an affordable price might very well come along.
Bottom line
As a Costco member, you're already getting fantastic daily deals. This list of Costco shopping techniques simply takes your savings to the next level.
So grab a great credit card for Costco shoppers and start reaping the rewards by testing out these tips during your next Costco run.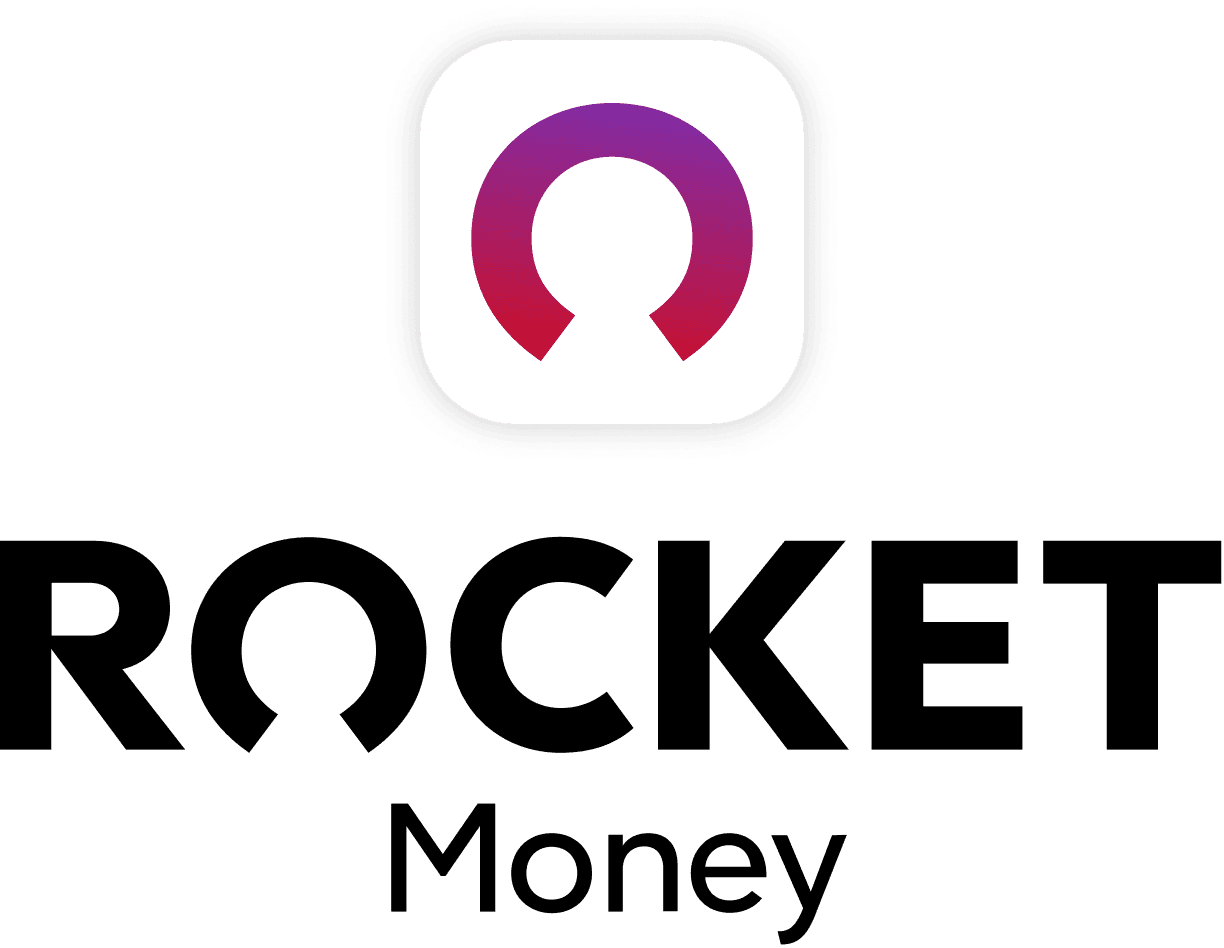 Rocket Money Benefits
Automatically find and cancel subscriptions
Slash your monthly phone, cable, and internet bills
Save an average of up to $720 a year