Trader Joe's is one of the most popular food stores in the United States. It's a joy to visit the store, with its hand-painted signs and pleasant customer service. Plus, there is such a great selection of items, including Trader Joe's own proprietary brand items. Saving money at Trader Joe's could be one way for some people to keep more cash in hand and stop living paycheck to paycheck.
But while they have a lot of great deals that may keep you on budget, some things aren't worth the price. Here's a look at 10 items that you may want to leave on the shelf.
Produce
At Trader Joe's, produce prices may be higher than in other stores. Additionally, if buying local produce is essential to you, Trader Joe's might not be the best place for you to shop. Unless you live in California, almost every piece of fruit in the store was shipped from out of state.
Some people may like the price-per-piece model at Trader Joe's. This could be the case if you're eating alone and just need a small amount of produce (e.g., a single banana).
Meat
While the price of meat at Trader Joe's is comparable to other stores, it might not be as fresh. They also ship the meat in from out-of-store locations since there is no in-house butcher.
Trader Joe's may not be up to par on a price basis for ready-to-serve meats. Compared with other stores like Publix, Trader Joe's is more expensive per ounce.
So, if you are looking to save money on quality meats, skip Trader Joe's and check the weekly sales at your local grocery store.
Pro tip: With the cost of meat these days, you may want to use one of the best cashback credit cards to get a little back on your spending.
Burritos
A breakfast burrito might keep you going well into the day, and Trader Joe's Chicken Sausage Breakfast Burrito is an inexpensive, quick option at $3.99. But look at the nutrition facts to see that each one contains 840 mg of sodium and 550 calories.
If you're considering the Cheeseburger Burrito for lunch, it packs a lot of sodium too: 1,190 mg, nearly half of the daily recommended sodium intake.
Coffee
Many people believe that Trader Joe's coffee is a great deal. However, when you compare the price per ounce of their coffee to other stores, it may actually be on the higher end.
For example, Walmart's Great Value brand coffee costs significantly less than Trader Joe's coffee. If you're looking for good coffee on a budget, you might be better off going to Walmart or other grocery stores.
Soap
Soap is one of those things that you just need to have around the house — there's no getting around it. Every time you wash your hands, shower, or do the dishes, you're using soap.
Trader Joe's sells its own proprietary soap brand in fun scents. Still, their soap is significantly more expensive than other brands. You could find similar soap at a more affordable price at your local Walmart or Target.
Toilet paper
No one likes to talk about it, but toilet paper is another essential item everyone needs. And like soap, you might find cheaper options for toilet paper at other stores.
Toilet paper at Trader Joe's is available in one package size that contains six regular-size rolls for $3.99. It isn't very pricey in the grand scheme of things, but you may get a much better deal if you buy a larger package elsewhere like Costco or Walmart.
Prepackaged salads
Although they might seem like a deal at less than $5 each, these prepackaged salads are pretty small compared with similar products at other stores.
Trader Joe's salads may also not be the healthiest meals. If you use all the included dressing, your calorie count amounts to over 500 calories. Not what you would expect from such a small salad.
Pro tip: Whenever you buy premade food, you usually pay a premium. So if you want the best value for your money, it's generally better to make the salad yourself.
Prepackaged sushi
If you're in the mood for sushi, it might be tempting to pick up a premade tray from Trader Joe's. However, this is often a bad idea.
The sushi at Trader Joe's isn't made in-house as it is at some other grocery stores. The result? It probably isn't as fresh as you'd get elsewhere, and the sushi may be of lower quality.
A better option might be to go to a sushi restaurant, takeout, or even make your own sushi at home. It might take a bit more effort, but it's worth it.
Pro tip: If you do decide to hit up a restaurant for sushi, make sure you buy your dinner by using one of the best credit cards for dining out.
Supplements
Supplements are an excellent way to ensure you're getting all the nutrients you need. You may find, though, that Trader Joe's supplements carry a higher price. You can find the same vitamins and supplements for a lower price at Walmart or Target.
Keep in mind that the FDA doesn't regulate supplements as closely as medications, so it's essential to do your research before taking any supplements.
Salmon
Everyone has their own preferences with food shopping. Some people prefer to buy all their groceries, including seafood, in one place, while others like to mix and match depending on where they can get the best deals.
However, Trader Joe's BBQ-Cut Fresh Atlantic Salmon Fillets are a bit pricey at $9.99 per pound. If you're looking for a cheaper option, you can head to a store like Kroger or another grocery chain, where you can find the same or similar cuts of salmon for $6.99 per pound.
And don't forget to check the weekly specials at your local grocery. In the end, it's all about finding what works best for you and your budget.
Bottom line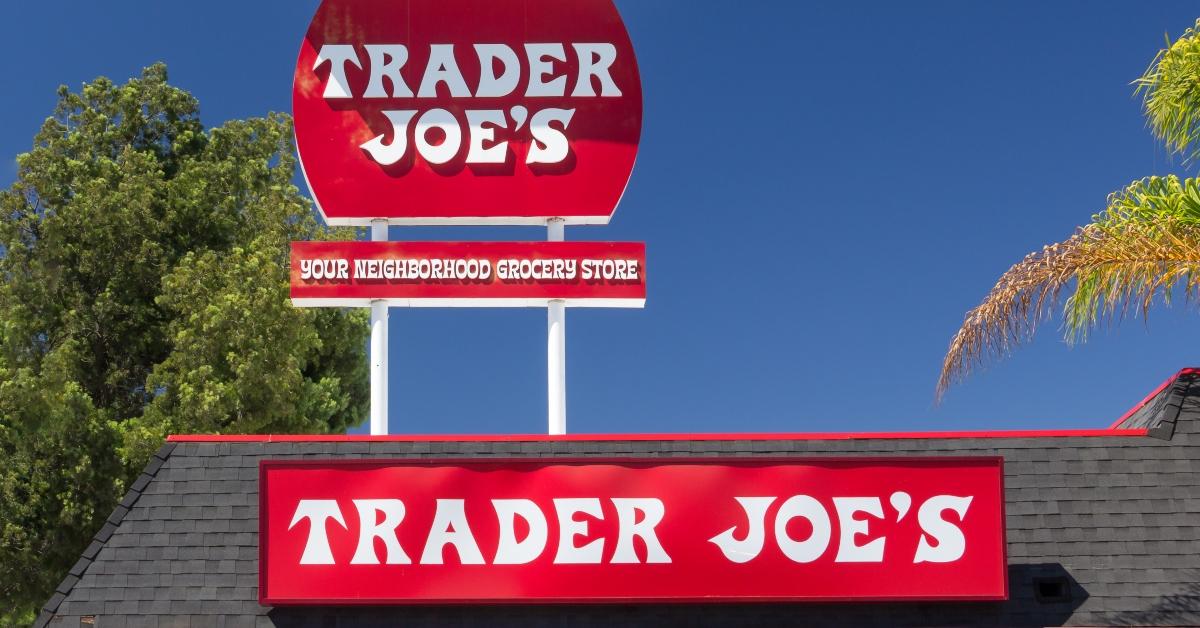 While Trader Joe's is an excellent store with a great selection of products, there are some items that you're better off buying elsewhere. By comparing prices and reading labels, you can learn how to manage your money better and make sure you're getting the best possible deal.
And don't forget that you could be earning cash back or rewards on all your grocery purchases simply by using one of the best credit cards for groceries on the spending you're already doing.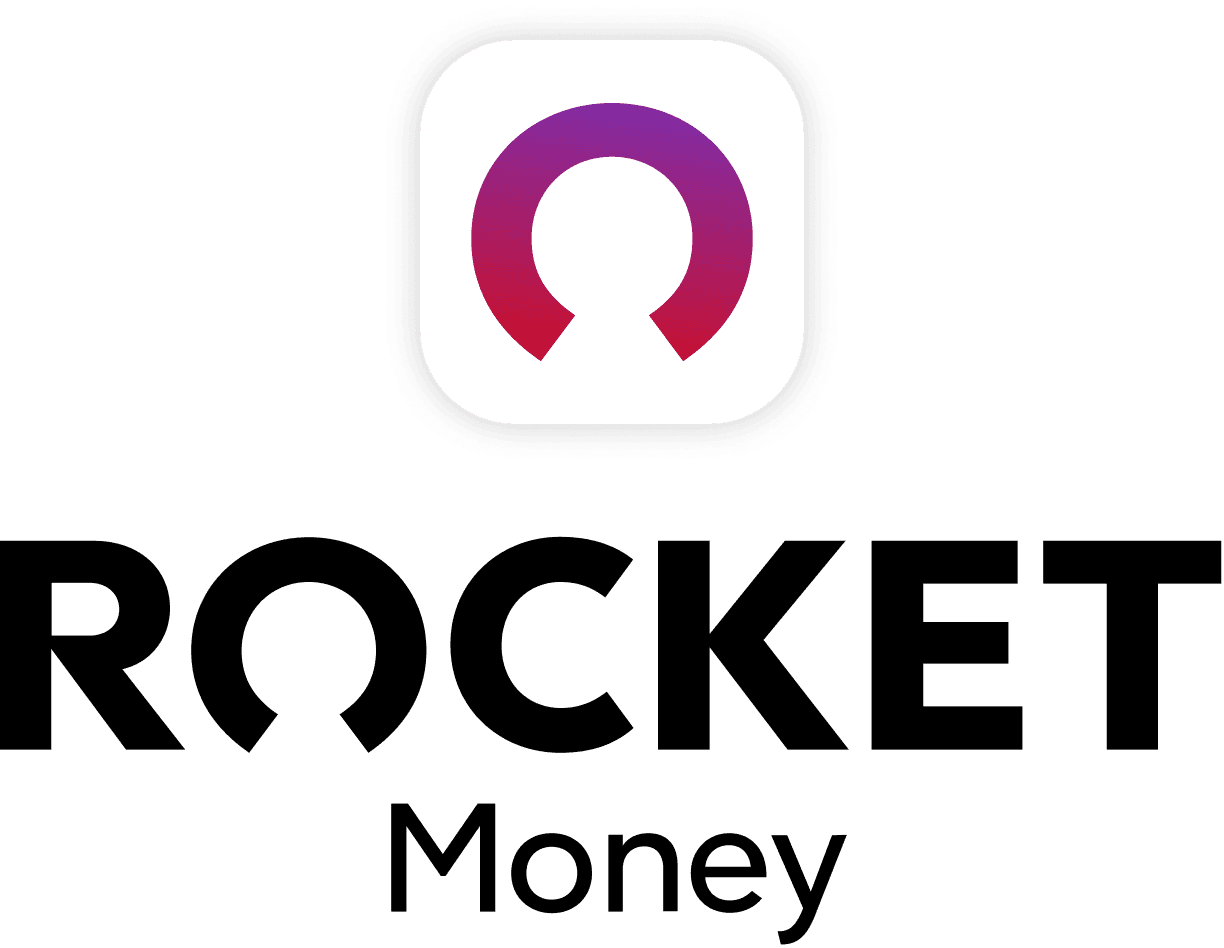 Rocket Money Benefits
Automatically find and cancel subscriptions
Slash your monthly phone, cable, and internet bills
Save an average of up to $720 a year