Finding a full-time job is not easy. You are competing with a lot of other people who are also looking to get ahead financially, and what complicates matters, even more, is the so-called "hidden job market." But what is it?
The phrase typically refers to job openings that are not publicly advertised on job boards or other platforms. Finding "hidden" jobs often involves networking or having a recruiter reach out to you.
Curious to find a hidden opportunity that might be the perfect fit for you? Here are 15 ways to discover the right fit for your next career move.
Nail down a quick elevator pitch
Crafting a good elevator pitch — in this case, a brief way of introducing yourself and your skills — is crucial for networking and uncovering unlisted jobs.
The ability to quickly pitch yourself can prompt someone to recognize your qualifications for a job opening in their organization. 
This, in turn, can lead to valuable connections and potential referrals to hiring managers so that you can get introduced to an opportunity that will help you grow your wealth.
Attend networking events
There are always networking events and volunteer opportunities hosted by nearby businesses and organizations, and social media sites like LinkedIn are a good way to find them. 
Attending these events can help you to expand your professional network and learn about unlisted job openings.
Events can connect you with people seeking someone who has your skills while attending these events yourself demonstrates your interest in a potential new role. 
Pro tip: Make sure you avoid foolish mistakes, like not being prepared. Be sure to have that elevator pitch ready so you can highlight your abilities and value if the opportunity presents itself.
Attend job fairs for face-to-face time
Job fairs can seem like a bit of a cattle call, but they offer a valuable opportunity to engage with multiple employers face-to-face. And since they are organized by companies, professional organizations, and educational institutions, everyone knows why they are there.
Attending job fairs enables you to interact with a diverse range of employers in a concentrated timeframe, maximizing your chances to find hidden opportunities.
Create a list of 'dream jobs' or companies
The fundamental concept behind the hidden job market is that opportunities are not limited to what is listed. Make a list of dream jobs and companies you want to work with. After you have a list of target employers, reach out and network directly.
Social media is a great way to start these conversations. Stay proactive to boost your chances of landing the ideal job.
Go after companies directly
Once you have your list of dream companies, do not limit yourself to the jobs listed on third-party sites. It costs companies time and money to post on these job boards, so they'll likely be interested to hear from someone directly.
A good rule of thumb is to open discussions with a mutual contact within the organization or someone that is part of their human resources team.
Personalize your LinkedIn experience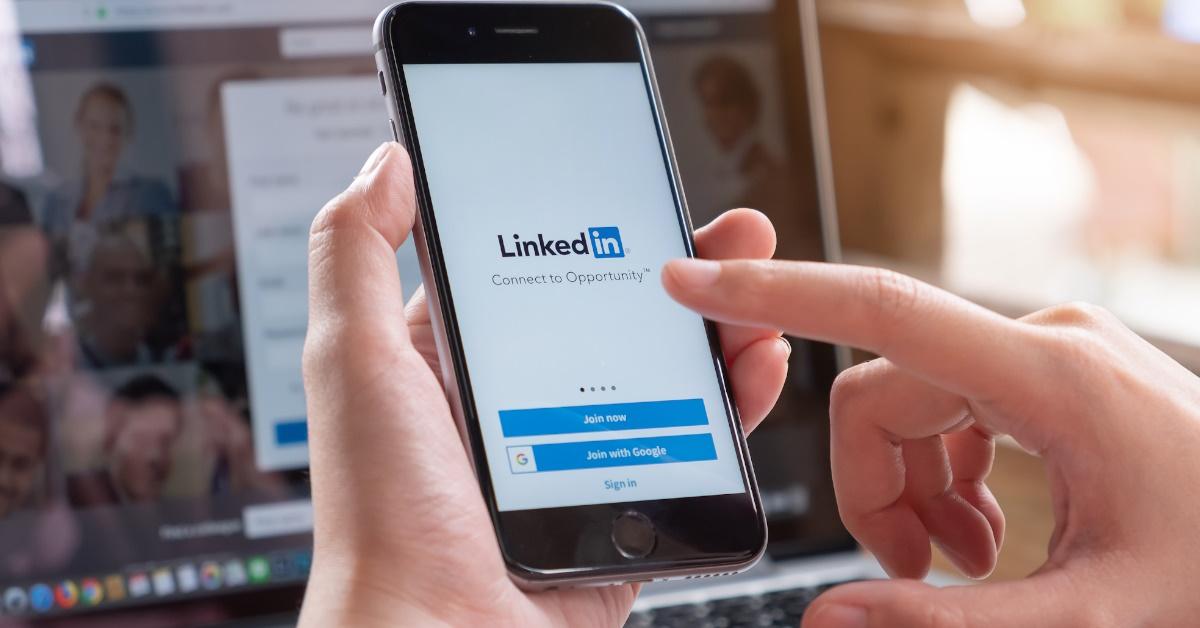 LinkedIn is so much more than a job board because of how it can be personalized. From your "about" section to recommendations, there are a ton of ways to make the platform your own.
LinkedIn also hosts industry-specific groups that can allow you to network directly with recruiters, hiring managers, and decision-makers. Join groups relevant to you and do some research before you reach out.
Engage in genuine conversations with your network
People focus on networking for a good reason: It opens all kinds of doors. A key differentiator, though, is to invest in personal connections.
Cultivating genuine connections can be more effective and personally fulfilling than limiting yourself to small talk. If someone feels like they truly know you, their professional recommendation will come across that much more strongly to a hiring manager.
Pro tip: You may want to find ways to earn extra cash while you look for a new opportunity. Connecting with others is another good way to do that as well. 
Consider using more social media platforms beyond LinkedIn
LinkedIn isn't the only social media site professionals use. You should also utilize Facebook, Instagram, and Twitter to establish connections with employers, recruiters, and potential contacts. These platforms also allow you to cultivate your professional reputation and broaden your network of contacts.
Just be sure to maintain a professional online presence so that when the opportunity arises, you come across as a dependable and reliable individual.
Send a note of interest
A note of interest is just that. You can send a quick note to anyone unprompted. Use it to showcase your skills, outline your preferred roles, and attach your resume or portfolio.
And in terms of who to send it to, it's helpful to find someone you can make a personal connection with. Whether you attended the same college or are familiar with the area they're from, find something interesting you have in common.
Take advantage of your alma mater's alumni network
Getting your degree does not mean the college experience has nothing left to offer. Alumni networks remain a valuable resource for hidden job opportunities. They often have strong connections with various companies and can help put you in touch with the right people.
Your alma mater wants to see its graduates succeed, so don't hesitate to leverage this option.
Research is essential
Scoring a dream job with your target company won't be as likely if you do not stay up to date with what it is doing. Google News Alerts are free and can provide information on organizations, decision-makers, and industries of interest.
From current social endeavors to new team member announcements, mentioning any of these tidbits shows you have a major interest in a company or industry.
Freelance the type of work you want to do full-time
Freelancing is a great "try before you buy" tactic when you are job hunting because it lets you explore various job roles and industries before making a long-term commitment. 
By taking on freelance projects, you can gain valuable experience, expand your skill set, and discover new career paths. Freelancing also offers the flexibility to choose projects that align with your interests and goals.
Temp jobs can get your foot in the door
Like freelancing, one reason to go for a temp job is to boost your bank account without a long-term commitment. This also gives you the opportunity to see if you enjoy both the company and the work.
Employers can convert temporary workers into full-time employees after a contract expires if they like how you performed. Think of temp jobs as a pathway to potential long-term employment.
Introduce yourself to a recruiter
Recruiters, or headhunters, can be valuable allies in your job search.
If you can establish a connection with a recruiter, that can open the door to hidden job opportunities. Since their job is to find the right person for the right company, collaborating with them can significantly enhance your job search and increase your chances of finding the perfect match for your career aspirations.
Continue to put yourself out there in unique ways
Networking goes beyond formal events or social networks. Do not be afraid of tactics that might seem less business-centric.
Socialize with new acquaintances, maybe friends of friends; join book clubs or meet-ups. Engaging people "in the wild," so to speak, tends to lead to discussions about businesses and careers. 
By expanding your network socially, you can increase your chances of discovering unadvertised job openings through word-of-mouth.
Bottom line
The hidden job market is a great way to find fulfilling employment that can also help you move beyond living paycheck to paycheck.
While job boards and online platforms are still widely used, there are a lot of untapped job options waiting to be discovered. 
By implementing the strategies outlined here, you can dramatically increase your chances of securing a dream job.

Join AARP and Double Your Number of Interviews Within 60 Days
Learn More
Earn Great Pay Working From Home
Free 3-class intro teaches you how to launch a bookkeeping business
Access the training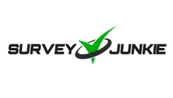 Learn More