There's nothing quite like planning a life together with your soulmate. But before you get to the happily ever after, you've got to get through the wedding planning. Part of that includes setting up your registry.
Wedding registries have often been used to fill homes with essentials — things like housewares, small appliances, dishware, and table linens. But what if you've already got enough linen to blanket a football field? Or what if you simply want to do things differently?
There's nothing that says you have to register for your wedding at the same stores people always choose. These nine unique alternatives — including a few that help the couple with financial support — may be just what you need.
REI
Love backpacking with your beau? Register at REI. This way, you guarantee that your wedding gifts complement your lifestyle. After all, there's no sense in stocking up on tea sets and coordinated cutlery if you'll spend more time touring national parks than entertaining at home.
REI's wedding registry isn't just for the outdoorsy types, though. They also offer workout equipment, luggage, and beach gear. This is a good choice for newlyweds looking to build a life well lived, whether that's through mountain climbing or lounging oceanside on your next vacation.
Etsy
Etsy is the go-to for all things unique or handcrafted. Their wedding registry lets you pick and choose from a variety of Etsy shops, thus curating a perfectly original, perfectly you wishlist. You could use your Etsy registry for basics like housewares, but they'll be crafted by an artisan and as unique as you want them to be.
Another neat aspect of registering your wedding with Etsy? Your gift choices will be more personal, letting your guests feel better connected to you and your big day.
Domino's Pizza
Here with the tastiest option on our list is Domino's Pizza. Yes, the pizza chain offers a wedding registry. To be clear, the registry isn't for actual pizza — it's for eGift cards. These virtual gift cards range from $15 to $100, and you'll get an email with the card details every time your guests buy you one.
A registry with Domino's means all the pizza and none of the cooking and cleaning. Can you think of a better way to start a marriage?
ECOVIBE
Are you and your beloved passionate about supporting Black- and woman-owned businesses? What about a business that's both of those plus family-owned and focuses on sustainability? Look no further than ECOVIBE.
What sets ECOVIBE apart from other companies with a similar mission is their wide selection of houseplants. They carry a swathe of complementary pots and planters, so you can cultivate an indoor garden in style. Pillows, throws, furniture, kitchenware, and many more household items are also available, all with a beautiful, earthy aesthetic.
ECOVIBE also puts their money where their mouth is: They're a member of 1% For the Planet, which means they commit to donating 1% of their annual sales to local environmental causes.
Honeyfund
Honeyfund is where crowdfunding meets traditional wedding registries. Why? Because saving money for a honeymoon — or anything else for that matter — is hard. With Honeyfund, you can receive virtual gift money, paid to you via direct deposit or PayPal.
In addition to accepting cash, you can add digital gift cards to your Honeyfund registry. You'll then be able to redeem your gift card balance at stores of your choice. The Honeyfund option is ideal for couples who prefer financial flexibility to tangible presents.
Mishkalo
Calling all creatives: Mishkalo is a truly unique wedding registry specifically for art connoisseurs. Sign up, browse the gallery, and add your favorite pieces directly to your registry. Rather than guests buying the artwork directly, they contribute funds toward your wishlist as a whole. Then, you can pick and choose which pieces to buy.
When you're just starting out in a marriage, budgeting for nonessentials may feel unwise, or it may not be a possibility at all. By registering with a site like Mishkalo, you still get to enjoy more decadent purchases without dipping into your own reserves for the privilege.
Zola
Do you want a little bit of everything? Is it hard to narrow down your gift registry to just one store? Then you need Zola, aka the Mary Poppins' magic carpet bag of wedding registries.
You can use Zola to fund everything from airline tickets and airbnb stays to pet grooming and a new home theater system. Zola partners with companies across a variety of industries, letting you handpick exactly what you want instead of settling for just one kind of item. If all that wasn't enough, they also have a cash gifting option, because why not?
downpayment.gift
Saving up for a new home can be challenging. You might be tempted to skimp on wedding costs just to afford your down payment. With downpayment.gift, however, you can keep those compromises to a minimum.
Downpayment.gift is similar to some other cash gifting sites on our list, but with one major difference: They have zero transaction fees, meaning you keep every dollar your loved ones donate to help you purchase a new home.
Spur Experiences
What do you get for the couple who has it all? Or the couple who doesn't even want it all? You get them experiences. Register for your wedding at Spur Experiences, and your guests can help fund all the adventures you'd ever need.
Somewhat like Groupon, Spur partners with excursion providers around the world. Experiences on tap include trips to Denver's salt caves, a trek to Peru's Rainbow Mountain, and foodie tours throughout Europe. There are options for reluctant travelers and seasoned globetrotters alike. Much like our world, this option is worth exploring.
Bottom line
With so many unique alternatives, there's absolutely no reason why you have to opt for a wedding registry of items you may not need. Choose a registry option that helps you work towards a goal, take advantage of once-in-a-lifetime experiences, or that simply makes you happy.
Once you set up your registry, though, spend some time with your betrothed to talk about finances. Particularly if you go with a cash gifting site, you'll need to be on the same page with how to manage money as a couple. Do yourself a favor, and have those conversations now — before the gift money starts rolling in.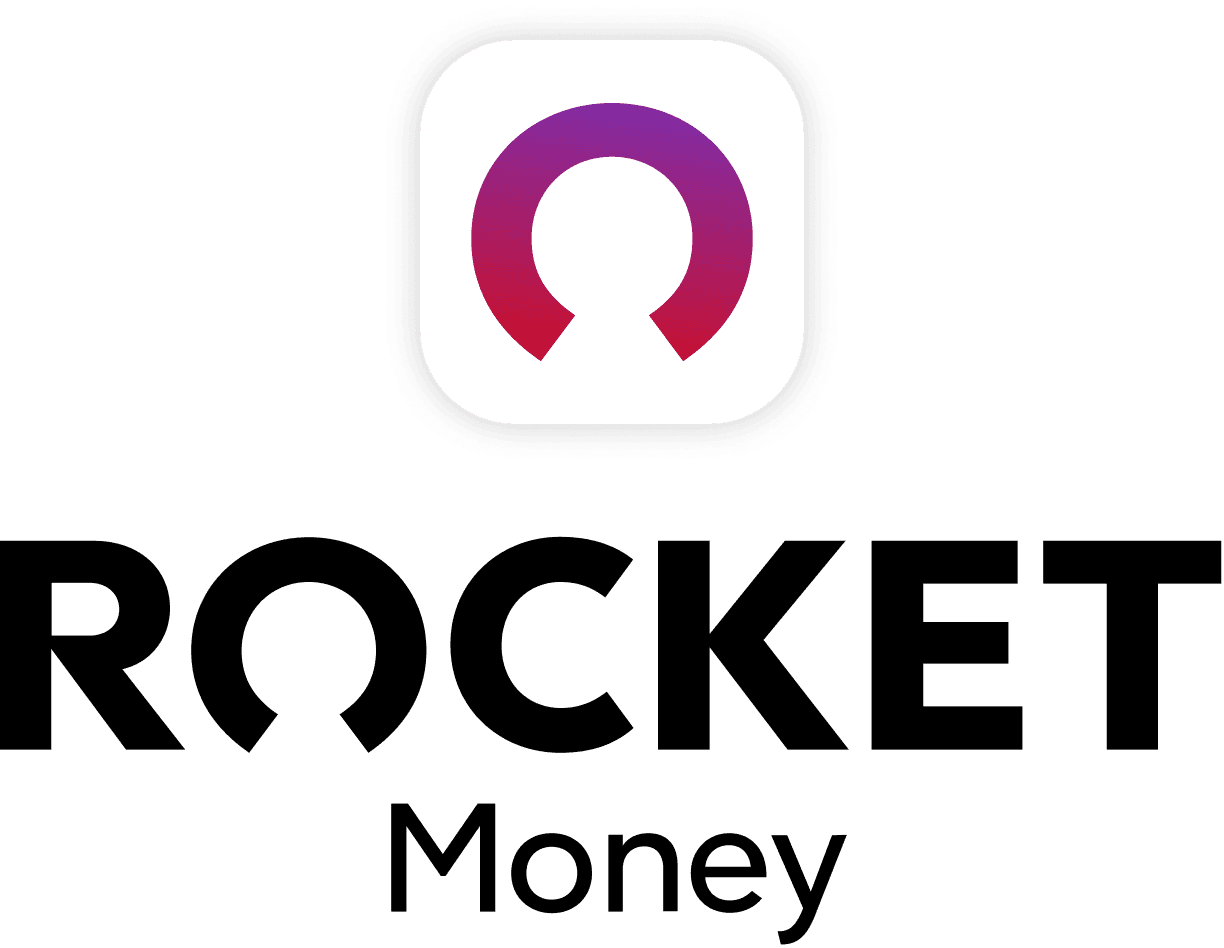 Rocket Money Benefits
Automatically find and cancel subscriptions
Slash your monthly phone, cable, and internet bills
Save an average of up to $720 a year