When you're looking for a job it's important to update your resume from top to bottom. For many, that means adding their more recent employment but it should also mean updating your skills.
Some skills may have been on your resume for years and many are no longer relevant to today's workforce. Having skills employers deem to be useless won't help you get a job. In fact, it might end up losing you an interview or two instead.
Check out the 12 most useless computer skills that you may want to cut from your resume so that you can find the job you want to boost your bank account.
Microsoft Office
Microsoft programs like Word, Excel, or Outlook have been around for decades and are a normal part of everyday work life. So while you may be proficient in these programs, it is a skill that is either expected or required in most cases.
There may be some exceptions such as financial jobs that require specific Excel training and understanding. For those types of positions, you might want to take the additional step of getting certified for the more advanced skills that are required.
But for most people, you might be better off learning Google Docs or Google Sheets instead.
Email
Most employers assume you understand the basics of email programs such as Microsoft Outlook or Gmail. It's become such a normal part of your work life that listing it as a skill may actually be looked at as a negative thing.
It is a good idea to mention your depth of knowledge if the potential job is focused on email, but it is likely you'll include that in your previous experience if that is the case.
Adobe Flash
Flash used to be a great program that seamlessly worked with websites to enhance user experiences. Unfortunately, Adobe Flash is becoming less useful as web developers move away from it.
Sometimes Flash doesn't work as well on mobile devices or has been pushed out of the way for other more cutting-edge designs. Unless the job asks for it, consider leaving this skill off your resume.
Data entry
Data entry is considered a basic computer skill that most potential employees already know how to do.
Employers expect you to know how to add information to a spreadsheet or work with an online database or data form to get pieces of data collected for the company.
The only exception to this would be if you're applying for a data-centered role but in that case, you'll want to list much more relevant skills than just "data entry" when submitting your resume. Data analysis skills are likely to be much more appealing to employers these days.
Typing
One of the most basic skills you may have while working at a computer is the ability to type. Unfortunately, everyone pretty much has that skill these days.
Companies are not interested in your ability to type, including how quickly you type. Spellcheckers and auto-correct programs also have cut back on the need to hire someone who types accurately for a specific number of words per minute.
Web browsers
There are plenty of web browsers out there like Chrome, Edge, or Firefox. Companies assume you have a basic ability to understand how to use browsers for research or other potential needs for your job.
It's also a good idea to clean out any mentions of your proficiency in outdated web browsers like Netscape, for example. Adding names of outdated technologies to your resume may actually be a negative to any potential employer.
Outdated computer languages
Computer languages can change over time with new languages to create web browsers, databases, or other computer user experiences.
It's important to clear out any outdated languages that you may be proficient in but aren't used much anymore or are outdated. If it isn't required for the role, it's probably best to leave it off.
If it is required for the role, make sure you're up on the latest and most relevant language.
Social media
You may want to leave off your social media skills if they consist of posting on your personal Twitter account or Instagram page. Posting for yourself is different than posting with a business purpose.
If it's required for the position, you'll want to mention examples of your work in the work experience section of your resume and go beyond a basic mention of your proficiency with a particular platform.
Operating systems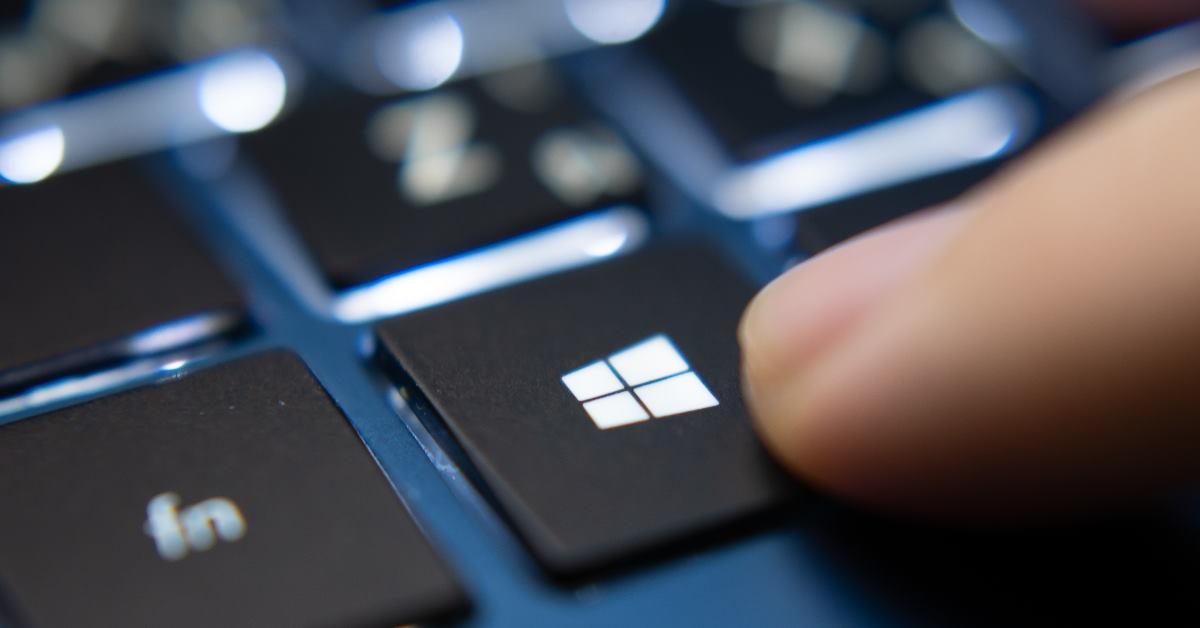 When you turn on your computer, you'll likely be working within an operating system like Windows 11 or macOS.
This is another basic skill that employers assume you already know, so you won't get a step ahead of having that kind of experience when applying for a potential job.
Phone systems
You may work in an office with a connected phone system and a phone with a digital display on each desk. The complexity of using these systems has greatly declined over the years.
This is just another technology skill that isn't really useful anymore, especially as more employees use smartphones to communicate instead of a traditional office system.
Shipping
Mailrooms used to be bustling spaces in offices, but some of those positions have been taken over by shipping software.
You should be able to use shipping programs and software for commercial shippers as well as places like the U.S. Postal Service to easily ship any packages that need to go out from your office.
Being able to understand shipping websites isn't a skill that will get you far with potential employers as it's a skill that can easily be learned.
Skills not related to the job listing
It's a good idea to check the job listing for a particular position to understand what is required of job candidates and what isn't.
Try to tailor your resume to the specific employer or the specific position by dropping any useless information that could be junking up your resume. Take out anything you haven't done recently or anything that the employer probably doesn't care about.
Bottom line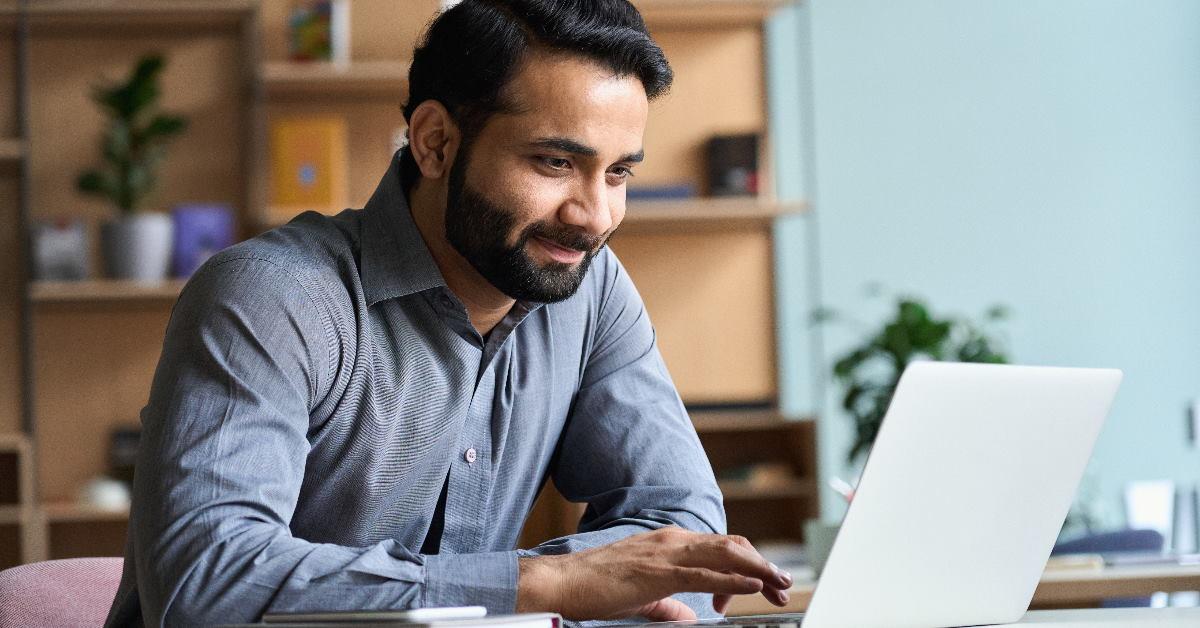 If you're thinking about getting a new job, it's a good idea to figure out how much more you may want to look for in pay and benefits to give your budget a lift.
You also might want to consider taking classes or getting certified in current computer skills that can help you step to the next level with relevant knowledge or experience for the job you want.
Before sending your resume out, however, make sure you clean it up and make it as up-to-date as you can with your own experience and the relevant skills that the employer is actually looking for.

Search Over 80,000 Care and Service-Related Jobs
Connect with paying families looking for care and service-related work. Available jobs include child care, tutoring, senior care, pet care, and housekeeping.
Sign up for Care.com now
Earn Great Pay Working From Home
Free 3-class intro teaches you how to launch a bookkeeping business
Access the training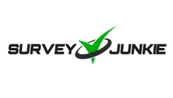 Earn Cash Taking Surveys
Join a community of 20M+ lifetime members who have been paid $76 million to date.
Sign up today