Are you scrambling for ideas for that special someone on Valentine's Day? Amazon might be able to help you out.
The online retailer is packed with potential ideas for your loved one that will fit within your budget and not break the bank.
Check out these options from Amazon if you're looking for something affordable that's also romantic, sweet, or just special for someone you love.
Candles
Is there anything more romantic than candles? Amazon has a wide selection, including a gift set of aromatherapy candles and a sage and lavender pair.
There are also plenty of sizes to choose from through Yankee Candle with romantic scents like vanilla and Coconut Beach.
And you don't have to be limited to flowery or fruity scents. Amazon also offers candles with smells like Vintage Leather, Smoke and Vanilla, or Fireside from retailer Craft and Kin.
Wireless charger
Consider a wireless charger for that someone in your life who's constantly looking for a plug for their smart watch, iPhone, Bluetooth headphones, and more.
You can pick up an affordable three-in-one charging station for less than $30 in a variety of colors, including black, blue, or pink to make everyday charging easier.
Keepsake boxes
You can really offer someone your heart with heart-shaped boxes that they can use for jewelry or other sentimental keepsakes.
Choose from glass heart-shaped boxes in a variety of colors or pick up an unfinished craft box shaped like a heart that you can decorate to make it extra special for the one you love.
Initial necklace
Give someone a customized gift with a necklace that includes a heart-shaped pendant with their initials on it.
The 14-carat gold necklace is subtle but stylish and a reminder your loved one can wear often without feeling overwhelmed.
It's the perfect present for everyday wear to show someone you care.
Succulents
Succulent plants have become trendy and are a simple and small way to brighten up any space.
Amazon has plenty of options you can mix and match. Choose from several live succulent plants depending on how many you want and then pick out a variety of little pots to put them in.
Spa set
Pamper your favorite person with a spa gift set they're sure to enjoy.
Amazon has plenty of options including sets with body scrubs, soaps, and facial masks all with the same scent such as lavender or citrus.
You can also pick up boxes with specific items like a facial mask set or a special hand cream set.
Photo frames
There are some great and affordable options to showcase photos of the ones you love. Get a unique collage photo frame from your wall or a customized frame for a desk or shelf.
You can also grab sets of frames for your wall to highlight photos from a recent vacation with your loved one or to showcase their artwork if they love to take photographs or even paint.
Letter board
Sometimes it's nice to see fun sayings or lovely notes from someone you care about.
Consider buying a felt letter board that you can use to give your special someone little daily messages and let them know how much you care.
Amazon offers letter boards in different sizes and background colors. You can find the perfect board for a space at home that will make your loved one smile when they see it.
Cocktail set
If you like to share a cocktail with your sweetie after a long day, think about getting a cocktail set.
You can pick up a bartender set with shakers and strainers along with a set of cocktail mix recipe cards.
You can also get cups and glasses for cocktails like a nice copper Moscow mule mug set or a variety-set of drinkware if you want to try different options.
Bath items
If your Valentine likes a relaxing bath, there are several options you can choose from to make them extra luxurious. Check out bath bomb sets with different scents to make any bath more relaxing.
And who doesn't love a bubble bath? Amazon carries several different types of bubble baths so you can choose a particular scent or a variety pack depending on what you think they'll love.
Blanket
February may mean a warm time with someone you love, but it can also be very cold outside.
Consider a weighted blanket to help your sweetheart snuggle up when the temperature drops and the snow falls.
Weighted blankets come in several weights, and you can find plenty of colors to match their decor or in their favorite color.
Cooking utensils
Does your favorite person like to cook and bake? Check out Amazon's selection of cooking utensils, like wooden spoons, silicone spatulas, and more depending on their needs.
And even though it's February, you might have someone who's still using the barbecue in winter or is itching to get it out and fired up in the summer.
There are plenty of grilling accessories you can choose from at different price points depending on what your loved one needs for the perfect summer barbecue.
Candy
You can't have Valentine's Day without candy, and Amazon has you covered.
The online retailer has plenty of options with fancy chocolate gift boxes or your Valentine's favorite candy for that special day.
And don't be afraid to grab a few boxes of their favorite candy bars to show that you've been paying attention to what they love.
Stationary
Stationary can be a lovely gift to give to someone you love. Order a set of cards and envelopes or a pack of postcards that they can send out to cheer up others.
Amazon also has plenty of journals in different colors and sizes so your favorite person can jot down their favorite things whenever they need.
Bottom line
Remember to use the best rewards credit cards when shopping on Amazon for extra savings or to earn points that can be used later.
It's also a good idea to check out different options on Amazon and compare prices to get the best deals on what you're looking for.
You may be surprised to discover some new options you hadn't considered for that special someone in your life.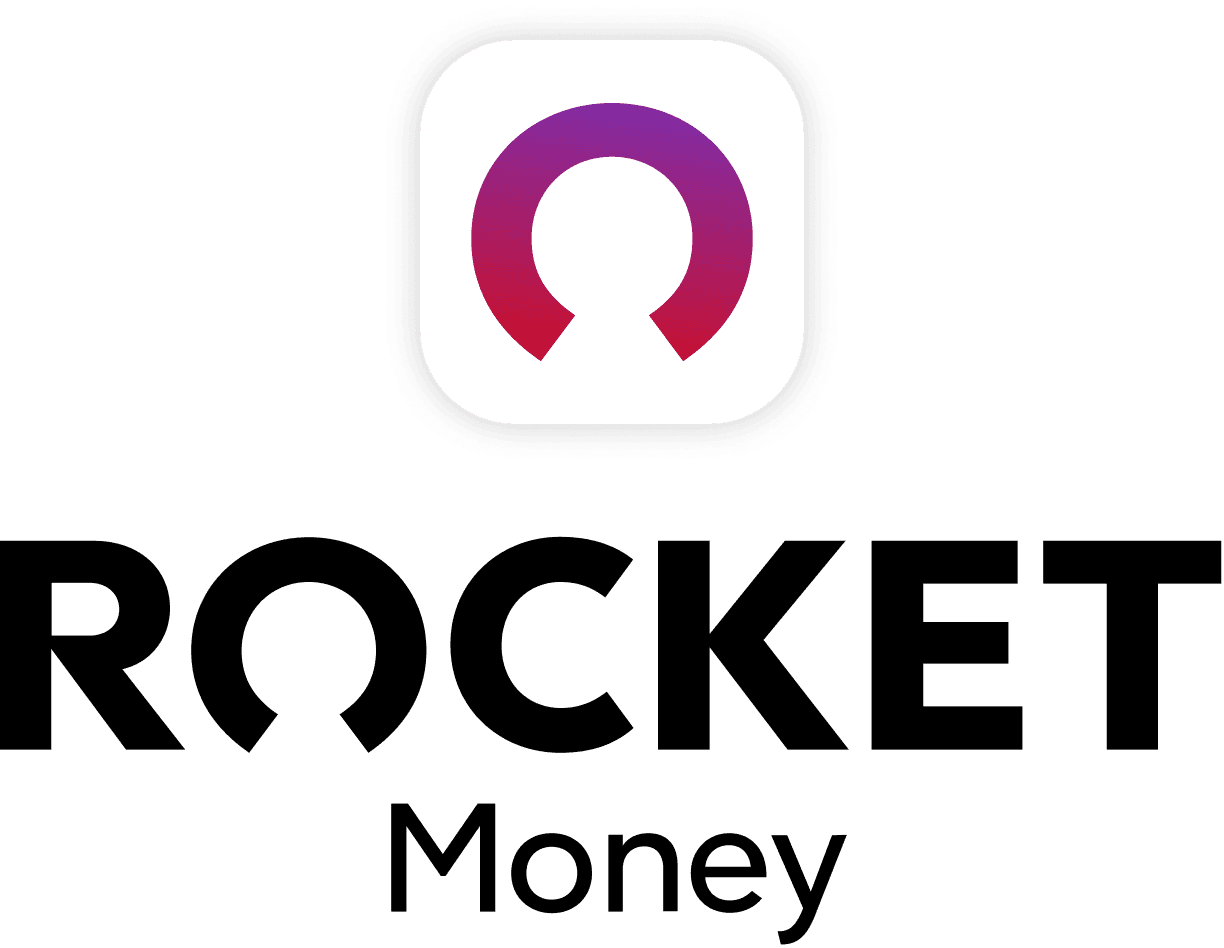 Rocket Money Benefits
Automatically find and cancel subscriptions
Slash your monthly phone, cable, and internet bills
Save an average of up to $720 a year