Dining out is something we'll never take for granted again, thanks to the restaurant shutdowns during the peak of the COVID-19 pandemic. There's just something special about enjoying your favorite cuisine in an atmosphere you love.
However, there are plenty of ways to waste money at restaurants that aren't obvious to the average customer. So, the next time you go out for dinner, try to avoid these money mistakes that will cause your bill to cost more than it should.
Ordering soda
After you get seated at a restaurant, your server will normally ask you what you want to drink. If you're looking to save money, the only correct answer here is "water" — the kind that comes from the tap, which restaurants generally will give you for free.
If you order a soda instead, know that there can be a huge markup. That means you are paying way more for that soda than the restaurant did. The same is true for mixed drinks, and — to a lesser extent — beer and wine.
Oh, and if you get bottled water instead? Expect the markup to be even larger.
Ordering expensive wines
One of the finer things in life is enjoying a bottle of wine at a fancy restaurant. Unfortunately, that's not exactly a savvy financial move, given how expensive wine can be. Some restaurants might have wines on their menu that cost hundreds of dollars.
Unless you're a true wine connoisseur, stick with the wines on the lower end of the list, as you might not even be able to taste what makes a bottle worth, say, $500.
Ignoring weekday specials
If you go to a particular restaurant frequently, or even if you're trying out a new place, don't ignore the weekday specials. These could be everything from the weekly lunch specials at your go-to Thai restaurant to the items written on the board each week at your local diner.
Restaurants frequently offer these meals in hopes you will keep coming back, or in an effort to bring in new business. By ignoring such specials, you could be missing out on staple favorites or creative offerings that are slightly cheaper than the rest of the menu.
Missing out on happy hour
Happy hour got its name for a reason: It's a special time of day when restaurants offer discounted food and drinks to pull in customers when traffic might be slower than peak times, such as lunch and dinner.
You can get more bang for your buck by dining during happy hour — think 2-for-1 drink specials, cheap pub snacks, and discounted small plates — even if it means you're going out a little earlier than you intended to.
Those who don't drink alcohol should still check out the happy-hour food prices.
Ordering appetizers before the meal
This is pretty common sense: If you go out to lunch or dinner, don't order an appetizer if you're also planning on ordering a full meal. Sure, it can be fun to share appetizers with friends, but it's going to add to the overall cost of your bill.
Of course, this doesn't apply to substituting an appetizer for your main course, which can often be a great way to save money. It's when you start having more and more food brought to your table that things get expensive.
Letting servers upsell you
One of the biggest ways you're wasting money at restaurants is by letting the server upsell you. Servers are instructed to offer you that second or third refill, ask if you want fries as an add-on, and push the appetizer menu in an effort to get you to spend more money.
In fact, there is a whole list of tactics you might not even realize someone is using on you.
You can combat this technique by sticking to your guns once you've decided what to eat. Your server won't be offended if you say no, after all.
Ordering items highlighted on the menu
Restaurants know how to get your attention on their menu, be it through how they position dishes, the images they use, or highlighting items with boxes and borders.
The restaurant might put the most expensive items at the top of the menu, for example, which helps them stand out. And even if you aren't interested in such dishes, their expensive price makes the other items seem like great deals.
Don't be tempted by expensive entrees, though: There are cheaper meals you can order, which likely taste just as good.
Forgetting to carefully check the receipt for mistakes
Hosts, servers, and cashiers are all human beings, which means they inevitably make mistakes. That's why you should always check your receipt carefully after dining out, as this is when you can catch the error and get it fixed.
While you're at it, check the receipt for any promotions and surveys, as some restaurants may offer free food — or some other perk, like future discounts — in exchange for your feedback.
Getting dessert and coffee after the meal
We've all been there: The food has been served, everyone has eaten, and your server is clearing away your plates. But you and your party are still chatting away, so you decide to order dessert and coffee.
There goes more of your hard-earned cash, as these items often have huge markups.
With that in mind, dessert is bound to taste a little less sweet. As far as coffee goes, just make it at home.
Not looking for coupons or promotions
This last tip is old, but gold: Always be on the lookout for coupons or promotions that help you save at local restaurants. This can be in the form of:
Rewards associated with your checking account
Birthday specials
Discount gift cards
Promotions via apps
Gift certificates you get from an employer
Of course, be sure to read the fine print, as some deals may exclude items like alcohol or may only be valid during certain hours. Still, these coupons can really add up, especially if you use them regularly.
Pro tip: Looking for a great Costco hack? The retailer often sells gift cards to popular restaurants for a discounted price.
Bottom line
Everyone likes going out to eat at least once in a while, but it pays to cultivate a bit of restaurant savviness when doing so. This can prevent you from wasting money on unnecessary items you might not even like.
Saving money by choosing healthful, modest meals can keep you slim while also fattening your bank account at the same time.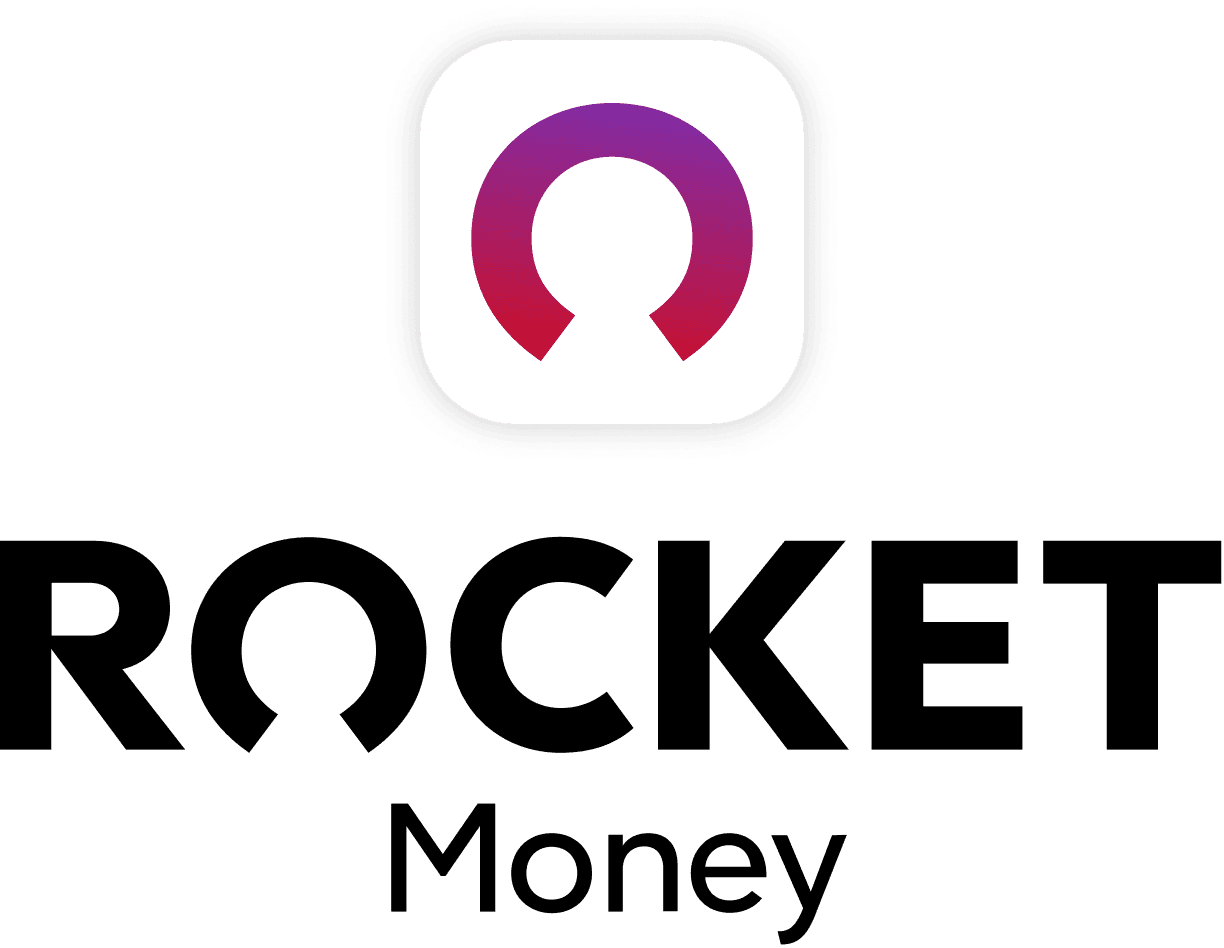 Rocket Money Benefits
Automatically find and cancel subscriptions
Slash your monthly phone, cable, and internet bills
Save an average of up to $720 a year