Inflation is affecting the costs of all kinds of products, including groceries. Fortunately, there are some ways you can still save money.
One of the best places to help you beat high inflation is Costco. Buying in bulk and getting sales while they're hot can help you keep your cool when inflation is shrinking your wallet.
So, if you're trying to keep more money in the bank when it comes to shopping for food, here are a few reasons why Costco may be your best bet.
Monthly sales
Costco has some great monthly sales that can work in your favor if you keep your eye out for them. 
Look online each month or check your mailbox for Costco's sales booklet to see what you can pick up at a discount. 
Monthly sales cover regular items like non-perishable goods and frozen foods as well as seasonal items such as clothes, patio furniture, or holiday decorations.
Stable membership price
Costco typically raises its membership fees about every five years. That means there's a good chance you'll be able to get a membership at a stable price for several years. 
Even if they do raise the fee, it's usually by only $5 to $10. You'll be able to justify the cost of the membership compared to how much you spend each year at the warehouse retailer.
Big bags of frozen fruits and veggies
You may end up wasting fresh items because Costco sells things like strawberries, green beans, and more in bulk sizes. Fortunately, frozen vegetables and fruits are a great alternative to the fresh versions at Costco.
Buying them already frozen gives fruits and vegetables a longer life, so you don't have to worry about them going bad before you can enjoy them.
Affordable eye care
Eyeglasses and contact lenses can be expensive, but Costco's optical center can help you save money. 
Check out the deals on frames and lenses, and remember to see if your local Costco has an optical center for affordable eye exams as well.
Cheap prescriptions
Costco's pharmacy can fill any number of prescriptions that a typical pharmacy can fill. It's worth seeing how much you could save by switching your prescriptions to your local Costco. 
You may also want to check and see what kind of extra deals the retailer has on generic drugs that could cost less there than in other places.
And remember your pets: Costco has lower costs on pet prescriptions as well.
Household items
Stock up now on non-perishable household items before the prices go up later. You can grab paper products like toilet paper and paper towels to stash away at home until they're needed. 
It also may be a good idea to grab paper plates and plastic utensils when they go on sale and hold on to them for special parties or summer barbecues.
Food court
Costco is well known for affordable items at its food court. You can pick up smoothies, churros, and of course the retailer's famous hot dog-and-a-drink deal. 
The famous combo has cost $1.50 since it was introduced in the 1980s, and it's not likely to go up anytime soon.
Pro tip: If you're shopping after work, a smart Costco shopping tip is to stop by the food court first and order a pizza to go. You can then shop, check out, and pick up your ready-to-eat hot pizza on the way out the door.
Kirkland Signature products
Costco has its own in-store brand called Kirkland Signature that produces all kinds of items, including snacks, perishable items, household products, and even alcohol. 
In some cases, the Kirkland Signature version of products is better than the name-brand version and it can cost less, leaving more money in your pocket.
Pantry staples
There are some good food staples that you can buy in bulk now in case prices rise later. Consider stocking your pantry with rice or pasta since they're easy to make and easy to store for long periods. 
You also may want to get canned goods like soups and pasta sauces to ensure that there's always something for dinner when you're too tired to cook. 
That will keep you from ordering in or spending money at a restaurant, which is bound to be more costly.
Gas stations
Look for a Costco in your area that has a gas station to help you spend less the next time you fill up your tank. 
Costco gas could be a few cents less per gallon, but that little can add up when you're filling your car. Just be sure to check your local gas stations and compare prices to see if Costco is your better option.
Online ordering
If you can't get to Costco in person, you can still save by ordering online. 
You can order non-perishable items or seasonal items as well as freezer options, although you may want to check on potential extra costs for cold items. 
Costco also offers free 2-day delivery if you order more than $75 worth of items, saving you a trip to the store.
Generous return policy
What happens if you try something and don't like it? You don't have to think of it as wasted money. Instead, take the item back to Costco and the store will give you a refund. 
There's no time limit on when you have to return it and you don't need a receipt to bring it back.
There are a few exceptions to Costco's return policy (including jewelry or electronics) though most items don't have any return restrictions.
Bottom line
Before you go to Costco, make sure you have one of the best Costco credit cards in your wallet to help you save money. 
It may also be a good idea to go with a shopping list to help you stick to your budget. And remember to stock up now on items when they're on sale before the price goes up again.
When there's inflation, it's hard to come out ahead. But even with prices rising, shopping at Costco, and being smart about it, can help.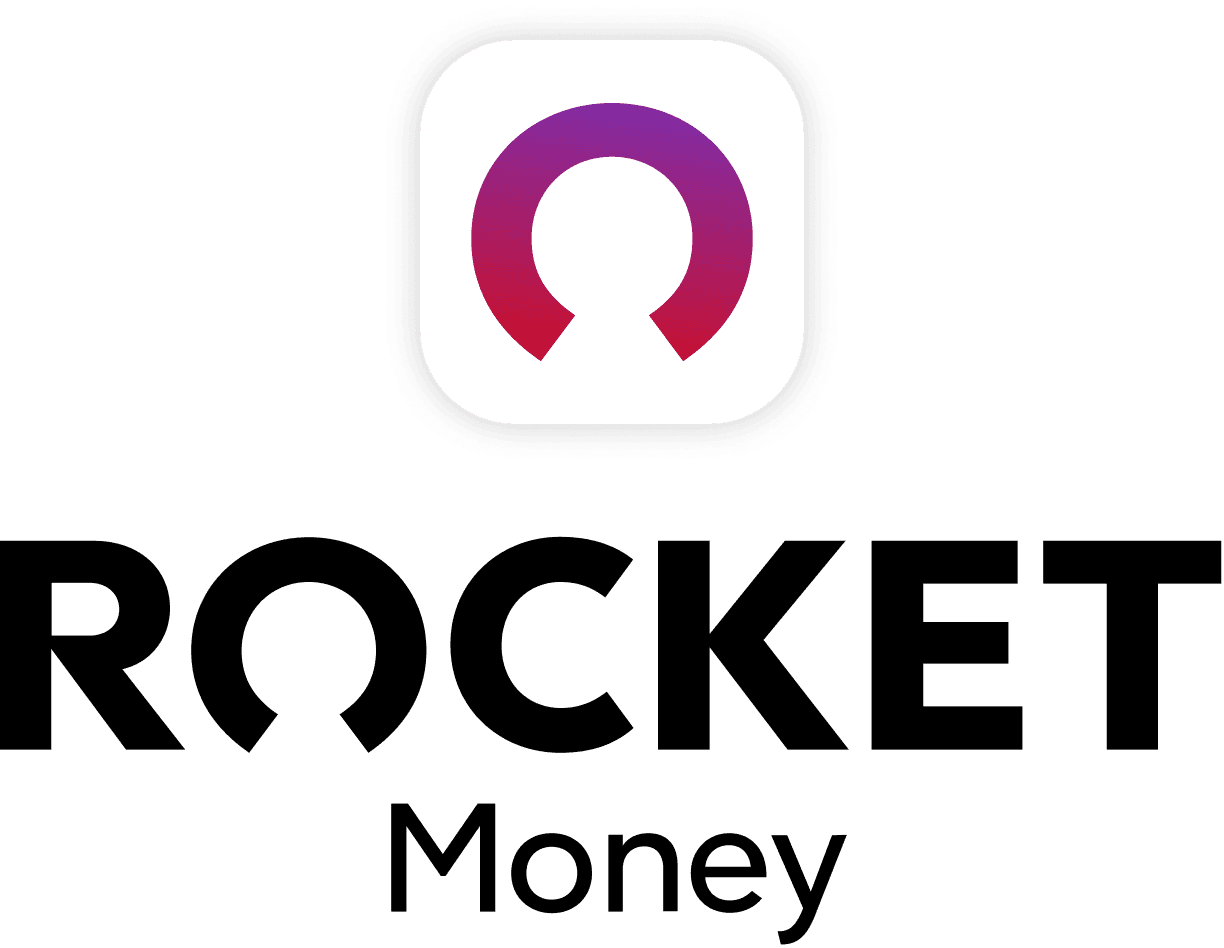 Rocket Money Benefits
Automatically find and cancel subscriptions
Slash your monthly phone, cable, and internet bills
Save an average of up to $720 a year