Inflation is a stark reality that many consumers are facing right now. One of the biggest culprits for higher prices is the disruption in the supply chain due to the impact of COVID-19. Supply hasn't been able to keep up to demand due to fewer workers, shortages in raw materials, and transportation disruptions. These issues have created dramatic price increases.
Thankfully, there are ways to minimize inflations' impact. Here are a few tips to help with inflation damage control and maybe even make it work to your advantage.
Make a budget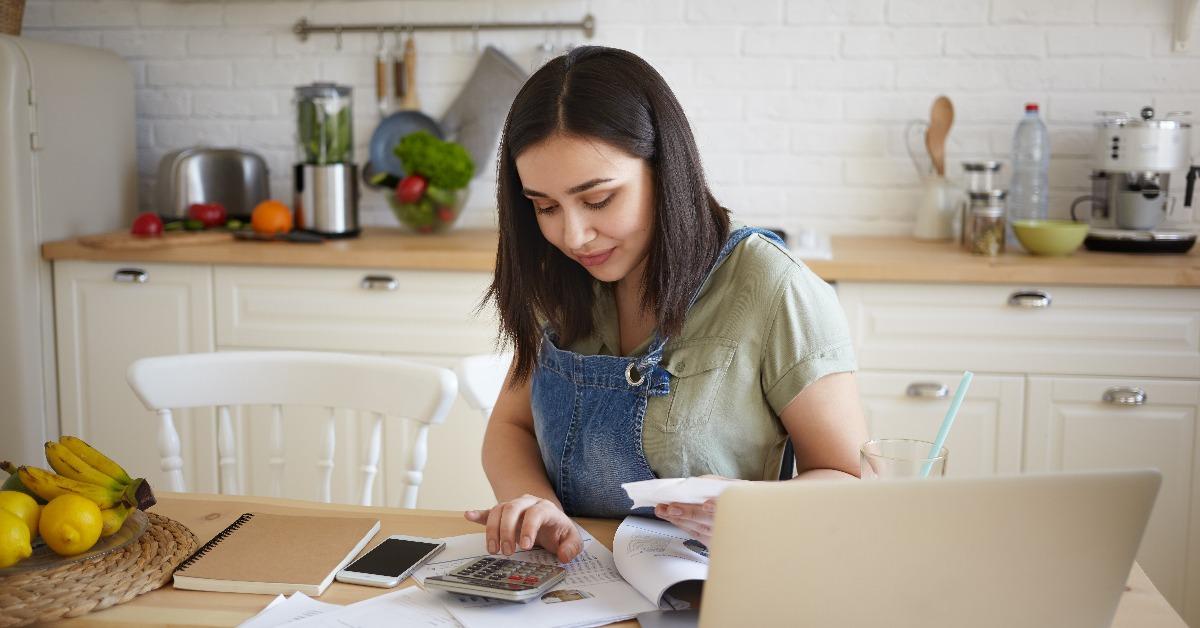 It sounds like a simple solution, but sometimes the best plan is the most logical plan. Budgeting can ease the burden of higher costs by taking a look at where your money goes each day and making adjustments.
Little things like eating out less or larger lifts like refinancing your mortgage to lower your monthly payments could help minimize the impact of rising costs on your bottom line.
Find cheaper alternatives
It may take a little effort, but finding alternatives to everyday goods and regular purchases could save you some extra cash. It could be as simple as buying generic foods instead of name brand when you go to the grocery store. Spend time comparison shopping before committing to a purchase or start that garden you've always wanted so you have home-grown veggies without worrying about the price at the supermarket. There are still plenty of ways to enjoy the things you love without having to pay extra for them because of inflation.
Lower your thermostat
Energy prices were up more than 33% in November 2021 compared to a year earlier. The spike in electricity, oil, and natural gas prices gets passed on to consumers. Turning down the heat a little could help — along with a cozy blanket.
A few words of caution: Don't turn down the thermostat so low that it could put your health at risk or freeze your pipes. Don't try unsafe alternatives to heat your living space. However, kicking the heat down a few degrees lower paired with fleece pajamas at night may help keep your energy costs in check.
Entertain at home
More Americans are going back to movie theaters and concerts, and it can be really tempting to get out and see the latest movies or those live shows you've missed so much. However, now may be a good time to hang out at home.
Instead of spending top dollar on an inflated movie ticket and popcorn, scroll through your streaming services to find a new-to-you movie. Skip the concerts with your friends and invite them over for a game night. Get creative to find new ways to entertain friends, family, and even yourself that you haven't tried before.
Cook more
While many groceries cost more than they used to, restaurants are dealing with higher costs as well, which also trickles down to your wallet. It's a good time to try new recipes at home and be inspired by one of the many cooking shows and websites.
Pro tip: Try bulk buying from a warehouse club store using smart Costco shopping hacks.
Hold off on big-ticket items
Automotive manufacturers have seen a huge increase in prices due to a chip shortage causing hiccups in the vehicle supply chain. That has led to pressure on the used vehicle market as well, with a 31.4% increase in the cost of used cars and trucks in November 2021 compared to a year earlier. If possible, hold off buying a car until costs come down a little.
It may be wise to wait on booking a vacation, too. Everything from hotel rates to the gasoline needed to get you there has gone up in price, so a staycation could be a better idea until inflation rates slow down.
Check your paycheck
Now would be a good time to ask your employer about a possible raise, especially if you get a good review at the end of the year. If you are feeling undervalued and ready for a change, check job boards to see if there are new opportunities.
Remember that the cause of the inflation can actually work to your advantage when it comes to your career. Companies need to hire more workers to mitigate supply-chain issues, and they're willing to bring on new employees at a premium to fill those positions.
Invest in yourself
Remember that you are valuable and an asset. You could tap into other ways to make extra money. Look into any certifications or free education online that could get you a promotion or a better job at another company.
Don't forget about potential side hustles. Think about your hobbies or skills outside of your job. Perhaps you could teach guitar lessons after work or start selling the soap you learned to make during quarantine. For more ideas, check out our list of the best side hustles.
Negotiate your monthly expenses
Your fixed monthly expenses, like your internet bill or your phone service, might be reduced with some effort. Call the billing departments to renegotiate terms. Providers may have loyalty discounts for long-term customers or deals through your employer that you haven't tapped into yet.
You also can do a little research and see what other options are out there. Now may be a good time to switch to a cheaper provider or take advantage of new-customer deals. Services like Rocket Money can even do the work of cutting your bills for you. For more details, check out our Rocket Money review.
Bottom line
You can't control inflation or the rising cost of goods, but you can control how it affects you. Thinking about how to manage your money in a rough inflationary market is a good way to ride out a difficult economic hit, and it also can teach you ways to save money even when the economy is doing better.
These ideas might help you save now and work to your advantage in adding to investments or retirement in the future.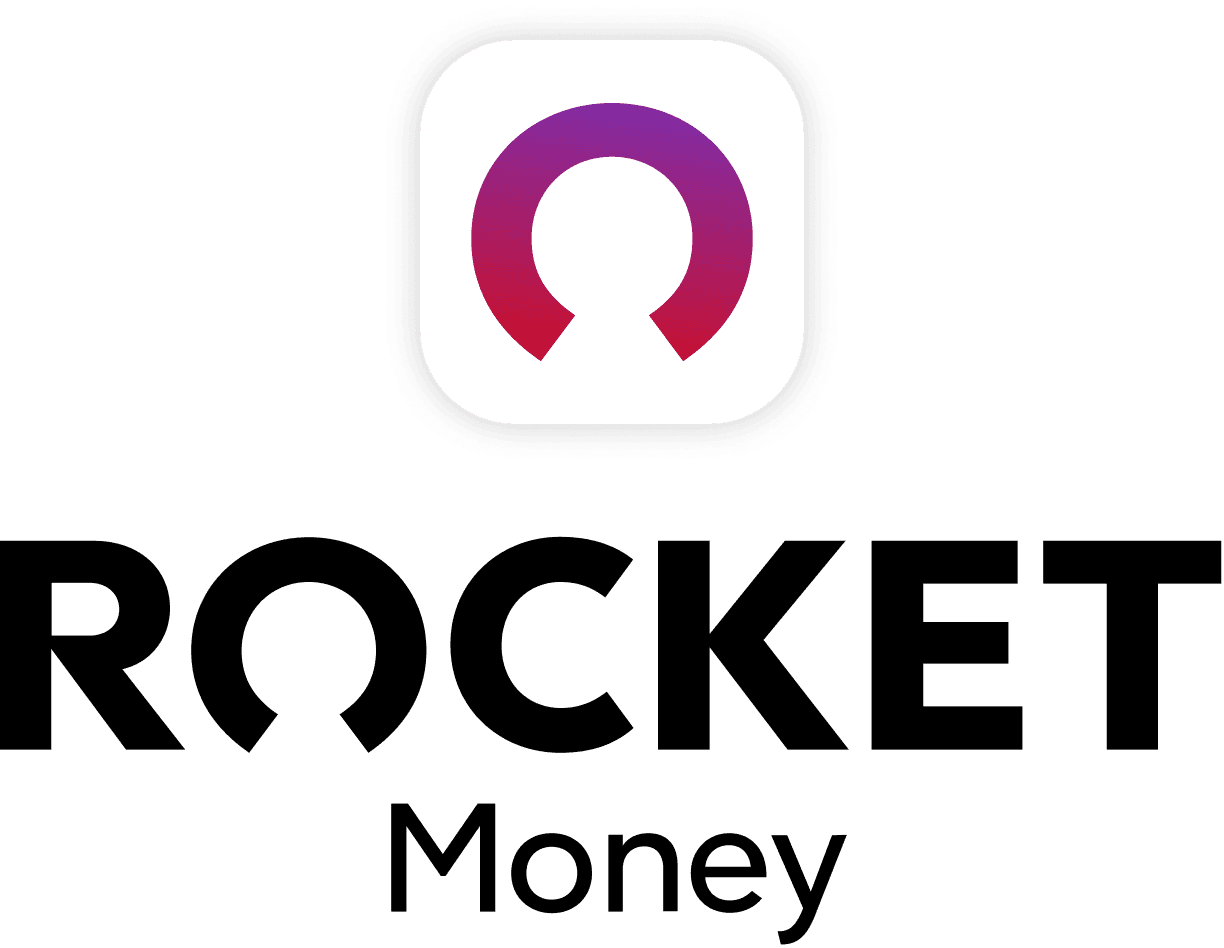 Rocket Money Benefits
Automatically find and cancel subscriptions
Slash your monthly phone, cable, and internet bills
Save an average of up to $720 a year