Every year, Apple releases a shiny new iPhone, and every year, some of us clamor to be among the first to upgrade. The temptation to swap your dated phone for the latest version is real, but does an upgrade make financial sense? You might be surprised to hear that yes, sometimes it does. Here are eight instances when a new iPhone may be worth investing in.
Your battery dies too fast
You charged your phone all night, you barely touched it at work, and somehow, you're on 12% by the time you clock out. When your iPhone doesn't hold a charge like it used to, it could be a sign your battery's at the end of its life.
While you might be able to get the battery replaced through Apple directly, it may not be worth the hassle. If your phone is no longer under warranty, it could cost $49 or more. Plus, you may be without a phone for up to five days while it's being fixed if the replacement can't be handled in an Apple store.
If your phone is older, upgrading to a phone with a newer, longer-lasting battery might be a better option.
You can't update your phone anymore
Imagine trying to run The Sims 4 on the same computer you used to play The Oregon Trail — or any current game on a device from the 90s. That's sort of how older iPhones handle new software updates. Eventually, the updates outpace the device.
Similarly, your older iPhone might not be able to download updates for individual apps. Over time, the outdated apps themselves may no longer function, which could be massively inconvenient. If you use banking apps or finance apps for managing your money, for example, you could lose access to those accounts until you upgrade your phone.
Even if you can install some of these updates, it might actually affect your iPhone's usability. If your iPhone starts glitching after it's updated — or if you can't update it at all — it's time to upgrade.
You're out of storage
Limited storage space is the bane of every iPhone user's existence. Older iPhones come with far less internal storage than the most recent models, so they fill up more quickly. And with no way to expand your device's memory, once that storage is gone, it's gone.
Sure, you can take advantage of iCloud, but you might max out that space, too. When you've deleted everything you can, shifted everything else to the cloud, and still don't have room for your virtual stuff, start budgeting for a new iPhone.
You don't enjoy using your old iPhone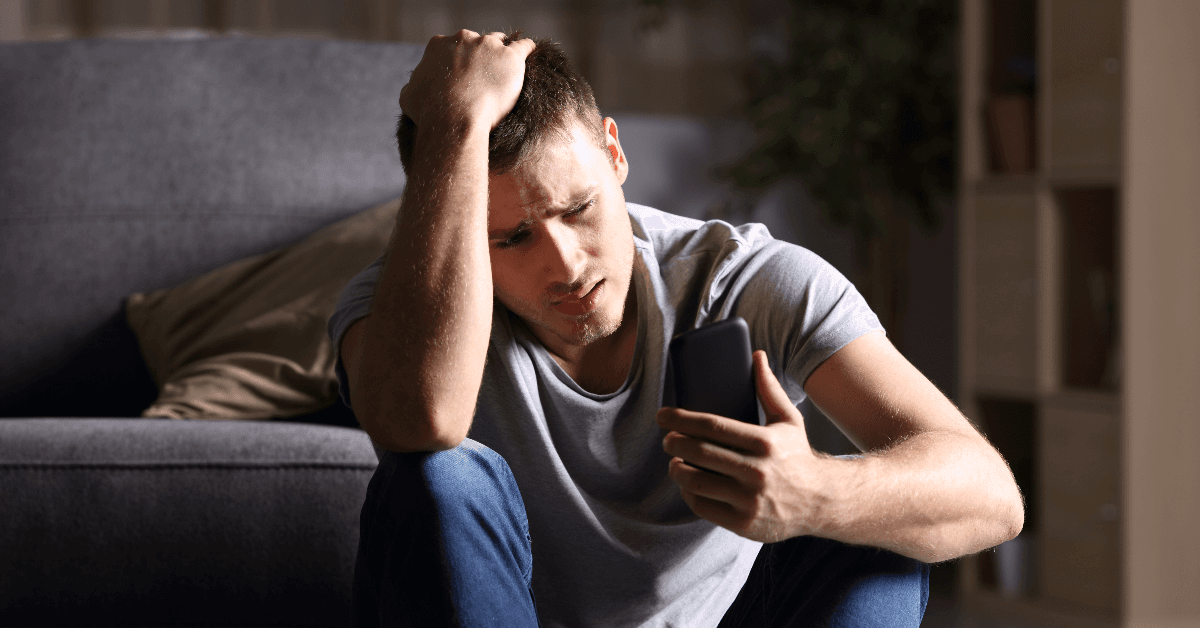 Sometimes, the best justification for an iPhone upgrade is simply whether or not it'll make you happy. In general, newer iPhones have larger screens, clearer graphics, louder speakers, better cameras — you get the idea.
These might sound like superficial reasons at first, but consider how much time we spend on our phones. A larger screen may help with viewing and an upgraded camera might help you capture your life's journey in photographs better. Why keep using a device that no longer serves you when you don't have to?
If you've researched the latest features and you're confident that they'll improve your overall user experience, think about springing for the upgrade.
Your phone is damaged
Even the most graceful, most coordinated, cellphone user has watched in terror as their glass-screened pocket computer slipped from their grasp in an unstoppable downward spiral toward the floor. Picking it up to check the damage? That's a stress like no other.
Over time, those drops take a toll on your device. Small nicks in the screen grow to full-blown cracks. The busted camera lens delivers nothing but blurry photos. When your iPhone reaches this point, it's quickly moving into unusable territory, and it's a sound idea to consider upgrading.
Pro tip: Make sure you time the upgrade right, too. If you wait until your iPhone is so damaged it no longer powers on, you might not be able to transfer all of your data to your new device.
Your phone moves at a snail's pace
Between the out-of-date software, the years of slips and falls, and the maxed-out memory, your heavily used iPhone simply isn't going to function as well as it used to. Even the most well-maintained iPhone might, one day, succumb to wear and tear.
After a while, your device may start lagging or moving slower. Apps won't open as quickly. It might take longer to launch Safari. Not only does this make your phone harder to use, it's also a telltale sign that your aging iPhone is ready for retirement.
If you suspect that your iPhone's performance is on the decline, pop into your carrier's nearest store. Test out the newest versions, and compare their functionality to old faithful. Do the latest models reach the finish line before your current iPhone leaves the gate? Yes? Then it's probably time to upgrade.
Your iPhone isn't designed for 5G
Have you noticed a decrease in call quality when you use your iPhone? Do your calls drop more frequently? Is it taking longer for text messages to go through or a website to load without WiFi? If so, your iPhone might not be able to keep up with faster network speeds.
Interestingly, when cell phone companies improve their mobile networks, not every phone reaps the benefits. The iPhone you bought a few years ago, for example, might have worked just fine on a 3G network, but it won't be able to access 5G frequencies. That iPhone may still be usable for now, but as the 5G network expands and replaces 3G, you'll eventually have to get a new device.
If you're already experiencing reduced performance, it might be worth upgrading your iPhone sooner rather than later.
You can afford it
All of these considerations aside, your primary concern should be whether or not you can afford the upgrade. iPhones are high-quality devices, and they can last for years when properly maintained. That longevity comes with a hefty price tag, though, with some iPhone variations valued at $1,000 or more.
If you can, wait to upgrade until you're in a financial position to take on that cost. If you need to upgrade now but are limited on cash, you still have options.
Some carriers will let you finance your new device purchase over time. Keep in mind that this financing could lock you into a contract, however, or increase your monthly bill. To avoid either of these possibilities, consider funding your upgrade with the best credit card for Apple purchases instead.
Bottom line
There are plenty of solid reasons to trade in your outdated iPhone for a new one. Justified or not, it's still an expensive switch.
To maximize your return on investment (and recoup some of what you've spent on the upgrade), set up your Apple Wallet and look for ways to earn cashback on Apple Pay. That way, you can rest assured that your state-of-the-art iPhone was worth every penny.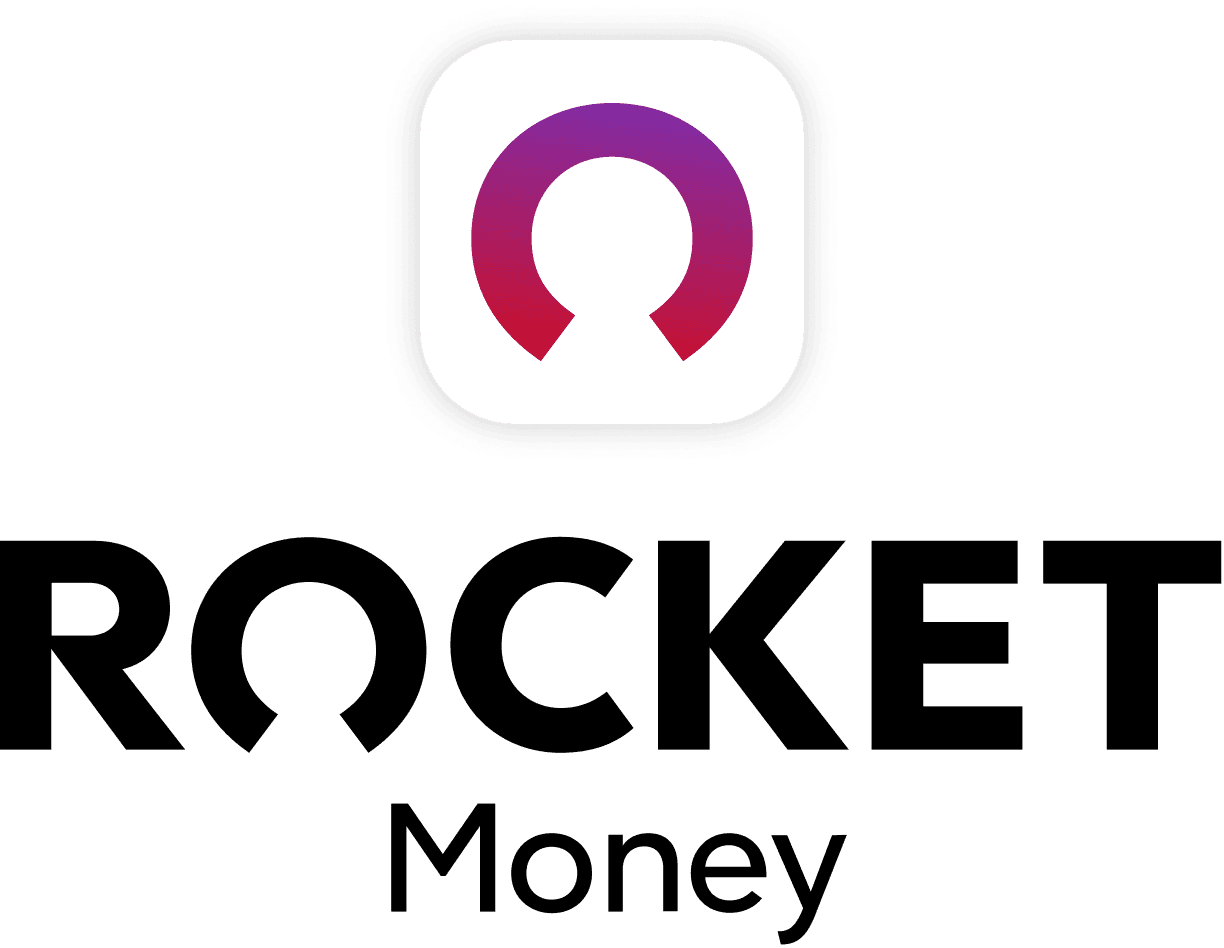 Rocket Money Benefits
Automatically find and cancel subscriptions
Slash your monthly phone, cable, and internet bills
Save an average of up to $720 a year