Having a baby comes with so much excitement, and so much to consider, especially when it comes to the stuff you'll need to buy. From strollers to cribs, onesies to swaddle blankets, you may feel overwhelmed at the choices and prices.
There are ways to try to cut back on expenses without cutting corners or compromising safety. Here are ideas on where to splurge, along with where you can save, when planning your baby registry or when spending on your own.
Splurge: Car seat
The big issue to consider with a car seat is safety, so it may be a good idea to spend a little more to ensure you're getting the safest seat for your baby.
Look at car seat safety ratings and how to properly install different models in your car. You also may want to consider ease of use and whether it can convert from rear facing to forward facing when your child is ready to switch positions.
Car seats do have expiration dates, so check the label, often found on the side or bottom. New seats likely won't have an issue, and this is one big reason this item made the splurge list.
Save: Clothes
You'll likely want some special outfits for your newborn, but they probably won't fit for too long. Babies also might go through a couple changes of clothes throughout the day. Having a selection of comfortable onesies (that are easy for diaper changing) is probably a good idea, but this is a place where you can save.
Many shops have good deals on clothing basics, and hand-me-downs often are a new parents' favorite gift. Plus, saving on most of the necessary clothes, means you might have wiggle room in your budget to splurge on an irresistible onesie or adorable outfit once in a while.
Pro tip: Consider local Buy Nothing groups that often have baby clothes and other items for free. It's a brilliant addition to many local communities and a great way to manage your money and cut back on spending.
Splurge: Stroller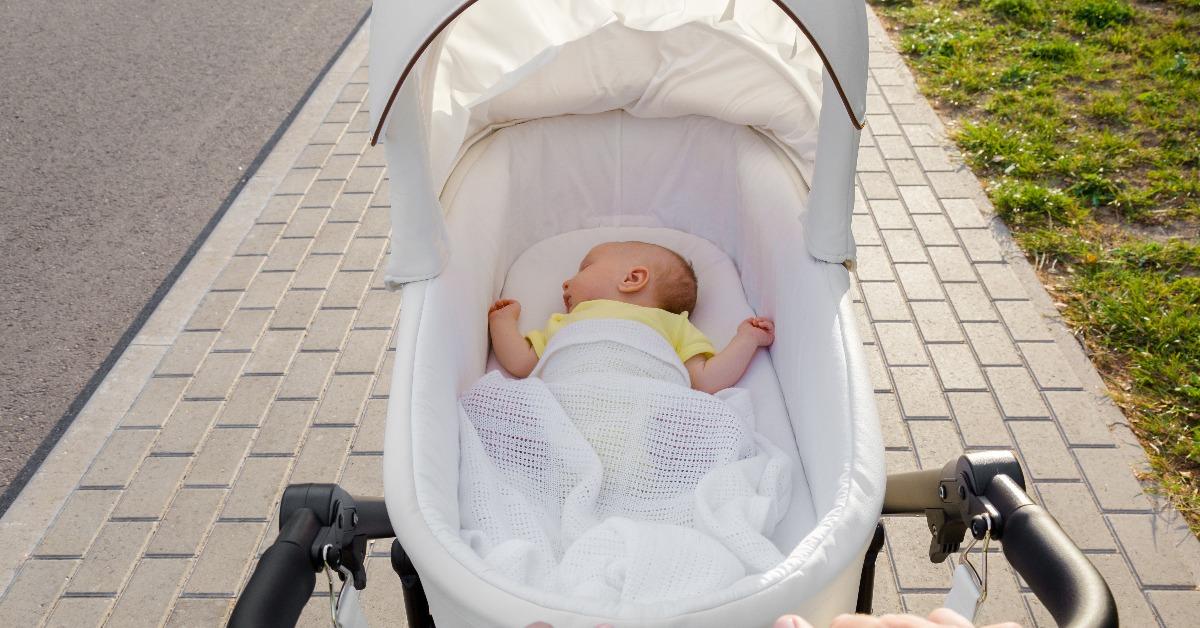 An important feature on a stroller is ease of use. Plus, it's likely it will be used often. Finding a sturdy stroller that's also nimble and light often comes with a cost.
However, if you're a parent who enjoys going on nature paths for a stroll, a jog with baby in tow through your community, or even walking the sidewalks of a city together, you'll want to try to find a stroller with features that will make those journeys smooth on both you and baby.
Also, it's a good idea to consider storage space on the stroller for a diaper bag and snacks, plus how well the stroller folds up for when it needs to be stored at home or in your car.
Save: Changing table
Yes, you'll need a space to change your baby's diapers, but there's no rule that says you have to have a space specifically made just for diapers and wipes.
Instead of splurging on a specific table, consider using your baby's dresser or another piece of furniture that has a flat surface for diapers, wipes, and a changing pad. You could invest in a dresser that's the right height for changing your baby on top of, so you can still use it for clothes and other items after your baby is potty-trained.
Many parents admit they use the floor when changing diapers, too. Sometimes things need to be tended to right then and there.
Splurge: Crib mattress
Your baby may be in their crib a lot for naps throughout the day, as well as potentially through the night (fingers crossed). A firm mattress designed specifically for infants is recommended. You'll want to make sure it fits properly without any gaps between the mattress and crib.
Many parents prefer organic cotton and mattresses made with natural fibers to prevent their baby from breathing in potential toxins.
Pro tip: Add items you consider to be splurges to your baby registry to help ease the burden of cost. This could be a smart financial move for parents-to-be and allows loved ones to help purchase the most important (and sometimes the most fun) items.
Save: Crib
There are many cribs on the market that are sturdy and safe (and stylish) — without a hefty price tag. Some cribs even convert to toddler beds, which helps in savings as your child grows.
Pro tip: Save money by skipping crib bumpers, blankets, or anything else inside the crib. Experts recommend keeping your crib free of anything other than a fitted sheet and firm mattress. Sleep sacks are recommended to keep your baby warm, as well as swaddle blankets. Babies look so cute swaddled up like a burrito.
Splurge: Breast pump
A good pump can come in handy for those parents who are breastfeeding. It's a great option if you'll be away from your baby for long periods of time or want to store breast milk in your freezer. Read reviews when deciding on several options such as fit, comfort, battery life, and ease of use. There are hands-free versions as well.
Pro tip: Breast pumps can be expensive, so check with your health insurance provider before purchasing. Some brands are covered by insurance, which could help with your budgeting.
Save: Bottle warmer
Instead of a bottle warmer — which can be costly and take up a lot of counter space — run the bottle under warm faucet water. You'll want to be sure it doesn't get too hot and gently swish the bottle so the formula or breast milk inside gets the heat distributed evenly. You can test on your wrist before feeding your baby.
Splurge: Baby carrier
There are plenty of different choices out there from structured carriers with padding and buckles to wraps to get your baby snug and comfortable. But regardless of what you choose, you'll want to find a carrier that holds your baby comfortably while also giving you support to carry the weight with ease. Luckily, even the most practical baby carriers often come in different colors, patterns, and textures to suit your style.
Save: Diaper bag
The best diaper bag is one that can hold everything you need — from diapers and wipes to bottles and snacks — and is comfortable to carry. The prices of these bags vary, but you'll likely be able to find a well functioning bag at a good price.
Look for bags that are sturdy and durable. It also doesn't have to be a traditional diaper bag, so if backpacks or messenger bags are more comfortable for you, just be sure there's room for everything you and your baby needs inside.
Bottom line
When considering your budget for baby expenses, it's helpful to know there are places where you can save as well as places it's worth it to splurge. Add the bigger ticket items to your baby registry so your friends and family can help chip in. Also, check in with other parents and local parent groups to see if anyone can lend items you may only need for a short time, like a bassinet or baby sling.
You can also prioritize your spending on what is absolutely needed in the first six months to a year of baby's life. Save the purchases for after that for a later date.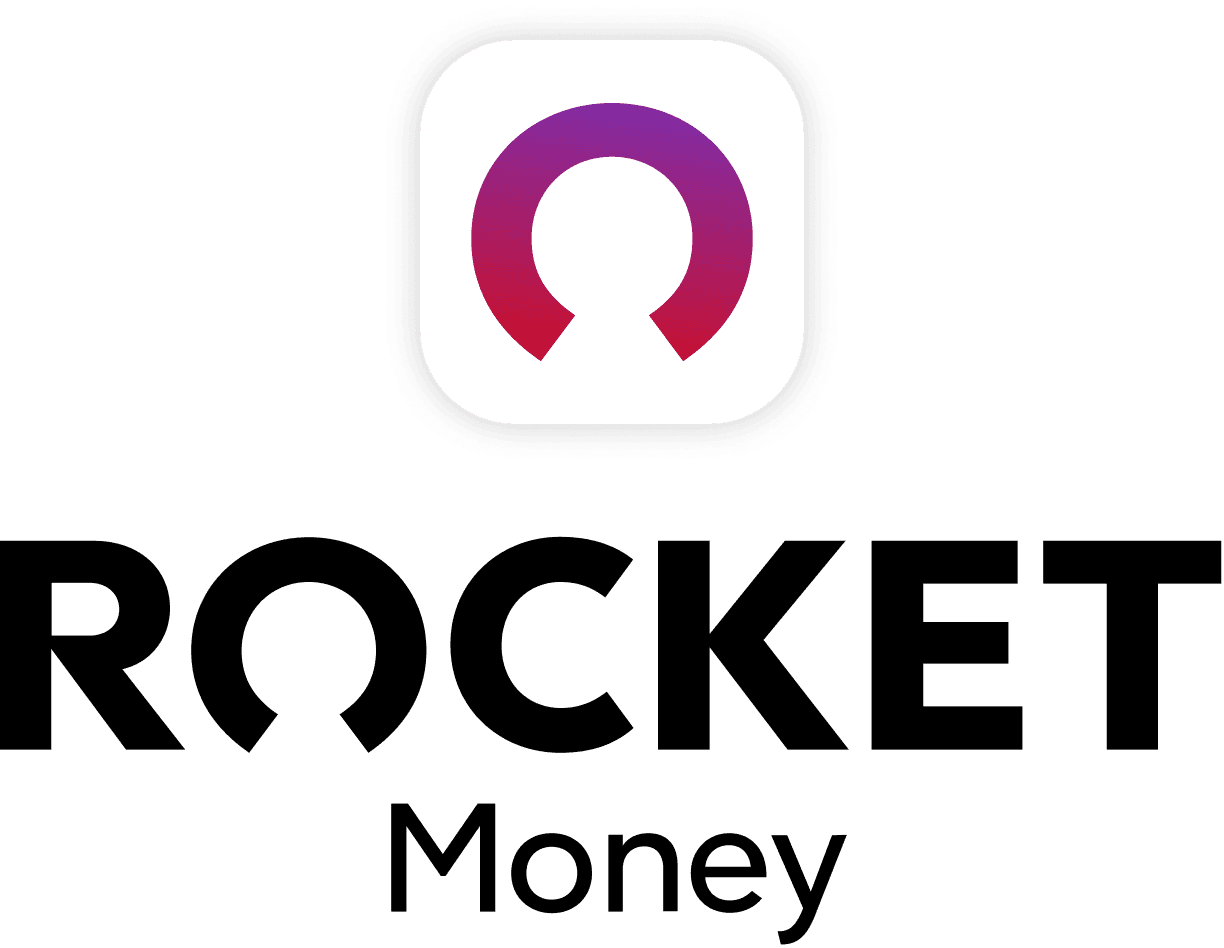 Rocket Money Benefits
Automatically find and cancel subscriptions
Slash your monthly phone, cable, and internet bills
Save an average of up to $720 a year