Did your parents struggle to keep a full bank account? Or did they simply miss opportunities to grow their wealth?
If so, there is a good chance they passed on their bad money habits to you.
Even if your parents didn't directly give you financial advice, you might have picked up bad habits through observing how your folks handled money.
Following are some money habits you learned from your parents that you might want to rethink.
Putting all your money into a savings account
Saving money is a good habit, but you also want to make additional money on at least some of the cash you have saved. If your goal is to build true wealth — or even just to stay ahead of inflation — you will have a tough time getting there if you put all your money in a savings account.
Simply put, these accounts generally do not pay out high rates of interest. To make the most of your money, you might want to consult with an experienced financial advisor who can guide you through your investing journey.
Thinking that renting is throwing away money
Purchasing a home is a big money commitment. Rushing to purchase a home because you consider renting a waste of money can be a mistake.
Renting offers a certain level of freedom that homeownership cannot match. Changes in jobs, relationships, and family size can quickly revise your living needs. If you rent, you can pick up and move when your lease renews.
It's sometimes more difficult — and can be more expensive — to sell a home.
Believing that a college education is the only path to prosperity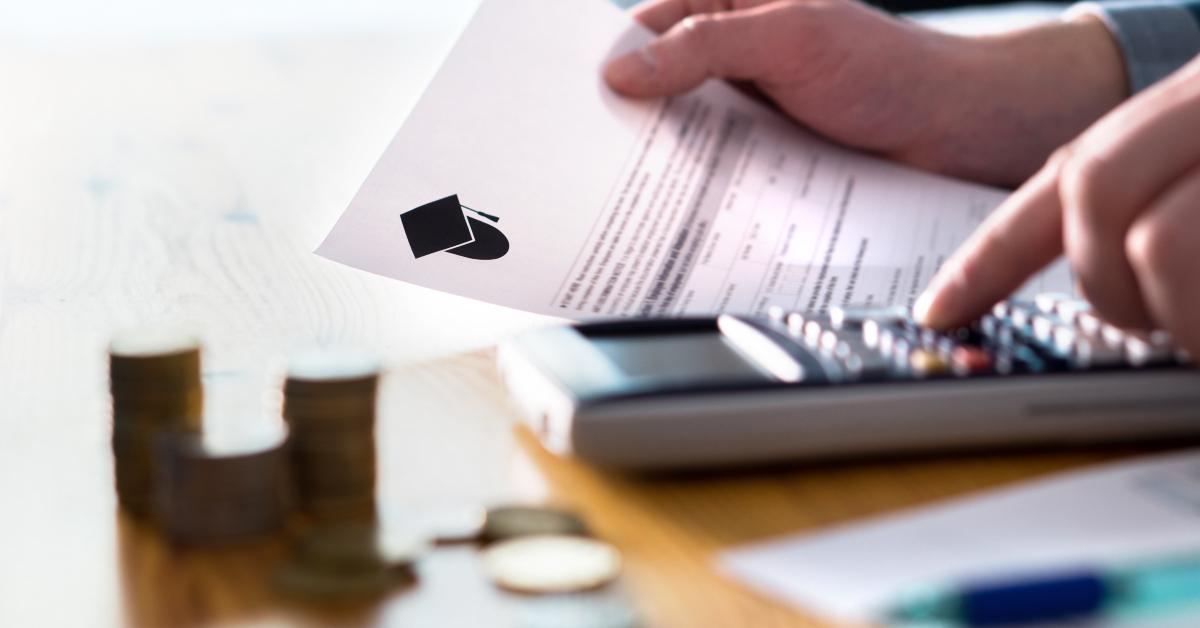 A college degree can prepare you for a career with a large salary, but it isn't the only option for everyone.
Tuition costs have risen dramatically over the last few decades, and some careers might not provide a salary that justifies that type of investment.
So, think carefully about enrolling in college. Sometimes, trade schools or certification programs can provide the necessary qualifications to get a good-paying job.
Viewing all debt as bad
Not all debt is bad debt. For example, taking out student loans today can help secure your livelihood tomorrow.
In addition, most people cannot afford to purchase homes with cash. Taking out a mortgage allows you to invest in a place that can provide you with a roof over your head for years and decades to come.
Putting every extra dollar you have toward paying off the mortgage
If you locked in a good rate on your mortgage, allocating every free dollar toward paying it off might not be your best option. It's possible that money could be used in better ways, such as investing or paying tuition costs when retraining for a new career.
In addition, it might make more sense to pay off high-interest credit-card debt rather than a mortgage with a lower rate.
Doing everything yourself
Doing things yourself can save you money, but that doesn't mean it's always worth it. When it comes to fixes like home or car repairs, it's best to hire the professionals if you aren't 100% sure of your capabilities.
After all, trying to fix something incorrectly can lead to more problems and the need to spend even more money.
Also, before tackling a DIY project, make sure your investment of time is worth the money you will save. Many people today have less time than they did 30 years ago. Paying someone to do a task might make sense.
Staying at a good, stable job forever
Previous generations thrived by remaining at the same reliable job until they retired. This scenario doesn't always apply in today's world, however.
Changing companies — even when working in the same position — often results in a higher salary. Or, you might find that continuing education provides for higher earning opportunities in another position.
Viewing all credit cards as terrible
Credit cards are only terrible if you use them irresponsibly or don't choose the right ones. As long as you pay off your debt completely each month, credit cards that offer rewards or cash back can offer great convenience.
When used responsibly, credit cards can also help you raise your credit score. This might allow you to qualify for the best rates on loans.
Assuming you have plenty of time to get started with investing
It is never too early to start making investments. Investing sooner might allow more time for your investments to compound, which could leave you with more money than if you wait until you're closer to retirement age.
Investing early — possibly with the help of a financial advisor — can help you build a strong portfolio.
Labeling insurance as a waste of money
Health insurance is costly for some people, especially self-employed individuals. Homeowners and auto insurance are not cheap, either.
For that reason, purchasing an insurance plan might seem like a waste of money. But accidents and illnesses happen when you least expect it.
Rather than skip the insurance altogether, take the time to compare plans, so you find the right policy for you at the best price.
Bottom line
If you've been managing money as your parents did, all is not lost. It's never too late to turn things around and begin making smarter financial decisions.
Not all financial advice from older generations is bad. But if you have fallen into bad habits, breaking them can help you make the most of your money and increase wealth.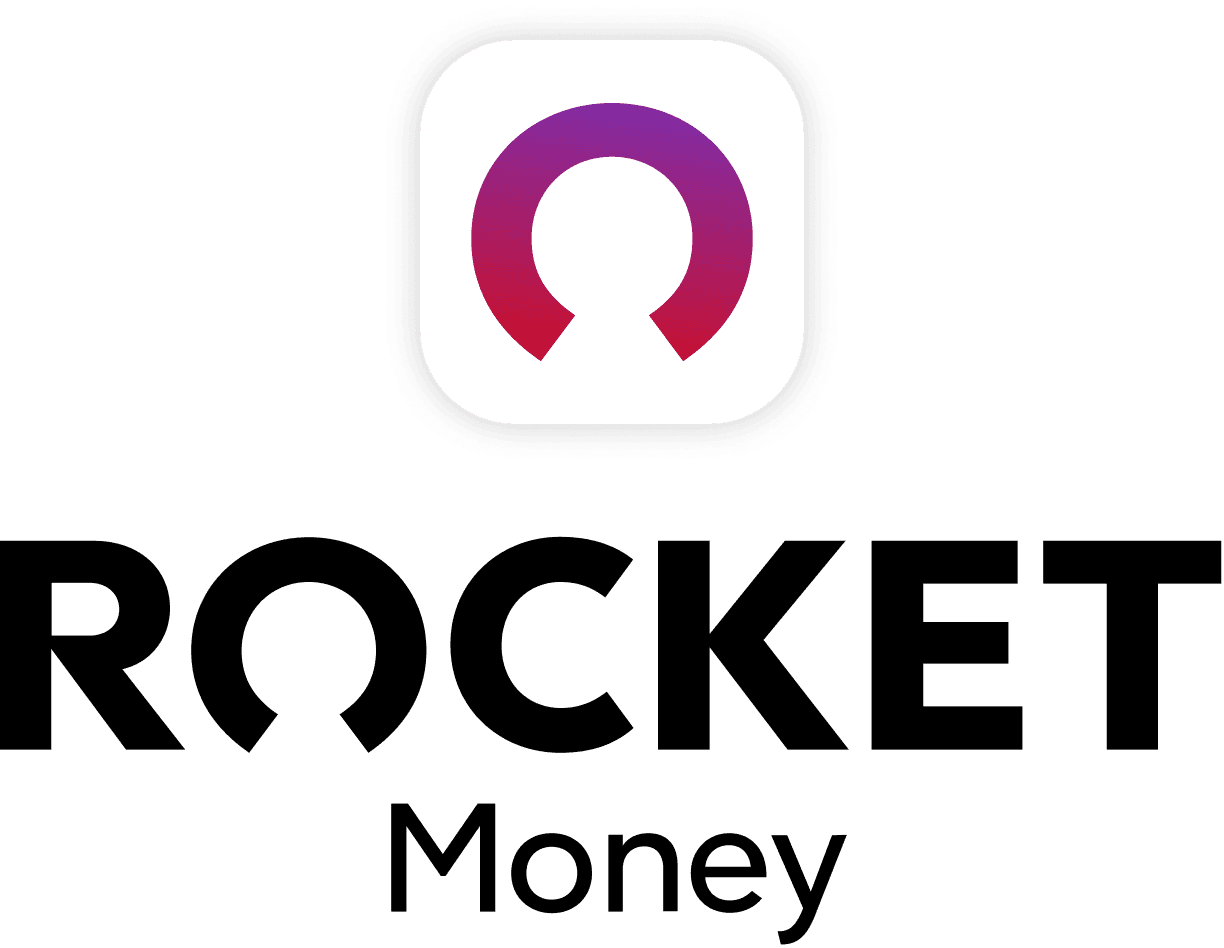 Rocket Money Benefits
Automatically find and cancel subscriptions
Slash your monthly phone, cable, and internet bills
Save an average of up to $720 a year