Financial scams and fraudulent schemes are on the rise, targeting individuals searching for money-making opportunities. These scams promise quick riches, high returns, and easy wealth but leave victims devastated and financially ruined instead.
We expose the 15 worst "money-making" scams that persistently deceive people. By being aware of these scams, you can avoid wasting money on these get-rich-quick schemes that are too good to be true.
Pyramid schemes
Pyramid schemes promise massive profits by recruiting new participants who invest or buy into the scheme. The focus is on recruiting more people and selling "legitimate" products or services.
As the pyramid expands, the initial investors receive payouts from the funds contributed by subsequent participants. However, when recruitment slows down, the pyramid collapses, leaving the majority of participants with significant financial losses.
Ponzi schemes
Ponzi schemes lure investors with promises of high returns and use funds from new investors to pay off earlier investors. This creates an illusion of profitability and attracts more participants.
However, the scheme collapses when there aren't enough new investors to sustain it, leading to financial losses for most participants. 
Ponzi schemes differ from pyramid schemes in that they only require investors to put up their money in exchange for returns without purchasing products.
Work-from-home scams
Work-from-home scams prey on individuals seeking flexible income opportunities. They promise easy money and the convenience of working from home, often requiring upfront payments for training.
Unfortunately, victims are left without viable income-generating options, as these scams often yield no jobs. Plus, they can lead to financial loss and potential identity theft, leaving victims financially devastated and deceived.
Online investment frauds
Online investment frauds entice individuals with promises of high returns and quick wealth through various investment opportunities. Victims invest their hard-earned money, only to find their funds disappear, leaving them with significant financial losses.
Online investment frauds prey on individuals' desire for financial gain and lack of proper due diligence, making them some of the worst scams that continue to defraud unsuspecting victims.
Owed money scam
The owed money scam involves fraudsters contacting individuals, claiming they are owed a significant sum of money. These scammers may impersonate legal authorities, debt collectors, or long-lost relatives.
They convince victims to pay a fee or provide personal information to access their supposed funds. However, no actual money is owed, and victims end up losing money or falling victim to identity theft.
Advance fee fraud
Advance fee fraud involves scammers requesting upfront payments or fees from victims in exchange for promised financial windfalls. These scams come in various forms, such as lottery winnings, inheritances, or business opportunities.
Victims are enticed by the prospect of receiving a substantial sum but ultimately lose their money without ever receiving the promised funds.
Fake business opportunities
Scammers exploit individuals' aspirations for financial success by offering fake business opportunities. They lure victims with promises of high profits and minimal effort, often requiring an initial investment or purchase of products.
However, these opportunities turn out to be nonexistent or poorly structured (such as a pyramid scheme), leaving victims at a loss and no real business.
Forex trading scams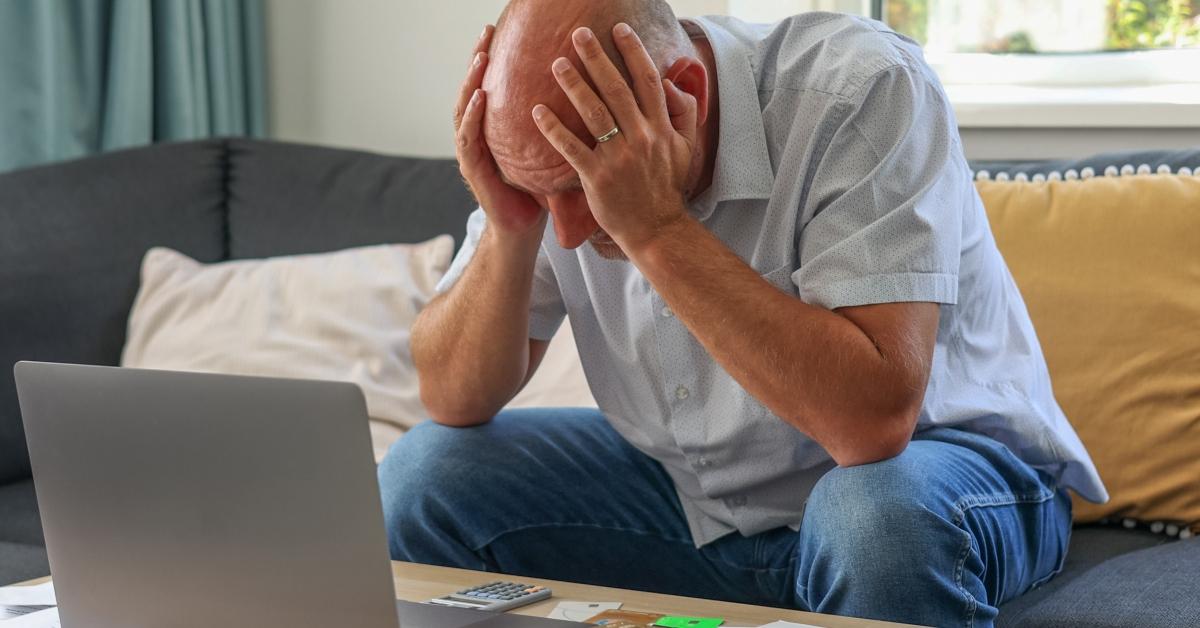 Forex trading scams entice individuals with the promise of substantial profits through currency trading. These scams often operate on unregulated platforms and employ deceptive tactics, such as manipulating trades or misrepresenting trading skills.
Victims invest their money with hopes of financial gains but end up experiencing significant losses due to fraudulent practices. Forex trading scams exploit individuals' desire for wealth and lack of knowledge in the complex world of foreign exchange.
Online auction and shopping scams
Online auction and shopping scams deceive individuals through fake websites offering attractive deals on high-demand products. 
Victims make purchases and provide payment information but never receive the items they paid for. 
These scams capitalize on the trust and excitement associated with online shopping, leaving victims with financial loss and a sense of betrayal.
Romance scams
Romance scammers create fake profiles on dating websites or social media platforms to establish emotional connections with unsuspecting victims. 
Once trust is gained, scammers manipulate victims into sending money, often under the guise of emergencies or plane tickets to meet in person. These scams prey on individuals seeking love and companionship.
Employment scams
Employment scams target job seekers by offering fake job opportunities. Scammers often request upfront payments for application fees, training materials, or background checks.
Victims may never receive the promised job. They may also find their personal information compromised. Like work-from-home job scams, these scams exploit individuals' desperation for employment and willingness to invest in their careers.
Phishing and identity theft
Phishing scams involve fraudsters using deceptive emails or messages to trick individuals into revealing sensitive information such as passwords, credit card details, or social security numbers.
With this information, scammers commit identity theft, accessing victims' financial accounts and causing significant financial harm. 
Phishing and identity theft scams exploit individuals' trust in communication channels, leading to major financial loss and potential long-term consequences.
Timeshare resale scams
Timeshare resale scams target owners who want to sell their units. Scammers promise to sell the timeshares at inflated prices, enticing victims to pay upfront fees. 
However, legitimate offers rarely materialize, and victims lose money without any successful resale. These scams exploit the desire of timeshare owners to recoup their investments.
Credit repair scams
Credit repair scams promise to improve individuals' credit scores through questionable tactics. These scams often charge high fees for services that yield little to no improvement in credit profiles.
Victims fall prey to false promises of a quick fix for their credit woes, only to find themselves with depleted finances and unresolved credit issues. Credit repair scams exploit individuals' desire for better credit, leaving them financially drained (and still with bad credit).
Fake debt relief services
Scammers pose as debt relief companies, promising to negotiate with creditors to reduce debt burdens. Victims make monthly payments toward their debt, expecting relief, but often see little to no progress in resolving their financial obligations. 
Fake debt relief services prey on individuals seeking a way out, only to deceive and defraud them of their hard-earned money.
Bottom line
Financial scams persistently exploit individuals' desire for quick wealth and financial success, leaving victims emotionally and financially shattered. Awareness is crucial in protecting yourself and your finances from these scams.
By staying informed about these 15 worst "money making" scams, you can recognize warning signs, ask the right questions, and exercise caution when trying to grow your wealth legitimately.
If something seems too good to be true, it likely is — don't be fooled! Be vigilant, do thorough research, and protect yourself from becoming another victim of these deceitful schemes.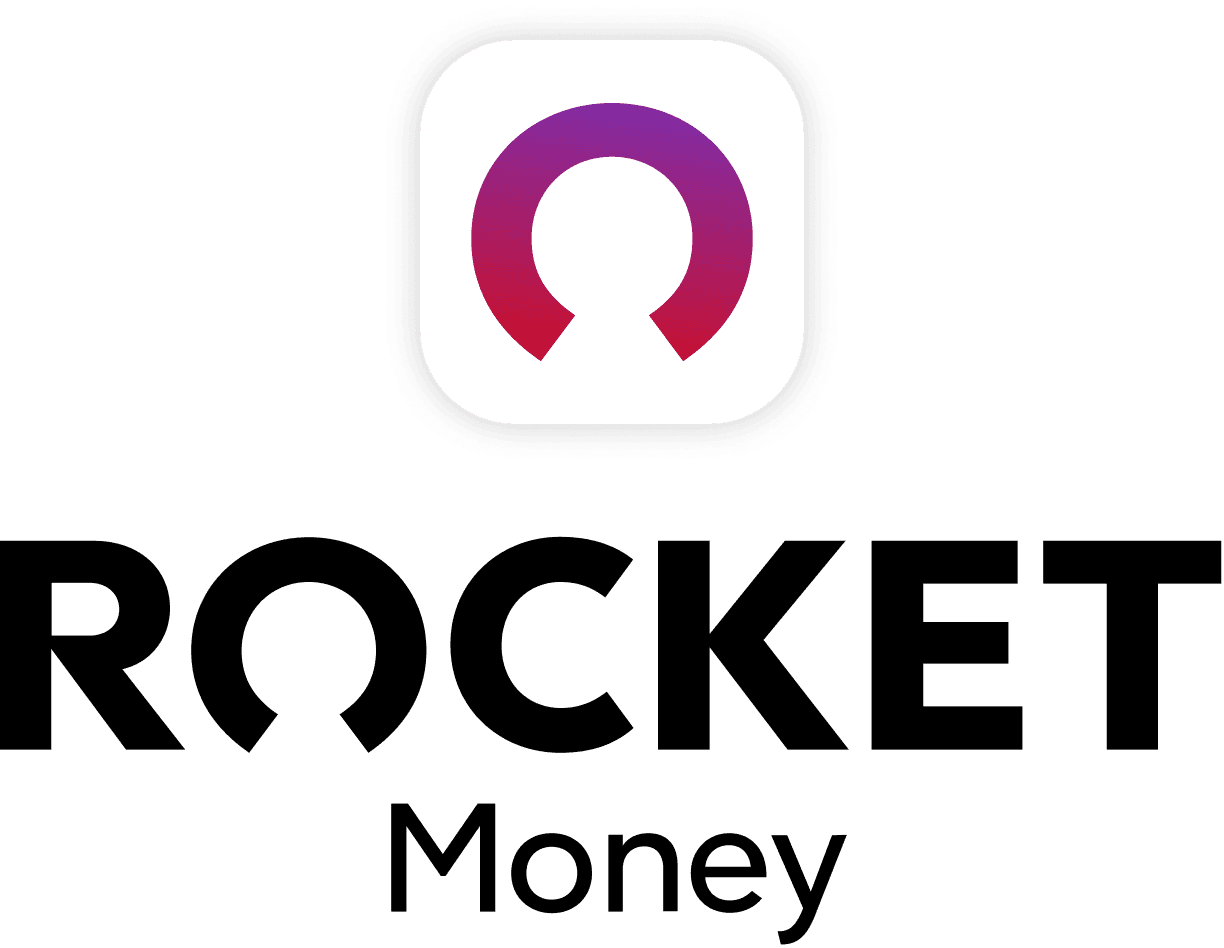 Rocket Money Benefits
Automatically find and cancel subscriptions
Slash your monthly phone, cable, and internet bills
Save an average of up to $720 a year