It's been more than a decade since the Affordable Care Act (ACA) became law and changed health insurance in the U.S. But even after all that time, access to good health care remains an issue across the country.
In some states, it's particularly difficult to secure affordable care. Following is a list of the states that consistently rank low for the quality and availability of health care services.
If you live in one of these places, you will need to find a way to secure care that also helps you avoid running up major debt.
Mississippi
Mississippi consistently ranks among the states with the lowest average income. Unfortunately for residents of this state, the health care situation is not much better.
Major concerns include poor access to health care professionals, particularly in rural areas. The rate of uninsured citizens in Mississippi eclipses that of the national average.
The Mississippi State Department of Health notes that the state ranks either last or close to it in "every leading health outcome." Outcomes are even worse for certain racial and ethnic groups.
Wyoming
Wyoming is the country's least populated state, with a population that is spread out. The fact that many people live in rural areas can make it difficult for them to access health care.
The state ranks low for immunization rates and for available primary care physicians per capita.
South Carolina
South Carolina ranks near the bottom of U.S. states when it comes to health care.
One of the issues facing South Carolinians today is access to health insurance, as residents of the state are more likely to be uninsured than the national average.
Alabama
Alabama's health care system has attracted negative attention for lacking adequate access to dental care and mental health services.
The state also has been criticized for not spending enough on health care services overall.
Arkansas
Arkansas is another U.S. state where average family incomes are low. Research shows that those who have low incomes are less likely to receive adequate health care, including preventative treatments.
Oklahoma
It's not always easy to access health care services in the Sooner State. In 2019, 1 in 7 people were uninsured.
Some have said that the state's resilient culture is one of the factors behind poor health outcomes, as many people are unlikely to seek care until absolutely necessary.
The state also has relatively high degrees of inequality and poverty.
Kansas
Residents in Kansas face some of the highest health care insurance premiums and deductibles in the country.
To make matters worse, Kansas is among the states that have not expanded federal Medicaid coverage. Racial minorities in Kansas are statistically worse off when it comes to access to health care.
Georgia
In 2020, Georgia had the third-highest number of uninsured people nationwide.
The state also ranks low in terms of access to health specialists and high in terms of the share of the population in "poor health," which leads to a large number of hospitalizations for otherwise preventable conditions.
Missouri
Many people in Missouri lack health insurance, particularly if they're low-income. Although the state's poverty rate is comparable to the average rate in the U.S., residents of Missouri report less favorable health incomes and a life expectancy lower than the U.S. average.
The state's depression, obesity, and smoking rates are all higher than the national average.
West Virginia
West Virginia consistently ranks high for rates of poverty and unemployment. One of the challenges facing the state is poor internet access, which impedes people from using telemedicine.
The state also lacks training opportunities for students interested in the health care field.
Louisiana
In Louisiana, there are many barriers to health care access in the state. Like many other selections on this list, the population in Louisiana is likely to be both low-income and poor.
One possible explanation offered for poor health outcomes is the large percentage of pollution-emitting refineries and factories located within the state.
Texas
Although Texas is one of the country's most populated states, it has its own issues when it comes to health care access.
For one thing, stringent Medicaid eligibility requirements leave many people without insurance.
Kentucky
In Kentucky, it can be harder to find affordable health care options compared with other states. This creates a problem when only 4 in 10 residents of the state consider themselves to be in "very good" health.
A large percentage of Kentucky is rural, which can make it hard for residents to get proper access to various health care services.
Tennessee
In neighboring Tennessee, access to affordable health care can be tough to come by. In 2018, the state's uninsured rate of just over 12% was higher than the country's average.
Notably, the state of Tennessee has chosen not to expand Medicaid, which leaves many low-income residents in the state without proper health care coverage.
Bottom line
As the population of the U.S. continues to age, the need for health care access increases.
If you do not have health insurance, care can become expensive, even for those who earn income from more than one source.
Whatever type of care you have, eating right, exercising, and taking care of your health are among the best ways to avoid wasting money and keeping yourself from needing health care services.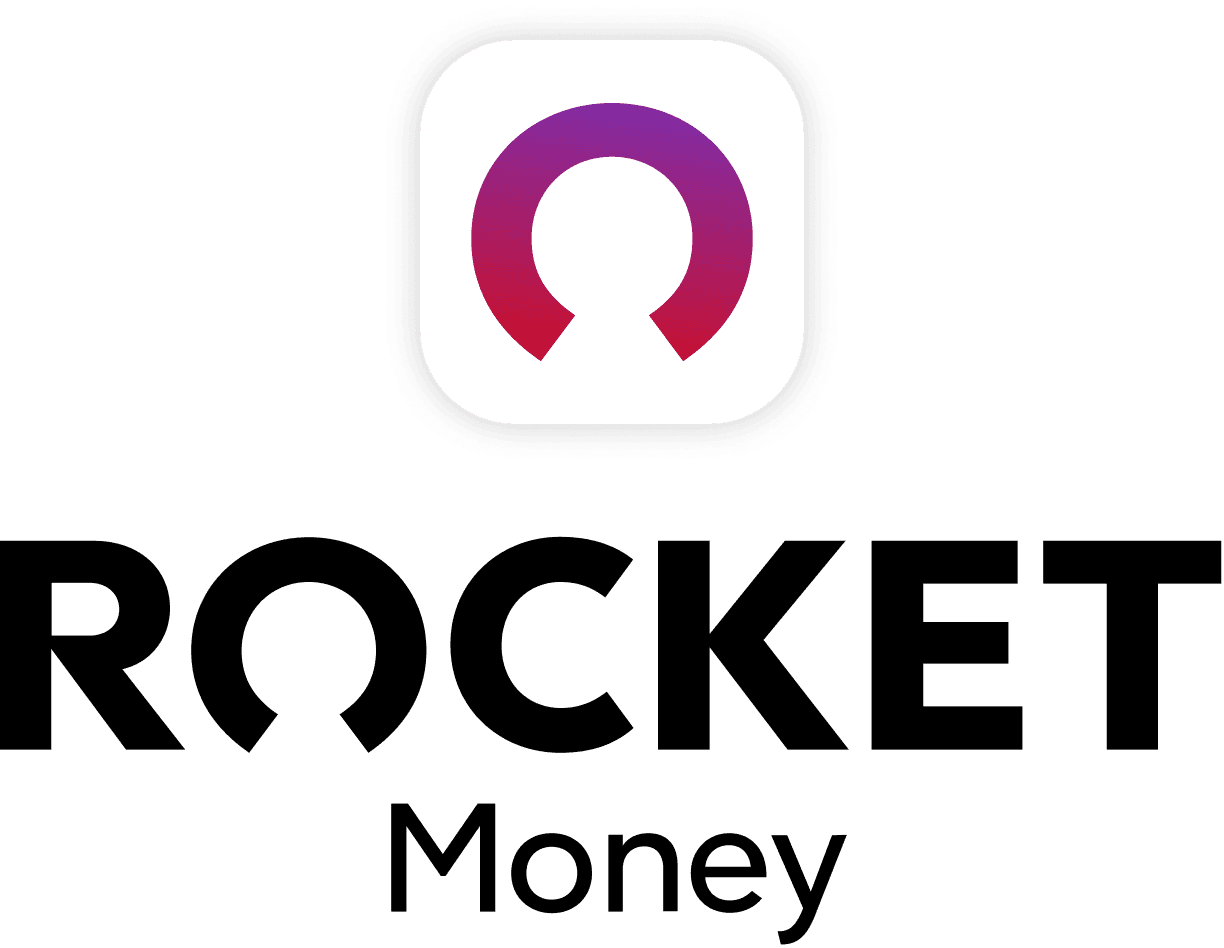 Rocket Money Benefits
Automatically find and cancel subscriptions
Slash your monthly phone, cable, and internet bills
Save an average of up to $720 a year