If you're hoping to find low grocery prices, Aldi is tough to beat. The grocer keeps costs low by selling food in a no-frills shopping environment.
However, low prices aren't the only reason people shop at Aldi. The German-owned brand also rolls out seasonal offerings that attract a loyal cult following.
This holiday season, Aldi has an impressive selection of festive foods, from savory to sweet and everything in-between. Following are some of the grocer's best seasonal offerings.
Appleton Farms spiral ham
The classics earn that title for a reason: They have a wide and enduring appeal.
It's also why Appleton Farms Boneless Spiral Sliced Ham tops our list of Aldi's holiday offerings. It's an obvious choice for the star of your holiday dinner, with its hickory-smoked flavor and brown sugar-based glaze.
Specially Selected ravioli
This may seem like an unorthodox choice for a holiday treat, but trust us when we tell you that Specially Selected Classic Cheese or Spinach & Mozzarella Ravioli belongs on your holiday table.
This is an especially nice option for your vegetarian guests, as it means they will not be simply stuck with side dishes.
Priano Italian meat and cheese tray
The Priano Italian Meat and Cheese Tray is another savory treat for your holiday guests.
This collection of dry cured meats and cheeses — specifically, two kinds of provolone cheese and three types of salami — is ideal for an hors d'oeuvre before dinner or the company party.
This is not exactly a low-fat or low-salt option, but we're not judging anyone's choices. After all, it's the holidays!
Emporium Selection baking Brie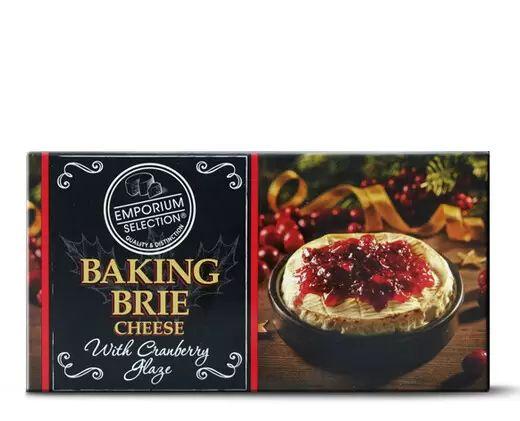 If you need more cheese in your life, Aldi has you covered with Emporium Selection Honey Pecan or Cranberry Baking Brie.
All you need to do is pop it into the oven and you'll have an ooey gooey appetizer that's ideal for fromage fans.
Aldi offers two options of this product, one topped with pecans and honey and the other with a cranberry glaze.
Park Street Deli olive spread
Creamy, briny, and flavorful, Aldi sells three kinds of Park Street Deli Olive Spreads: Dirty Martini, Muffuletta, and Greek.
All of the flavors have their merits, but we're especially partial to the Dirty Martini option.
Pro tip: If Aldi doesn't have what you need this holiday season, try Costco. You can often save a bundle at the warehouse retailer, especially if you know how to use the best Costco hacks.
Bake Shop Dutch apple pie
Few things evoke the holiday spirit more than pie, and no pie is more classic than apple.
We're fans of Aldi's Bake Shop Dutch Apple Pie in particular, partially because of the streusel topping and partially because the filling hits all the right notes. Just be sure to warm it up in the oven.
Prairie Farms eggnog
You know the holiday season is upon us when items like eggnog pop up at grocery stores.
As for options at Aldi this year, we recommend Prairie Farms Fresh Egg Nog. It's smooth, creamy, and everything else you want from eggnog.
Andes mints
Another holiday staple you can find at Aldi is a true old-school treat — Andes Creme de Menthe Thins.
These candies bring on the nostalgia, summoning memories of the mints that came with the restaurant bill when your parents took the family out to dinner.
Beaumont hot cocoa packets
When the weather gets chilly, few things are more satisfying than sipping on a mug of hot cocoa.
If you want an affordable option, Aldi carries Beaumont Cocoa Hot Cocoa or Hot Cocoa with Marshmallows Mix.
Giambellino peach Bellini
For those seeking a wine option for the holidays, pick up Giambellino Peach Bellini from Aldi.
This sparkling wine is sweet without being cloying. That makes it perfect for holiday brunches, alongside your more typical Bloody Marys and mimosas.
Bottom line
There are plenty of ways to celebrate the holiday season, especially with the wide variety of treats you can buy at Aldi. The grocer's low prices allow you to put down quite the spread while helping you steer clear of accumulating new debt.
Keep your eye out every year for new items, as Aldi is known for changing up its selection.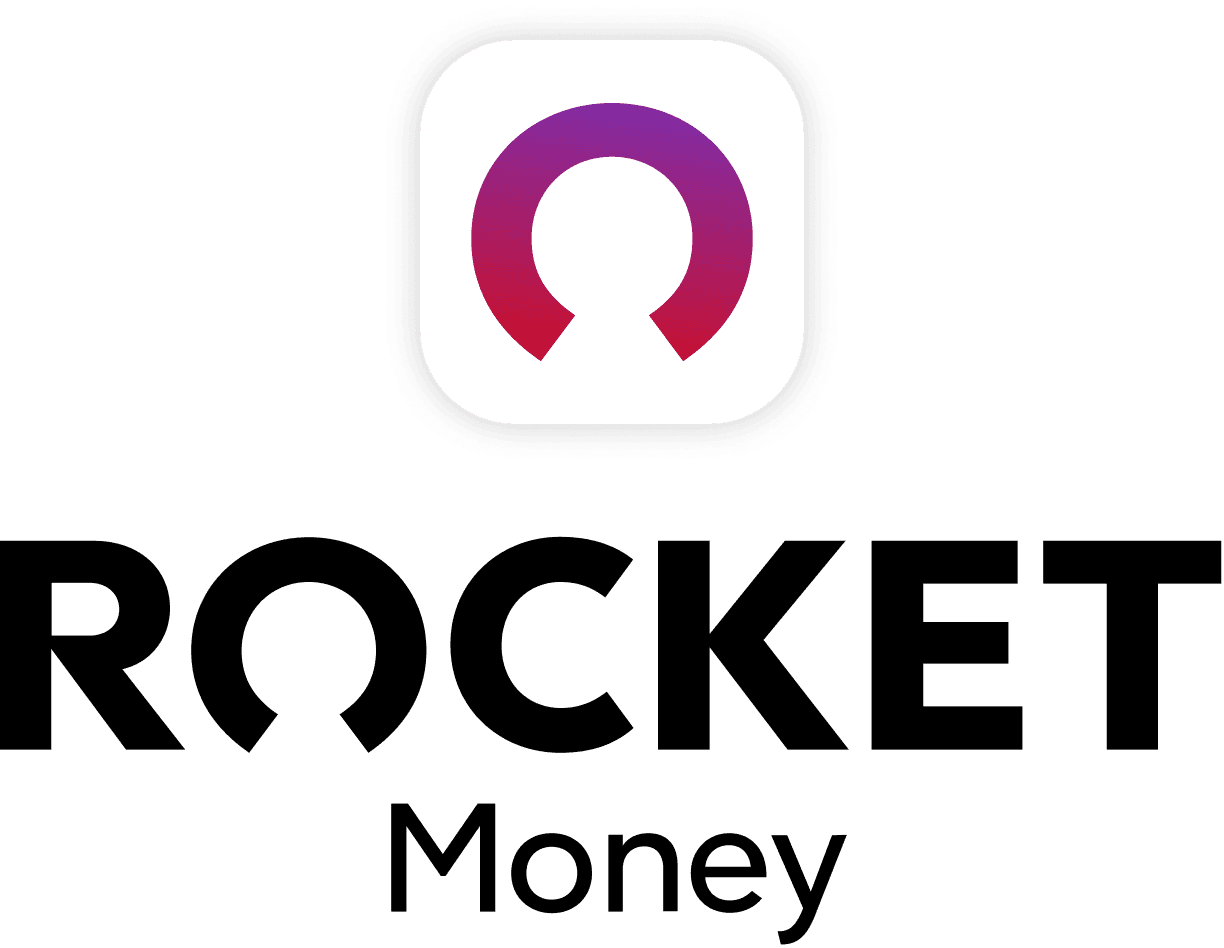 Rocket Money Benefits
Automatically find and cancel subscriptions
Slash your monthly phone, cable, and internet bills
Save an average of up to $720 a year