Everyone has questions about money they're too embarrassed to ask, and it's a shame that it's seen as such a social taboo. When you don't feel like you can speak openly about understanding how to manage your money and you can't find a comfortable space to ask questions, how are you to ever learn?
The truth is, being financially literate is incredibly important, and it allows us to have more say and control over our financial futures. Once you get over the scary part of not knowing what you don't know — which you shouldn't be ashamed of — doesn't that sound like something you'd want?
Here are three questions you've probably been too embarrassed to ask anyone, but desperately want the answers to:
I'm in so much credit card debt that it's literally impossible for me to pay back. What do I do?
Before you convince yourself that you've dug yourself too deep a hole, set aside some time to do a deep dive into the numbers and figure out if paying off your debt is feasible. It can be tough to see such a huge number staring back at you, but without making a plan, even $5,000 can seem impossible to pay off.
Of course, you'll need to bring in enough money for it to be possible to get out of debt, and you might need to cut unnecessary expenses, but, truth be told, you may just need to find the right approach to paying off debt. Sticking with a debt-repayment strategy like the debt snowball method or the debt avalanche method is a solid first step.
The debt snowball method is a debt repayment strategy that has you tackle your smallest debts first with the idea that securing these small wins gives you the psychological boost needed to stay on track to repay the rest of your debts. The debt avalanche method, on the other hand, focuses on repaying your largest, most expensive debts first so that you accrue less interest over time. For this reason, the debt avalanche method is typically the most cost-effective debt repayment strategy as it can save you the most amount of money.
If you've taken an honest look at your finances and truly don't think you'll ever be able to pay it off, you may want to look up a reputable credit counseling agency or a bankruptcy attorney to find out what your next move should be. I know that may sound overwhelming, but it's better to face it head-on, rather than ignore it. In this case, ignorance is not bliss.
What's a credit score and why should I care about it?
Your credit score is defined by how much debt you have, how many credit cards you have, whether you pay your bills on time, how many unpaid bills you have, and other factors. Because your credit score is often the gatekeeper to obtaining things like credit cards, loans, and some utility bills, it's a pretty important piece of information.
FICO (Fair Isaac Corporation) is the most commonly used credit score (ranging from 300 to 850) that is used whenever you want to buy a house, get a loan, buy a car, renting an apartment, opening additional credit scores, and more. It's not the only credit score though. There's also the VantageScore, which was launched as an alternative to the FICO Score and is another major scoring model, and a handful of other smaller, lesser-known scoring models.
Your credit score sticks with you throughout your entire adult financial life, so keeping track of it and maintaining a strong credit score is super important. You can check your credit score any time without any effect on your credit through Credit Karma or Credit Sesame. You can also receive a free copy of your full credit report every 12 months from each of the major credit reporting companies — TransUnion, Equifax, and Experian — by visiting AnnualCreditReport.com.
Everyone around me seems to be talking about their investments, but I have no idea what that even means. What are the basics?
First, know that you're definitely not alone in wondering about investments. Investing can seem intimidating, but essentially, it's putting your money into some type of venture — could be a company, commodity, or even real estate — to see it grow. And, contrary to what a lot of people think, you don't need a lot of money to do it.
Exactly how you invest might vary depending on your age, with those who are younger having more time on their side to invest a majority of their money in riskier assets like stocks, but it's never too late to get started. And with today's technology and the plethora of investment options out there, getting started with investing couldn't be easier. You don't have to sit on the sideline as you build your knowledge of investing either. You can get started slowly without extensive knowledge of the stock market with platforms like Stash and Wealthsimple.
Stash is an app that allows you to get started in the stock market with as little as $5. You choose an investing account between $1 and $9 per month depending on the perks you want. Wealthsimple is an online investment manager, also known as a robo-advisor, that's a great option for beginners as the platform helps you build a diversified, long-term portfolio with automatic rebalancing (to make sure your investments are always aligned with your goals) and no account minimums. Wealthsimple takes one fee of 0.5% for investments between $0 to $100,000 and 0.4% for investments over $100,000.
Bottom line on your money questions
You don't know what you don't know. That doesn't have to be something to be ashamed about. Being too embarrassed to ask important questions will only hold you back longer. Instead, seek out the knowledge necessary so that you can get ahead. Continue asking questions, continue learning, and continue working towards the financial future you want.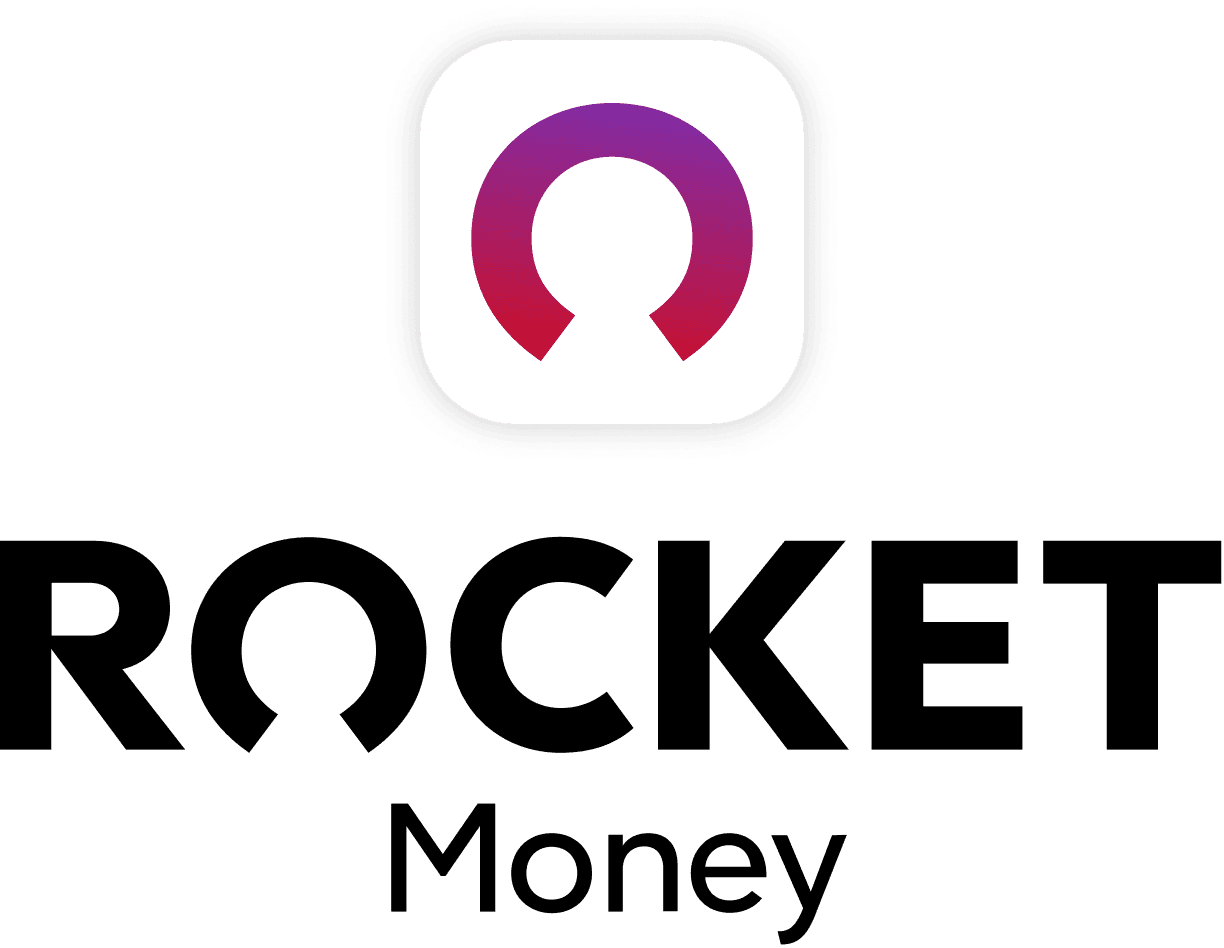 Rocket Money Benefits
Automatically find and cancel subscriptions
Slash your monthly phone, cable, and internet bills
Save an average of up to $720 a year