Inflation has caused many Americans to tighten their budgets for groceries. Fortunately, you can find good foods at cheap prices at your local dollar store.
Dollar stores offer everything from good non-perishables to snacks for the kids' lunches, or something to grab for your office.
Check out these items on your next trip to the dollar store and save money on groceries.
Cake mixes
Decorated cakes can get expensive. Instead, consider making a cake at home for your next birthday party or celebration.
Cake mixes have a long shelf life, so they're good items to stock up on and have around anytime you need to celebrate or just want a sweet treat.
Canned fruit
Canned fruit can work in any number of lunches, or as a side dish when you're in a hurry after a long day at the office.
If you find fresh fruit at your local dollar store, check carefully to make sure it's of the same quality you would find at the local grocery store.
Broth
Broth can be a great addition to a recipe. Or, toss it into a pot and add all kinds of ingredients to make a good soup or stew on colder nights.
Chicken is the most common broth you are likely to find at a dollar store, but beef can also be a great addition to recipes.
Noodles
Spaghetti and meatballs is an easy dinner, so grab a few packs of spaghetti noodles the next time you're at a dollar store.
You also may want to pick up different types of noodles for homemade macaroni or to add to a noodle casserole.
Pro tip: Shopping at dollar stores is not the only way to save on groceries. For example, you might save cash by purchasing groceries in bulk and using some genius Costco hacks to lower your food bill.
Brand names
Brand-name items on the shelves of your dollar store often retail for a fraction of the cost at your local grocery store.
The variety can change depending on what's in stock. So, it may be a good idea to grab more than one of your favorite items if you find something you like.
Candy
Pick up brand-name candy bars, gum, hard candy, or chocolate at a fraction of the cost.
Take some home to satisfy your sweet tooth, or feel free to grab a few to share with friends.
Coffee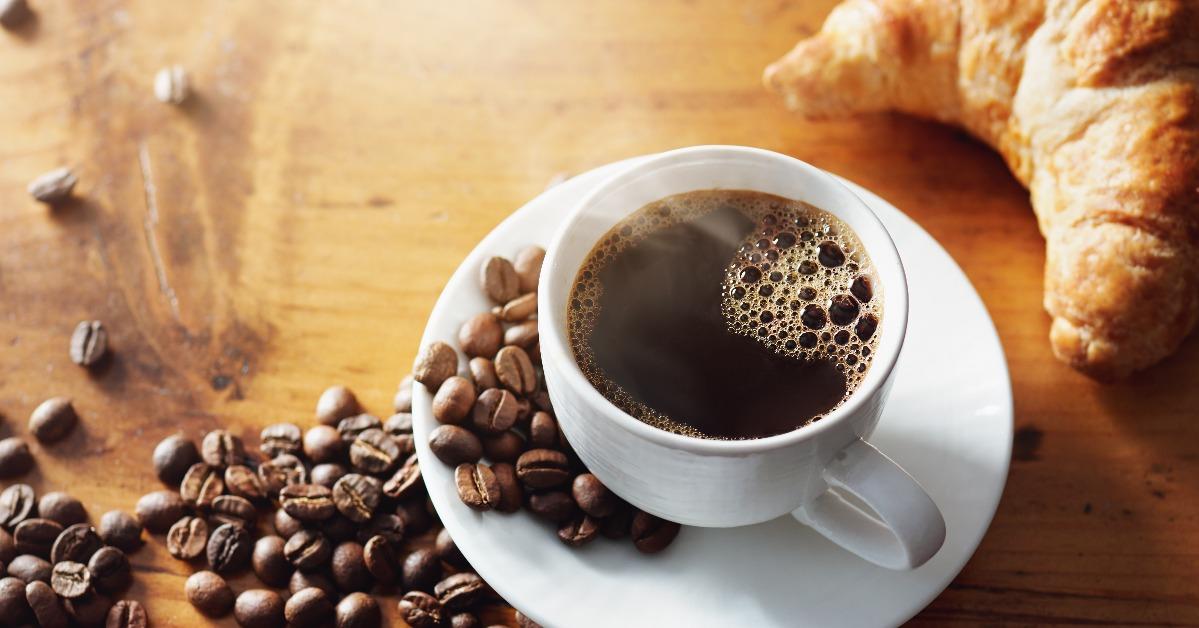 Check out the selection of coffee options at the dollar store to see if you can find your favorite dark roast or special blend.
It's not only cheaper at the dollar store than at typical grocery stores, but it's a huge saving compared to stopping at an expensive coffee shop.
Condiments
Ketchup, mustard, and relish are perfect things to have on your table for a big party or barbecue, so stock up on these items at dollar stores.
They're perfect for your family on a nightly basis, or when you have a special occasion and plan to cook up burgers and hot dogs for plenty of friends.
Rice
Rice can be a great addition to any dish, and you can probably find it at your local dollar store.
Add some stir-fry vegetables and meat over a delicious pile of cooked rice, or add rice into chicken broth with noodles for a yummy soup to keep you warm.
Snacks
Your kids might need snacks for school. Or perhaps you want to add a few into your desk drawer at work for an extra pick-me-up later in the day.
Check out the shelves at your local dollar store for things like chips, cookies, and crackers to keep you going.
Spices
Kick up your cooking a notch with spices that are sure to make your dishes taste great.
Consider basic options like cinnamon and parsley, as well as other spices if you plan to experiment a little with your cooking.
Frozen vegetables
Frozen vegetables are an easy side dish for delicious dinners. Or, you can add them to your recipes to bump up your healthy intake of veggies.
Dollar stores usually have a wide variety of options to choose from.
Party munchies
If you're throwing a party, stock up on party treats that are sure to make your guests happy. You can grab chips, sodas, and sweet treats.
Pro tip: If you're trying to save money, it may be a good idea to also pick up your party decorations — such as plates, plasticware, and balloons — from your dollar store.
Cereal
Cereals are great to have on hand as a quick breakfast meal. So, grab some off the shelves at your dollar stores.
Don't be afraid to pick up generic brands, as they may be just as good as the name-brand version.
Soup
Cans of soup are easy to store in your pantry and can last for a long time.
Your local dollar store may have name-brand versions of your favorite soups that you can heat up quickly or add to recipes to help pull a dish together.
Bottom line
The dollar store can be a great place to save money on groceries. Sit down and create a budget so you can plan exactly how much you can spend on food this month.
Then, grab one of the best rewards credit cards and head over to your local dollar store.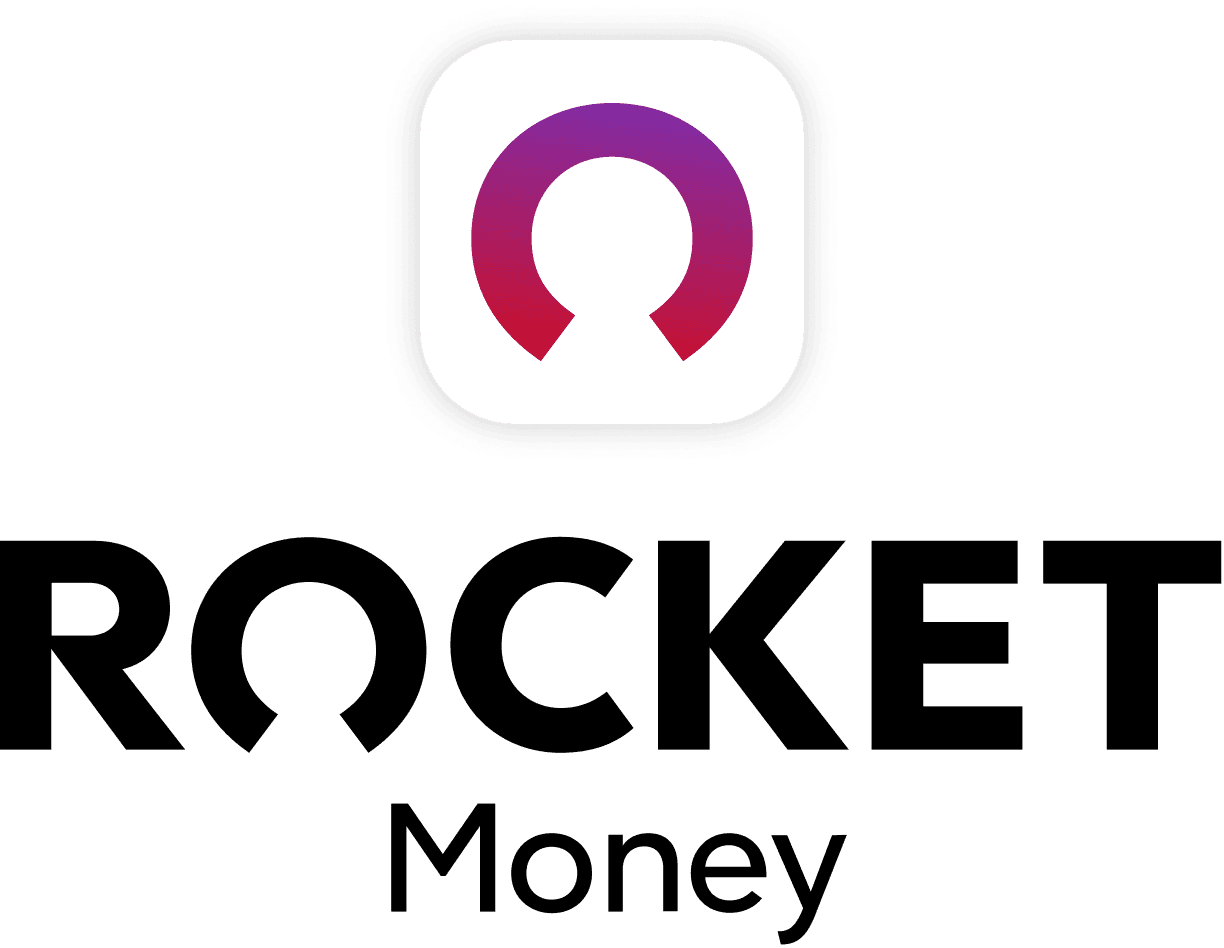 Rocket Money Benefits
Automatically find and cancel subscriptions
Slash your monthly phone, cable, and internet bills
Save an average of up to $720 a year