There are several fields where openings are plentiful, and you can earn at least $60 an hour, roughly $124,800 annually for those who work full-time.
Check out these options to see if a high-demand job that pays more than $60 an hour is in your future to help you move beyond living paycheck to paycheck.
All salary and job growth figures come from the U.S. Bureau of Labor Statistics (BLS).
Join AARP and double your number of interviews within 60 days
Finding a new job is difficult. But join AARP today, and you'll get access to skill-building courses, a free resume review, and AARP's exclusive job board to help you stand out in the competitive job market.
How to become a member today:
Go here, select your free gift, and click "Join Today."
Create your account by answering a few simple questions.
Start using AARP's job search tools!
An AARP membership unlocks resources that could help you land the perfect role. Plus, you'll get access to tools like The AARP Resume Advisor to supercharge your resume, cover letter, and even your LinkedIn profile.
AARP claims they can help double your number of interviews within 60 days, or they'll rewrite your resume for free.
Important: Start your membership by creating an account here and filling in all of the information (do not skip this step!). Doing so will allow you to take up to 25% off your AARP membership, making it just $12 per year with auto-renewal.
Computer systems manager
A computer systems manager is responsible for planning the installation and maintenance of computer hardware and software, assessing potential new computer projects for an organization, and working with vendors to upgrade and maintain systems.
Computer systems managers earn a median of $78.88 per hour. The position is expected to grow 15% in the 10 years ending in 2032, above the national average of 3% for all positions.
This can be an excellent career for those looking to get ahead financially.
Advertising and marketing managers
Advertising or marketing managers are responsible for finding ways to generate consumer interest in products.
Managers in advertising and marketing earn a median of $66.70 in a position that's expected to grow by 6% through 2032.
Human resources manager
A human resources manager coordinates a company's workforce, including organizing the employment process for potential new employees, coordinating benefits for existing workers, and handling staffing issues.
Human resources managers earn a median hourly wage of $62.50. The number of positions in the field is expected to increase by 5% through 2032.
Get paid up to $225 a month while watching viral videos
It sounds crazy. And maybe you're not even sure if it's worth your time. But come on … you're at least a little curious. Getting paid while watching viral videos is a real way to earn cash, and you can do it with a company called InboxDollars.
No … it's not going to get you rich. Yes ... it's probably one of the lowest-effort side hustles. But it's totally worth it if you're just sitting on the couch scrolling anyway. Instead of just watching viral videos on YouTube, you could be getting paid actual cash while watching those videos and taking surveys instead. Every little bit of extra money counts.
It's simple. You sign up here and confirm your email. Then you watch videos and take surveys. Then you earn cash (yes, actual cash… not "points"). Whenever you're just chilling on the couch, log in and see how you can earn up to an extra $225 every month.
BONUS: Free $5 when you sign up, confirm your email and phone.
Sign up and start getting paid today
Financial manager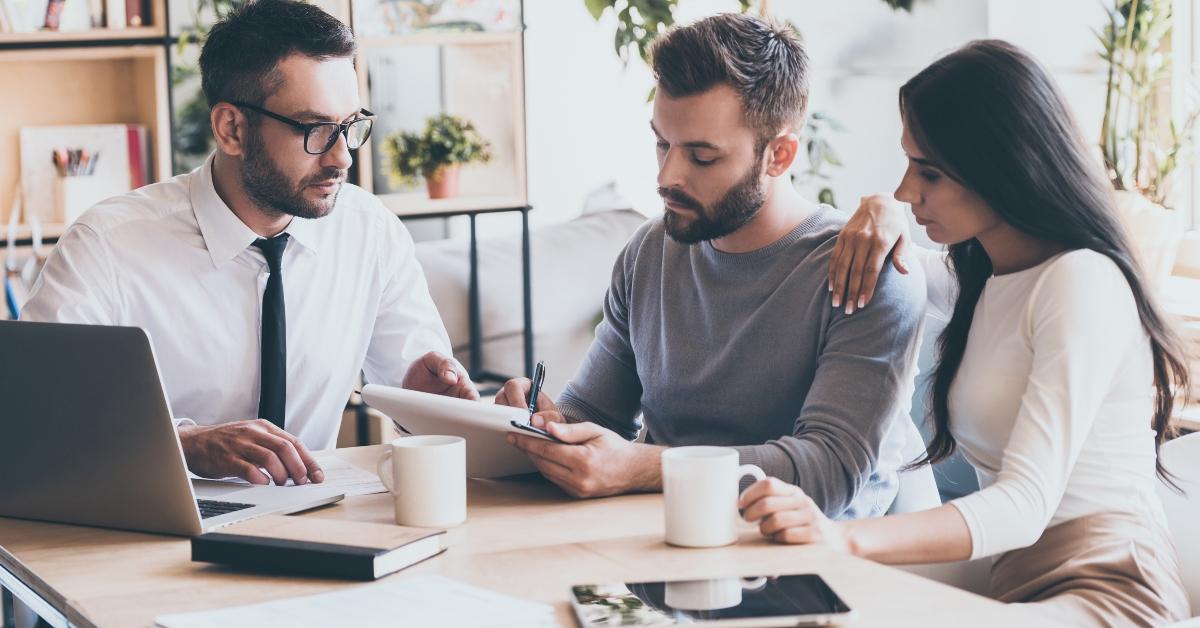 A financial manager is responsible for key financial aspects of a company or organization, such as preparing financial statements, checking financial reports, and helping managers make sound financial decisions.
A financial manager earns an hourly median of $67.21 in a position expected to grow a strong 16% through 2032.
Natural sciences manager
Natural science managers oversee the work of scientists such as chemists and biologists. They coordinate resources, monitor the progress of projects, and provide technical assistance.
Positions for natural science managers pay a median hourly wage of $69.44. The field is expected to grow by 5% through 2032.
Public relations manager
A public relations manager helps to develop the public image of a client, company, or organization. These managers help clients communicate with the public. They also write press releases or interact with the media to cultivate an organization's public image.
A public relations manager earns a median hourly wage of $60.40. Job growth of 6% growth is expected through 2032.
Physician assistant
A physician assistant helps care for patients, diagnosing and treating health issues while working under the supervision of a physician.
Physician assistants can expect to earn a median hourly wage of $60.58. Positions in this field are expected to grow a whopping 27% through 2032.
Lawyer
Lawyers advise clients on legal matters, provide representation in legal proceedings, and file legal documents.

Expect a median hourly wage of $65.26 as a lawyer, with the field expected to grow an estimated 8% through 2032.
Nurse practitioners
Nurse practitioners help coordinate patient care and often offer both primary and specialty health care.
Nurse practitioners earn a median hourly wage of $60.53. This is another field with scorching growth, with opportunities expected to increase by 38% through 2032.
Get out of $10,000 or more in debt
Credit card debt is suffocating. It constantly weighs on your mind and controls every choice you make. You can end up emotionally and even physically drained from it. And even though you make regular payments, it feels like you can never make any progress because of the interest.
National Debt Relief is designed specifically to help you get out of credit card debt faster, without having to make drastic life changes. With National Debt Relief, you could pay off your credit card debt (with potentially way less interest) in one simple monthly payment.
How to get National Debt Relief to pay off your debt: Sign up for a free debt assessment here. (Do not skip this step!) By signing up for a free assessment, National Debt Relief can immediately assist you in paying off your debt, but only if you schedule the assessment.
Political scientist
Political scientists research both U.S. and international political systems. They also develop political theories and forecast political trends.
The median hourly wage for a political scientist is $61.55, with the field expected to grow by 7% through 2032.
Sales manager
A sales manager oversees sales teams for companies and organizations. They may monitor customer preferences and adapt strategies to increase sales. They often work with sales staff to coordinate and organize a sales program.
Sales managers earn a median wage of $62.79, and the position is expected to grow 4% through 2032.
Computer hardware engineer
A computer hardware engineer works on the development of computer components and systems. They design and test new computer hardware, update existing hardware, and oversee the manufacturing process of hardware.
Computer hardware engineers can expect to earn a median hourly wage of $63.64. The position should grow by 5% through 2032.
Pharmacist
A pharmacist dispenses medication to customers. Pharmacists also talk to patients about the drugs being prescribed and highlight possible side effects, drug interactions, or other important information.
Pharmacists earn a median hourly wage of $63.82, with the position expected to grow 3% through 2032.
Petroleum engineer
Petroleum engineers design and develop the methods for extracting oil and natural gas.
A petroleum engineer earns a median hourly wage of $63.37, and jobs are expected to grow 2% through 2032.
Architectural and engineering managers
Architectural and engineering managers help with the planning and coordination of construction projects. They work on detailed plans, propose budgets, hire staff, and coordinate with different interests to complete a project.
An architectural and engineering manager can expect to earn a median of $76.88 per hour as an architectural or engineering manager. The field is expected to grow 4% through 2023.
The robust pay in this field can help you get out of debt and begin to build savings.
Bottom line
Are you qualified to take on one of these high-demand jobs? Returning to school or earning a degree or certification might be a good investment if it helps you land one of these positions that can boost your bank account.
So, explore the possibilities on this list and see if one is right for you.
National Debt Relief Benefits
No upfront fees
One-on-one evaluation with a debt counseling expert
For people with $7,500 in unsecured debts and up