The cost of living has gone up in major cities, which may be hurting your bottom line.
But you may be in luck if you're willing to relocate or try something else, as not every great city has the same level of expenses.
Check out some of these interesting cities, both in the U.S. and outside of it, that may appeal to you if you're looking to add money to your savings.
Madison, Wisconsin
Check out Madison if you want a vibrant college town nestled in the Midwest.
The city, which is the capital of Wisconsin, offers a variety of activities including plenty of summer and winter fun at nearby lakes. You can also enjoy campus life at the University of Wisconsin with football tailgates in the fall. 
The walkability of its downtown area may also appeal to you if you decide to move there.
Bogotá, Colombia
Consider bustling Bogotá, Colombia, if you want to move to a city in South America.
The city has plenty of museums and cultural activities to check out, and you can venture into natural areas nearby for a weekend hike or some leisurely time away from Bogotá.
Zagreb, Croatia
Along the eastern Mediterranean Sea is Croatia, with wonderful coastal towns you can visit from your home base in Zagreb.
The country's capital boasts of public squares, museums, and a city center that isn't as frequented by tourists as other better-known destination cities in the area. 
Fewer tourists could mean more time for you to enjoy your new home without dealing with the crowds.
Greenville, South Carolina
Want to live in a good Southern city without the huge price tag of Atlanta or Miami? Check out Greenville, South Carolina.
The city has plenty of shopping in its walkable downtown area, and you may be surprised at the unique dining options there. 
It's also close to bigger cities, like Charlotte, North Carolina, if you need some metropolitan trips. Or you can venture west to the border of South Carolina and Tennessee for some relaxing time in nature.
Wichita, Kansas
You may be surprised to find out that Wichita in southern Kansas isn't as small as you would expect, with a population of almost 400,000 people.
The city has plenty of attractions in its downtown area near the Arkansas River, including botanical gardens and the Wichita Art Museum, which has special features and events for art lovers.
Des Moines, Iowa
Des Moines may be a great play for retirees who are hoping not to waste money on expensive living.
The city is great for retirees due to its healthcare industry that focuses on aging health. And there are plenty of museums, along with a zoo and botanical gardens, to visit on a regular basis.
Kraków, Poland
One of the more interesting European cities with an old charm is Kraków.
Kraków has affordable housing as well as parks and stunning architecture for you to enjoy as you move around the walkable city. There are also plenty of dining options that won't bust your budget.
Grand Rapids, Michigan
On the western side of Michigan's lower peninsula is Grand Rapids, which is becoming a cool place to live with plenty of entertainment and dining options.
The city was ranked the best beer town in the U.S. by USA Today in 2022, with more than 40 craft breweries in the area to choose from. 
You can also check out the zoo, botanical gardens, or sculpture park. And you're just a short drive to cute beach towns along the eastern coast of Lake Michigan.
Fort Collins, Colorado
The state of Colorado has become a popular destination to move to, which has caused prices to go up in some areas. But Fort Collins may still be an affordable destination for you.
The city has plenty of outdoor activities for nature lovers, as well as local restaurants and craft breweries if you want good places to eat during any season.
Pittsburgh, Pennsylvania
There is plenty to keep you busy in Pittsburgh without busting your wallet.
Check out the Heinz History Museum, which includes items from "Mr. Rogers' Neighborhood" or the Andy Warhol Museum, with plenty of the artist's work on display. Both Mr. Rogers and Andy Warhol were from the neighborhoods of Pittsburgh.
Tbilisi, Georgia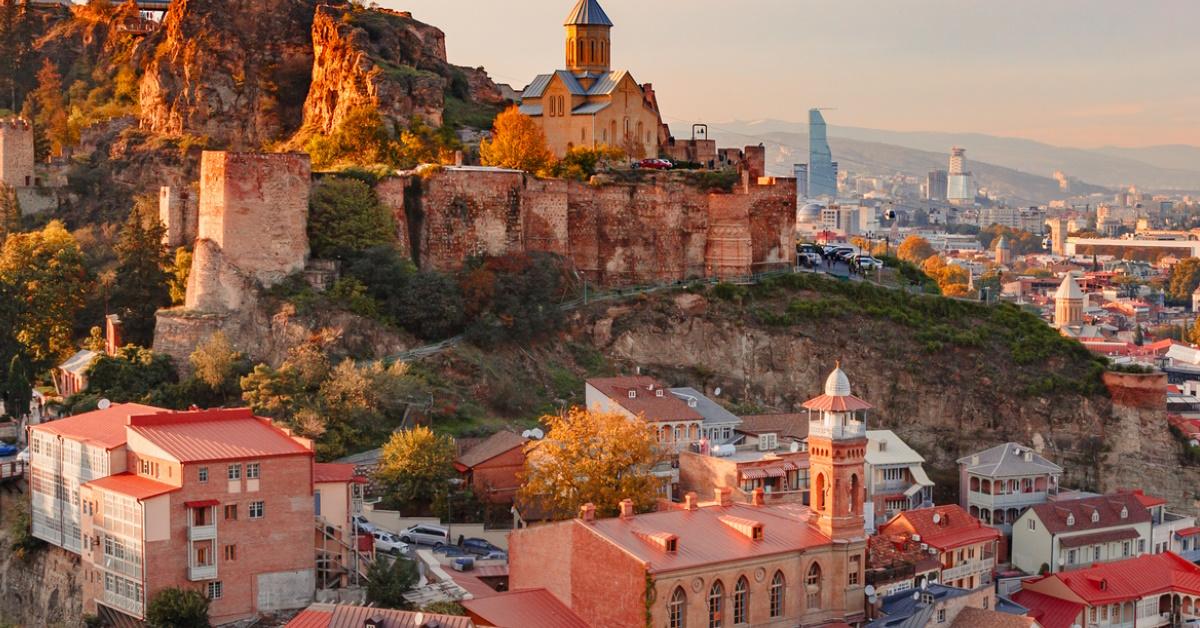 No, this isn't in the Peach State, but Tbilisi is still a sweet city to settle down in if you're looking to cross the Atlantic. The city is more affordable than other European towns when it comes to things like rent and dining out. 
You also may want to check out the country's Digital Nomad Visa, which allows you to work remotely from the country. Georgia instituted the policy during the COVID-19 pandemic as a way to entice remote workers to the country.
Louisville, Kentucky
Along the Ohio River is Louisville, a good combination of city living and affordable living.
The city is known for the Kentucky Derby, which is run at Churchill Downs each year, as well as the Louisville Slugger Museum & Factory for baseball fans. 
Plus, it's just across the river from Cincinnati, Ohio, if you need additional spots to have a good time.
South Bend, Indiana
South Bend is a great college town that is still affordable for non-college students.
You can wander through the campus of Notre Dame University or enjoy the Studebaker National Museum. And it's cheaper to live in than bigger cities nearby like Chicago.
Bottom line
If you're worried about struggling financially in the expensive city you live in, a move to a lower-cost-of-living area may be a good idea.
You may also want to retire early to a lower-cost area, so factor that into an estimated retirement budget when you're putting a post-work plan together.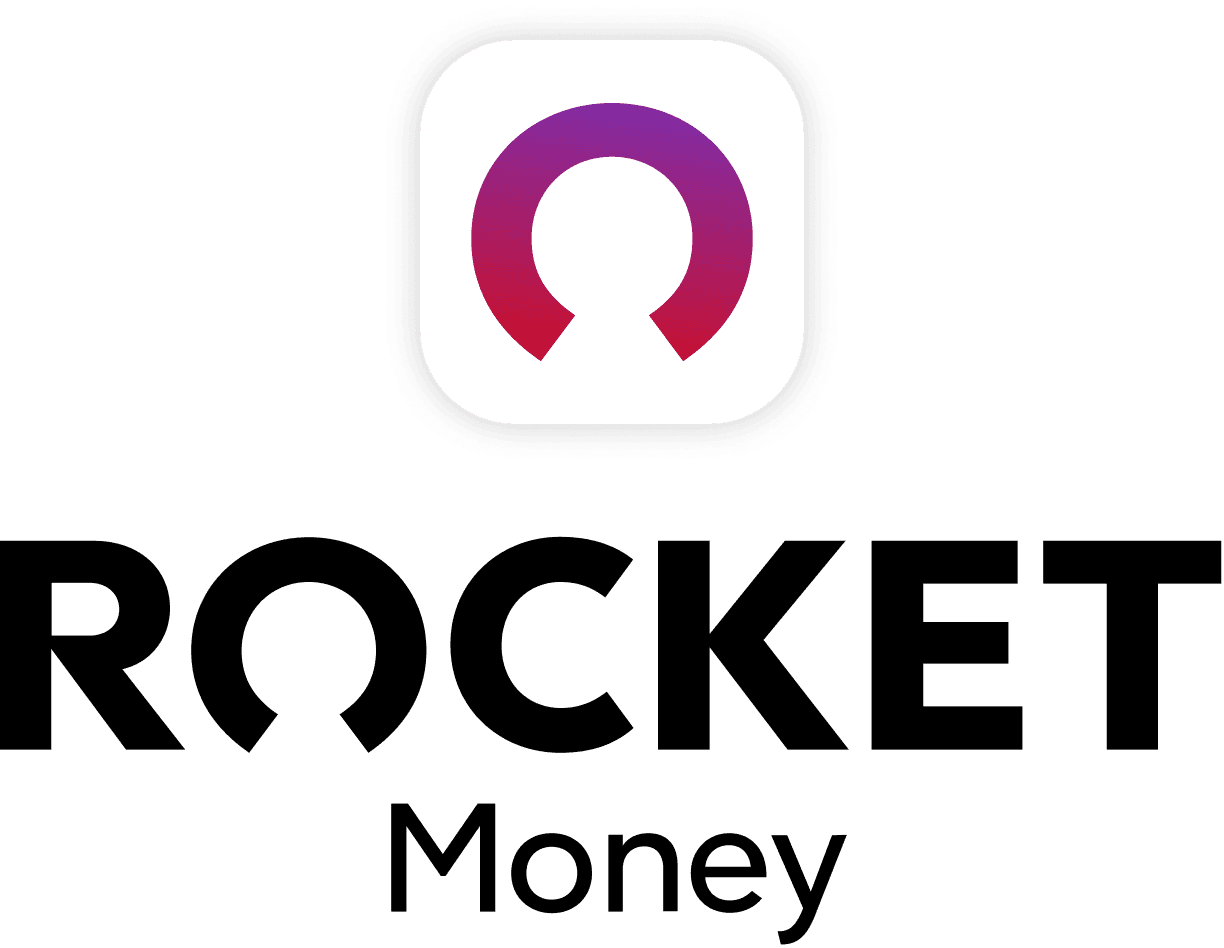 Rocket Money Benefits
Automatically find and cancel subscriptions
Slash your monthly phone, cable, and internet bills
Save an average of up to $720 a year