Advancements in artificial intelligence (AI) have exploded across the public consciousness. Some people argue it'll be humanity's death knell, while others claim it'll usher in a utopia.
Whatever side you find yourself on, businesses have been using AI to screen job candidates for years — and you can use it too. Whether you're looking to make the leap into a new profession or just make extra money, AI is a practical, innovative tool for job seekers.
A brief warning: Don't rely on AI to create a flawless application, cover letter, or resume. Anything AI "writes" should be checked with your own eyes.
With that out of the way, here are 12 ways AI can help you with your next job hunt.
Search for job openings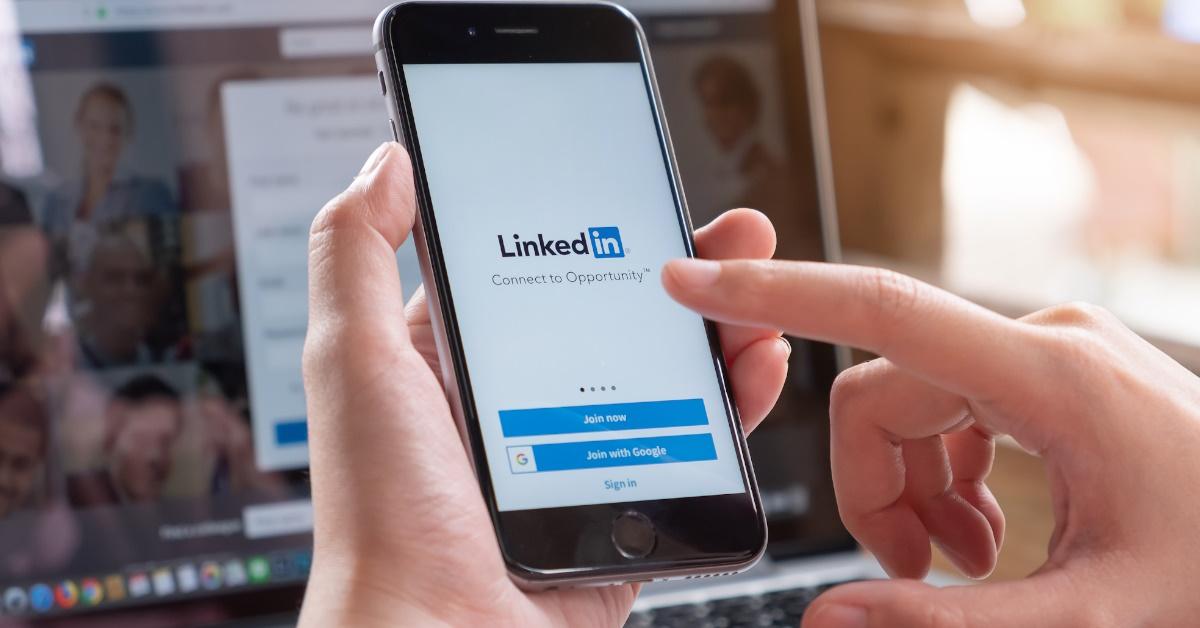 There's a chance you're already using AI in your job hunt and don't even realize it.
The biggest job search sites in the world — CareerBuilder, LinkedIn, Monster, ZipRecruiter, and so on — all use AI to match you with open positions.
Newer sites, like Beamery, Hired, and Kickresume's Pyjama Jobs, lean more heavily and explicitly into using AI for job candidates.
Identify skills and qualifications
If you think there's a specific job you want to go for, but you're not sure you meet all the requirements, you can bring that question to an AI platform.
The prompt for ChatGPT (or a similar platform) can be "What qualifications are needed to be a wind turbine engineer?" or "What skills does a marketing director need?"
You can also provide your work history to an AI platform and ask it to identify skills you likely possess.
Answer questions during your job search
AI can answer just about any question that pops into your head during the job hunt. At least, it can try to. This might seem like a small aspect of the overall process, but it's incredibly useful.
Salary questions? Ask an AI what the average for the role is in your area. Just be aware that many AI models are limited in how up-to-date their information is. Bing AI, which is connected to the internet, might be your best option.
Research companies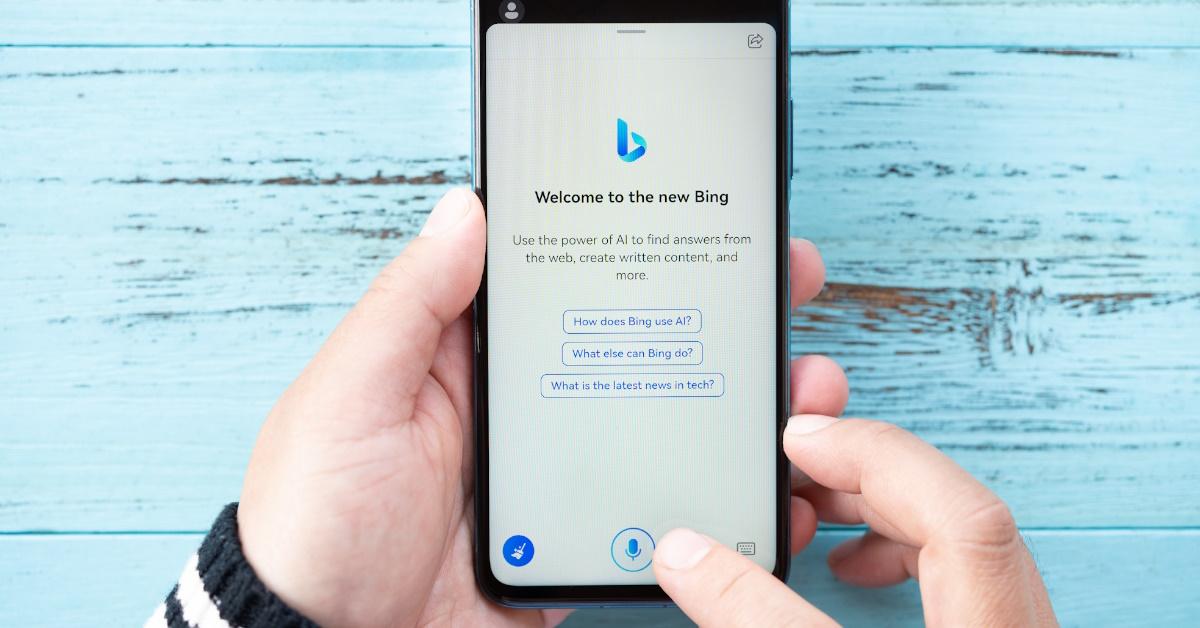 AI is a powerful tool for researching companies in your job hunt. A good starting point is to ask the algorithm what the top organizations in your field of choice are. But you can go deeper.
The most impressive advantage of using AI is its ability to mine data. AI can dig up information from company websites, employee reviews, news articles, and social media that'll give you a glance into that company's culture, financials, and history.
Due to its internet integration, Bing AI is once again a good candidate for these questions.
Help write your resume
AI can be beneficial when it comes to writing your resume, mostly in terms of overcoming writer's block and developing ideas.
We all know writing a resume isn't particularly fun, but AI platforms can help by generating content for you to take and mold. For instance, try prompting it to describe a job you held previously, and mold its response into a resume bullet.
Bear in mind that doesn't mean AI should be writing your resume for you. It makes mistakes, and those mistakes can prevent you from getting the job you're after. Everything AI does for you should be double-checked and revised.
Analyze a job post
In the same vein as asking an AI platform to identify the skills and qualifications typically needed for a given role, you can ask it if you're a match for a particular job posting.
For example, you can paste your resume into ChatGPT and write, "Using this resume, how is this candidate a good fit for this job post," then paste the text of the listing and see what the AI responds with.
Help write your LinkedIn profile
If you're trying to garner attention from prospective employers, you should have a public LinkedIn profile. Of course, filling it out and making it attractive is its own task. Enter AI.
You can create a prompt on ChatGPT along the lines of, "Write a LinkedIn profile based on the resume below" (and paste your resume). Use AI to spark some ideas and get started.
Help write your cover letter
AI excels at generating content through the prompts you provide and can be a great tool to get over feeling stumped.
It can be as simple as entering "Write a cover letter for an IT director" and seeing what the algorithm comes up with. 
As with your resume, AI makes mistakes and shouldn't be writing your cover letter for you to use unedited. Make sure it sounds like you and not a robot.
Analyze your resume
While you should never submit an unedited AI-generated cover letter or resume as part of your application, algorithms can help you edit your materials.
Once again, you may not even realize it's there. For example, Microsoft uses AI in the baked-in editor for Word.
If you don't have (or don't want to use) Microsoft Word, there are other AI-infused editing options just a search away.
Generate interview questions
Job interviews are the most intimidating part of the process. It's always been that way and probably won't ever change.
One reason is that you never know what a prospective employer will ask. Luckily, AI can act as that employer.
Your prompt can be, "What questions would an interviewer ask for a marketing director role?" The AI will then produce a list of possible questions. It's great for preparing.
Interview you
ChatGPT is arguably the most accessible AI platform for most people. That means it can give you general guidance and suggestions for an interview based on the data it was trained with.
It can also act as an interviewer. Just paste a job listing into ChatGPT and try the prompt, "Your role is an interviewer for the [position] at [Company}. With this job description in mind, interview me for the role."
Bottom line
Whether you're hoping to jump into a new career or just want to get ahead financially, AI can be a powerful ally.
AI's uses aren't limited to culling undesirable candidates from a recruiter's list of applicants. There are good, solid ways — provided you're careful — of employing it to get you employed.
Still, be cautious when using AI. When you sign up for ChatGPT, for instance, you'll receive this warning: "While we have safeguards in place, the system may occasionally generate incorrect or misleading information and produce offensive or biased content. It is not intended to give advice."
So be sure to keep the human element at the forefront of your efforts. Artificial intelligence may be progressing in leaps and bounds, but it can't replace you.

Join AARP and Double Your Number of Interviews Within 60 Days
Learn More
Earn Great Pay Working From Home
Free 3-class intro teaches you how to launch a bookkeeping business
Access the training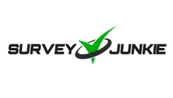 Learn More