If you're like most travelers, nothing cures the grumpies better than a snack or a drink on your flight. But on-board meals come at a cost, and the price of air travel is already high.
With those costs in mind, the FinanceBuzz team wanted to learn which airlines offer travelers the best bang for their buck on in-flight food and alcoholic drinks. We compared in-flight menus and pricing for the 10 most popular airlines in the country and found which ones charge the most, which offer the most variety, and which have the best bargains on in-flight nourishment.
Key takeaways
Spirit Airlines has the highest average cost for alcohol of any airline ($10.60).
JetBlue has the highest average cost for meals ($13).
The least expensive alcoholic beverages are on Southwest Airlines ($6.67 on average).
Frontier has the least expensive in-flight food ($7.49 on average, with $2.99 vegetarian options).
Hawaiian Airlines offers free food and drinks on all flights, but it only flies out of specific locations.
Which airlines offer free snacks and beverages
The majority of America's most popular airlines offer free small snacks and beverages. Snacks include things like trail mix, peanuts, and chips. Free drinks are usually limited to water, coffee, juice, and non-alcoholic soft drinks.
One airline goes above and beyond. Hawaiian Airlines offers complimentary meals crafted by award-winning chefs on the majority of its flights, with different routes receiving different island-inspired menus. These meals are not limited to premium tickets, either. Passengers in the main cabin receive the same meals for free.
While most airlines give passengers some kind of food and drink for free, not every company is that generous. Three airlines charge passengers for any kind of snacks or beverages: Allegiant Air, Frontier Airlines, and Spirit Airlines.
How often do travelers buy in-flight food and drinks?
Food and drink can be purchased onboard most airlines, but at highly elevated prices. How many people are paying such premium prices for plane provisions?
Half of the people surveyed say they purchase food or drink at least some of the time when they travel. That includes 29% of people who say that they buy in-flight food most of the time (16%) or every time (13%) they fly.
Given the high percentage of people who buy in-flight food and drinks at least some of the time, hungry travelers should know which airlines will take the biggest and smallest bites out of their wallets.
The airlines with the most and least expensive in-flight drinks
Two of the airlines that don't offer free snacks for passengers also charge the most for alcoholic beverages. Travelers who want a beer or cocktail on Spirit Airlines will have to spend $10.61 per drink — the highest cost of any airline. Allegiant is second, with an average cost of $10.34 per alcoholic drink.
While Hawaiian Airlines offers full meals for free, certain alcoholic beverages cost extra. Thankfully, Hawaiian charges one of the three lowest average prices for alcoholic beverages of any airline — just $8 per drink. The only airlines where drinks are more affordable than that are Frontier ($7.99) and Southwest ($6.67).
The airlines with most and least expensive in-flight food
As mentioned, Hawaiian Airlines offers in-flight meals for free. Only four other airlines even offer meals for purchase. Of those airlines, United has the lowest average price at $8 per item, which includes options such as a chipotle chicken bowl or a beer cheese pretzel burger.
JetBlue's entrees cost $13 on average — the highest of any airline that offers meals. For that cost, JetBlue passengers can enjoy items such as a ham and cheese croissant or a kale salad.
Eight different airlines offer snack packs and combo deals where passengers can purchase multiple different snack items for a single discounted price. Frontier's snack packs are the least expensive at just $7.49 on average, followed by Spirit Airlines at $8 on average.
Alternately, Allegiant charges over $4 more than Frontier for its snack combos, with an average price of $11.75.
For travelers looking for vegan or vegetarian food in the sky, Allegiant (12 options) and Spirit (11 options) offer the widest selection of choices. However, their options are mostly snacks, such as chips, popcorn, and candy.
For vegetarians or vegans who want something more substantial, United Airlines offers eight different options, including snack combo packs and meals. Options include overnight oats, an Impossible breakfast sandwich, and a cheese and fruit tray.
Which airlines have the most beer and wine options?
For a lot of travelers, the best flights include an adult beverage. Lucky for them, airlines have a selection of wine and beer options to choose from.
Allegiant has the most variety, offering seven different kinds of beer and six different kinds of wine. That's the largest selection of any airline. Southwest is second-best on beer, with six options. American Airlines is tied with Allegiant for wine at six varieties.
How to save on sustenance in the sky
While travel and in-flight drinks and food are expensive, no one wants to feel like they have to scrimp on enjoyable experiences. Here are some ways to save on in-flight eating and drinking:
Methodology
Average snack and beverage pricing and food variety were collected from publicly available in-flight menus for 10 of the largest airlines in the United States. Menus and pricing were collected in February 2023.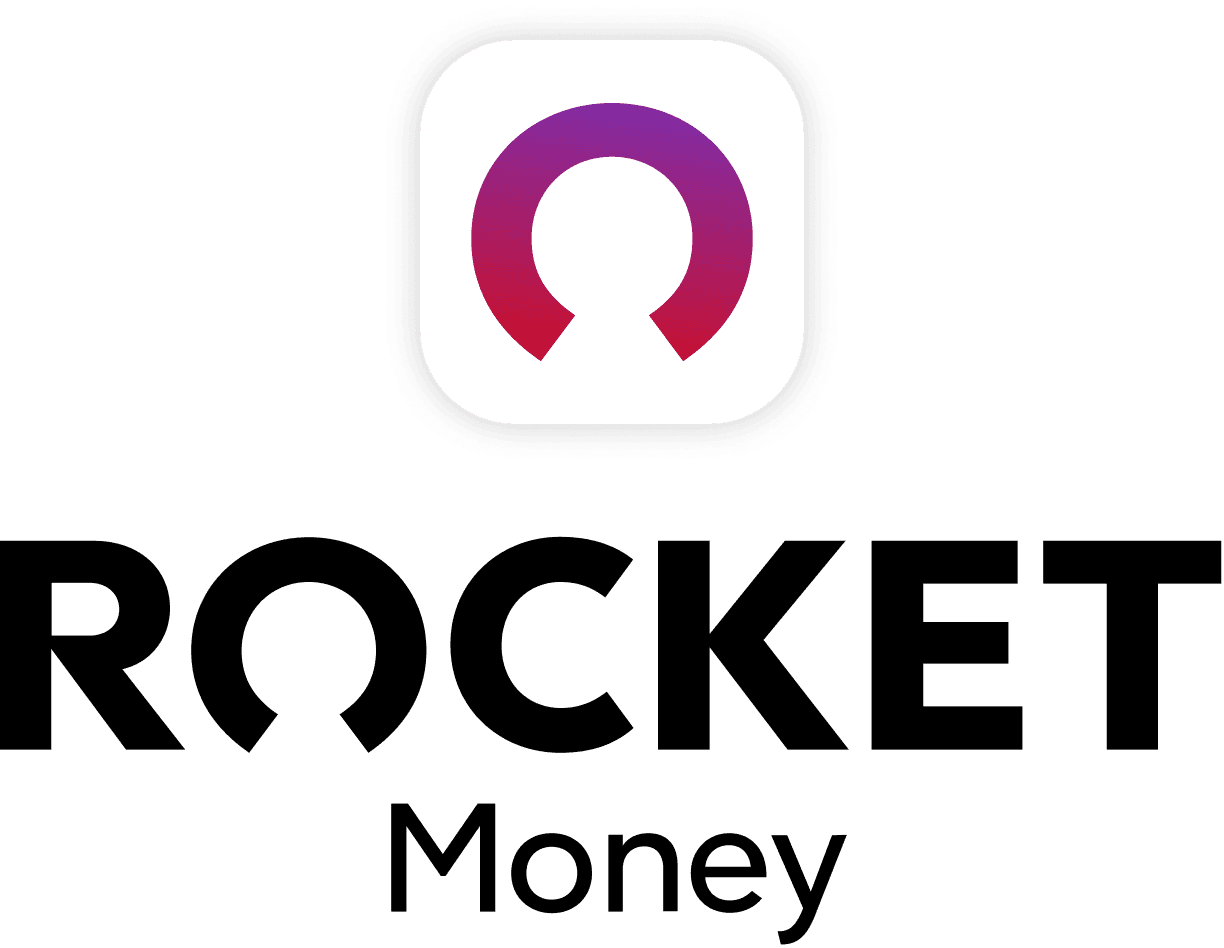 Rocket Money Benefits
Automatically find and cancel subscriptions
Slash your monthly phone, cable, and internet bills
Save an average of up to $720 a year