Aldi has a dedicated following of shoppers around the world, including savvy store aficionados in the United States. In fact, there are almost 2,000 Aldi locations in 36 states for shoppers to choose from.
But not all products are created equal in the chain that started out as a grocery store in Germany. That's why their private-label German food may be good, but there are other in-house brands that may be a miss rather than a hit.
The next time you head to your local Aldi, keep these products in mind as things you may want to skip.
Wine
Aldi is known for its affordable wine, particularly its in-house Winking Owl label. But not all cheap wine is created equal, and some may be hit or miss depending on the brand. If you buy a bottle at Aldi, be aware that it may be wine that's more suitable for cooking than drinking.
Pro tip: Keep an eye out during the holidays for one of the things you should buy at Aldi, a wine Advent calendar. The Advent calendar lets you have different samples of Aldi's selection to find what you like and don't like.
Meats
Unlike packaged products with a longer shelf life, fresh products may not be one of Aldi's strong suits. Case in point: meat. Chicken may have extra pieces that need to be cut off to prepare it for dinner or beef may have a texture that's a little off and not the right amount of fat.
Produce
Produce is another area where Aldi might not hit the mark when it comes to fresh foods. Instead, stick to prepackaged items so you don't waste money on food that may spoil quickly and go to waste.
Name brands
One of the great things about Aldi is the discounts you can get on their in-house branded products.
On the other hand, some of the name brands they carry may not have any type of discount, which means you could be paying full price or potentially even more than at another retailer. And remember that Aldi doesn't accept coupons as other stores do.
It may be better for you to just skip any of the name brands on Aldi's shelves and instead focus on the store-brand products that they get right.
Soda
Name-brand sodas like Coke or Pepsi may be more affordable at other stores compared with Aldi, particularly considering they are usually on sale on a regular basis.
That's also why soda may be a bad deal at Costco as well. Instead, it might be more convenient and budget-friendly to pick it up somewhere else.
Paper towels
Paper towels and other paper goods like toilet paper and napkins stocked by Aldi may not have the durability as name brands in other stores. And remember that paper products are another item that is frequently on sale or can be discounted with coupons at other places.
Personal care
You want deodorant to keep you cool under stress and your teeth to look good. And that may mean it might be better to skip Aldi for those products. The same could apply to things like shampoos, soaps, and facial cleansers.
In these cases, spending a few more dollars could be the difference between your personal care products working great or failing you when you may need them the most.
Refrigerated dough
Items like crescent rolls, biscuits, and cookie dough are great quick-fix foods in the refrigerated section at Aldi. In fact, they are so popular that you can find them in many different grocery stores on sale or discounted with coupons.
But like other coupon-friendly items, it may be easier to save money by going somewhere else than picking them up at Aldi.
Sandwich bags
Packing lunch for the kids or a work snack for yourself? You may want to steer clear of Aldi's sandwich bags.
They may be more affordable than name-brand versions, but you may want to pay a little more for extra quality so your snacks don't end up breaking free and spreading themselves all over the bottom of a backpack.
Cleaning supplies
Cleaning supplies are another thing you don't want to be cutting corners on, and Aldi's products may not be able to withstand the scrubbing needed to clean your home.
So skip the window cleaners and bathroom scrubbers at Aldi. Name-brand versions may have a better outcome for a more affordable price from another retailer.
Frozen sushi
Yes, Aldi sells frozen sushi under a store-brand name with a selection that includes California rolls or shrimp and avocado rolls. But most sushi eaters might tell you that the dish is best served fresh, or at least as close to fresh as possible. So, if you have a sushi lover in your home, it may be a good idea to steer clear of Aldi's in-house brand of frozen sushi.
Shopping bags
Aldi encourages customers to bring their own shopping bags when picking up items on a quick trip or spending some cash on groceries for your family.
Don't have your own bags? Aldi will charge you for theirs. Instead, manage your money and your bag consumption by remembering to bring your own on your next visit to the store.
Bottom line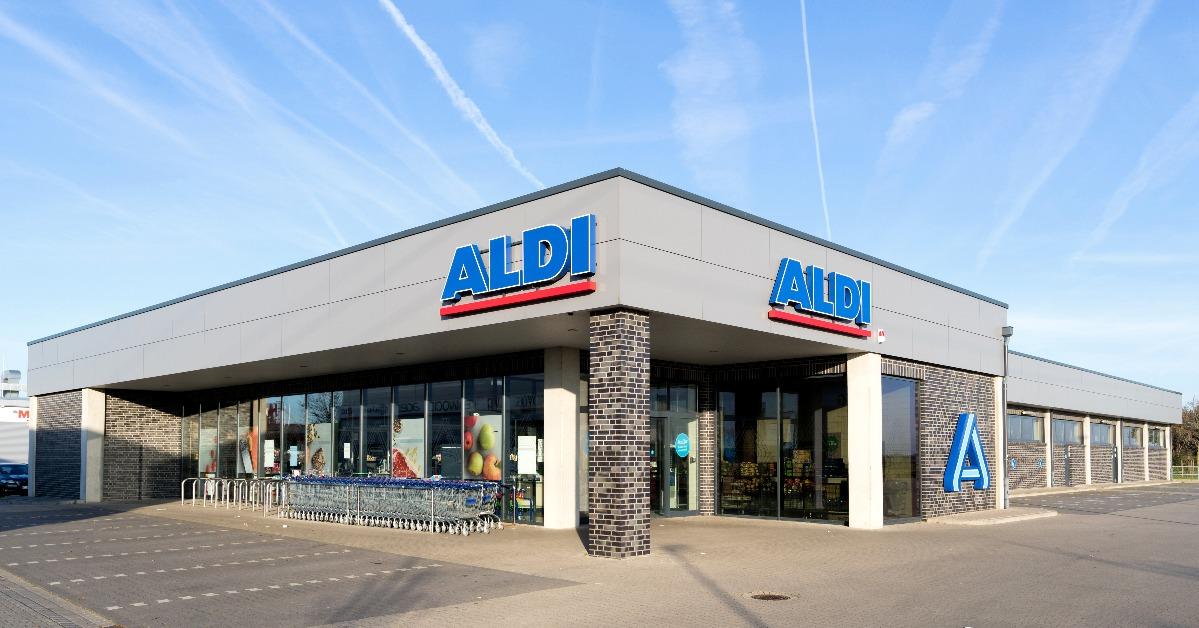 There are items you should pick up during your next Aldi trip and items you shouldn't. Perhaps the in-store version of the product isn't as good as the name brand, or you may not be getting the deal you think you are.
Keep an eye on what you put in your cart the next time you wander the aisles of Aldi in order to maximize the amount of money you can save.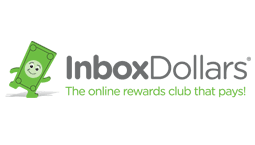 Inbox Dollars Benefits
Get a $5 bonus when you register with your email
You could earn money by taking surveys or making online searches
Over $80 million paid to members so far - how much can you earn?