Both Aldi and Costco are stores with cult followings and for good reason. You can save serious money on groceries by shopping at either one.
While Costco has been a long-time favorite for bulk purchases, Aldi has become increasingly popular for its low prices on everyday groceries.
But how do things shake out when you compare the prices of staple food items at the two stores side-by-side? We did the math to find out.
Basic club membership
Costco: $60
Aldi: $0
Winner: Aldi
Out of the gate, Aldi has the leg up due to the fact that it doesn't require you to become a member to shop there. That means you can walk through the doors free of charge.
On the other hand, Costco requires paid memberships to the tune of $60 for the Gold Star option — the cheapest option the warehouse retailer offers.
Just bear in mind that at Aldi, you'll have to lend them a quarter if you want to use a shopping cart.
Ketchup
Costco: 9 cents per ounce
Aldi: 5 cents per ounce
Winner: Aldi
Heinz is one of the most popular ketchup brands, thanks to its long-standing solid reputation. If you prefer this brand, Costco carries a three-pack of 44-ounce bottles.
Aldi offers its own brand of ketchup, Burman's, in a 38-ounce bottle. Burman's might be worth a shot, as some find it tastes just as good as Heinz — and you don't have to buy three times as much of it.
Minced garlic
Costco:15 cents per ounce
Aldi: 31 cents per ounce
Winner: Costco
Costco sells a giant container of minced California garlic — a 48-ounce jar, to be exact.
At Aldi, you can pick up a more reasonably sized eight-ounce jar of Stonemill minced garlic.
However, Costco wins the per-unit pricing battle here. It offers the perfect option if you're an old-school Italian Nona cooking for a family of a dozen or more. Or if you just refuse to pay twice as much for something on principle.
Orange juice
Costco: 14 cents per ounce
Aldi: 7 cents per ounce
Winner: Aldi
As for everyone's favorite breakfast beverage, Costco carries a 12-pack of 12-ounce bottles of Tropicana Pure Premium orange juice — an OG in the OJ game.
Aldi, on the other hand, has a single 52-ounce bottle of Fit & Active orange juice. Neither has pulp, but one costs double the other.
Again, why pay twice as much for something if you don't have to? And how different can two brands of orange juice really be?
Crushed red pepper
Costco: 62 cents per ounce
Aldi: 90 cents per ounce
Winner: Costco
If you're of the spicy persuasion, crushed red pepper has a place of prominence in your cabinet. In true Costco fashion, you can buy four 10-ounce jars of the Kirkland Signature brand and be set for months.
As an alternative, Aldi offers a 1.5-ounce jar of the Stonemill brand.
Costco wins this round. That means you'll be able to spice up your life for the foreseeable future with this giant jar of crushed red pepper.
Oat cereal
Costco: 25 cents per ounce
Aldi: 14 cents per ounce
Winner: Aldi
Cheerios is the juggernaut among O-shaped oat cereal brands, so it's not surprising that Costco stocks a two-pack of 20.35-ounce boxes.
In comparison, Aldi sells a 12-ounce box of Millville Crispy Oats, which ostensibly is the same product when you examine the two closely.
This one's for you, parents, as we know how many boxes of the stuff you go through. Just buy multiples of the Aldi box every time you shop and you're good to go.
Pro tip: Using a great rewards credit card when paying for goods at Aldi and Costco can help you earn cash back or enjoy other perks.
Canola oil
Costco: 9 cents per ounce
Aldi: 9 cents per ounce
Winner: Tie
If you spend a lot of time cheffing it up, you likely go through a lot of oil in your kitchen. Fortunately, Costco sells a two-pack of three-quart bottles of Kirkland Signature canola oil.
If you need a bit less, Aldi stocks a 48-ounce bottle of Carlini canola oil. This is one of those rare occasions where it doesn't matter where you shop. You get an equally good deal at both stores.
Organic peanut butter
Costco: 25 cents per ounce
Aldi: 29 cents per ounce
Winner: Costco
If your family goes through a lot of peanut butter, you're in luck. Costco sells a two-pack of 28-ounce jars of Kirkland Signature creamy organic peanut butter.
Otherwise, Aldi offers a 16-ounce jar of the Simply Nature brand. Costco wins this faceoff by a slim margin. You may as well spring for its two-pack given that peanut butter has a pretty long shelf life.
Milk
Costco: 15 cents per ounce
Aldi: 7 cents per ounce
Winner: Aldi
Milk is another staple item, especially if you have kids. Costco offers an 18-pack of eight-ounce containers of Horizon organic whole milk.
Conversely, Aldi stocks a half-gallon carton of the same item, but from the Simply Nature brand.
Even if you need smaller containers, Aldi is a better deal by more than double. Just get some reusable containers and you're set.
Ground turkey
Costco: 23 cents per ounce
Aldi: 26 cents per ounce
Winner: Costco
Ground turkey is not only healthier than ground beef, but it's also cheaper. To that end, Costco carries a four-pack of 1.7-pound packs of Butterball brand 93% lean ground turkey.
Aldi sells a single 19.2-ounce pack of the Kirkwood (not Kirkland) brand that's also 93% lean ground turkey.
Since you can always freeze ground turkey for months at a time, the Costco four-pack is the smarter purchase.
Bottom line
Our quick survey found that Aldi offers lower prices on everyday grocery items such as ketchup, orange juice, and oat cereal.
However, it's worth noting that while Aldi generally comes out ahead in comparison to brand-name offerings, it often loses out to Kirkland Signature items.

In fact, a smart Costco hack is to buy Kirkland Signature items to save money. And our survey speaks to how successful the warehouse retailer's store brand really is.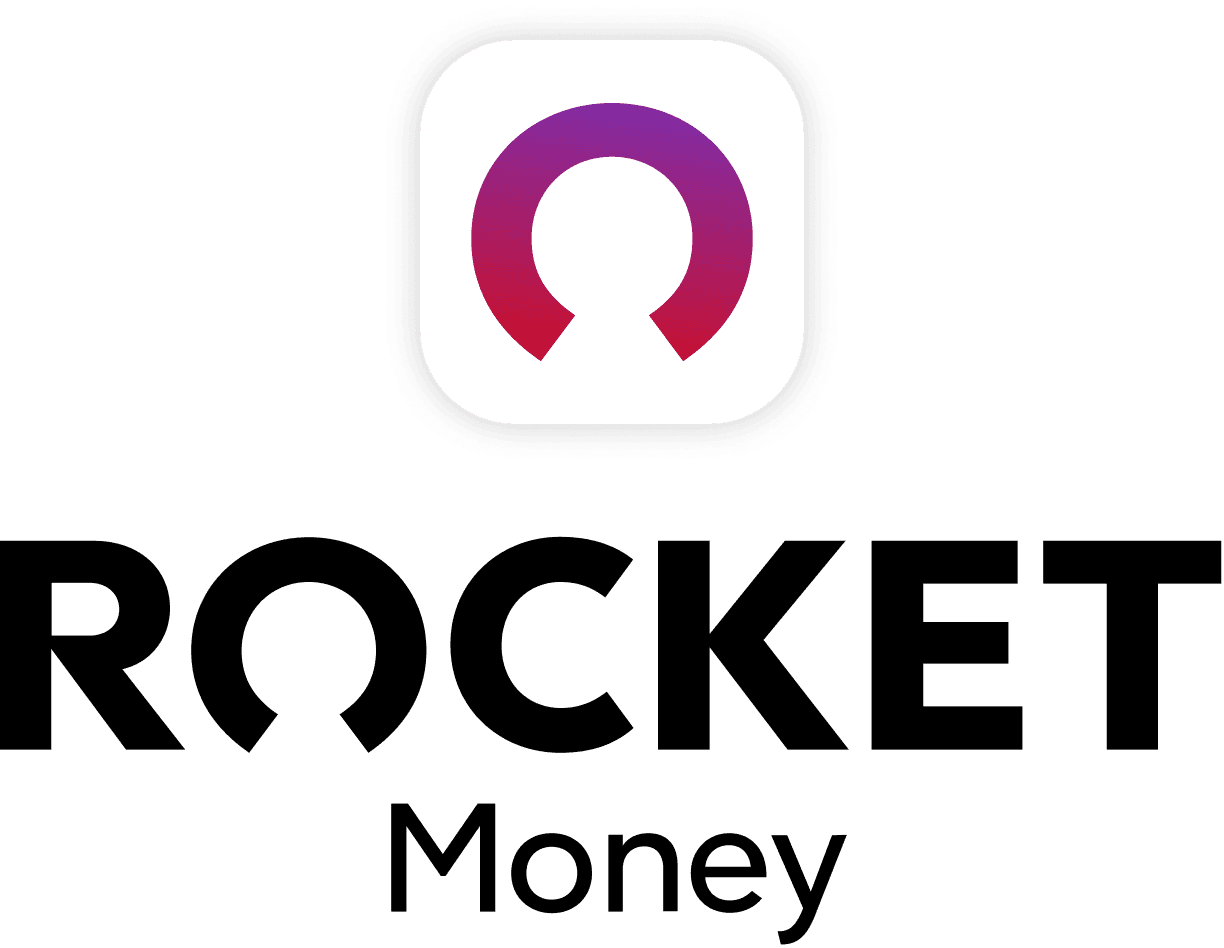 Rocket Money Benefits
Automatically find and cancel subscriptions
Slash your monthly phone, cable, and internet bills
Save an average of up to $720 a year