The benefits of tiny living are immense: the ability to own your home for a much cheaper price, the chance to get creative with interior design, and for many who have chosen the "van life" route, the ability to travel.
While tiny homes have been popular for quite some time, the coronavirus pandemic gave rise to another tiny trend — embracing different styles of mobile homes. The #vanlife hashtag reveals millions of posts on Instagram, with proponents touting the benefits of being able to sleep in a new location every night.
If downsizing or making your home mobile sound appealing to you, we've gathered seven alternatives to tiny homes that could be a great choice for your budget and your lifestyle.
Converted van
Van sales spiked during the early days of the coronavirus pandemic and have continued to do so. From January 2021 to January 2022, sales of Mercedes-Benz vans — a popular choice for #vanlife enthusiasts — went up 20.3%, according to the company.
New models of the Mercedes Sprinter Van range in price from around $38,000 to more than $45,000 depending on the type and features. But keep in mind, getting the decked-out #vanlife look will take some expertise when it comes to planning how to make the best use of the small space and how to manage your money on the road.
Shipping container home
Some have taken advantage of the relatively low price of old shipping containers and turned them into fully-functioning miniature homes. There are several companies that will even get the shipping container and build a home for you.
While a single container home will often be about 160 square feet, some companies will fuse the containers together to offer more living space. Getting a custom-built container home could cost anywhere from $38,000 to upward of $60,000 and, of course, you'll need a plot of land to place your new home.
Converted school bus
Some modern nomads are taking van life to the next level: bus life. There's a movement of people buying old school buses and renovating the insides so they contain all your basic needs — from tiny kitchens, to bathrooms, to pull out couches — while still keeping the engines intact so the buses can be driven around.
You can see some pretty incredible conversions if you look up the hashtag #skoolie on Instagram. One popular "skoolie" Instagrammer, @navigationnowhere, even put a roof deck on his bus.
RV
The benefit of going with an RV over a bus or van that needs conversion is that the RV will already come with the necessities. Whether you are opting for a travel trailer that can be attached to a truck or a full motorhome, the vehicle will come with basic living needs, like a bed, bathroom, and kitchen space.
However, initial budgeting may be a bit more difficult with an RV. According to Camping World, travel trailers can go for around $20,000, while motorhomes can be upward of $200,000 depending on the size and model. While the reality of RV life is nothing like Instagram, it can provide the opportunity to travel when you want to, while also providing the means to plug in and work when you must.
Pro tip: If you go the RV route, make sure to check out our tips for saving money at RV parks.
Yurt
Those looking to enter the nomadic lifestyle may want to take a cue from the nomads of ancient Asia and consider a yurt. A yurt is a portable, round structure. It may look like a tent, but the modern yurt uses durable materials so these huts can withstand weather year-round.
There are yurt kits available for purchase online, as well as companies that will customize a yurt for you and install it wherever you decide to settle down. One company, Colorado Yurt, offers a calculator tool that estimates prices depending on desired materials and features. A basic model, with a standard door, window, and stovepipe outlet comes in at just over $13,000 with installation. 

Pro tip: If you don't want to live in a yurt, you could still take a workcation in one. Check out our list of unique Airbnb for remote workers.
A-frame
There are also several companies that will supply complete kits for building iconic, triangular, A-frame homes. Like the yurts, interested buyers would need to have the land to set up their kit.
One company called Avrame offers different styles of A-frames, which could range from around $8,000 in price to nearly $100,000. The smallest home the company offers comes in the shape of an equilateral triangle with each side measuring about 16 feet, while the largest model's sides are nearly 30 feet.
This particular company's kits also come with instructions so that buyers can, if they choose to, build the home themselves. These homes can also be built wherever you choose — either off the grid or on it.
Houseboat
For those who wish to be consistently on the move but would prefer not to do it in a van or bus, a houseboat may be the answer. The prices of houseboats can vary vastly, but they are generally considered much less expensive to maintain than a regular home.
If you're looking for a used houseboat with modest living space, you can snag one for under $50,000. However, more space and more sophisticated models can run up to $200,000 and beyond. There are also things like marina and "live aboard" fees to consider. Like all tiny living situations, there are some drawbacks, but houseboats also come with the ability to travel by sea on a whim.
Bottom line
The great thing about tiny living is that it gives people who may be struggling with the idea of home buying — either because of the state of the housing market or because they don't want to put down roots for the long haul — the chance at home ownership.
This can be especially appealing at a time when many people are unenthused about the idea of a big mortgage. A January Fannie May poll found only 25% of people think it's a good time to buy a home.
But even if you don't think tiny living is for you, the spirit of the movement — which is all about downsizing and cutting costs — can be inspiring. Perhaps it can inspire you to cut some frivolous spending and try to focus more on necessities. These budgeting apps can help with all sorts of financial planning, from cutting subscription costs to automating your savings.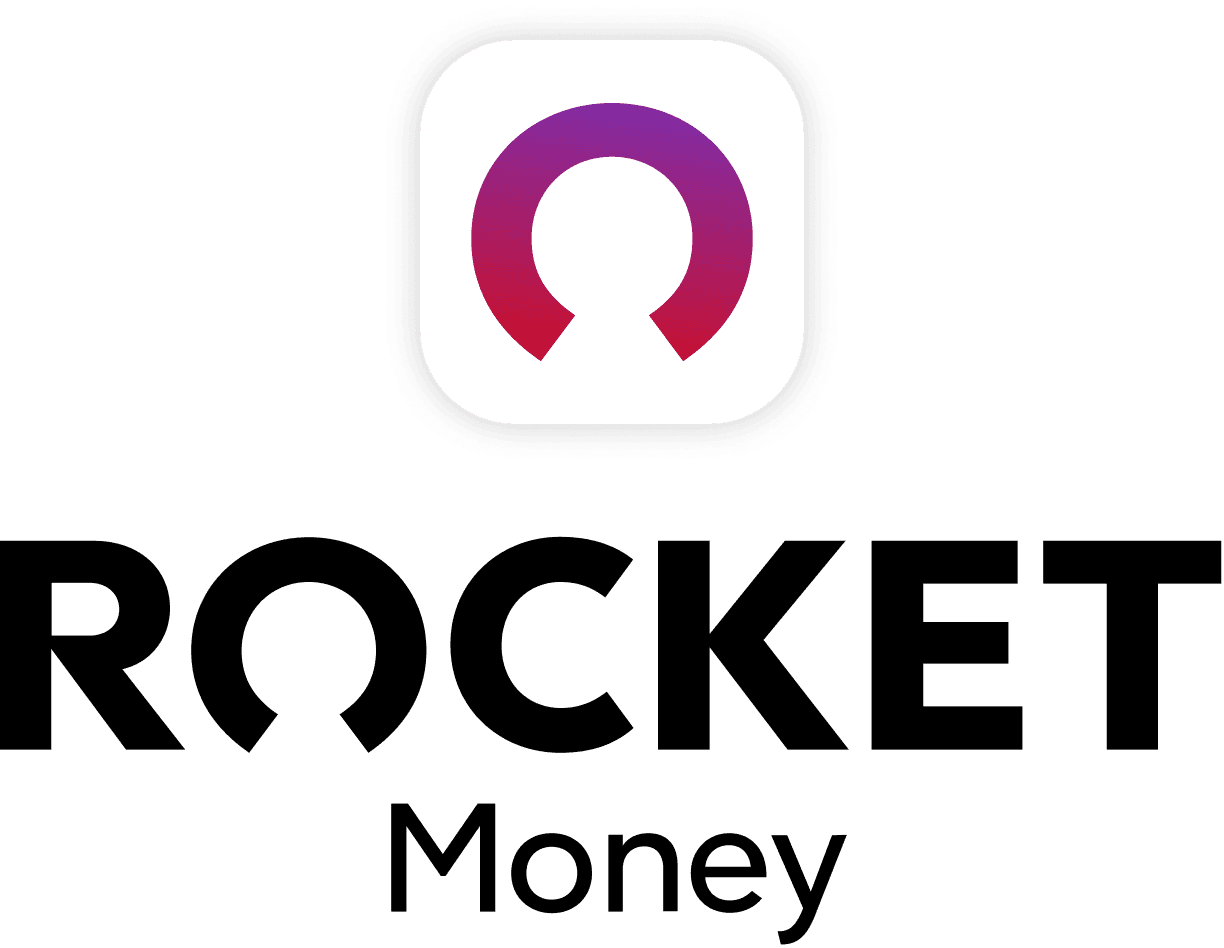 Rocket Money Benefits
Automatically find and cancel subscriptions
Slash your monthly phone, cable, and internet bills
Save an average of up to $720 a year