Whether you love it or hate it, Amazon is the shopping juggernaut that everyone relies on for everything from shoes and clothing to kitchenware and accessories. With lightning-fast shipping and low prices, Amazon can help you avoid money stress and get what you need for less.
But did you know that there are other ways to save money on Amazon that the retailer isn't telling you? Here's what we found and what you should know.
Customer service can cut you deals
There's a good chance you've only contacted Amazon customer service when something goes wrong, such as if someone stole your package off of your porch or an item arrived broken. However, there are other ways to take advantage of this service that Amazon doesn't really advertise.
For instance, customer service reps can refund the difference if a price decreases after you purchase an item or let you know if something's about to go on sale (if you ask).
Amazon Prime could make you spend more
Having an Amazon Prime subscription is convenient and offers free shipping on nearly everything you order. What you might not realize, however, is that your membership could actually make you spend more money in the long run.
Research shows that Prime shoppers spend $1,000 annually, as opposed to their counterparts without the service who spend approximately $100 to $500.
Pro tip: If you can't live without your Prime membership, you can get cash back by using one of the best Amazon shopping credit cards.
Ignore list prices
It always feels good to score a bargain, but knowing when you're getting a good deal can be murky when it comes to list prices. Not only are list prices arbitrary, but they're also rarely used by other retailers, rendering their use potentially misleading. 
To that end, you're better ignoring the list price and comparing actual retail prices to see if you're actually getting a good deal.
Leave items in your cart
We've all been there: You hop on Amazon to buy some groceries and you get distracted by something you don't really need. You wind up putting it in your cart but don't want to pull the trigger because you just can't justify the purchase.
What Amazon doesn't tell you, though, is that the price on that item may drop if you leave it in your cart. Just another way to lure you into buying an item you might not need.
Go incognito
It's no secret that customer data is important to retailers like Amazon, as they can better target their advertisements to you and make you spend more money. However, a savvy Amazon hack you can use is to shop incognito on Google Chrome.
This means that your browser won't have any data about your income and finances, so you might wind up seeing lower prices on items you want. That way, you can purchase an item outright for less money by preventing Amazon from tracking you.
Prime Video could make you spend more
One of the Amazon Prime perks is Prime Instant Video, a treasure trove of free video content. This is a great thing to have when it comes time to binge shows like "Carnival Row" or "The Underground Railroad."
However, if you have the membership, you could be more likely to pony up extra cash for films and shows that aren't free. In fact, 30% of the video content on the platform costs extra, which Amazon doesn't exactly advertise.
There's always a coupon code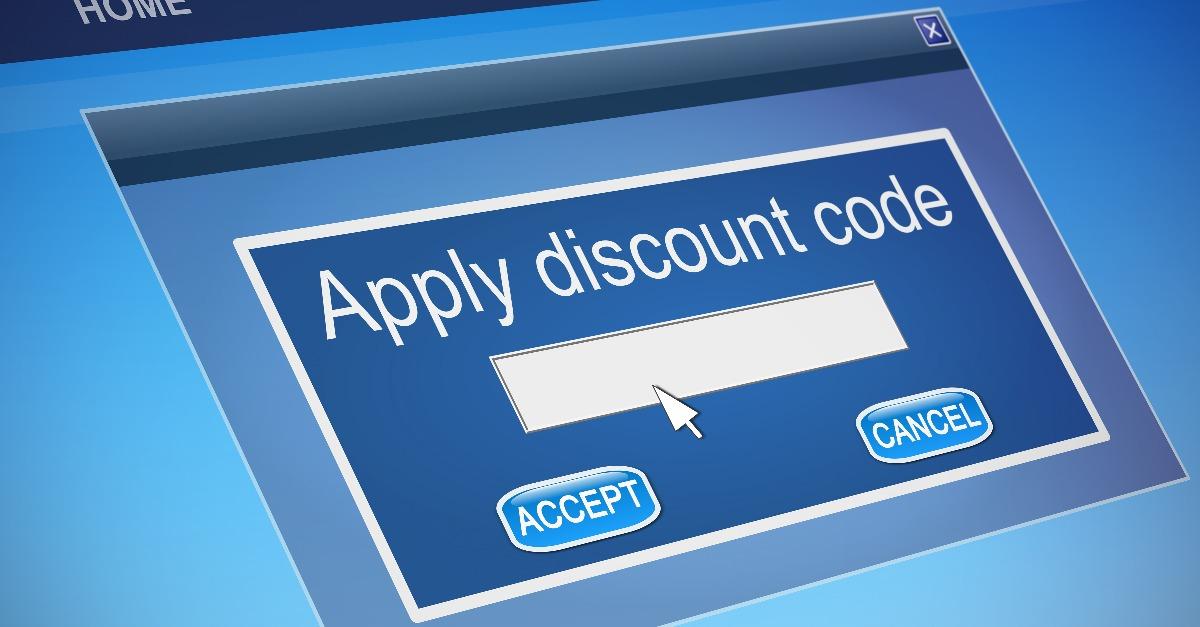 This is a seriously old-school hack when it comes to how to manage your money, but it's still a valuable tool in your financial arsenal. Before you buy anything on Amazon, search for coupons online or use a browser extension like Honey.
You may even be able to use multiple coupons on a single purchase or even have expired coupons honored by Amazon customer service. A little bit of legwork can translate into serious savings.
Alexa isn't your shopping friend
To make your Amazon experience feel less like shopping in a store and more like hanging out with a friend, Amazon created Echo. This device — which is called Alexa and can be activated by calling her name — lets you play music, make a grocery list, and even adjust the lighting in your home.
But beware. You might also be tempted to spend more money due to the convenience of asking Alexa to make a purchase instead of getting on your phone or laptop. Unlike a good friend, however, Alexa won't try to talk you out of it.
Reviews aren't as real as you think
All of us rely on Amazon reviews to buy what we hope are the highest-quality items for the lowest prices. However, Amazon doesn't advertise that many reviews are written by people who have been compensated in some way, usually with free or discounted merchandise. 
That's not to say that these reviews are fake, but you should take them with a grain of salt.
Subscribe, save, unsubscribe
Have you ever found a super good deal on Amazon only to find it's available at that price only if you sign up for a subscription? What Amazon won't tell you is that you can sign up for the subscription, purchase the item at the bargain rate, and then cancel the subscription once the product has arrived. 
This strategy is best for items you'll only need once and could help you save on that one-time purchase.
Bottom line
Sometimes spending the time and effort to be a strategic shopper can pay off in dividends. That's why taking these pro tips to heart could help keep more money in your wallet.
But don't stop there. Keep your eye out for lightning deals, consider installing a price tracker, and don't sleep on free Kindle books. All of these tactics could add up to more savings from Amazon.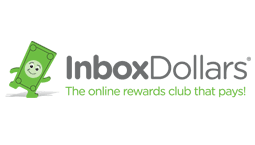 Inbox Dollars Benefits
Get a $5 bonus when you register with your email
You could earn money by taking surveys or making online searches
Over $80 million paid to members so far - how much can you earn?