With inflation raging, money is on everyone's mind right now. And that fact is creating a lot of pessimism.
Two-thirds of Americans (66%) don't expect their finances to improve in 2023, according to a recent Bankrate poll. Almost one-third (29%) expect their finances to get worse.
And yet, even in tough economic times, there are many things you can do to boost your bank account and improve your financial outlook.
Following are the seven factors driving consumer pessimism about money in 2023, according to those who responded to the Bankrate survey.
Change in life circumstances
Life can change fast. It's hard to predict a divorce, loss of a family member, or serious medical emergency. No amount of planning can help us avoid such random events. Sometimes, these unexpected changes come with financial repercussions.

As a result, 16% of survey respondents said a change in life circumstances was the reason for their gloomy outlook.
Because it is impossible to predict the future, you need to prepare for it long before it happens. Building an emergency savings fund can help get you ready for a rainy day long before the clouds gather.
Money made from savings or investments
Last year was a rough one for the stock market. If you had money invested, there's a good chance you saw your portfolio's value fall. It's also possible you had to dip into and spend some of your savings.

That's probably why 18% of people surveyed said the performance of savings and investments is what made them feel down about their financial outlook.
If your net worth is falling, one solution is to go back to your budget and look at where you can save a little extra. It doesn't have to be an earth-shattering amount — every little bit helps. By saving now, you might be doing your future self a huge favor.
The amount of debt I have
Debt can feel like a heavy financial anchor in your life. It weighs you down and keeps you stuck at sea, preventing you from sailing toward a better financial future.

Of all survey respondents, 18% also felt that debt was the reason for their pessimistic view of their finances
Planning to pay down your debt can free you from this trap. So look closely at where you are spending money and try to find ways to cut back. 
Perhaps you need to dial back on dining out. Or, maybe you should try harder to resist impulse purchases. The spending sacrifices you make today will result in increased financial freedom tomorrow.
Changing interest rates
Rising interest rates can make borrowing more expensive. That is true of everything from home loans to credit card debt.

Rates have jumped lately, so it's no wonder that 25% of people surveyed people blamed rising interest rates for their financial woes.
The best way to deal with higher interest rates is to avoid them if possible. So if you have debt, try to pay it down.
And if you plan to apply for a mortgage soon, try to boost your credit score. The stronger your credit profile, the better your chances of qualifying for the best rates.
Stagnant wages or reduced income
When costs go up and wages don't, things can break down quickly. And 27% of survey respondents agreed that low wages and lower earning potential were also bringing them down. 

If your wages are stagnant, consider scheduling a conversation with your boss to ask for a salary adjustment that keeps up with the times. If that's not an option, consider looking for a new position that offers more money.

The work done by elected representatives
Even in the best of times, it's not easy to find a politician free of criticism. And Americans are even more likely to express frustration about their elected representatives when things get tough — including 29% of the Bankrate survey participants.
The good news is that in a democracy, you always have a say. If you don't approve of the job your representatives are doing, take action. 
From planning committees to town halls, there are plenty of chances to make your voice heard. And of course, the ballot box is the ultimate place to express how you feel.
Continued high inflation
It's hard to talk about the state of American finances without discussing the elephant in the room: inflation. From eggs to toilet paper to filling up the gas tank, American wallets are feeling the pinch from every direction.
Of all the reasons for having a gloomy outlook about their finances, 63% of the survey respondents put inflation at the top of their list. 
While there is little you can do to stop inflation, you have a lot of power in terms of how you respond to it. For example, you can cut the cost of groceries by clipping coupons and buying generics.
Also, shop carefully so you are not throwing away food later. One tip for avoiding food waste is to set a reminder on your phone to use those veggies before they go bad.
Bottom line
Americans have entered the new year with a gloomy outlook on their finances. If you're feeling pessimistic too, there are plenty of things you can do to turn your situation around.
Following some of the tips from this list might help you move from living paycheck to paycheck and toward a more secure financial future.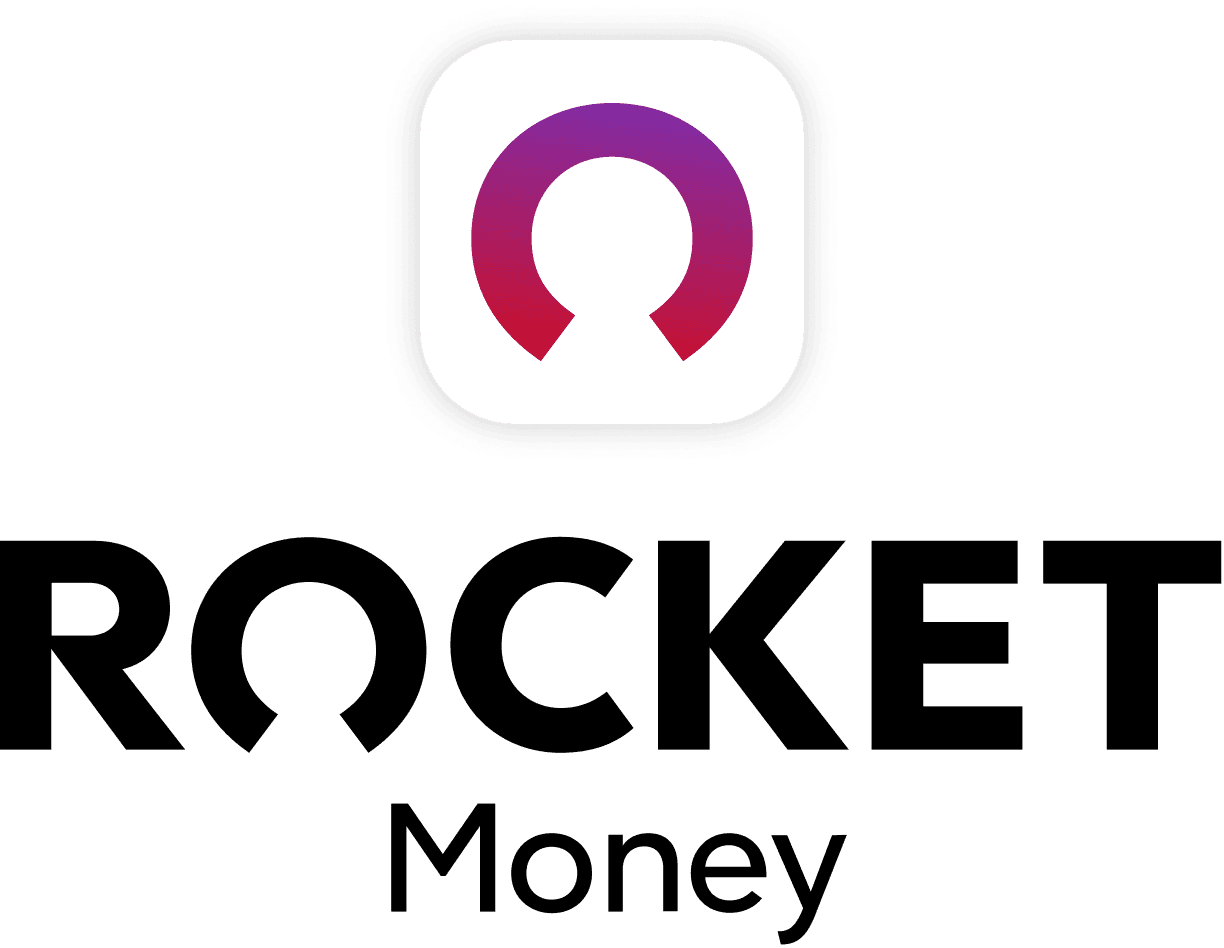 Rocket Money Benefits
Automatically find and cancel subscriptions
Slash your monthly phone, cable, and internet bills
Save an average of up to $720 a year