Do you ever wonder where you stand financially? Calculating your net worth may give you a clear view of your situation.
Net worth is simply your assets (cash, savings, real estate) minus your liabilities (credit card debt, personal loans, mortgage).
Once you know your net worth, you may be curious about how you compare to others in your age group. Although it can indicate where you stand, don't beat yourself up if you're behind.
Instead, focus on taking action to build your net worth, such as paying off debt, increasing your income, and contributing more to retirement funds.
Resolve $10,000 or more of your debt
Credit card debt is suffocating. It constantly weighs on your mind and controls every choice you make. You can end up emotionally and even physically drained from it. And even though you make regular payments, it feels like you can never make any progress because of the interest.
National Debt Relief could help you resolve your credit card debt with an affordable plan that works for you. Just tell them your situation, then find out your debt relief options.
How to get National Debt Relief to help you resolve your debt: Sign up for a free debt assessment here. (Do not skip this step!) By signing up for a free assessment, National Debt Relief can assist you in settling your debt, but only if you schedule the assessment.
SPONSORED
Why is net worth important?
Net worth is a helpful tool to provide a snapshot of your financial health. It's a good indicator of your ability to meet financial obligations and withstand economic downturns.
It's also a critical factor for determining the level of financial security you will have in retirement. A higher net worth means you will have an easier time covering living expenses and health care costs.
Additionally, net worth can help you with end-of-life legacy planning to determine how much wealth you can transfer to loved ones or charitable contributions.
How is net worth calculated?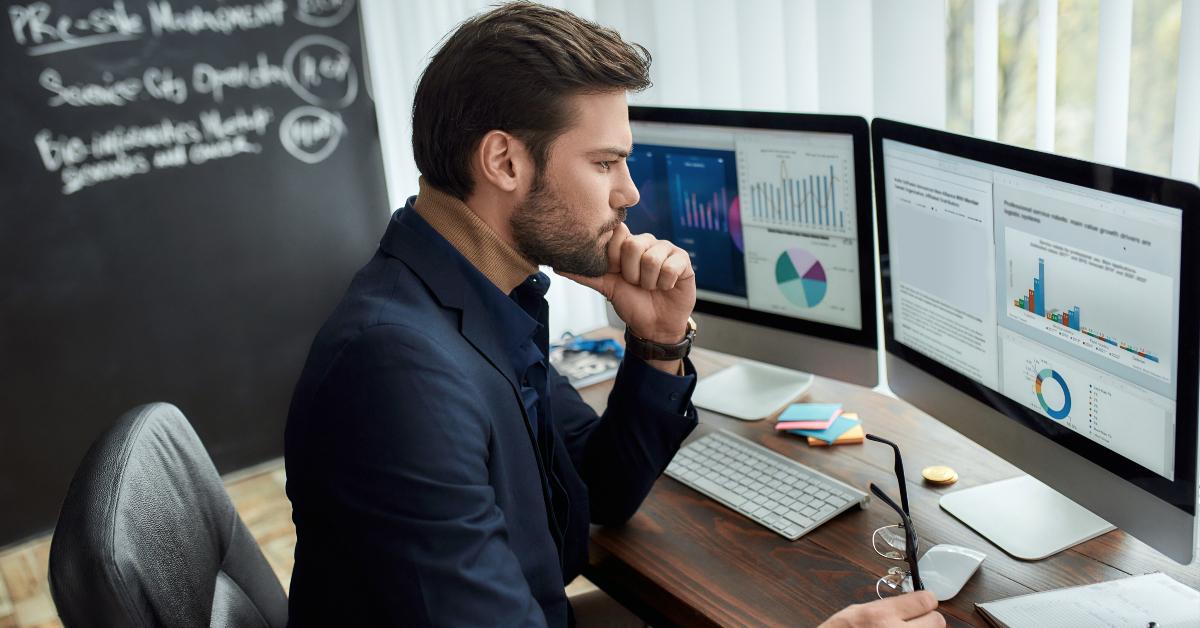 Calculating your net worth is pretty straightforward. All you need to do is subtract your liabilities from your assets.
Assets may include real estate, vehicles, cash and savings accounts, investments, retirement accounts, and other valuable possessions (jewelry, electronics, furniture).
Liabilities may include credit card debt; mortgage, student, car, or personal loans; and any other debt you owe.
Average net worth in your 20s
The average net worth for someone in their 20s is $84,926, and the median is $6,999.
Many people are just starting their careers in their 20s, so they typically have limited income, making it challenging to build net worth. However, it's an excellent time to learn how to budget, save, and invest to build your financial foundation.
Work on creating an emergency fund with three to six months of living expenses. You should also set up a student loan repayment plan, contribute to your 401(k), and avoid credit card debt.
Earn $200 cash rewards bonus with this incredible card
There's a credit card that's making waves with its amazing bonus and benefits. The Wells Fargo Active Cash® Card(Rates and fees) has no annual fee and you can earn $200 after spending $500 in purchases in the first 3 months.
The Active Cash Card puts cash back into your wallet. Cardholders can earn unlimited 2% cash rewards on purchases — easy! That's one of the best cash rewards options available.
This card also offers an intro APR of 0% for 15 months from account opening on purchases and qualifying balance transfers (then 20.24%, 25.24%, or 29.99% Variable). Which is great for someone who wants a break from high interest rates, while still earning rewards.
The best part? There's no annual fee.
Average net worth in your 30s
The average net worth for people in their 30s is $260,090, and the median is $38,343.
Many people in this age group are hitting milestones like getting married, having children, and buying a house. It's important not to overextend on a home or car so that you can continue to save and invest during this time.
Ideally, you would have an established emergency fund and one year of income saved for retirement. You should also start estate planning and buying life insurance for your dependents.
It's also an excellent time to pursue further education or training to increase your earning potential.
Average net worth in your 40s
The average net worth for someone in their 40s is $693,583, and the median is $140,159.
As your income grows, keeping your spending in check is essential. Lifestyle creep may make it harder to save and invest. Instead, use that money for something you've always wanted, such as a family vacation.
Good financial goals during this time include maxing out retirement accounts, saving for your children's education, and diversifying your investment portfolio.
At this point, you should aim to have three times your annual salary put away for retirement.
Average net worth in your 50s
The average net worth for people in their 50s is $1,257,943, and the median is $312,890.
Once you hit 50, you're in the home stretch toward retirement. Start educating yourself about Medicare, Social Security, and employer retirement benefits.
Figure out how much money you will need for retirement and estimate how much you will have at the pace you are saving. If you're behind, try to contribute more to catch up. Aim to have at least six times your annual salary saved.
Consider meeting with a financial advisor to manage your higher net worth and prepare for retirement.
Average net worth in your 60s
The average net worth for someone in their 60s is $1,603,384, and the median is $489,261.
According to the Social Security Administration, many people retire in their mid to late 60s. You can start to collect Social Security at age 62 and sign up for Medicare at 65.
At this point, you should have eight times your annual salary saved. If you're behind, you'll need to decide how to fund retirement by working more hours, downsizing, or selling assets.
You should also pay off outstanding debts and start your estate planning.
Average net worth in your 70s
The average net worth for people in their 70s is $1,629,514, and the median is $415,015.
Once you're on a fixed income, you should primarily focus on withdrawing from your portfolio and sticking to a budget. Decide how much you want to withdraw each month.
A gym membership may be an excellent investment to stay active and improve your quality of life in old age.
You should also sit down with your children to discuss your finances and future caregiving options if needed. Organize your records so they can easily access any documents they may need.
Average net worth in your 80s
The average net worth for someone in their 80s is $1,428,844, and the mean is $373,093.
Many people wait until after they pass to distribute their wealth, but you can start giving assets to family members or charities while still alive. It may bring you joy to see your assets change the lives of younger generations.
You should also spend money on things that make your life easier. Don't hesitate to invest in decent hearing aids, grab bars for the bathroom, stair railings, etc.
Average net worth in your 90s
The average net worth for people in their 90s is $1,342,990, and the median is $346,578.
Consider hiring help for household chores and health care needs. It can make your life easier and set your children's minds at ease that you're taken care of and not overextending yourself.
You should also consider downsizing. Hand down family heirlooms and sell or donate other items you no longer use. Spend money on whatever makes you feel happy and fulfilled.
How do you increase your net worth?
If you want to build your net worth, there are a few strategies you can use:
Increase your income: Pick up extra work hours, start a side gig, ask for a raise, or find a better-paying job.
Decrease your spending: Cut discretionary spending — cook at home versus going out and take advantage of local free entertainment.
Pay off debt: Interest payments can hinder your ability to save. Pay off debts with the highest interest rates first.
Save money: Set aside a portion of each paycheck. Hold it in an interest-bearing account, such as a high-yield savings or money market account.
Bottom line
Calculating your net worth is a helpful tool to determine your financial stability, plan for retirement, and transfer wealth to future generations.
Although there are certain goals to aim for at specific periods of your life, it's okay if you haven't met them yet. It's never too late to start building your net worth.
Understanding and actively managing your net worth can help you achieve financial success and take control of your future.
National Debt Relief Benefits
No upfront fees
One-on-one evaluation with a debt counseling expert
For people with $7,500 in unsecured debts and up