It's never fun to feel behind in your finances. But there's good news if you're struggling with any aspect of money management.
Here are some signs that you're struggling with money — and, more importantly, how to finally get ahead financially.
You're worried your card will be declined
It isn't enjoyable to be at the checkout in a store and wonder if the card reader will decline your payment.
Many people have experienced that feeling at least once in their life, so you're not alone if that's your current reality. But it doesn't have to be.
Take time to figure out your credit card balances, plan for repayment, and crush any outstanding debt. You'll breathe a sigh of relief next time you check out.
You're juggling bill payments
The bill shuffle is all too common. Each month, you carefully calculate how to pay your bills without hitting zero in your checking account.
It takes a lot of energy to juggle bills, but it also takes innovation, so if you're making it work, give yourself a pat on the back.
To avoid the bill shuffle, though, review your income and expenses. Cut unnecessary costs, and look for ways to make extra money if possible.
Your bank account has less than $100
Your account balance has no magic number, but $100 signifies that you can handle a minor emergency or withdraw cash in a pinch.
If your bank account is lower than that, it might be time to cut back on expenses and save more. The peace of mind is worth it.
You have constant money stress
If money stress fills your days, it's time to make changes. Seeking credible financial advice and making incremental changes can set you on the right path.
Some financial situations are out of your control, but it's worth the effort if you can do anything to reduce your financial stress. You deserve to live as stress-free as possible.
You don't know how to access your retirement account
This one is tricky because retirement accounts are complicated, especially if you have more than one.
But the good news is that the fix is simple: Make time to gather the paperwork, create online accounts, and call the companies if you need additional help.
Plus, once you finish, you'll never need to set up access again. Just keep your usernames and passwords secure and accessible.
You've never set up a retirement account
Some people luck out and their employer sets up a retirement on their behalf.
But if that isn't your situation, it's time to take matters into your own hands and start saving for retirement.
Options include high-earning savings accounts, personal 401(k) plans, Roth IRAs, and more. No matter how much you make, you can always contribute.
You don't have an emergency fund
Emergency funds are usually three to six months of expenses. But if you're just getting started, the amount is less important than its existence.
Start small and prepare yourself financially. Every dollar counts.
You often go over budget
If you regularly go over budget, your finances might be worse than you think.
Audit your finances and determine how much you earn each month, how much you spend, and how much you save.
What you find might surprise you. From there, you can make changes.
You don't know what you spend each month
It's hard to track what you spend, especially if you use a combination of credit cards, cash, and debit cards.
But even though it's hard, it's crucial. Once you know what you spend, you can make informed decisions about your money.
Other people easily influence you
Family, friends, and coworkers influence everyone. But it might be time for a change if you find yourself trying to keep up with other people's spending.
It's easy to get swept up in new purchases, but saving can be just as enjoyable with practice.
You only save at the end of the month
If you only save what you have left each month, your finances might need help.
You probably save less, too, because you let expenses pile up and eat into potential savings.
Make saving your top goal and set aside money at the beginning of the month. In other words, pay yourself first! It takes the guesswork out of savings.
You shop online multiple times a day
Like most people, you probably have your credit card information saved on your favorite websites.
If you place multiple orders each day, your finances might be in worse shape than you think. Start by logging how many orders you place, then adjust from there.
You spend as much as you earn
If you regularly spend as much as you earn, it might be time for changes.
It's usually a good idea to save money monthly to prepare for future goals, retirement, and emergencies. Even if it's a small amount, it still counts.
You feel overwhelmed by money goals
If reaching money goals feels impossible, you might be in worse financial shape than you realize.
Money goals are the backbone of financial planning, so feeling comfortable with them is essential.
Soon, you might set a goal to get out of debt or save 10% of your income. But for now, start with a small goal; once you reach it, create your next one.
You consider yourself "bad" with money
If you think of yourself as bad with money, you might be holding yourself back from financial success.
There are a lot of reasons why money can feel stressful. Still, you're more capable and intelligent than you realize.
Start small and work on your money mindset a bit each day.
Bottom line
It's easy to fall into the trap of bad money habits. But with minor changes and the right mindset, you can create a better financial future.
It's worth the effort, and your future self will thank you.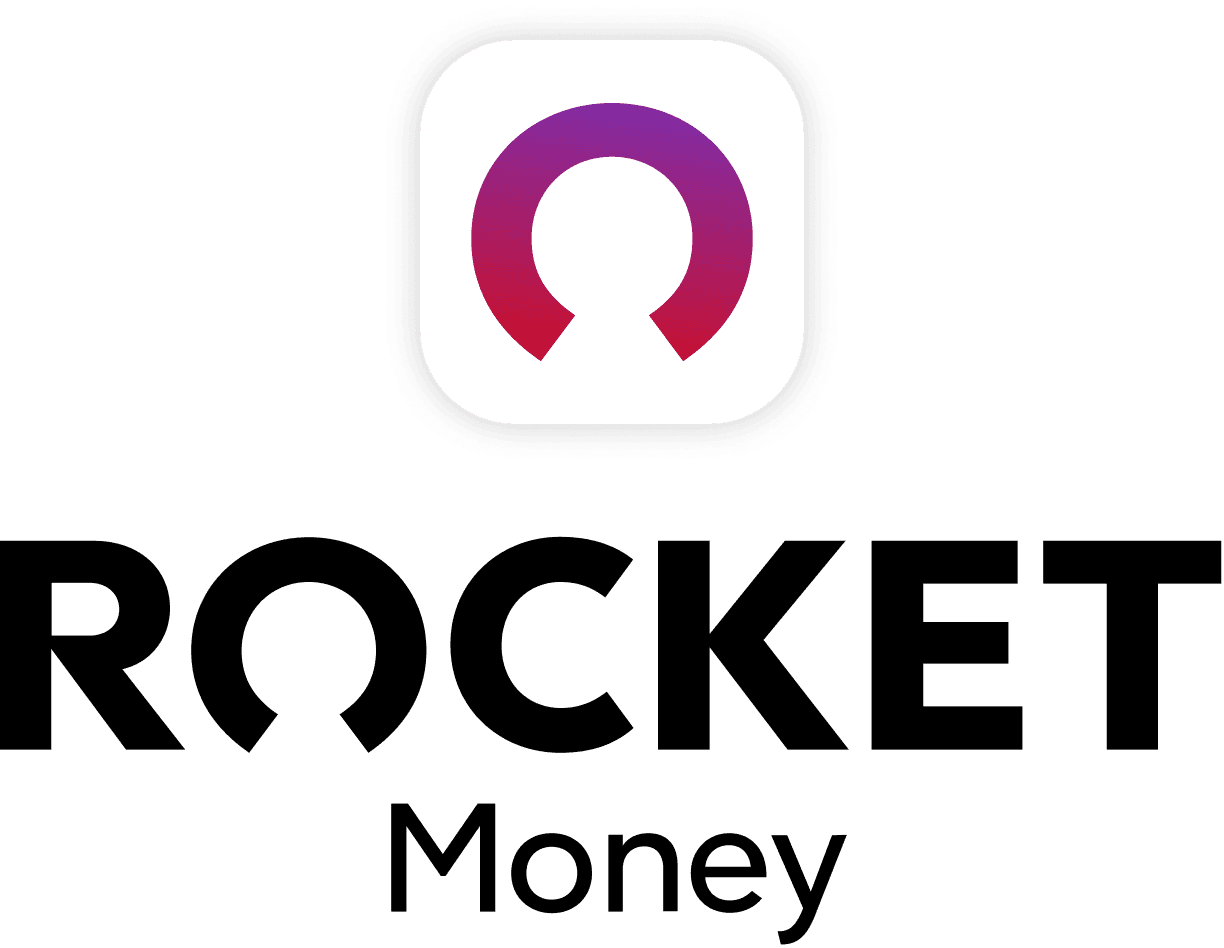 Rocket Money Benefits
Automatically find and cancel subscriptions
Slash your monthly phone, cable, and internet bills
Save an average of up to $720 a year