If you're trying to work up a game plan for how to boost your bank account, think about creative ways that you can save some extra cash. 
Saving money is a great goal to have, but there are good and bad ways to save. But steer clear of these foolish ways to keep some money in your wallet.
Buying cheap stuff
You may think inexpensive stuff is always the best way to save cash, but that might not be the answer in all cases.
Cheaply priced items may not be made well and could easily break down or have to be replaced on a regular basis compared to higher-priced items that might be of better quality. 
Think about spending a little more on items like dress shoes and business clothes or sturdy pots and pans for your kitchen.
Skipping health insurance
Health insurance can be a costly addition to your budget, but it could cost you big time if you don't have it. 
Besides the consequences to your health, skipping doctors' appointments or not having a problem tended to immediately could make health issues worse. It could cost you much more money than if you saw a doctor promptly.
Putting off home repairs
Your home can be an important part of your financial portfolio, so don't put off repairs and other issues. A small leak could become a huge repair bill if not treated quickly. 
Regular home maintenance is also a good time to find and address problems and get them handled on a timely basis before they ruin your investment.
Not contributing to your 401(k)
Your employer may offer a matching contribution for your 401(k) retirement plan, but you might decide that you would rather not match the full amount and save money in other ways. 
Not only are those matching funds an employee benefit, but they are tax-free. Meeting the match is a great way to earn extra cash for your retirement accounts. So try and match up to the maximum to help you reach your retirement goals.
Clipping too many coupons
Clipping coupons can be a great way to save a little extra money, but there's a point when you could go overboard, which could end up costing you. 
Save coupons for things that you plan to buy anyway but don't buy something you'll never use just because you had a coupon. 
And limit your coupons to non-perishable items so you don't have to worry about wasting money on rotting food.
Ignoring your debt
Try to crush your debt as soon as you can to get it off your balance sheet and stop accruing interest.
Look at things in your life that are adding to your debt — like credit cards, student loans, or a car loan — and consider ways to get rid of them before you start thinking about other savings options.
Forgetting an emergency fund
It's a good idea to add contributions to an emergency fund to your budget. An emergency fund can help you when you have an accident or a surprise health cost, without having to dip into the savings you've been working hard to build.
It's also a good idea to set guidelines for yourself when you start your emergency fund so you're not tempted to dip into it for a vacation or new clothes. Make sure that cash is only for emergencies and leave it alone otherwise.
Not tailoring your bulk buying
Shoppers love warehouse stores like Costco because they let them buy items in bulk and save money. But you also may not be using your membership to your full advantage, which could lead you to miss out on savings. 
Balance out the advantages and disadvantages of a membership before deciding if buying in bulk is right for you.
Pro tip: One genius Costco hack is to buy products from the in-store Kirkland Signature brand. The products may be just as good as name brands but cost less.
Cutting your coffee run
There are some great ways to save money both big and small, but you don't have to worry about every little purchase. 
It's OK to buy that cup of coffee every morning and enjoy it without feeling guilty. There are other places — and maybe better places — for you to save than something that gives you a little bit of happiness each morning.
Getting cheap paper products
You may think getting cheaper paper products like paper towels, toilet paper, or paper plates can save you money, but pay attention to your use of those products. 
You may be surprised to realize that the cheaper and thinner paper products mean you have to use more.
Grabbing sale items just for the sale
Purchasing sale items instead of picking them up at full price has some savings potential, but don't go overboard with sales. 
It's OK to leave something behind that's on sale if you're never going to use it anyway. So while there may be a great deal on a shirt on the sales rack, skip it if you're never going to wear it.
Saving everything in a checking account
Interest rates are going up, which could work to your advantage if you're saving money in a savings account — even better if it's one of the top high-yield savings accounts. 
But a checking account won't have your money working for you in the same way. So as you start your savings journey, check with your bank or financial institution to find ways you can make your money work for you.
Bottom line
If you're trying to stop living paycheck to paycheck, there are plenty of ways to stick with a budget and save money. 
But it's a good idea to remember to save wisely in order to maximize the cash you're able to keep. Some "deals" may sound good, but won't really save money and may even cost more in the long run. 
And remember to check back on your budget on a regular basis to update or adjust it as you save money.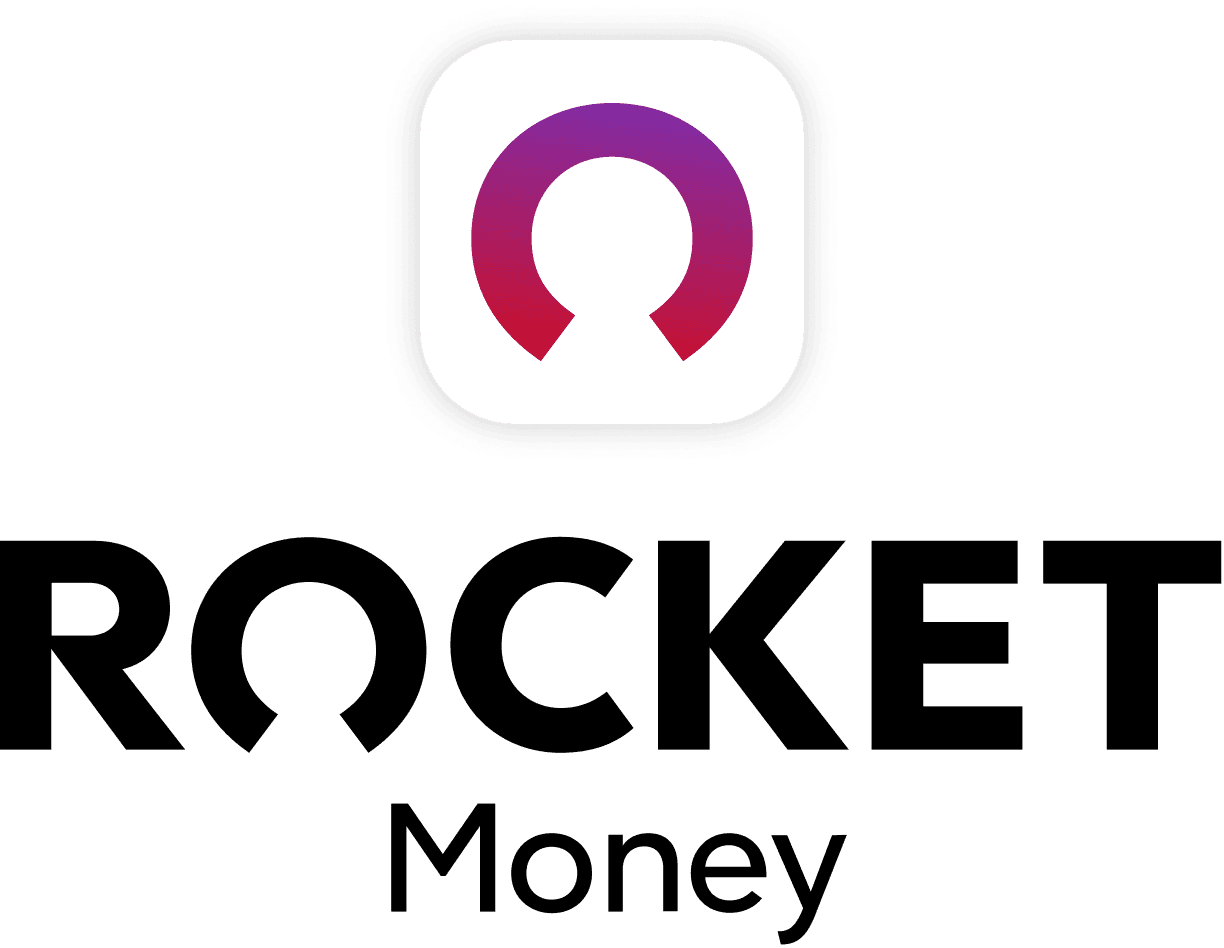 Rocket Money Benefits
Automatically find and cancel subscriptions
Slash your monthly phone, cable, and internet bills
Save an average of up to $720 a year