Costco has a reputation as a great place to stock up on household needs, from giant boxes of snacks to six-month supplies of toilet paper. But many people don't know that the wholesale giant sells alcohol as well.
In fact, some states have rules prohibiting stores from requiring memberships to buy booze. That means you don't even have to be a Costco member in those places to stock up on the retailer's alcoholic beverages.
You can score good deals at Costco on beer, wine, and spirits, as the retailer reportedly doesn't mark up some types of alcohol quite as much as the typical liquor store. Plus, the wholesaler makes its own spirits, wine and beer. You could technically stock your whole bar with Costco's own Kirkland brand booze.
We've picked a 11 great booze options at Costco, all for under $50.
Kirkland Signature American Vodka
Costco's house brand Kirkland Signature distills the retailer's American Vodka. A 1.75-liter bottle typically sells for less around $17, making it a solid option that won't break the bank.
The American Vodka is distilled in California. The Kirkland brand also makes a French vodka (distilled in France) that goes for a slightly higher price point.
19 Crimes 3-Bottle Wine Crate
Californians have the exclusive opportunity to get a three-pack of 19 Crimes wines shipped right to their doors for just under $50. The 19 Crimes pack comes in a sleek, wooden crate and includes a bottle of the brand's Cabernet Sauvignon 2020, Shiraz 2020, and Banished Red Blend 2020.
The Australian wine brand is a fan favorite known for the gimmick of adding the felonies of convicts exiled to Australia from Britain back in 1787 to their wine corks as well as for their delicious and well-priced wines.
This deal is limited to California homes. But you might be eligible to get other types of booze shipped to your home. In fact, the Golden State is one of around a dozen states where Costco members can get alcohol shipped to their homes through a partnership with Instacart.
Kirkland Signature Canadian Whisky
Kirkland Signature's Canadian Whisky has been compared to Crown Royal, with many fans suspecting the much-loved brand actually produces the spirit for Costco, according to Forbes.
Costco shoppers can typically pick up a 1.75-liter bottle of the spirit for under $30. The price may be closer to $20 depending on the state, making this alcoholic beverage quite the bargain.
Kirkland Signature Chardonnay
Costco's house brand chardonnay is quite the bargain. If you like white wines that are buttery and a bit sweet, you can buy a 1.5-liter bottle of the wine for less than $10.
With that being said, while you can't beat the price, this is probably not the wine to impress the sommelier in your life with. Business Insider gave this chardonnay an apt description, calling it a "very chuggable wine-mom wine."
Corona 24 pack
If you're looking to get a deal on beer, Costco may offer a slight discount depending on where you live. A 24-pack of Corona will cost in the neighborhood of $25.
Heineken 24 pack
Beer drinkers can also score a 24-pack of Heineken at Costco for around the same price as the Corona 24-pack.
If Corona or Heineken is not your beer of choice, Costco also offers good deals on several other brands of beer. A 36-pack of Tecate or Coors Light shouldn't cost you much over $22.
Kirkland Signature Beer 24 pack
Beer drinkers can also try out Kirkland's take, as the retailer offers a 24-bottle variety pack of several different craft beers made by the Costco house brand for just around $20.
The variety pack includes crafts like Session IPA, Pale Ale, India Pale Ale, and more.
Kirkland Signature Irish Cream Liqueur
Those who love Baileys will absolutely adore this cheaper alternative, Kirkland's Signature Irish Cream Liqueur.
Rave reviews online claim that drinkers will get all the creamy, chocolatey, caramel goodness they expect from an Irish cream liqueur, and they can do it for under $10 for 1.5 liters.
Kirkland Signature London Dry Gin
This is a solid gin with an even more solid price: just over $25 for a 1.75-liter bottle.
Tastings highly recommends the Costco spirit, and even reviewers who weren't all that impressed say this is a fine enough gin to mix into your standard gin and tonic or Pimm's cup.
Kirkland Signature Añejo Tequila
Kirkland's signature añejo offers drinkers the opportunity to sip on an aged tequila for under $30 a bottle. Since rested tequilas can run up some fairly large price tags, we'd say this one packs quite a bit of bang for your buck.
The flavor has notes of caramel, cooked agave, and oak. Costco also offers silver and reposado tequilas.
Kirkland Signature Frozen Cocktails
Costco's house brand also makes the perfect fruity cocktails to stock up on this summer. A box of these ready-to-freeze cocktails comes with three flavors — Strawberry Freeze, Lime Drop, and Watermelon Hibiscus — and you'll get 18 pouches for around $15.
Each popsicle is about 8% alcohol, so you'll be able to cool down on a summer day and enjoy a bit more of a buzz than if you were sipping on your standard beer.
Bottom line
Costco member benefits can equate to a lot of savings over the course of the year — think holiday gatherings and massive nonperishable purchases. As summer approaches, it's also a great idea to keep an eye on the savings the store is offering on bulk alcohol purchases.
If your next cookout calls for a giant box of burgers and a couple of handles of liquor for mixed drinks, Costco could save you quite a bit of cash in the long run. In fact, Kirkland offers a box of 40 ground-beef patties for under $50 as well.
The retail giant also has a massive selection of outdoor items to revamp your backyard for any soiree you may be planning for the warmer months.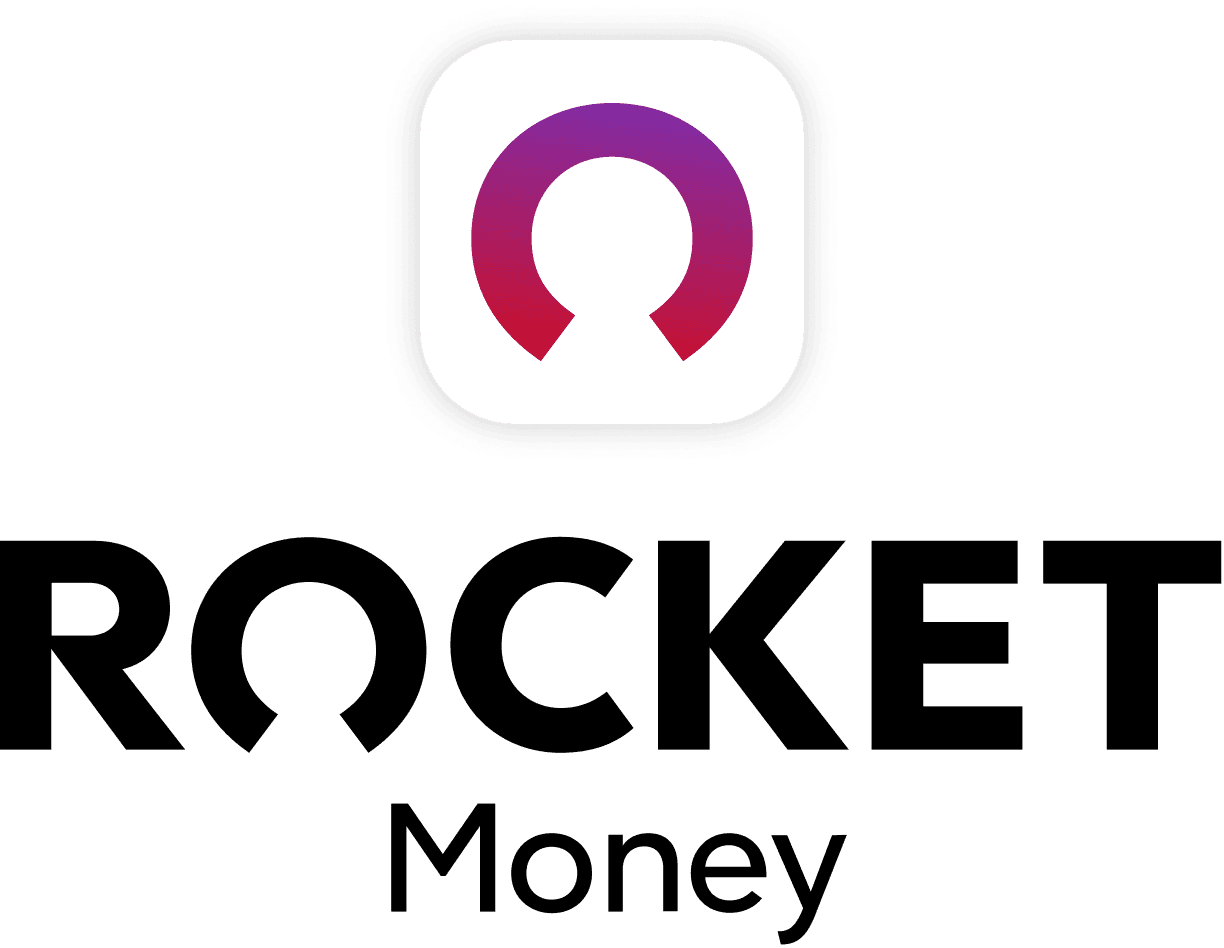 Rocket Money Benefits
Automatically find and cancel subscriptions
Slash your monthly phone, cable, and internet bills
Save an average of up to $720 a year