Money isn't the only thing that matters in a career, and there are ways to boost your bank account without breaking your back. 
But more importantly, you should ask questions about how fulfilling the career is for you, how much you enjoy the environment, and your overall satisfaction. In other words, how happy you are.
Being happy in your job is important. Not only is it important to your personal well-being, but studies show it also makes you more productive. The opposite holds true as well. Nobody wants to be miserable.
Here are 12 careers that make it a lot easier to actually enjoy your job.
(Data are from the Bureau of Labor Statistics.)
Dentist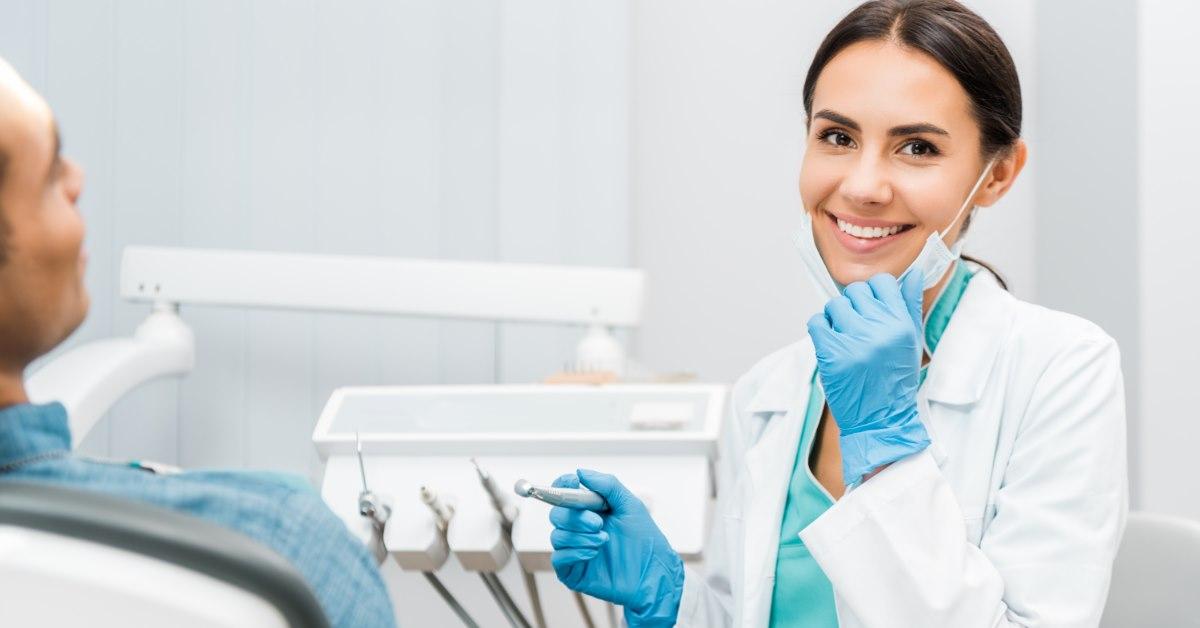 We may not enjoy having someone's hands in the most sensitive parts of our mouths, but dentists are a critical component of keeping our teeth and gums healthy. 
They diagnose and treat a wide variety of issues with our mouths that includes repairing teeth and handling anything else to keep patients smiling. 
Education required: Doctoral or professional degree
Median annual pay: $163,220
Projected growth: 6%
Electrician
Every time you turn on your TV or hear the hum of your refrigerator keeping your food chilled, thank an electrician. 
They install, maintain, and repair the systems that keep electricity flowing. They literally keep the power on.
Education required: High school diploma or equivalent; apprenticeship
Median annual pay: $60,040
Projected growth: 7%
Fashion designer
If you have a flair for stylish clothes and enjoy flexing your creative muscles, fashion design is worth a look. Fashion designers are responsible for crafting our clothing, accessories, and footwear. 
Designers can work across different kinds of businesses, from big manufacturers to boutique outlets. Generally speaking, California and New York are the centers of the fashion world, but don't forget about Paris, Milan, and Tokyo, too.
Education required: Bachelor's degree
Median annual pay: $77,450
Projected growth: 3%
Graphic designer
Graphic designers are all about objective-driven art and technology. They creatively convey ideas and messages in an aesthetically pleasing way. 
The work can involve anything from designing the webpage for a local mom-and-pop store to creating the look of cereal boxes and major ad campaigns.
Education required: Bachelor's degree
Median annual pay: $50,710
Projected growth: 3%
Firefighter
Firefighters are idolized for a reason, including their bravery and the fact that they save lives. Not only do they control and extinguish fires, but they also respond to any and all emergencies. 
It's dangerous work and it can be grueling. Firefighters sleep, eat, and work at fire stations when they aren't dispatched, and their shifts often last 24 hours, but they get a lot of satisfaction from helping and protecting others.
Education required: High school diploma and training
Median annual pay: $50,700
Projected growth: 4%
Information security analyst
Information security analyst jobs are great for people who love computers and solving problems. 
It's all about planning and executing security measures to protect an organization's network and systems from hackers and other bad actors.
Education required: Bachelor's degree; and certification is often preferred
Median annual pay: $102,600
Projected growth: 35%
Lawyer
Cheeky lawyer jokes aside, we need legal experts to help us navigate the complexities of the judicial system. Lawyers work with individuals as well as businesses and government agencies. Attorneys can be advocates and/or advisers. 
As advocates, they represent clients in criminal or civil trials. As advisers, they counsel clients about their legal rights and offer plans of action.
Education required: Doctoral or professional degree
Median annual pay: $127,990
Projected growth: 10%
Nurse practitioner
If you take pride in caring for people and want to advance your nursing career, consider becoming a nurse practitioner. 
Nurse practitioners — as well as nurse anesthetists and nurse midwives — handle patient care and treatment. Like doctors, they can prescribe medications, order medical tests, and diagnose health problems.
Education required: Master's degree
Median annual pay: $123,780
Projected growth: 40%
Physical therapist
Physical therapists, like nurses, are keenly focused on helping people, primarily through assisting those who have been injured or ill to improve movement and manage pain. 
They rehabilitate those who are hurt to help them get back to their best.
Education required: Doctoral or professional degree
Median annual pay: $95,620
Projected growth: 17%
Plumber
As long as humans need toilets and showers, they will need plumbers. Plumbers deal with installations and repairs to the pipes that carry water in every building, including our homes. They handle everything from cleaning drains to keeping your dishwasher working.
Education required: High school diploma or equivalent; apprenticeship
Median annual pay: $59,880
Projected growth: 2%
Teacher
From kindergarten to high school and beyond, teachers are part of our lives for a long, long time. 
They're both caretakers and guides who prepare students for what comes after the classroom. It's hard to overstate the importance of good teachers.
Education required: Bachelor's degree
Median annual pay: $61,350 (kindergarten and elementary); $61,820 (high school)
Projected growth: 4% (kindergarten and elementary); 5% (high school)
Veterinarian
This is one for lovers of our fuzzy friends. Veterinarians are leaders in animal and public health — literally animal doctors who treat their injuries and illnesses. 
While most work in private clinics or hospitals, their work can take them to classrooms, farms, labs, and zoos.
Education required: Doctoral or professional degree
Median annual pay: $100,370
Projected growth: 19%
Bottom line
While it's important to make money in order to be financially secure, we will also spend about a third of our lifetimes working. 
And, as the boundaries between work and home blur, especially with the rise of remote options, we need to be able to derive happiness from our careers as well. The right career can eliminate financial stress, but it can also make you happy.
While much of our happiness comes from within, there are some careers that seem to make people happier than others. Finding the right career for you can make a world of a difference in your everyday life.

Search Over 80,000 Care and Service-Related Jobs
Connect with paying families looking for care and service-related work. Available jobs include child care, tutoring, senior care, pet care, and housekeeping.
Sign up for Care.com now
Earn Great Pay Working From Home
Free 3-class intro teaches you how to launch a bookkeeping business
Access the training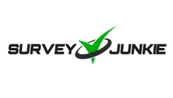 Earn Cash Taking Surveys
Join a community of 20M+ lifetime members who have been paid $76 million to date.
Sign up today