Costco can help you save money if you're trying to stick to a budget.
But with rising grocery prices due to inflation, even shopping at Costco can be a struggle sometimes. There are, however, still ways to keep some cash in your pocket even with higher costs.
So the next time you head out for a Costco run, here are some Costco items that are worth the money to get you extra savings if you're on a tight budget.
Rotisserie chicken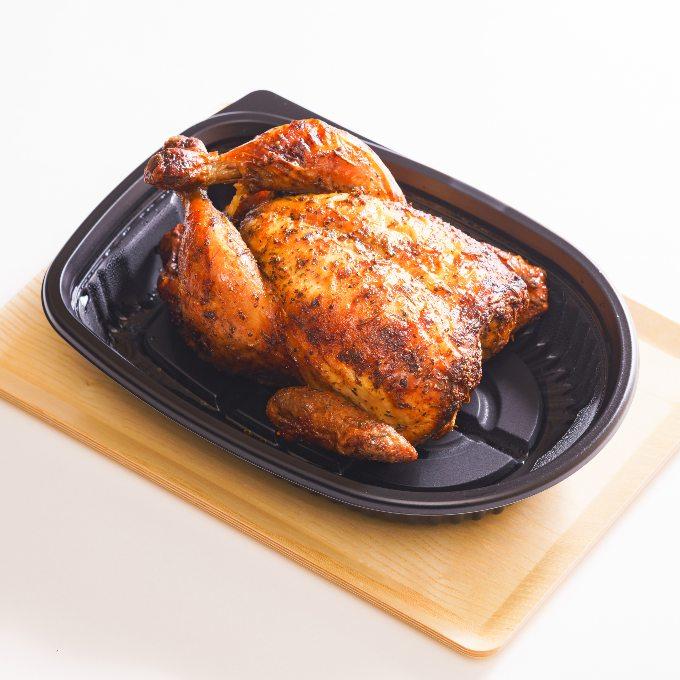 The rotisserie chickens are staples for any Costco warehouse, and they're cheap too. It's a quick option for dinner on the days you shop at Costco, and you can use the leftovers for other recipes. For example, a delicious chicken salad or chicken soup could help you stretch ingredients you may already have in your fridge or pantry.
Frozen fruit
Buying fresh fruit at Costco could be dicey. After all, you're buying a bulk supply of strawberries or blueberries and they could go bad before you have time to finish them.
But Costco's frozen berries could be a bargain and can be used in smoothies, desserts, and muffins, depending on your favorite recipes. It will certainly save you money compared to visiting your local smoothie place instead or even trying to buy fruits in the off season.
Eggs
Egg prices are still high compared to a year ago, which means you may be looking for a cheaper alternative to feed your family. Costco has a selection of different types of eggs depending on what you need, and the bigger sizes, compared to your local grocery store, can help you save on a per-egg cost.
Lasagna
After a long day at work or school, throwing a lasagna in the oven is an easy way to make a hearty dinner. Check out Costco's Kirkland Signature Lasagna for extra savings if you're on a budget.
Pro tip: A genius Costco hack is to buy products from its Kirkland Signature in-store brand. The brand is usually cheaper than name-brand products, and you may not be cutting back on quality.
Pasta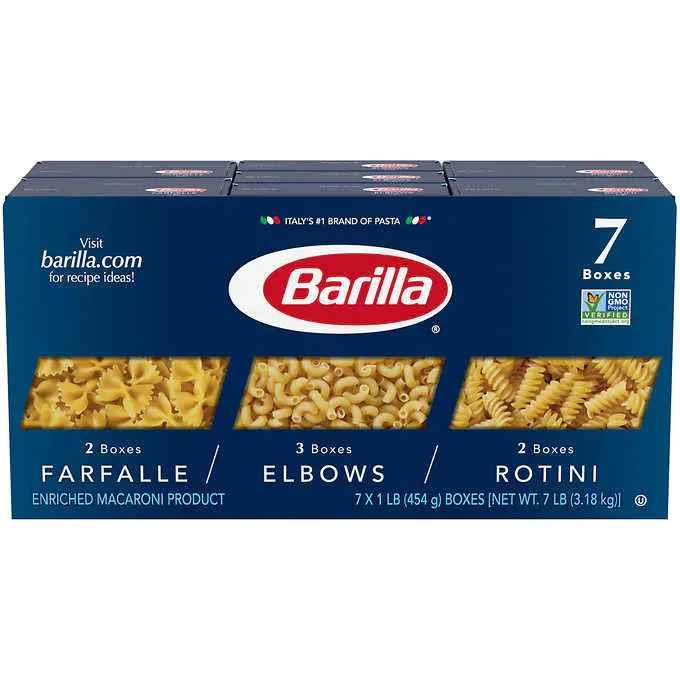 Costco has several different types of pasta you can grab at cheap prices. Try the store's pack of spaghetti or check out a variety pack with different shapes depending on your favorite dishes.
And if you want a traditional pasta meal, make sure to add Costco's pasta sauce and a bag of meatballs to your cart for a full meal your family will love.
Cereal
Are your kids complaining there's nothing to eat in the morning for breakfast? Costco has you covered. The retail warehouse covers plenty of traditional cereal options that are sure to put a smile on your kids' faces. There are also plenty of options for adults who are looking for a hearty breakfast on a budget.
Olive oil
Olive oil can be used in a variety of ways: to season food or in place of butter as a cooking oil. Compare Costco's bulk version of olive oil to your local grocery store's olive oil and remember to break down the cost by volume. You may be surprised by how much you can save and how long it can last.
Paper goods
Costco has a great deal on its bulk-sized toilet paper compared to other retailers. It has several types for both home and business use, and you'll be sure to not have it run out anytime soon by picking it up in bulk.
While you're getting the toilet paper, it also may be a good idea to grab some paper towels. They also come in different variety packs depending on your needs. See what your local Costco has to offer to help you save money.
Restaurant cards
You don't have to give "gift" cards to someone else, and they could save you money. Gift cards at Costco may be less than their face value, so you can save cash by paying less and getting more. Check out your local Costco to see its wide selection of gift cards. You might find a few that will make you happy to eat at a restaurant on a budget.
Prescription drugs
Costco can get you a deal on common prescription drugs that you can pick up at its pharmacy. So find out if a prescription you may have is covered at an affordable price. And while you're there, you can also find out about low-cost prescriptions for your pets as well.
Maple syrup
Costco's maple syrup is a great buy when you compare its per-unit price to similar items from your local grocery store. And the warehouse retailer's Kirkland Signature version is 100% pure maple syrup, so it doesn't have those extra sweet fillers like most grocery store brands. It may look a bit pricey, but since it's the real thing, a little will go a long way.
Hot dog and a drink
One of Costco's most popular items at its food court is the hot dog-and-drink combo, which costs $1.50. The combo hasn't gone up in price since it was originally introduced in the 1980s, and the company's co-founder once told the new CEO of Costco that he couldn't raise the price… it's a Costco crowd pleaser.
Bottom line
The next time you go to Costco, remember to check your wallet for the best Costco credit cards to use while you're there. It's also a good idea to make a list before you go, which can help you stay within your budget when you're wandering through the aisles. And check online or in your mailbox for extra Costco deals and savings each month. But even on a tight budget, you can always find ways to save at Costco.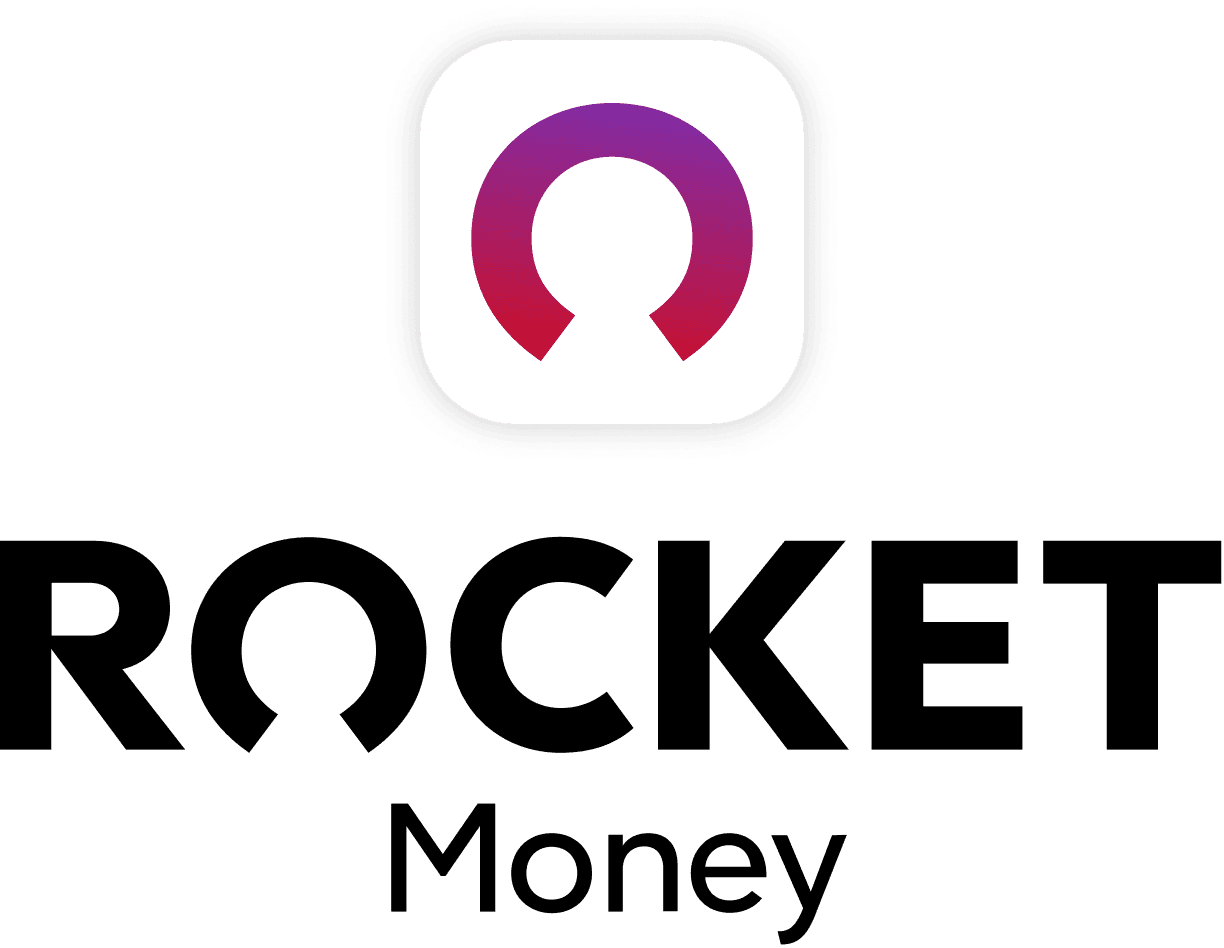 Rocket Money Benefits
Automatically find and cancel subscriptions
Slash your monthly phone, cable, and internet bills
Save an average of up to $720 a year